Struggling with how to choose the right one Autel scanner for yourself?
Why are there many models of Autel scanners with different prices? 
Which Autel scanner is best for you?
Which Autel scanner meets the function & cars you need exactly?
How to distinguish Autel scanners of the same model? such as MaxiSys MS906S, MS906TS Pro, and MS906BT? 
That's what VXDAS is always doing —— make auto repair easier.
VXDAS Autel scanner section collects & updates all Autel scanner buying guides, reviews, FAQs, and feedback from our customers. 
Also, we provide you with a 5-step guide to selecting the right Autel scanner below, hope it's helpful.
5 Procedures to Choose the Right One Autel Scanner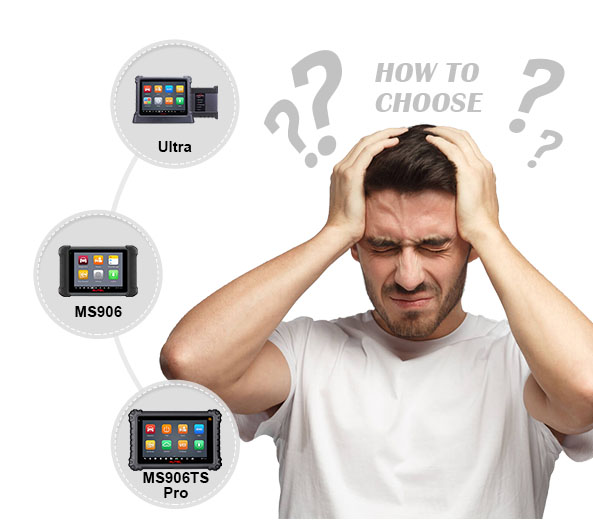 Thinking of buying a MaxiCOM MK808 or other Autel scan tools? As one of the most versatile OBDII diagnostic scan tool in the market, MK808 might have [...]