2M2 Magic Tank is an automatic car key cutting machine. It supports working on Android via Bluetooth without battery. Very easy to in mobile phone. VXDAS would like to share the user manual for you here.
Database Version: 2019.0612
Body Structure: Aluminum Alloy
Control Interface: Mobile App
Connection: Bluetooth
Language: English, Chinese
Update: Lifetime Free
Feature: Fully Automatic, Easy to Operate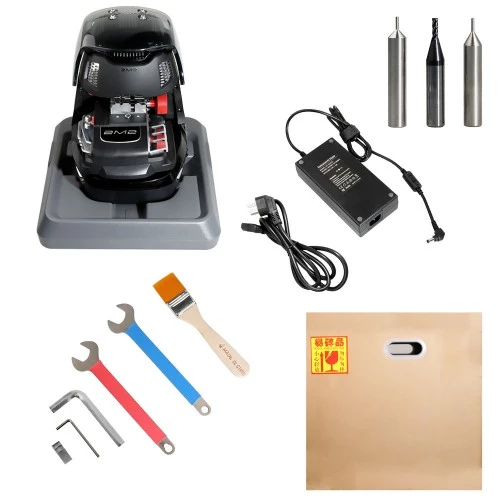 Mobile APP Download: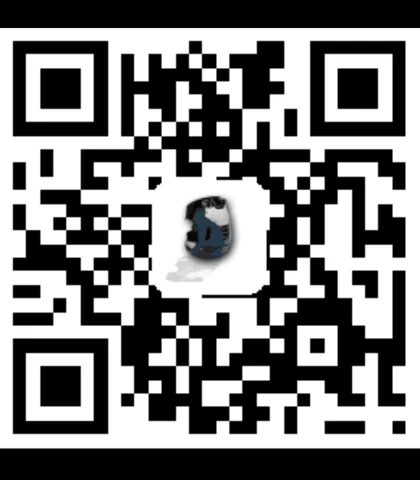 2M2 Magic Tank Support Car List:
Europe:
For ALFAROME, For AUDI, For BMW, For CITROEN, For FERRARI, For FIAT, For FORD-EU, For HOLDEN, For IVECO, For JAGUAR, For LANCIA, For LAND ROVRE, For LDV, For MAN, For MASERATI, For MERCEDES-BENZ, For MINI, For OPEL, For PEUGEOT, For PORSCHE, For RENAULT, For ROVER, For SAAB, For SEAT, For SKODA, For VAUXHALL, For VOLKSWAGEN, For VOLVO
USA:
For BUICK, For CADILLAC, For CHEVROLE, For CHRYSLER, For DODGE, For FORD-USA, For HUMMER, For LINCOLN, For MERCURY
Japan/Korea:
For ACURA, For DAIHATSU, For HONDA, For HYUNDAI, For INFINITI, For KIA, For LEXUS, For MAZDA, For MITSUBIS, For NISSAN, For SSANGYON, For SUBARU, For SUZUKI, For TOYOTA
How to replace the cutter/probe on 2M2 Magic Tank?
Rotate the handwheel to move the middle clamp to the left. Then let the middle clamp completely against the left clamp.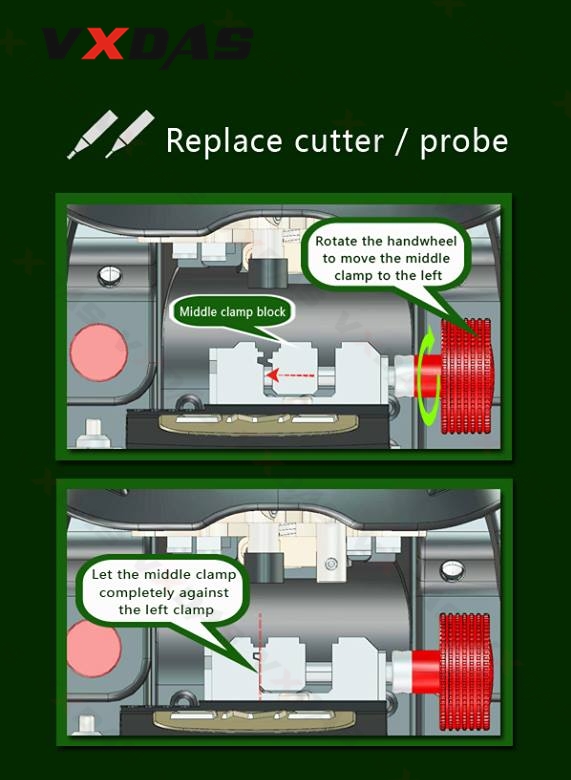 Insert the cutter/probe to the top. And then let the middle clamp completely against the left clamp.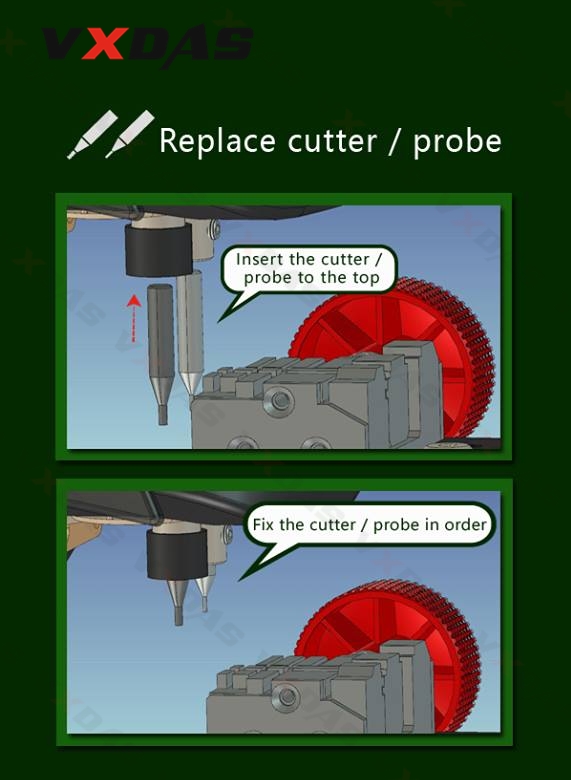 Loosen the fixing screw of the probe. Pull the probe down until the clamp platform, then tighten the screw to complete the operation.
After that, pull the probe down until it touch the clamp platform, then tighten the screw.
How to Fix Key on 2M2 Key Cutting Machine Clamp?
162-T Key: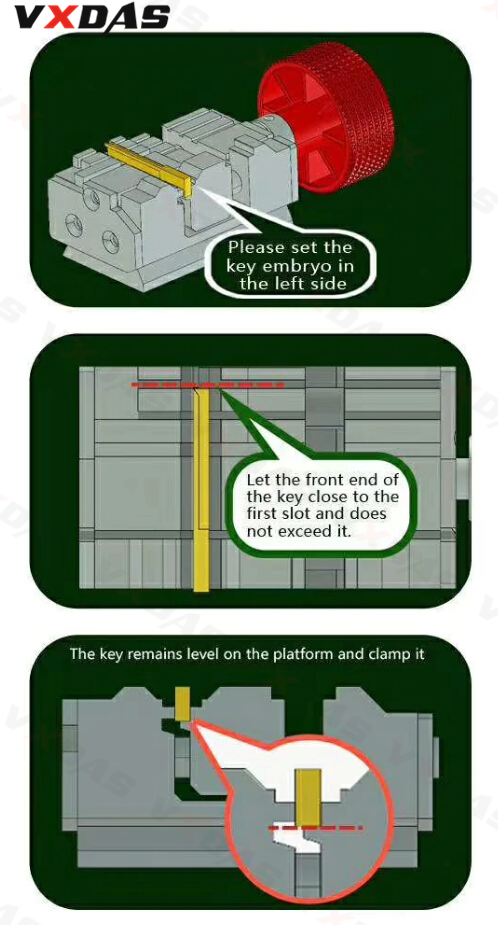 Laser Key Shoulder: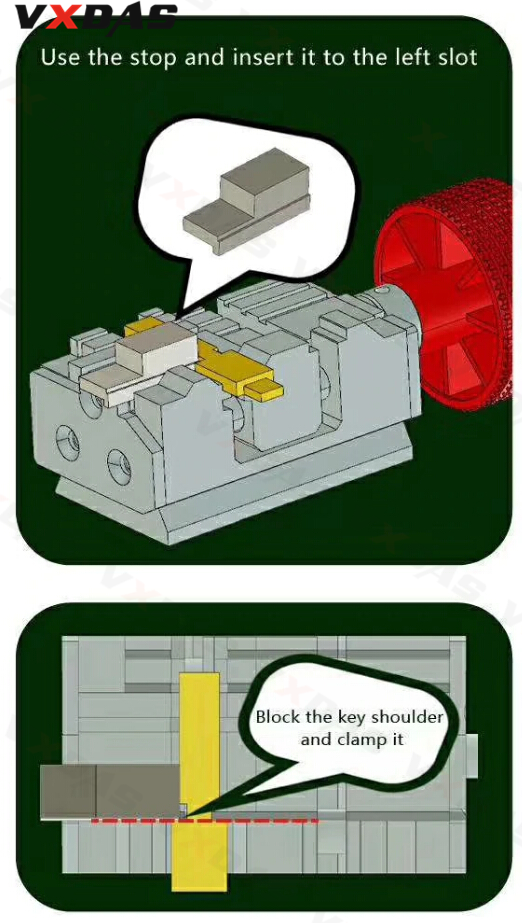 HU64 Key: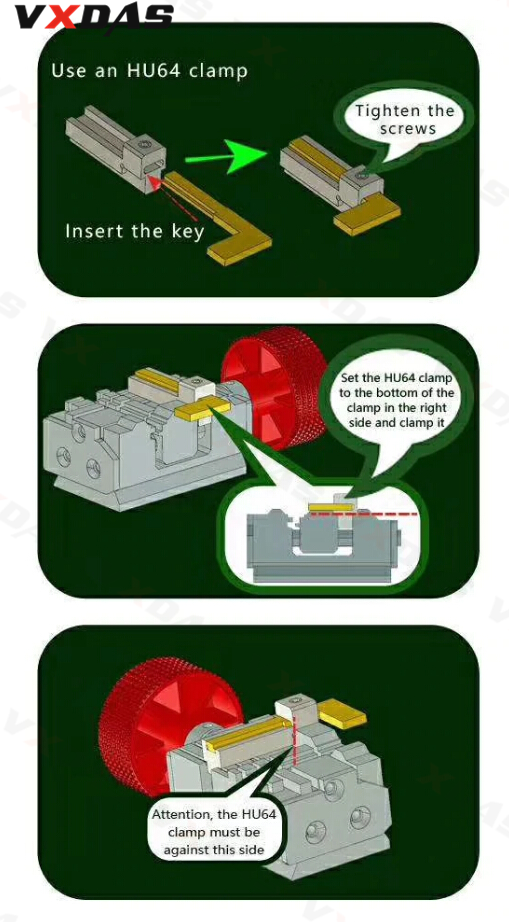 You can check the instructions in App too.
2M2 Magic Tank Key Cutting Display:
Many thanks for your attention. Our website have many other videos and description, please refer to 2M2 Magic Tank Automatic Car Key Cutting Machine.
Professional Diagnostic Solution & Service Supplier
Website: www.vxdas.com
Follow Us To Get More Free Resource
www.facebook.com/groups/vxdas/