SD C4 Plus support DoIP already come into market for a while. The new SD C4 DoIP is able to work for MB cars with DoIP. It's the only C4 that supports Ethernet communication (DoIP) at the moment. VXDAS here would like to share the configuration procedure for C4 DoIP set up.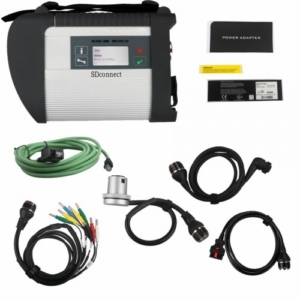 How to Configure SD C4 DoIP?
Step 1. Go to local network connection.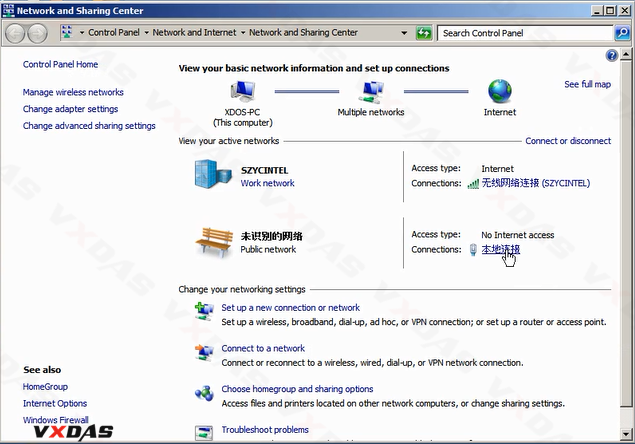 Step 2. Click Properties.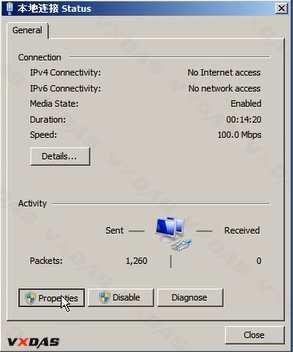 Step 3. Choose Internet Protocol Version 4 (TCP/IPv4), then press OK to continue.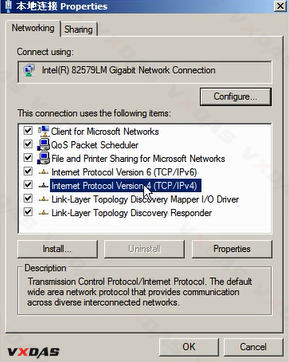 Step 4. Enter IP address.
IP address: 172.29.127.24
Subnet mask: 255.255.0.0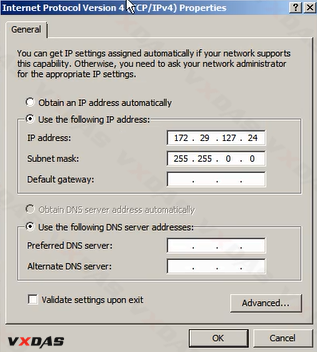 Step 5. Click on Advanced.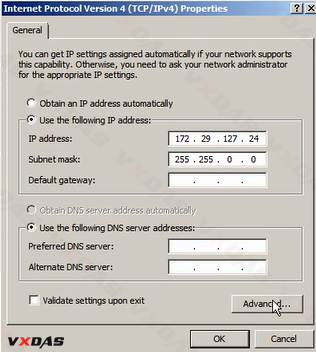 Step 6. Click on Add to configure DoIP IP address.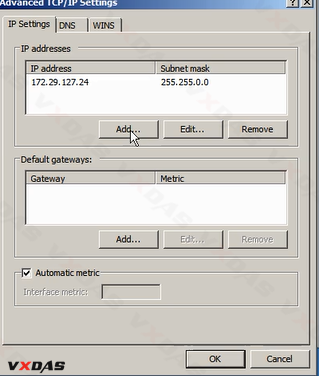 Step 7. Set DoIP IP address to 169.254.0.* (*means, it can be any number between 0-255, like 169.254.0.45).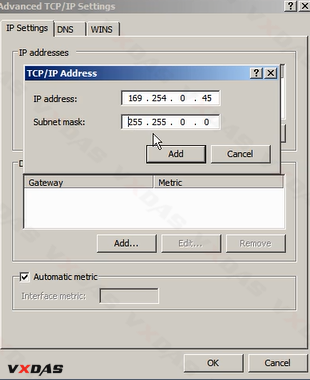 Step 8. Click on Add, then OK to finish configuration for SD C4 DOIP.
We also have video for you to check together.
Now the SD C4 DoIP is ready to communicate with Benz DoIP to diagnose and program. We also have tested the tool with new Mercedes with DoIP. Please check video below.
Here is a guide for you when you don't know how to choose the tool for Mercedes Benz. Hope this also help.
And if you have interests for other diagnostic tools, please refer to this page in blog: Car Diagnostic Tool.
Many thanks for your attention! Any other questions please leave comment below. 🙂
Professional Diagnostic Solution & Service Supplier
Website: www.vxdas.com
Follow Us To Get More Free Resource
www.facebook.com/groups/vxdas/