Kess V2 Master software has already updated to Ksuite 2.80. VXDAS engineer has tested the new version on Kess V2 Master v5.017 and worked no problem! We'd like to share the free download link for all of our customers.

Software Version: V2.80 (latest)
Firmware Version: V5.017 (no change)
Update: By link or CD
Support Vehicles: For Multi-cars and trucks, no year limited
Operation System: Win XP / Win7 etc.
Connection Method: By OBD2. Read & write ECU via OBD2 port directly, no need disassemble ECU from the car, easy to use.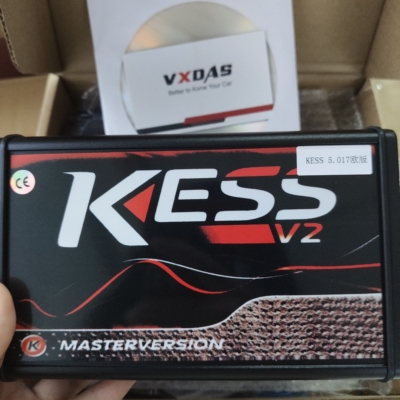 Top 7 Reasons to Get KESS Ksuite V2 V5.017 With Red PCB 
1. Multi-Languages supported: English, German, Spanish, Italian, Portuguese, French.
2. Online operation supported, no tokens limited.
3. KESS Ksuite V2 Ksuite V2.80 Firmware V5.017 cover all major brands and protocols including Line, KAN, EDC17 and MED17 and Ford J1850.
4. Better performance, and function as well as more online protocols supported.
5. Perfect for OBD use, Read and write ECU via OBD2 port directly, no need to disassemble ECU from the car, and easy to use.
6. No reset button, no USB dongle, no tokens limited and has tested by many users as well as our technology department, 100% workable.
7. KESS Ksuite V2 V5.017 can support cars / trucks / tractors / bikes!  KESS Ksuite V2 supports vehicles accroding to engine. So V5.017 KESS Ksuite V2 can support new vehicles!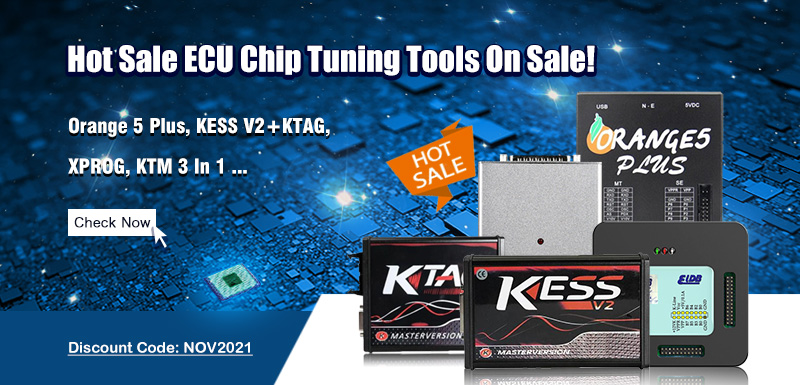 Kess V2 Master V5.017 Ksuite 2.53 Software Free Download
V2.53
Link: https://mega.nz/#!Lu5DkJ6K!Ha4L0gNDw__6dwXVThelmRUgMw28V0Ws6etTMGTuZfU
V2.80 New!
Link: https://mega.nz/file/kSpGTBaR#XKxQTmLSpNuw3YaaEg_z_obOh0gWdgibttan7C9Eoz4
Note:
Kess V2 5.017 Red PCB Online Version: Tested ok
Ktag 7.020 Red PCB Online Version: Not OK yet
Add additional 300 unlock protocols. So you can read via OBD directly and support cars till year of 2017.
Fixed bugs of "Checksum" error.
Some other bugs fix.
No token limits.
Support working online with Internet connection.
No cracks or keygens.
New Red KESS Ksuite V2 5.017 PCB Layout
Ksuite 2.53 for Kess V2 Master Software Display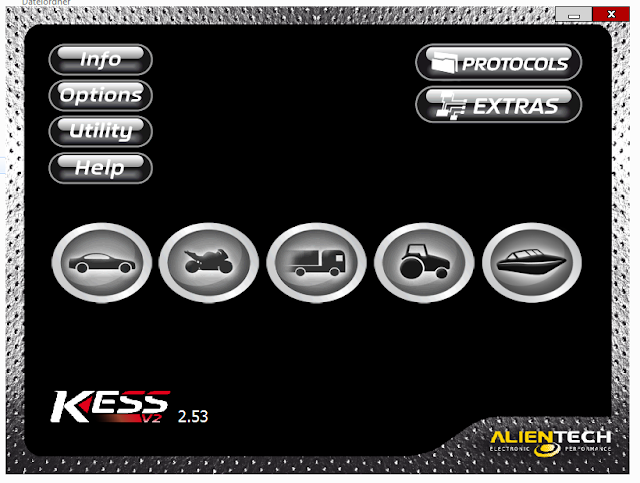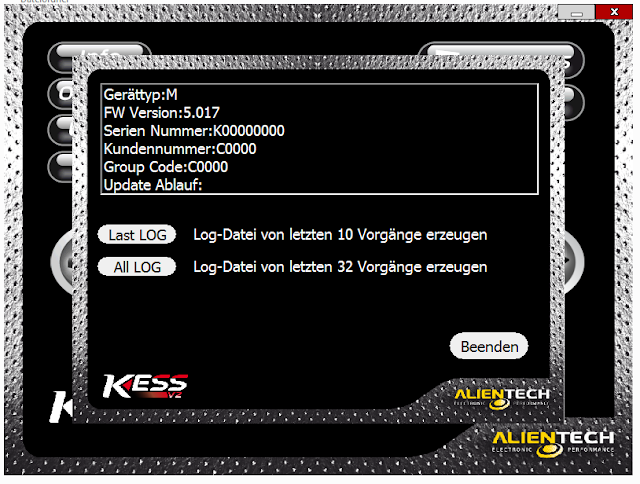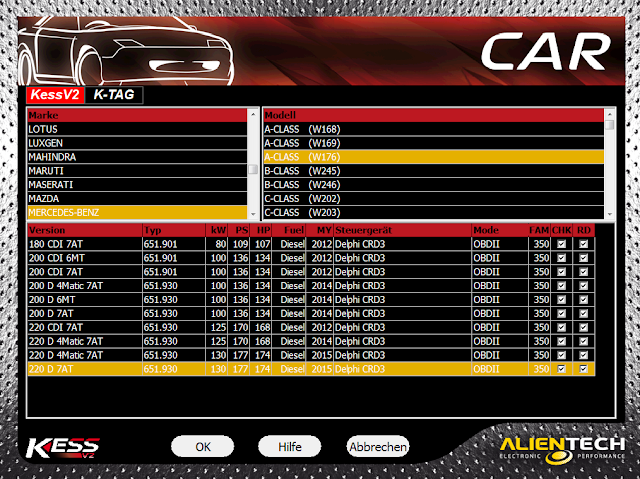 Ksuite 2.53 installation is similar to 2.47 version, 2.53 video is on the way…
Here we provide the video of Ksuite 2.47 for your reference, it's very easy to install it and no need activation. We will update the video if we got it from our engineer.
More software resource, just follow us for future update:
VXDAS Official Blog Software Free Download
This Article Share by VXDAS Chip Tuning Tool Center, Check More Powerful ECU Tools here:
Professional Diagnostic Solution & Service Supplier
WhatsApp: Online Support>>
Website: www.vxdas.com
Follow Us To Get More Free Resource
www.facebook.com/groups/vxdas/