Volvo Vida Dice is the professional OBD2 scanner for Volvo cars from 1999-2015. VXDAS will share the free download link and installation notice here.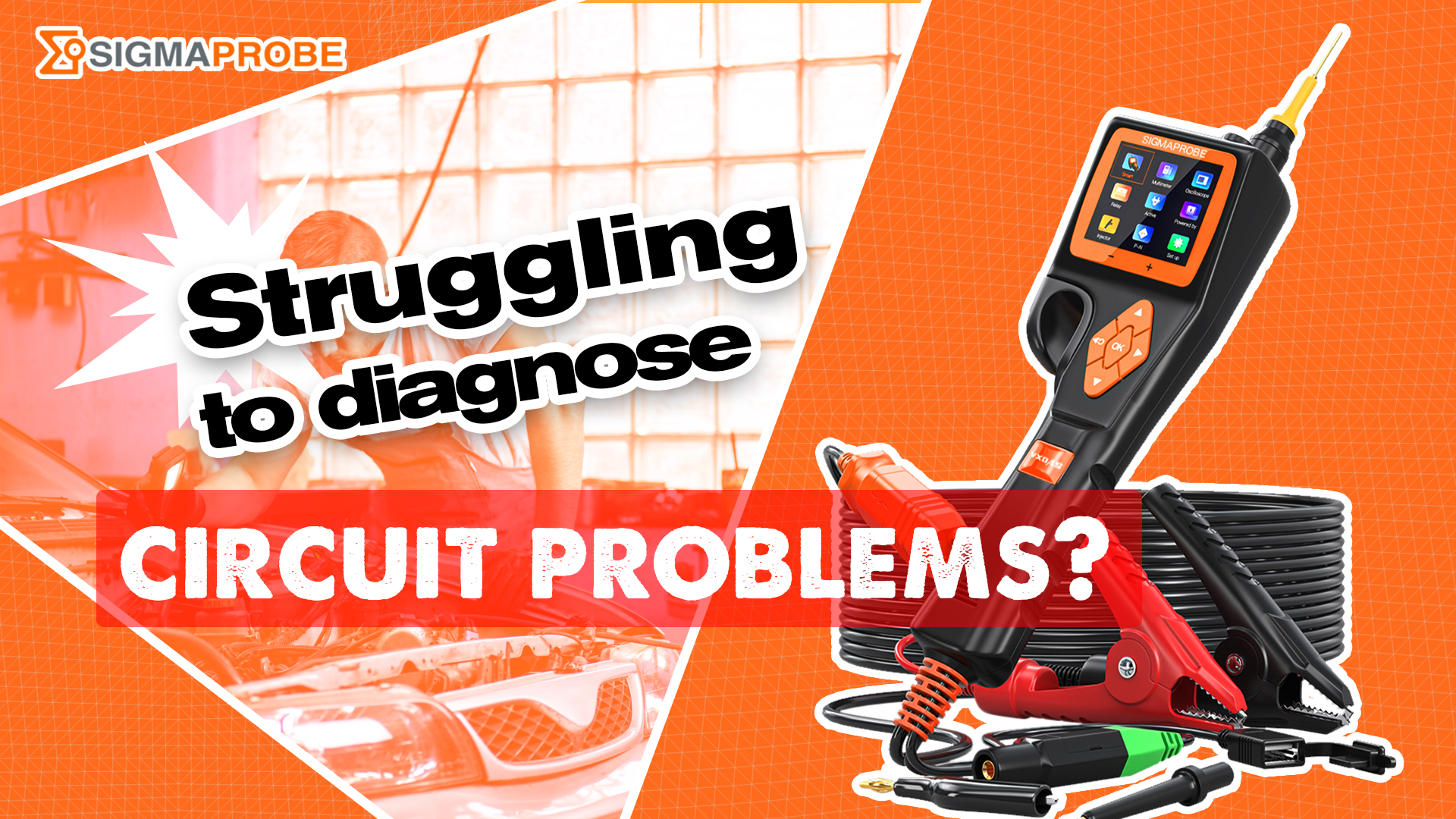 1. Software Version: V2014D
Latest software is 2015A, details here: Volvo Vida Dice 2015A
2. Update Method: via CD
3. Operation System: Win7 32bit or 64bit
4. Multi-languages: Italiano, English, French, Portuguese, Swedish, Japanese, Korean, Dutch, Russian, Turkish, Thai, Chinese.
5. Support Vehicles: Volvo cars from 1999-2015, working together with VIDA all-in-one.
6. Main Functions: Control modules, SRS, general safety, brakes, airbag, engine as well as service and maintenance.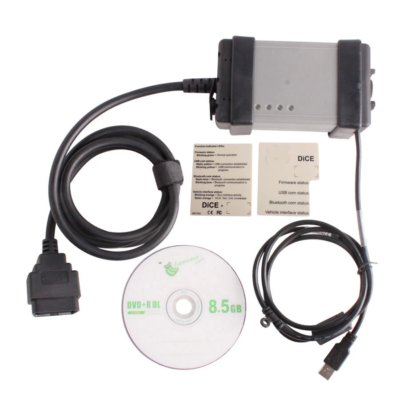 Volvo Vida Dice 2014D Software Free Download
Link: https://mega.nz/#F!JooHiQxK!pl_6AnwzhRyRSo0UkeC-ig
Vida Dice 2014D Installation Notice
Software Installation Requirements
First, Vida software needs Win7 32bit or 64 bit operating system.
Second, the software must install in the C disk, C disk available capacity 30GB at least, RAM3GB.
Then IE Explorer version should be IE9 or above.
Attention
Do not install anti-virus software, security guards and other software programs in the laptop. These programs may be installed to kill the software, then damage the software and cannot use anymore.
Installation Notice
If you order the Volvo Vida Dice tool together with software CD. Before installing the software, you should copy the software inside DVD to laptop hard drive. The DVD software should be put inside the same new folder, then open and unzip the part 1. Open the generated software packages after decompression, then follow the installation video guide to install the programs.
The software installation process will need around one hour, please wait it patiently. The installation video has been edited so make the time shorter, hope you can understand.
After software installation finished, please select restart laptop later. After running software patches, can choose cancel (suggest cancel it), can also choose to open the application login use directly. The program portal desktop icon ALL – IN – ONE, login user name admin to open applications. If you cannot reach the login in screen, please repeat to open it till you reach the login in page.
Volvo Vida Dice 2014D Software Installation Video
https://youtu.be/zc6QwdetQrA
We also have installation video download link here: https://mega.nz/#!w4QjnIZa!DrjEwOYQq3KFb9Vui6pzT3oPxavkLZlX4JX_WiOQoAo
Finally, for more software free download, please click link below:
VXDAS Official Blog Software Free Download
Professional Diagnostic Solution & Service Supplier
Website: www.vxdas.com
Follow Us To Get More Free Resource
www.facebook.com/groups/vxdas/