BMW ICOM Software works for BMW ICOM Next and ICOM A2. Latest version of ICOM software is v2019.12, will update to 2020.3 soon. Some customers met a problem when open ISTA-P software and request password. VXDAS will share tips to solve this problem today.
Software Version: V2019.12
Operation System: Win7 64bit
Software Type: HDD/SSD
Multi-Languages: English(Default), French, Spanish, Portuguese, Dutch, German, Thai, Italian, Russian, Korean, Japanese, Chinese, Swedish, Greek.
Compatible Device: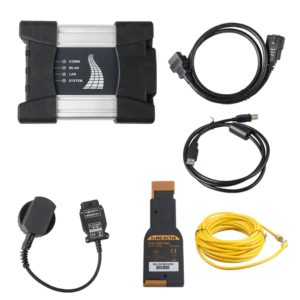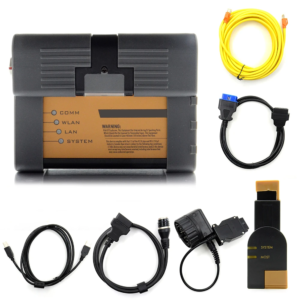 ISTA P Need Activation Key Solution
When you open ISTA-P software, and it ask "Enter Activation Key" as picture below, please follow our steps to solve it.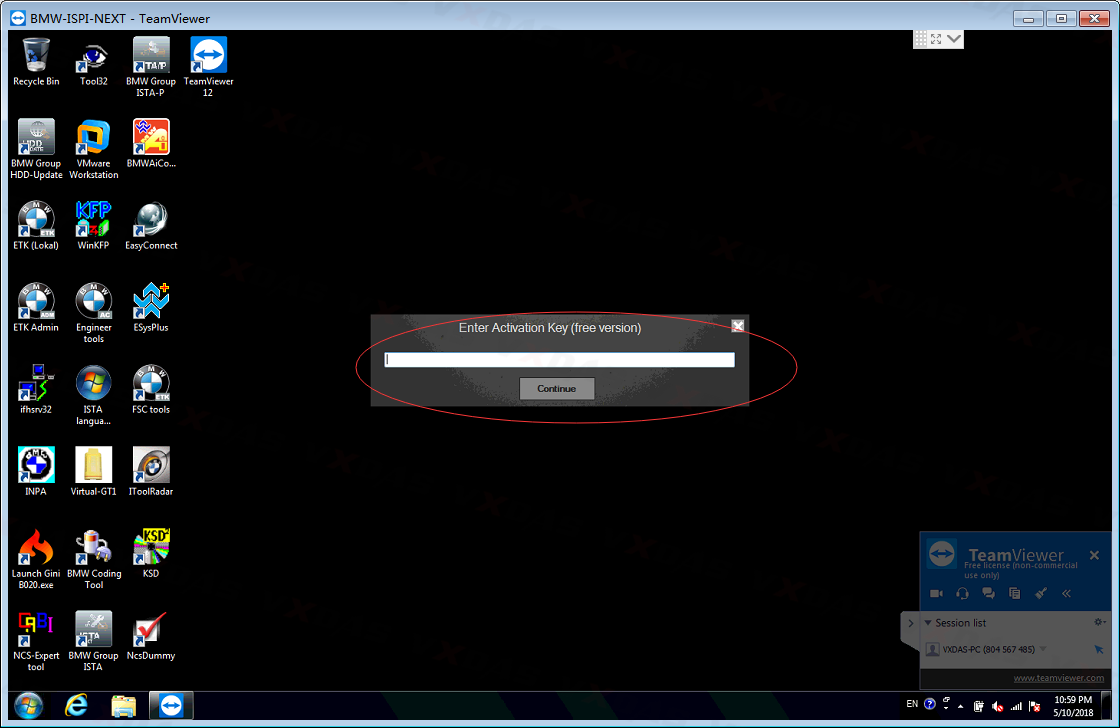 First, find the file folder "tools" in your laptop, then open it. (If software from other suppliers and don't have this folder, please contact your supplier)
You will see a folder name "ISTAP Key".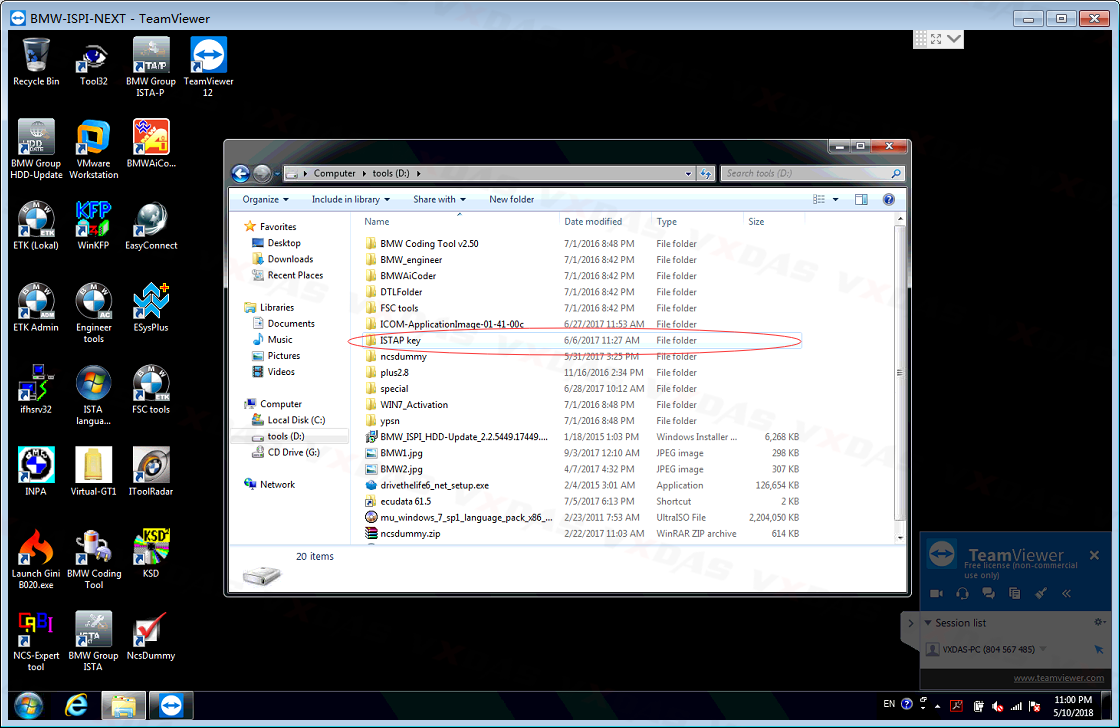 Second, open the file folder. And then you will see a Text file "Activation Key" inside the folder.
Now open the txt file, you can see the activation code.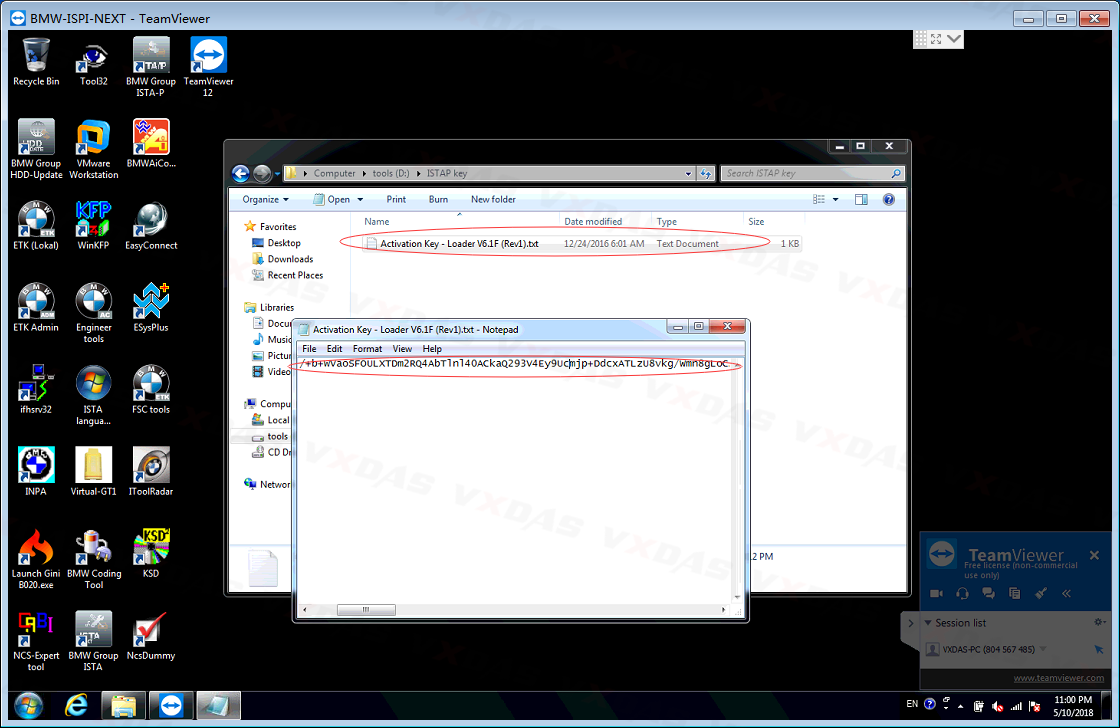 Then copy the code to the place that asked for activation key in the first screen. Click Continue.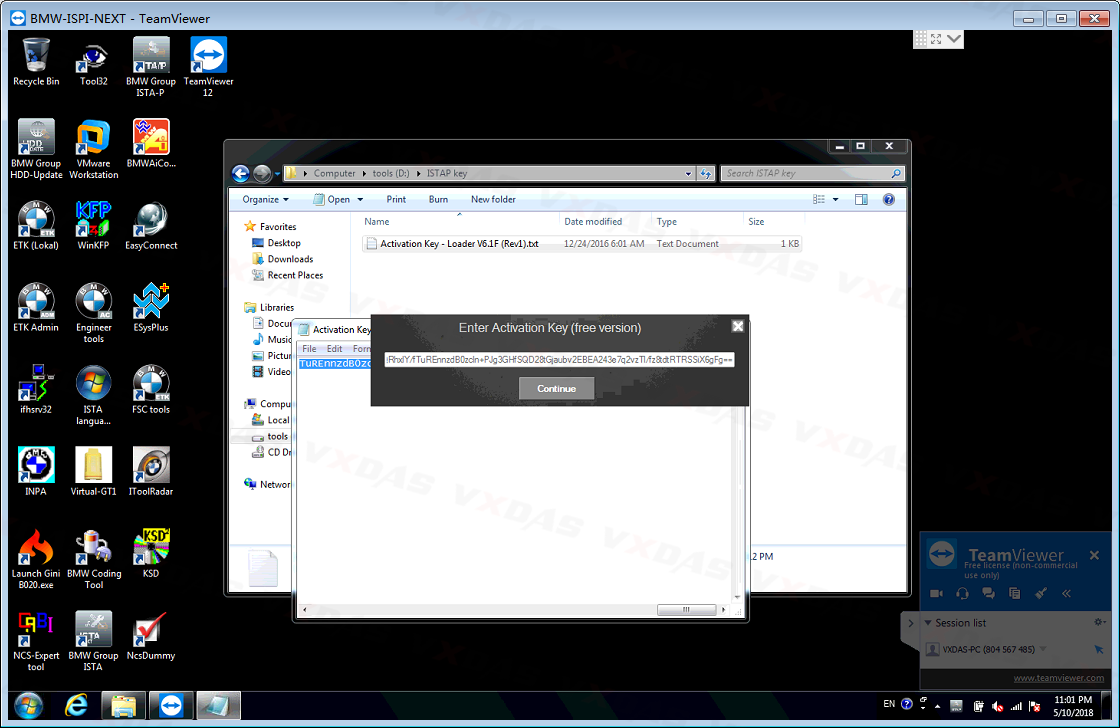 After that, the ISTA-P software can start normally.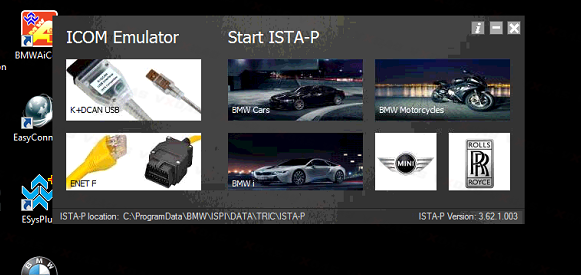 Thanks for your attention here. Hope this can help you get problem solved!
VXDAS BMW ICOM Software Order Link: BMW ICOM Software HDD/SSD.
VXDAS official blog also have other trouble shootings articles to help you. You can search the key words you may interest. Here is a link for you to check the ICOM software download link and install guide. Any other questions feel free to contact us.
If you are interested in our other tools, please refer to our website: www.vxdas.com. Thanks a lot for your support.
Professional Diagnostic Solution & Service Supplier
Website: www.vxdas.com
Follow Us To Get More Free Resource
www.facebook.com/groups/vxdas/