Nexzdas lite full-system obd2 diagnostic tool is available on vxdas.com online shop already, nexzdas lite version obd2 scanner has all the functions of easydiag and vpecker. while nexzdas lite obd2 diagnostic scan tool charges much cheaper than other full-system obd2 diagnostic interface.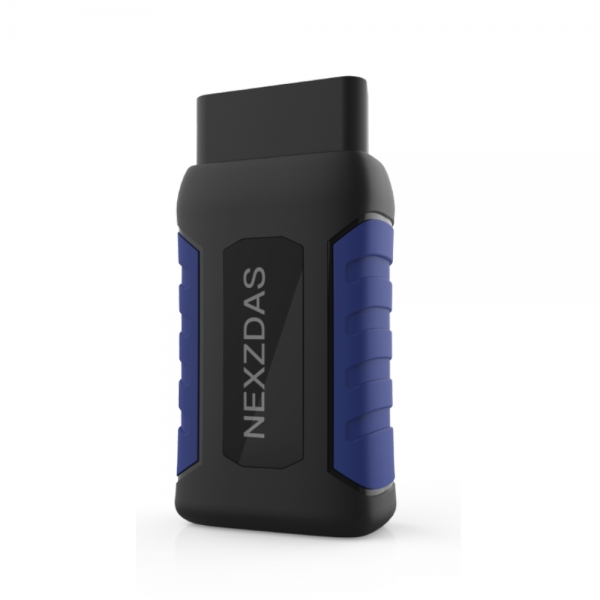 NexzDas Lite is the newest Android-based universal diagnostic scanner. NexzDas Lite is the most cost-effective professional scan tool for enthusiasts, small garages and technicians.
In order to test the new bluetooth obd2 scanner before releasing the nexzdas lite, vxdas.com offered some samples to the regular customers and agents of vpecker, and they get back to us with the kind reviews. Here are some of the NexzDas Lite Reviews.
Frank from Malawi: We've got the first released NexzDas to test before on sale, it seems like Vpecker and has all the functions similar but finally I found it more powerful.
Konto from Poland: I have to say the design is really amazing when I received Nexzdas lite from vxdas, it's my first sight. I tested the functions in my garage with several different vehicles, it works more stable than I expected because I know it's only sample tool, I think they did it!
James from Switzerland: Our company is regular distributor of Vpecker series in Swiss, we got the chance to evaluate the NexzDas new tool. Actually we thought it was the same position of Vpecker or Xtuner because it looks like has the same functions like it showed.
If you wanna more more about this powerful nexzdas lite full-system diagnostic scan tool, please feel free to contact us or visit vxdas.com online store.
Professional Diagnostic Solution & Service Supplier
Website: www.vxdas.com
Follow Us To Get More Free Resource
www.facebook.com/groups/vxdas/