OP-COM is the diagnostic tool which cover almost all the Opel cars. OP-COM update the version to OP COM V1.95  and software no need to active. VXDAS.com share you  OPCOM Firmware V1.7 V1.59 V1.95 Vaux-com 120309a Software Free Downlaod following.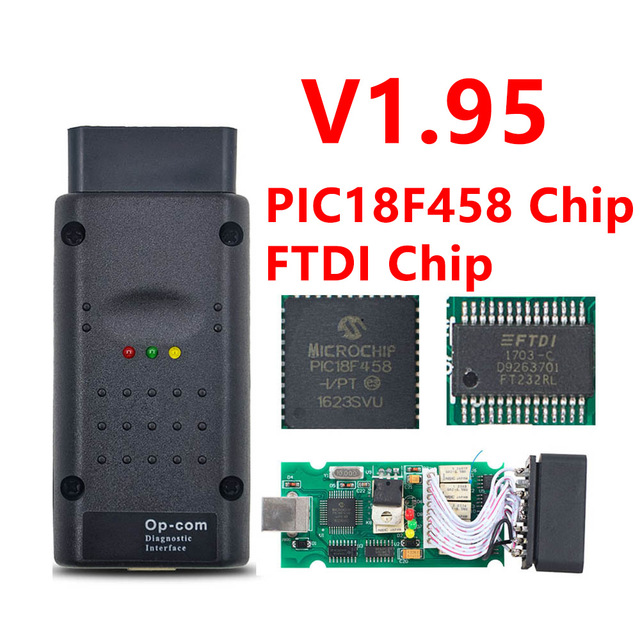 OP-Com China Clone Firmware 1.7 Opcom Opel diagonistic interface with PIC18F458 chip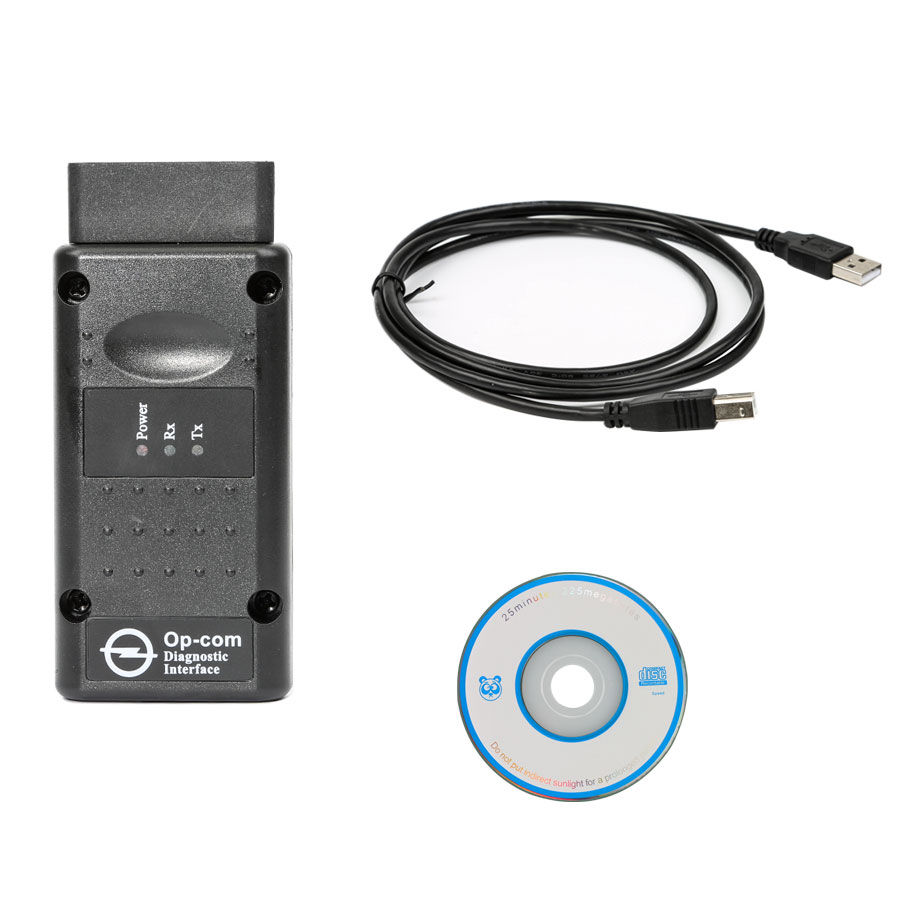 Works on XP WIN7
opcom Vaux-com 120309a install on Win 7:
If you install OP-COM VAUX-COM_120309a on Win 7, make use do following settings:
1) dotnetfx35_SP1 patch must be installed on Win 7, otherwise the software will not run properly
2) Open software as Administrator; check the installation video in CD first
Works on Op-com firmware V1.7

Works on Op-com firmware V1.65
How to update clone Opcom to firmware 1.7 1.65 Vaux-com 120309a?
The answer is the old Op-com firmware is not allowed to update, but buy firmware 1.7 / 1.65 less than $20, it's just like you have one iPhone 7, you can only update the IOS version but not able to directly update the firmware to iPhone8.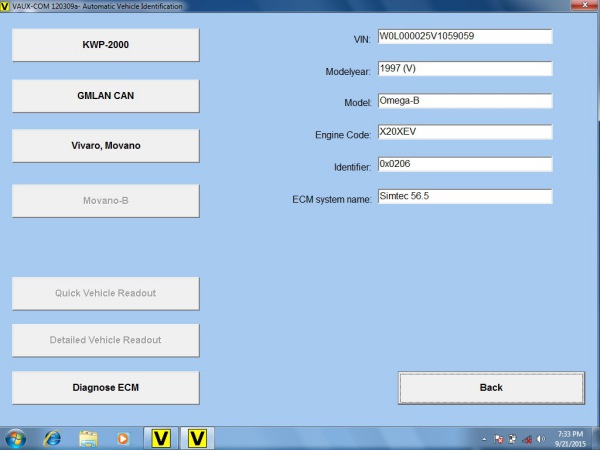 Professional Diagnostic Solution & Service Supplier
Website:
www.vxdas.com
Whatsapp: +86 185 6670 3079
Email: sales002@vxdas.com
Follow Us To Get More Free Resourse