PSA COM PSA Peugeot Software Free Downlaod And Install Notice
PSA COM PSA Peugeot is the Bluetooth diagnostic and programming tool for Peugeot/Citroen vehicles .Covers various electronic control units (ECUs) such as Engine, Gearbox, ABS, Airbag/SRS etc. Can display identification, read and clear fault code memory, display and record measured values and perform actuator tests as well.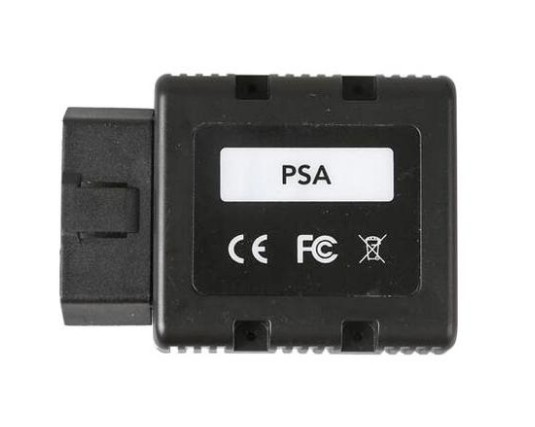 1. Operation System (OS): Support Windows 2000/XP/Vista/7/8/8.1/10 or Linux and Mac OS/X (using Wine emulation)
2. Supports Multi-language: Arabic, Croatian, Czech, Danish, Dutch, English (United States), Finnish, French (Standard), German, Greek, Hebrew, Hungarian, Italian, Polish, Portuguese (Brazilian), Romanian, Russian, Serbian (Cyrillic), Spanish, Turkish
3. PSA-COM Bluetooth Compatible Protocols: ISO15765, PSA2000, Bosch KW71 and PSA2.
4. PSACOM BT PSA-COM Hardware: Our OBD2 to USB PSA-COM interface contains 8x ISO9141 K-Line, 1x ISO9141 L-Line, CAN-BUS and analog measurement circuits.
5. PSACOM Bluetooth PSA-COM Interface for Peugeot/Citroen can fully replace Lexia-3 PP2000.
6. This PSA-COM support the car year just to 2013
PAS COM Special Functions
 perform dealer level high-end programming/coding such as:
-Key programming
-Service reset
-DPF (Diesel Particulate Filter) regeneration
-EGR (Exhaust Gas Recirculation) self-test
-Airbag programming
-Injector programming
-Power Steering calibration
-ECU replacement
-Car configurations
VXDAS.com share PSA COM software free download on mega and software installation notice.
PSA COM Software Free Download
https://mega.nz/file/wHIxkA7C#dpMBxbEHl3VM7Gpc7RjZqwoAJPxupdOHTZt89ROxwvk
PSA COM Car List: psacom-support-car-list
Notice About PSA COM Software Installation
1. Firstly Install Net Framework 4.0 or above (search and download from the network, if the computer installed, then ignored)
2. Secondly Disconnect the Internet connection, install the software, activation code as above
3. Then Do not connect to the Internet while using the software
4.Software installed is easy , just next and next .
PSA COM PSA Peugeot Diagnostic And Programming Software Display: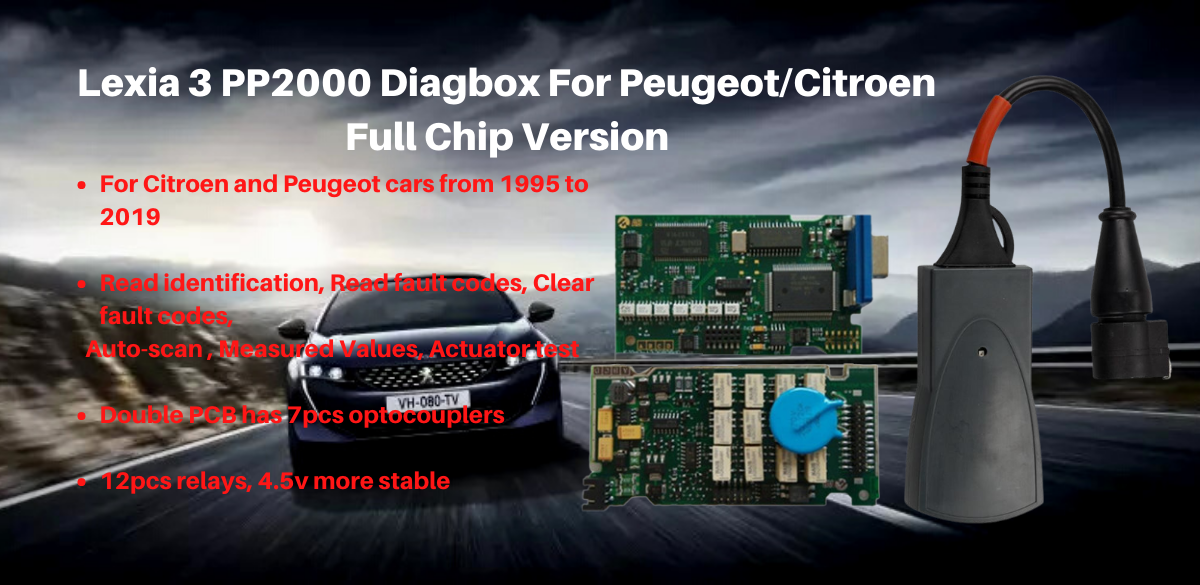 Finally,more car diagnostic tool software free resource,pls check
http://blog.vxdas.com/category/software-download-free/
Professional Diagnostic Solution & Service Supplier
Website:www.vxdas.com
Join Us To Get More Free Resource ,ODIS /Xenry/Ista D /Porshce Piwis software etc.
www.facebook.com/groups/vxdas/