Clone vcds interface is an intellegent and inexpensive diagnostic tool for vag group, supports auto scan,read and clear fault code, read DTCs, matching and hidden flashing etc. Both vcds &hex v2 support update online. received feedback from customer that since upate to the latest version 20.4.2, interface no longer work, said incorrect firmware. What is the solution?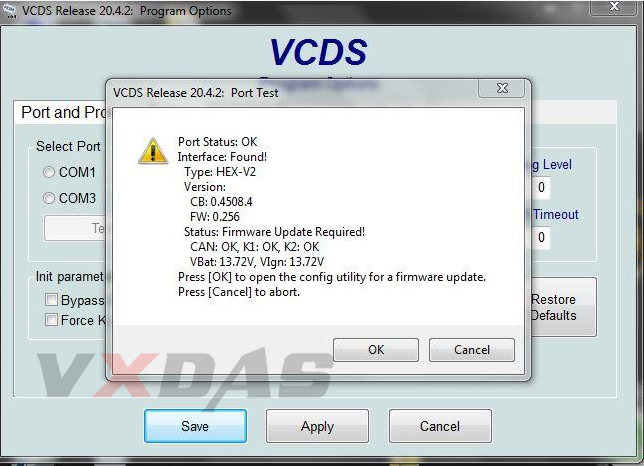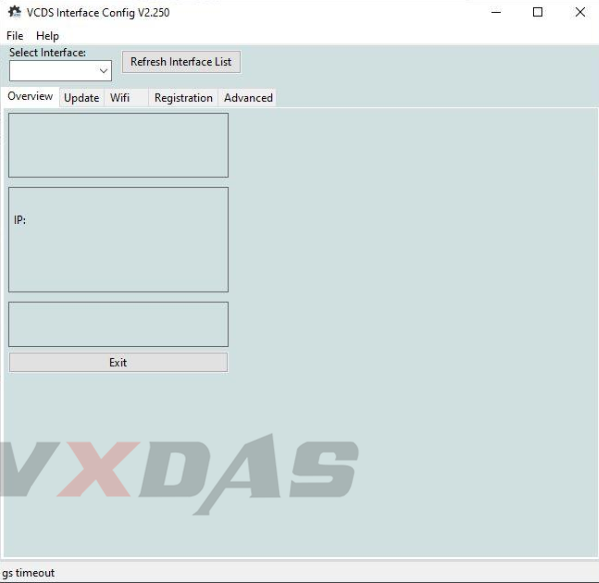 It seems the software can not be update, when update, below happen:
Tried with fresh install – same issue: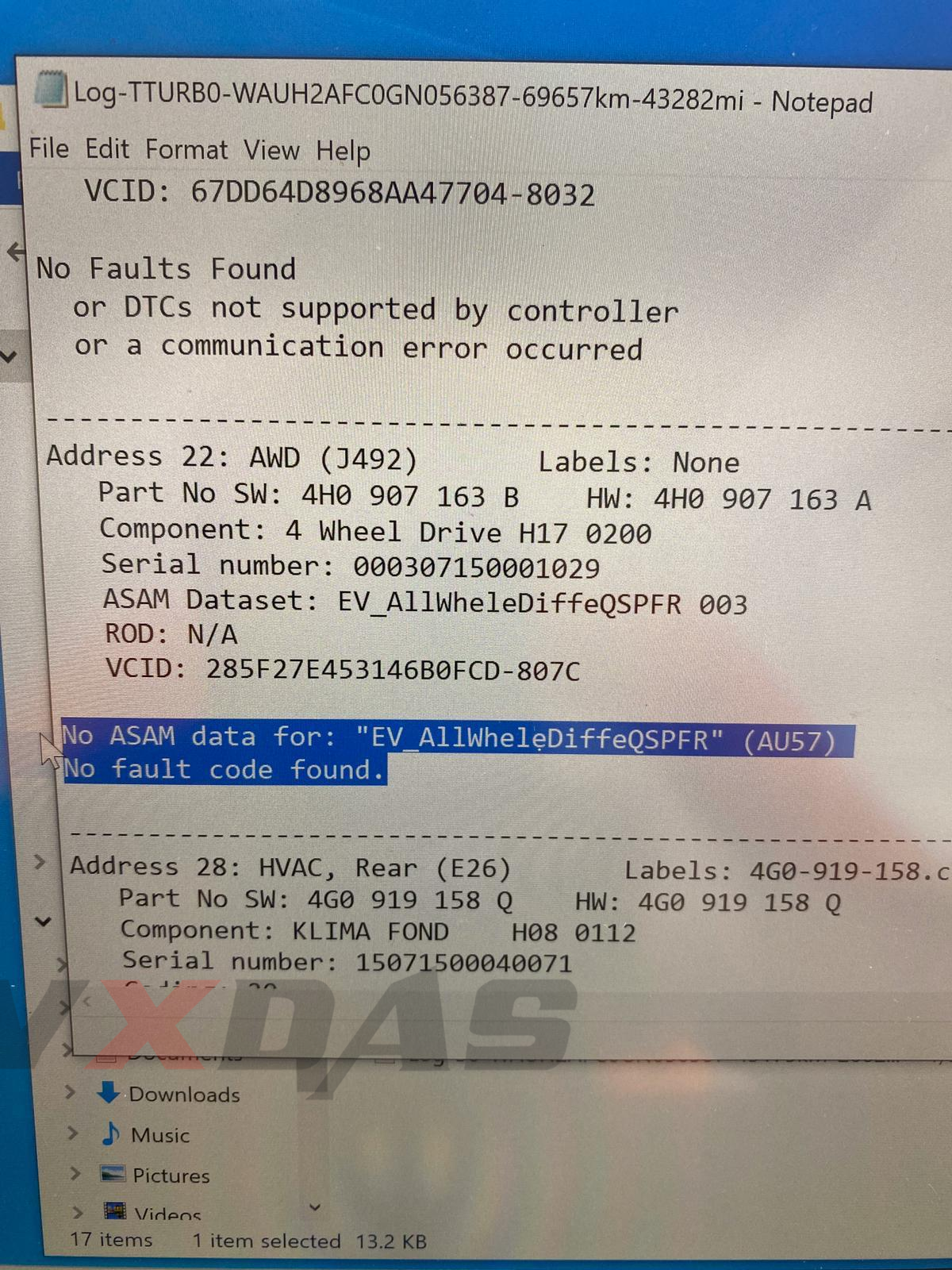 What is the Solution?
Latest version still 20.4.2 not very stable for working. Please try to use the V20.4.1 version for V1 & Hex-V2 VXDAS.comhere is the download link for V20.4.1
http://cn.ross-tech.com/download/141tFrjk9/VCDS-Release-20.4.1-Installer.exe
We will check with factory for the lates version, will let you know when it is ready to use.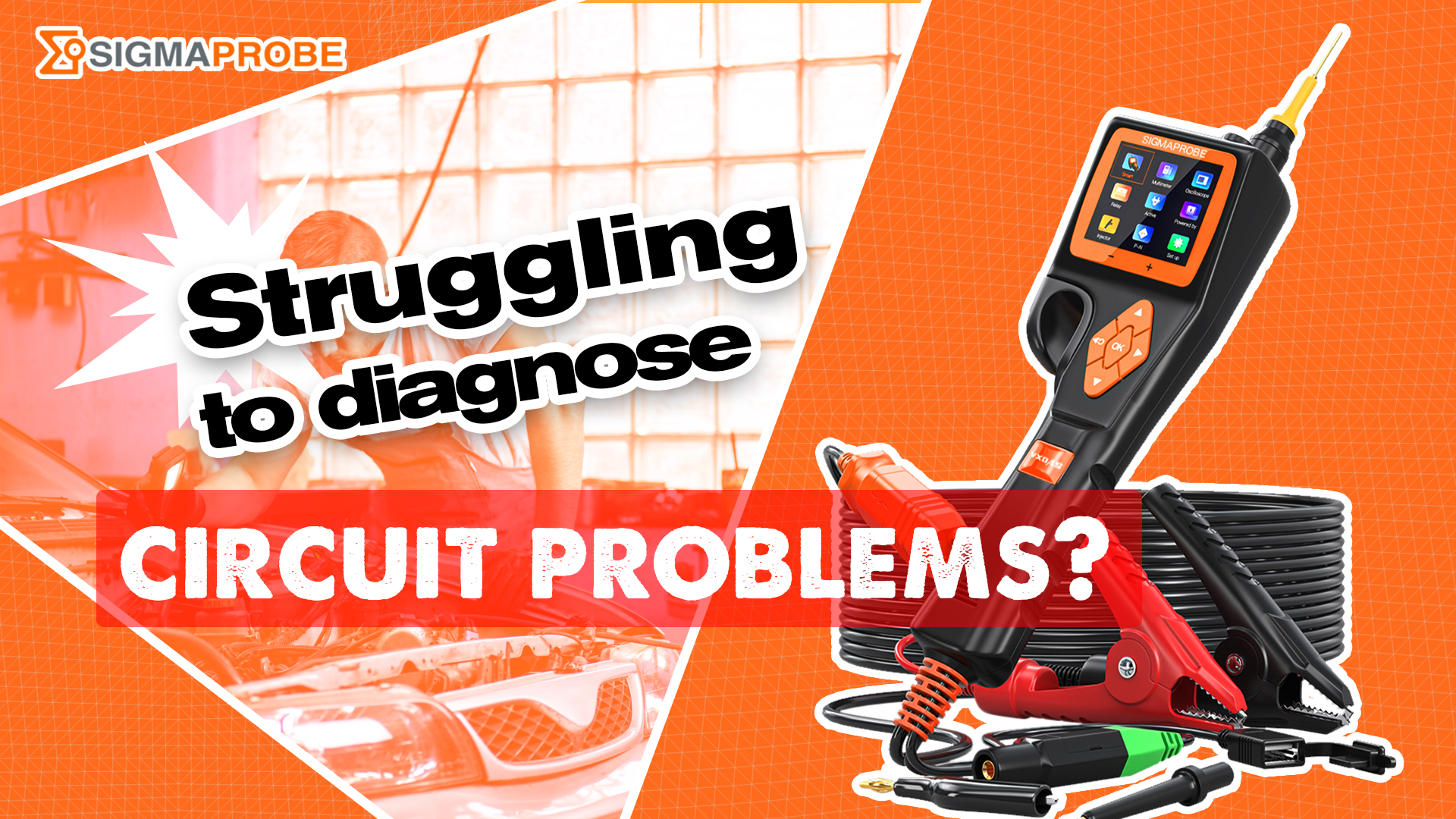 VXDAS, focus on OBD tools since 2008!
Join groups to get more free resource
Groups: https://www.facebook.com/groups/vxdas/
Website:www.vxdas.com
Whatsapp:+8615361020853
Skype:autodiagnostickit