Here VXDAS offers you amazing price for few tools every week, valid time only one week! DBD tools weekly flash sale starts now:
1.Piwis 3 for Porsche with V40.000 Piwis Software Installed on Lenovo Yoga i5 8g Touch Screen Laptop full set ready to use! Original price $1349, now only $1150.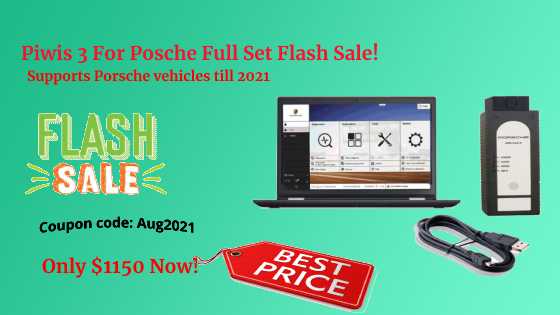 2. VCDS HEX V2 Interface for VAG group vehicles, original $65, now only $45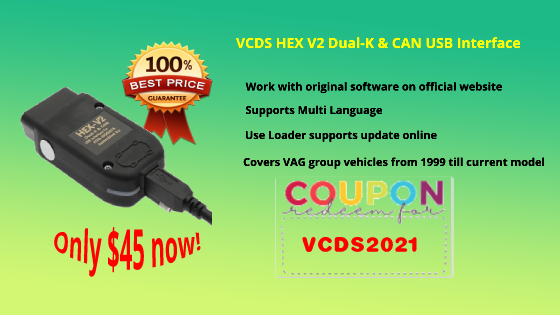 Valid date: 08/03/2021-08/08/2021
Flash sale for more tools is coming soon,please mantain your attention!