Porsche piwis 3 software latest version V40.400 just released,  256G SSD software comes with dual system  V38.200 + V40.400, supports diagnosis and programming for all Porsche vehicles till 2021. Software installed at Lenovo Yoga I5 8G touch screen laptop , ready to use.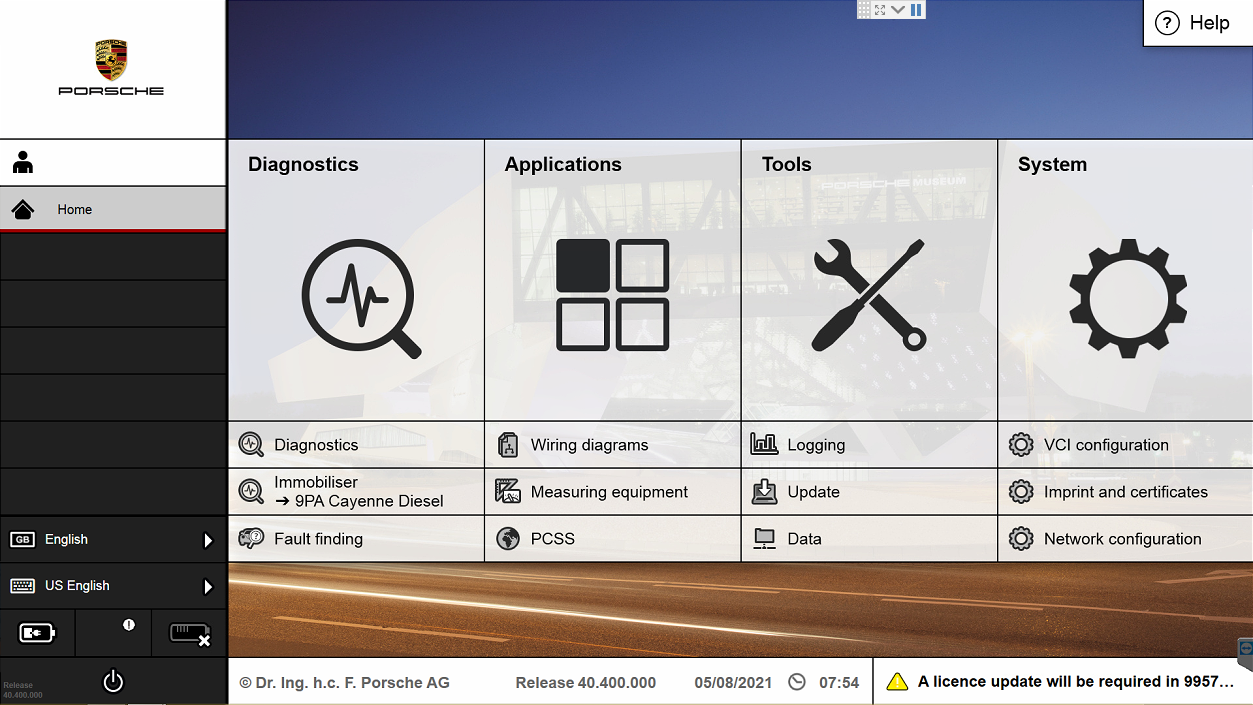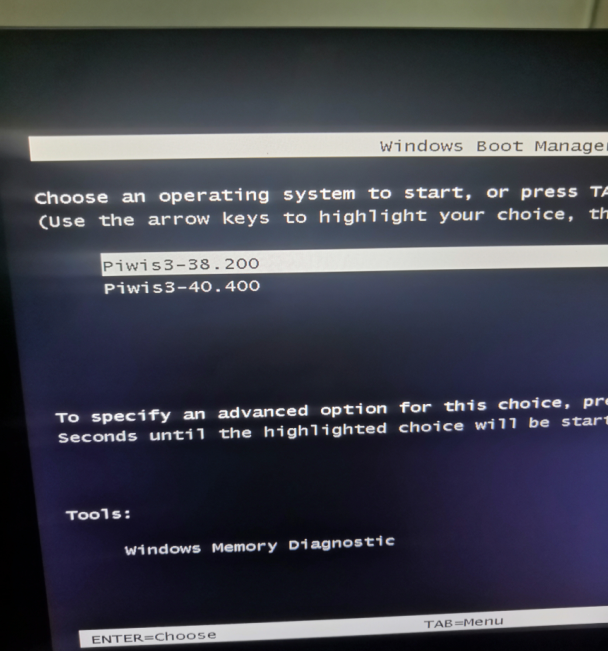 Piwis 3 Software Latest Version Overviw
Dual System: V38.200 + V40.400
 Functions: Diagnosis and Programming
Update: By SSD (send back full set to update or get a new SSD
Support Vehicles: Support all Porsche till 2021
Multi-Languages: German, English, US English, French, Italian, Spanish, Japanese, Chinese, Russia, Portuguese, Nederlands
Piwis 3 Software Functions
Read/clear error code
Catch data stream
Computer programming match
Component test
Maintenance information consult
Components site drawing
Wiring diagram
Latest Software  Supports Car List
All Porsche from 2010 till now (recommend to work with cars after 2012):
Porsche 911(997) (991)
Boxster/Cayman (987)
Cayenne up to MY 2010
Cayenne from MY 2011
Panamera
Especially the latest models:
Paramera (971) 2018
Caynenne (92A) 2018
Macan (95B) 2018
911 (991) 2018
and other old models
 V40.400 Software Display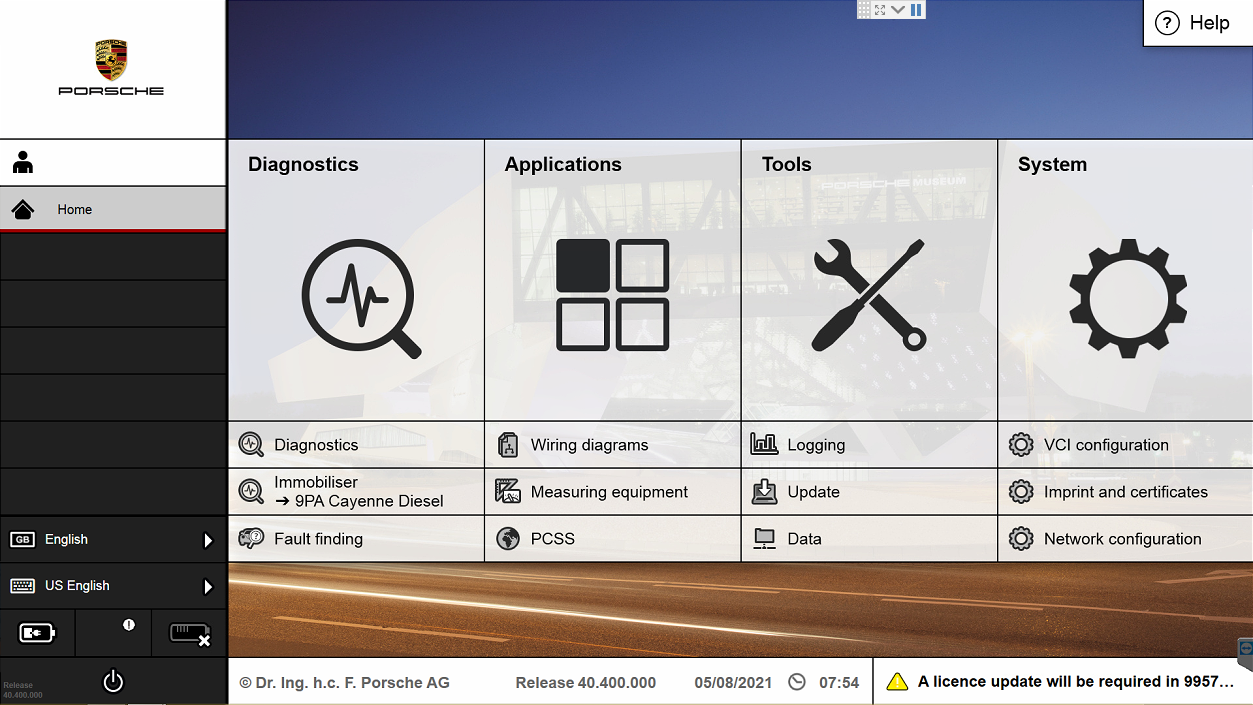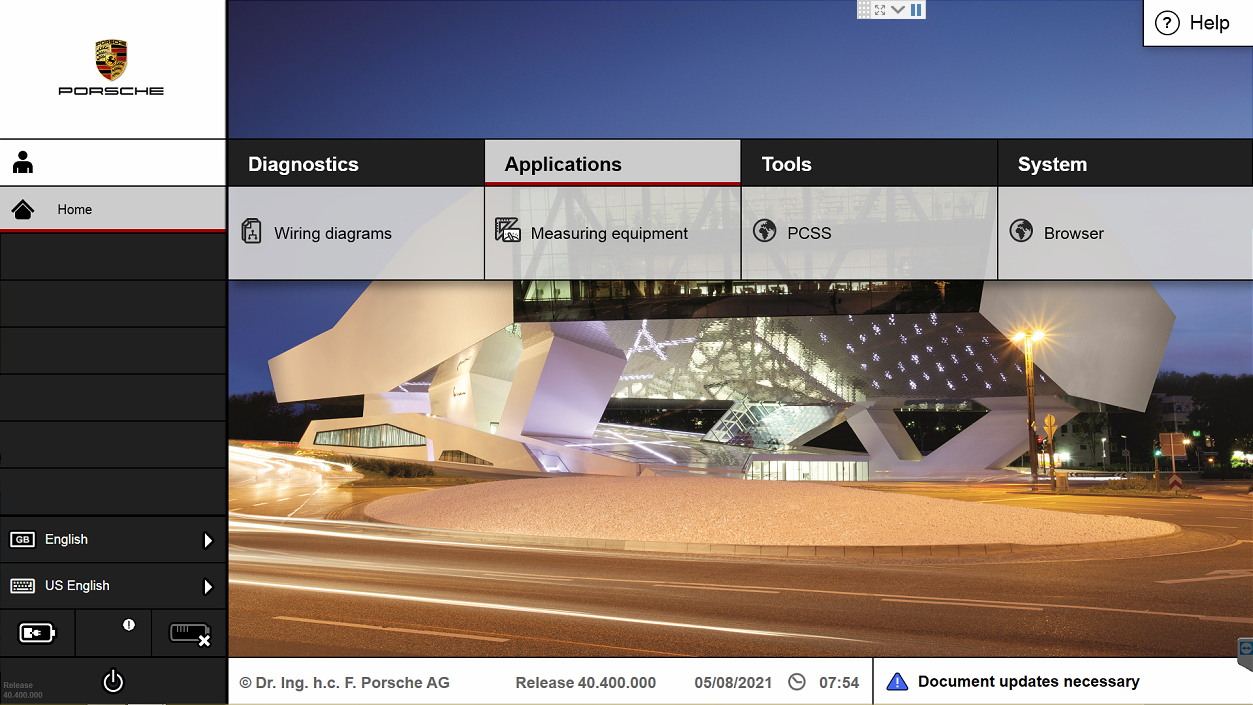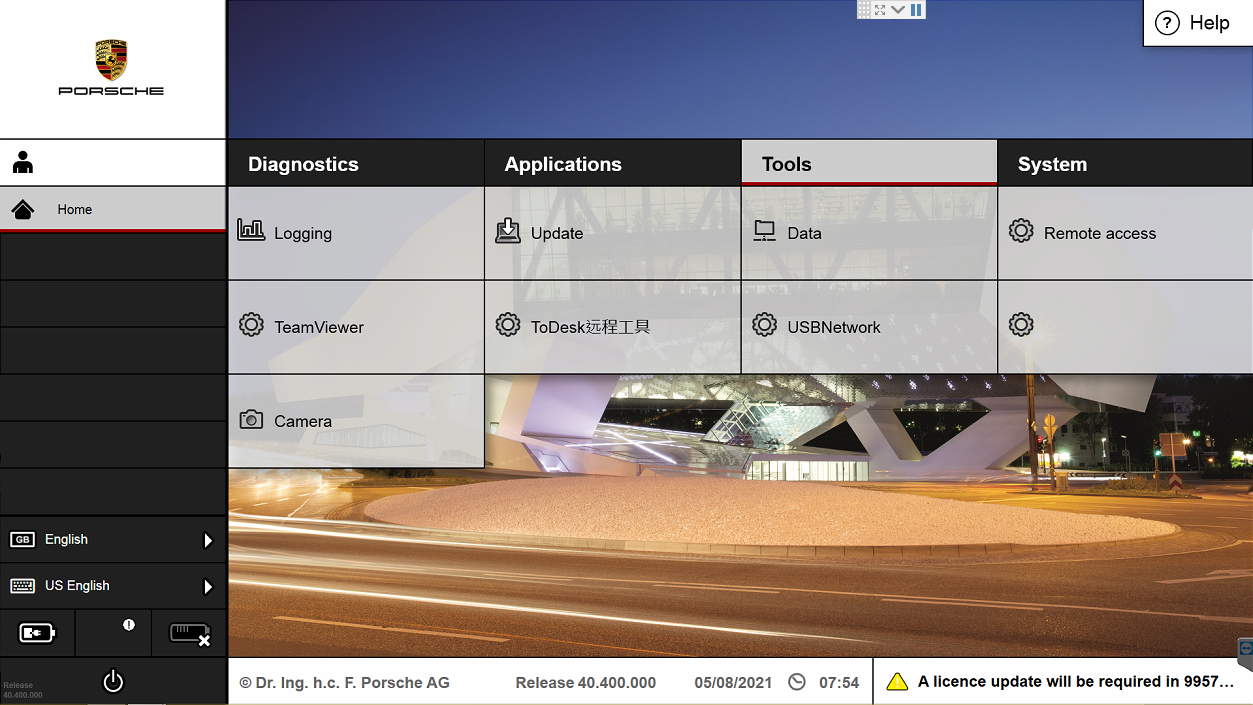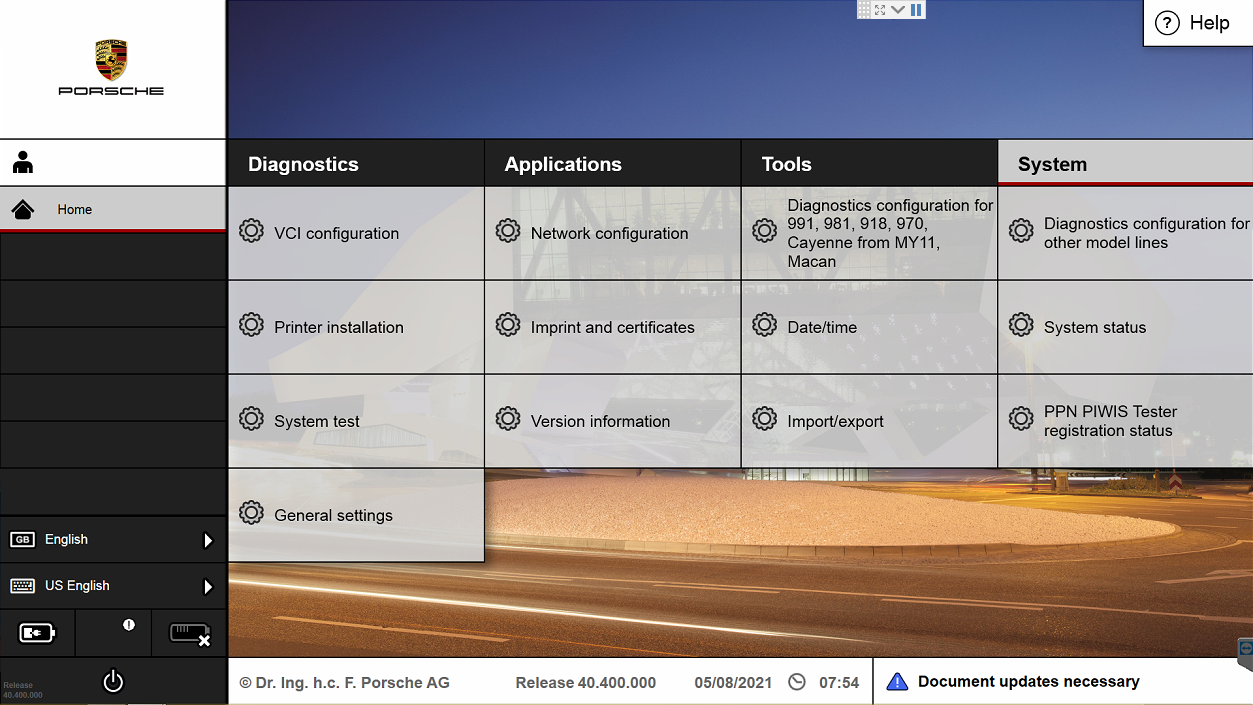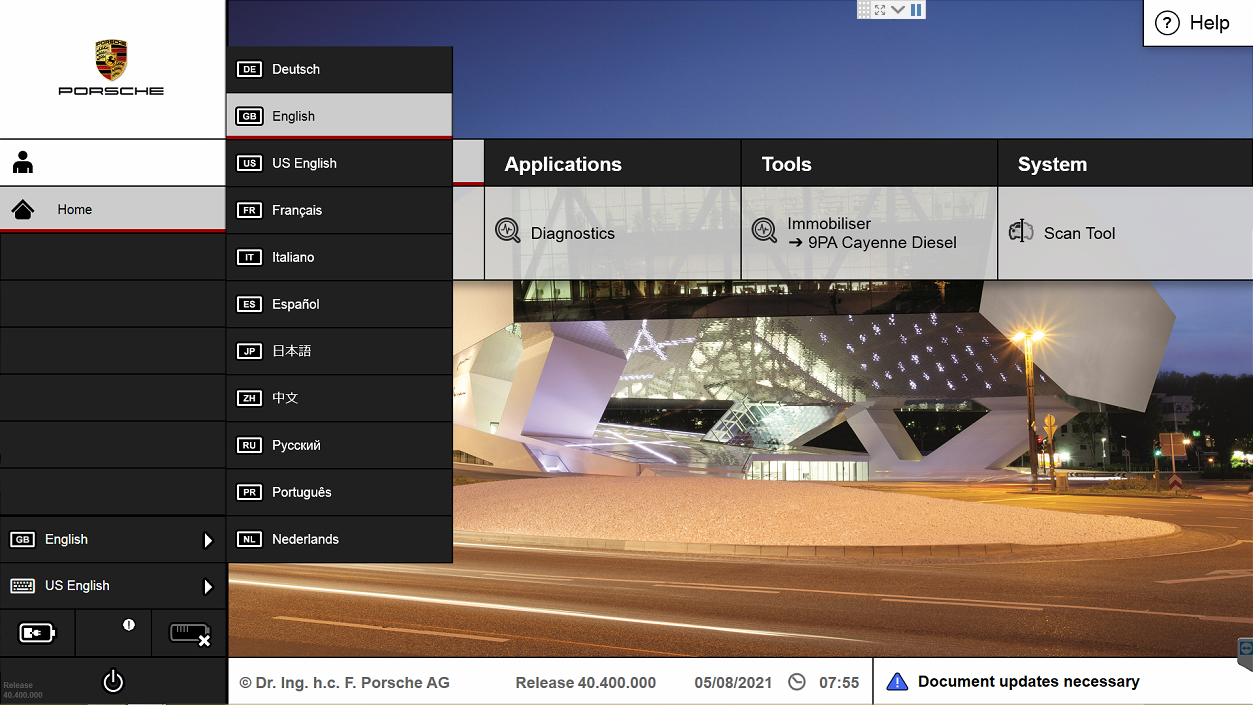 Enjoy!
Related Post:
1. Weekly Flas Sale! Piwis 3 Hex VCDS V2 20% Off!
2.Porsche Piwis 3 Online Update Instruction
3.Can Porsche Piwis 3 Work on VAS6154 Head?
VXDAS, focus on OBD tools since 2008!
Join groups to get more free resource!
Group: https://www.facebook.com/groups/vxdas/
Website: www.vxdas.com
Whatsapp: +8615361020853
Skype: autodiagnostickit
Email: sales007@vxdas.com