Xentry BMW ODIS 3 in 1 software installed at 1 TB hard disk includes 2021.06 BENZ Xentry 2021.09 BMW ICOM Software V7.21 ODIS Software, 3 system software ready to use, supports diagnosis and programming for Mercedes Benz cars and trucks , BMW group and VAG groups vehicles till 2021, no need to buy 3 hard disks, one is enough, save money and time.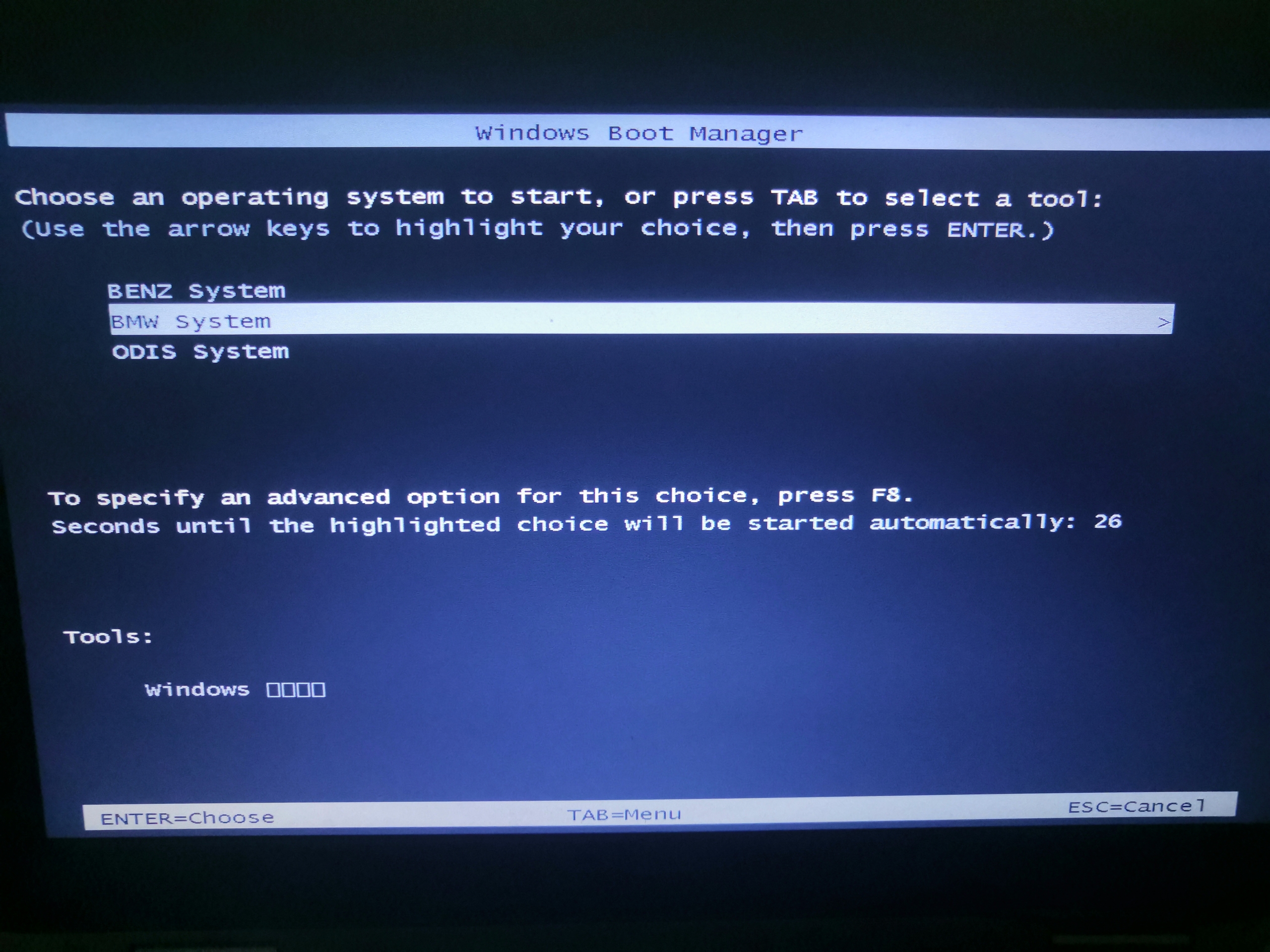 1TB Xentry BMW ODIS Software 3 In 1 Overview
1. Software Version: V2021.06 for Benz Xentry, V2021.09 for BMW ICOM, V7.21 for ODIS
2. System: Win10 64bit System for Benz BMW and ODIS
3. Support Language: Multi-languages
4. Software Type: HDD and SSD
5. System Requirements: At least I5 Generation 2 with 4G Memory. (4G RAM should be full 4G)
6. Update: send HDD back to update, or purchase new HDD replacement
7. Support Model: Suggest to use Lenovo ThinkPad T420, T430, X61, X200, X201, X220, X230. Other models (Intel chipset can compatible, almost all the laptop as I5 / I7 series)
BMW ISTA Software V09.2021 Contains:
ISTA-D: 4.30.40
ISTA-P: 3.68.0.0008  Support BMW motorcycle and electric car programming
VIN: 2021.07.28
SDP programming database: 4.30.40, support muilti language
ETK: 2019.12
KSD: 2019.11
INPA 5.06
winkfp 5.2.3
NCS 3.5.1
BMWAi: 4.6
E-SYS  V3.30, database V68.0, with E-SYS Chinese version
Database V68.0
Dr. GINI B021
FSC navigation arithmetic software and IBAC code
Add BMW old car DIS software, DISV57 and DISV44, diagnosis and programming
Not connected 9000 days remaining
Support BMW E/ F/ G Series Cars Till 2021
Compatible with hardware: ICOM NEXT A2 and ICOM A2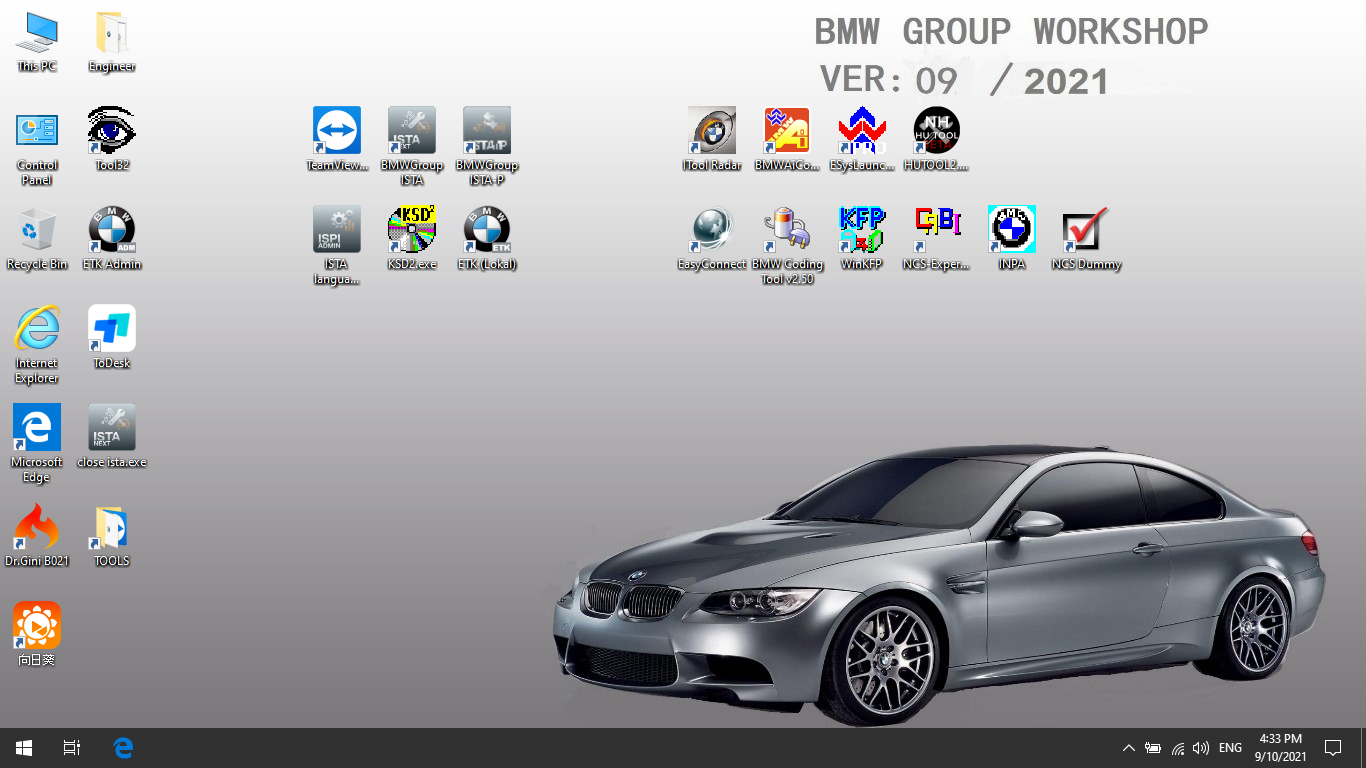 2021.06 MB Star Diagnosis Xentry Software Contains:
Xentry: 2021.06
DAS:    2021.06
EPC:    2018.11
WIS:     2020.10
SDmedia: 2015.01
Vediamo: 5.01.01
Star Finder: 2016, Add Starfinder2020
PL72
DTS Monaco 8.14 + 8.16.015 with 2019 database
Support for Mercedes vehicles, included: Cars, Buses, Trucks, Sprints, Smarts etc. till 2021
Compatible with hardware : SD Connect C4 , SD Connect C4 DoIP, sd connect c5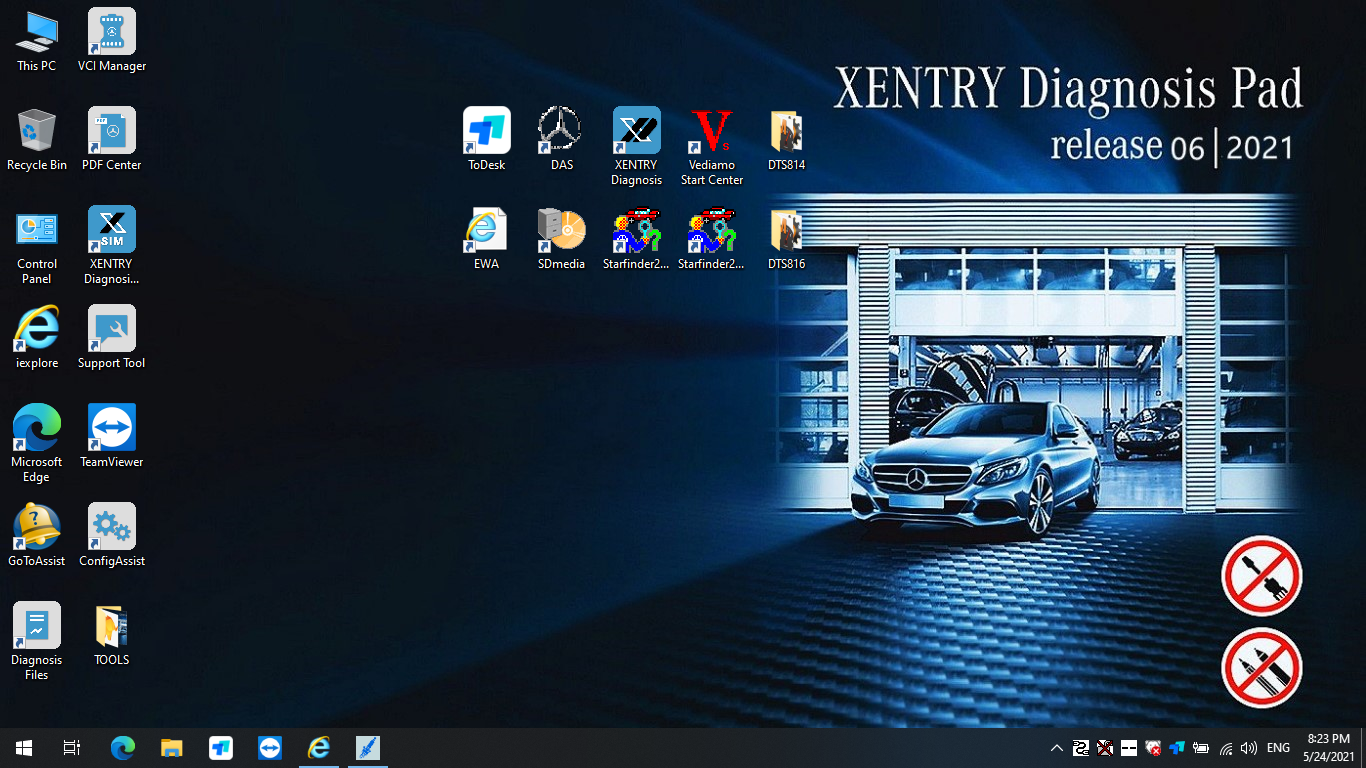 V7.21 ODIS Software Contains
ODI-S V7.21
ODI-S-Engineering: 12.1
Elsawin: 6.0
ETKA: 8.2
Support for Audi, Skoda, FAW-Volkswagen, Volkswagen, Shanghai Volkswagen, Volkswagen Commercial, Bugatti, Lamborghini, SEAT, MAN, Bentley etc.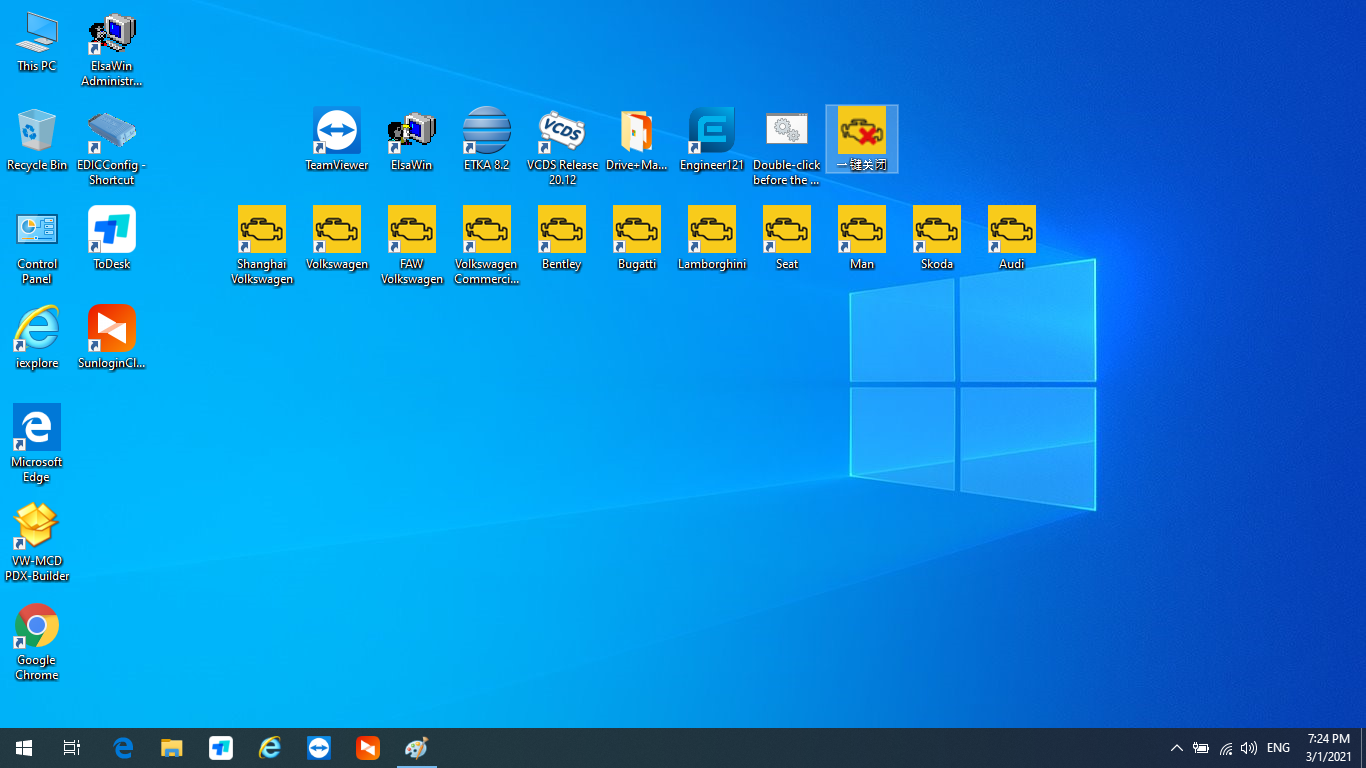 .
Related Posts:
1.Xentry Software for Mercedes Benz User Tips
2.Xentry Software 2020.06 Free Download
VXDAS, focus on OBD tools since 2008!
Join groups to get more free resource!
Group: https://www.facebook.com/groups/vxdas/
Website: www.vxdas.com
Whatsapp: +8617304481179
Skype: autodiagnostickit
Email: sales007@vxdas.com