ISTA BMW software rheingold service ISTAD/P  comes with full comprehensive professional dealer system for all BMW up to 2020, supports BMW diagnostic, coding and programming offline, muti-language. V03.2020 latest ISTA software released.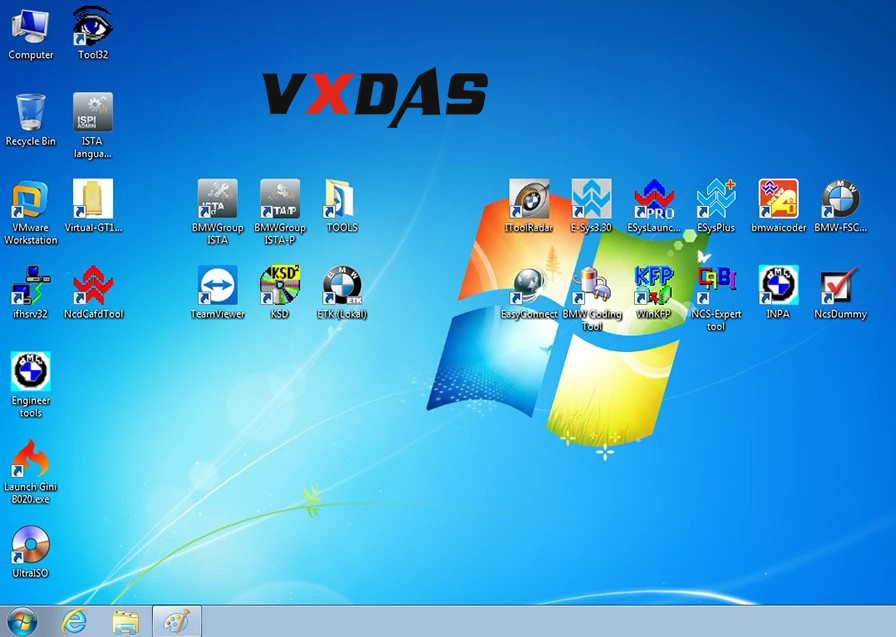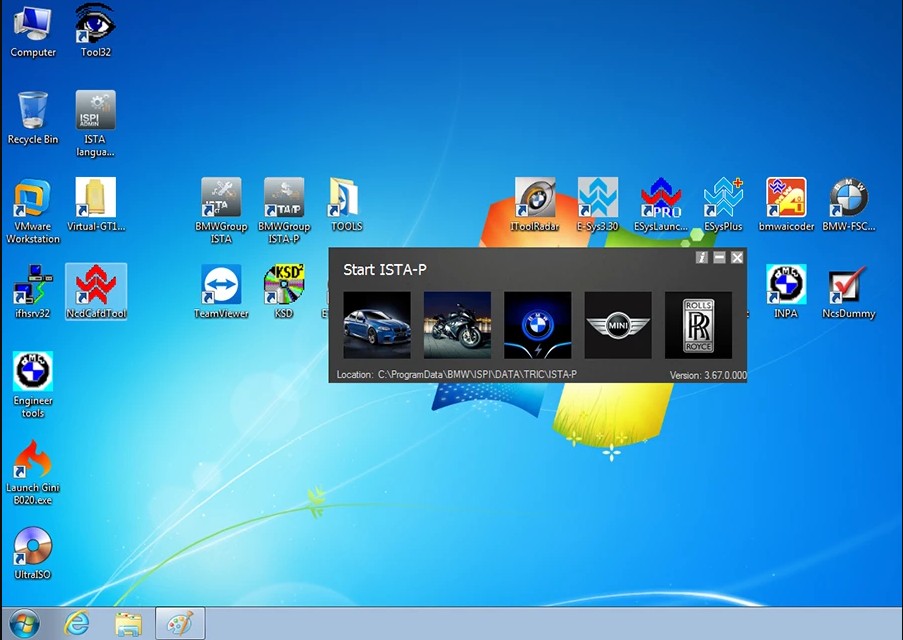 ISTA BMW Software V03.2020 Overview
Supports system: Win7 64bit
Software type: HDD and SSD
Multi-language includes: ISTA/D(Wiring diagram) Languages: English(Default), French, Spanish, Portuguese, Dutch, German, Thai, Italian, Russian, Korean, Japanese, Chinese, Swedish, Greek.
Supports vehicles: Mini, Motorcycles, Rolls Royce, BMW i Series.
ISTA BMW SoftwareV03.2020 Contains
ISTA-D: 4.21.31
ISTA-P: 3.67.0.000  Support BMW motorcycle and electric car programming
VIN: 2020.01.14
SDP programming database: 4.21.32, support muilti language
ETK: 2019.11
KSD: 2019.11
INPA 5.00: winkfp 5.2.3 : NCS 3.5.1
BMWAi : 4.6
E-SYS : 3.27.1
Database V67.0 add Chinese version software Dr. GINI B020
FSC navigation arithmetic software and IBAC code
Add BMW old car DIS software, DISV57 and DISV44, diagnosis and programming
Not connected 9000 days remaining
ISTA BMW Software User Tips
Problem: ISTA BMW Diagnostic Software License Warning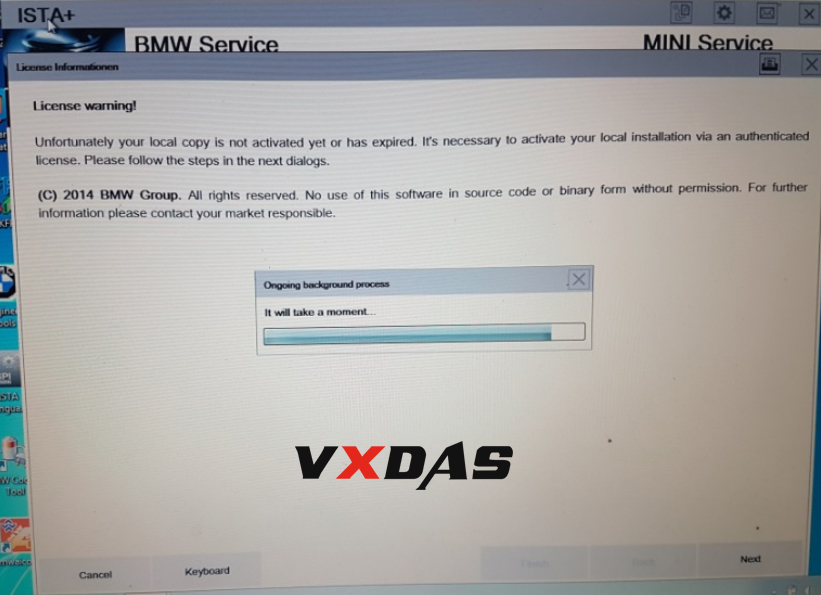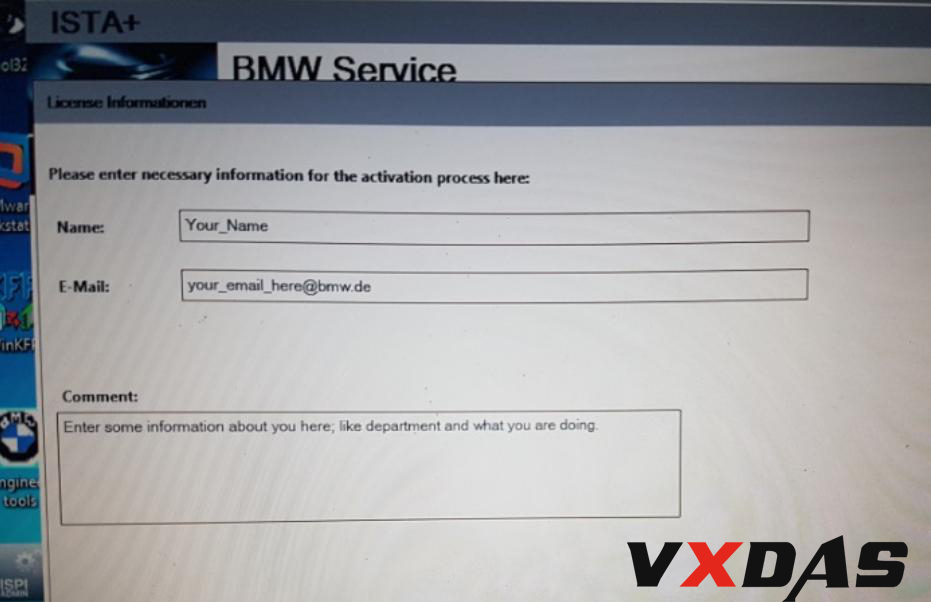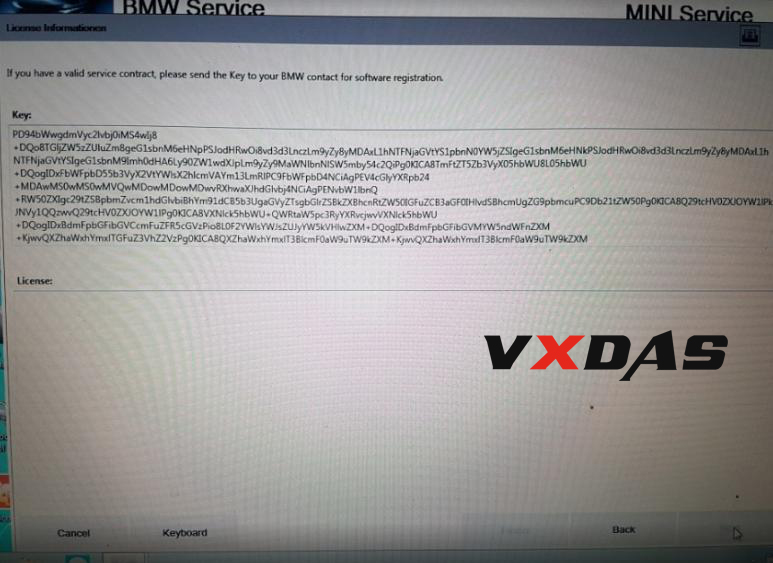 Solution:
Check what's the time of laptop system now, and follow steps below to operating BMW ISTA software
Close the ISTA software

Reset te system time till now

Then restart the software to try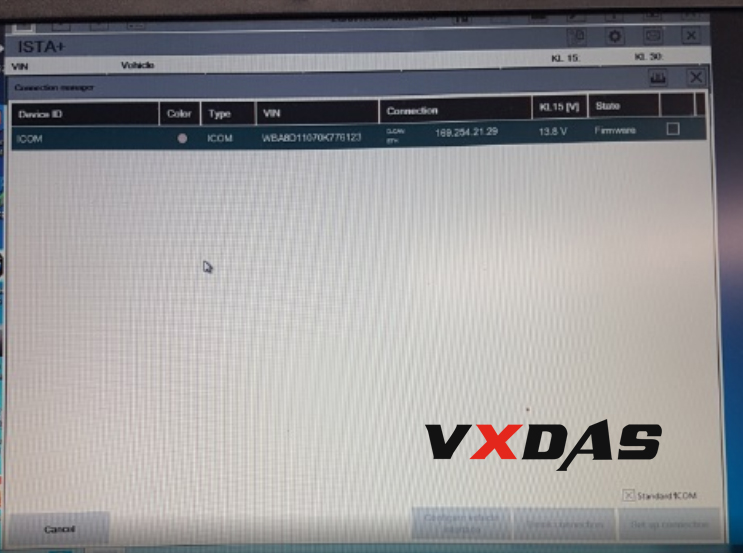 Now ISTA BMW is starting Ista find ICOM and the VIN from car.Check how to download and install ISTA D/ software

VXDAS, focus on OBD Tools Since 2008!

Group: https://www.facebook.com/groups/vxdas/

Whatsapp:+8615361020853

Skype:autodiagnostickit

Email: sales007@vxdas.com