John Deere Service Advisor software works with John Deere EDL V2 Electronic Data Link scanner, is a workshop repair manual that contains detailed technical service information, operation and maintenance manuals, installation instructions, designed to serve agricultural equipment John Deere.
Service Advisor AG for John Deere agricultural equipments including : Tractors, Tractor Attachments, Cotton Harvesting, Cutting and Mowing Equipment, Harvester, Hay and Forage, Landscaping, Planting and Seeding, Scraper, Skid Steer Loaders, Snow Products, Sprayers, Sugar Cane Harvesters, Sugar Cane Planter, Tillage, Utility Vehicles, Golf and Turf Products, Motor Inverter, OEM Engines, Commercial Equipment, Excavator, Engine, Riding Lawn Equipment, and others.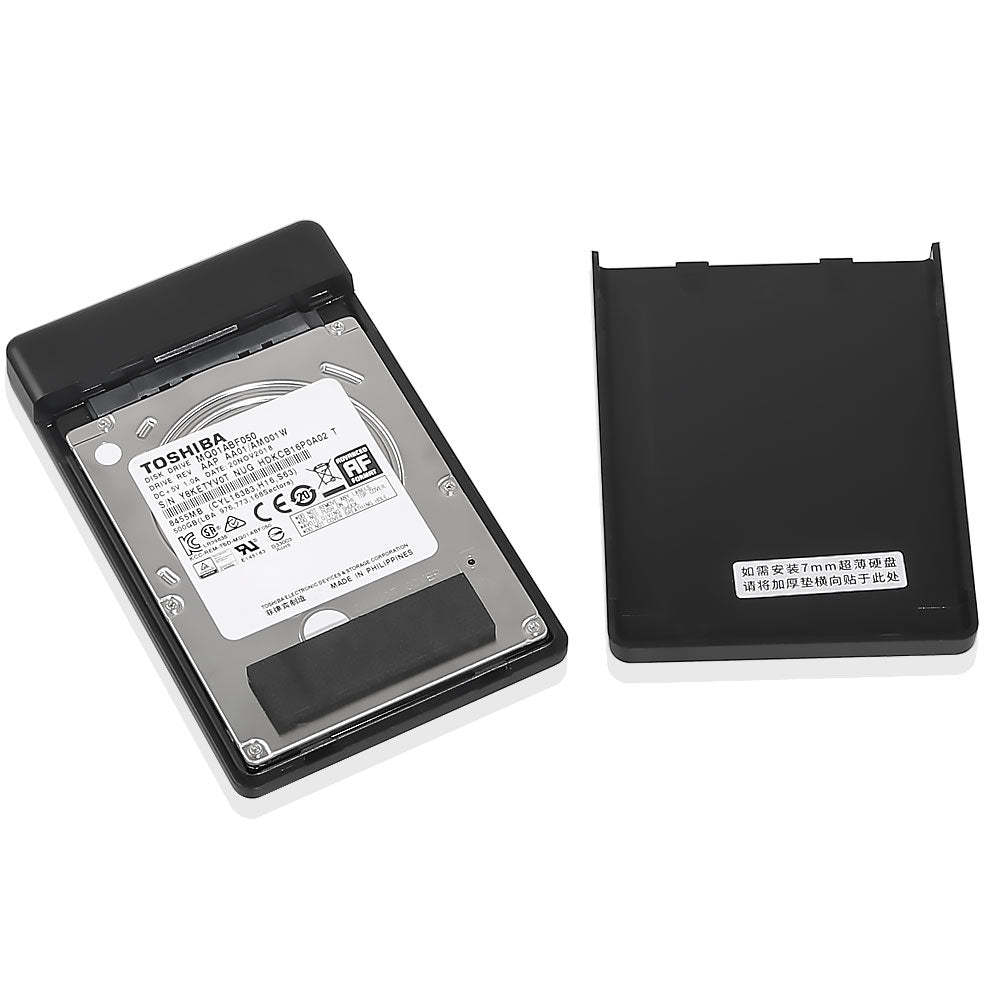 John Deere Service Advisor 5.2 Overview
Supports John Deere vehicles up to 2018
Size: 320 GB
Region: All regions
Type: Service and Repair Information
Brand: Agricultural Machines
Version: V5.2
Year: 09. 2018
Operating System: Windows XP 32 bit, Windows 7 32 bit, Windows 7 64 bit, Windows 8/8.1 32 bit, Windows 8/8.1 64 bit, Windows 10 32 bit, Windows 10 64 bit
Multi-language available: English, French, Italian, Spanish, Portuguese
Note: HDD comes in English in default. If you need other language HDD, please contact our customer service before ordering.
John Deere Service Advisor 5.2 Contains:
Tractors
Tractor Attachments
Transmission
Combines and Headers
Cotton Harvesting
Cutting and Mowing
Harvester
Harvester Head
Hay and Forage
Landscaping
Mate. Hand Cut. and Shredders
Planetary Drive
Planting and Seeding
Scraper
Skid Steer
Loader
Compact Loader
4WD Loader
Snow Products
Sprayers
Sugar Cane Harvesters
Sugar Cane Planter
Tillage
Vertical Tillage
Utility Vehicles
Field and Crop Solutions
Golf and Turf Products
GPS Receiver
Guidance
Hydraulic Power Pack
Information Management
LG Attachments
Motor Inverter
OEM Engines
Commercial
Display
Excavator
Worksite Pro Attachment
Axles
AG
Apollo Series
Engine
Readings
Riding Lawn Equipment
Other
Boom
PTO
Telematics
More diagnosis software check here : http://blog.vxdas.com/category/diagnosis-softwares/
VXDAS, focus on OBD tools since 2008!
Join groups to get more free resource!
Group: https://www.facebook.com/groups/vxdas/
Website: www.vxdas.com
Whatsapp: +8617304481179
Skype: autodiagnostickit
Email: sales007@vxdas.com