NexzDAS Lite Version is 2019 hot android-based full system car diagnostic scanner. Bluetooth NexzDAS auto diagnostic tool support multi-brand vehicles.Many clients may dont know  what is new about NexzDAS Lite Version  ,bellow  ,VXDAS.com tell you what is new and why to choose the NexzDAS Lite Version Bluetooth Android Car Diagnostic Scanner.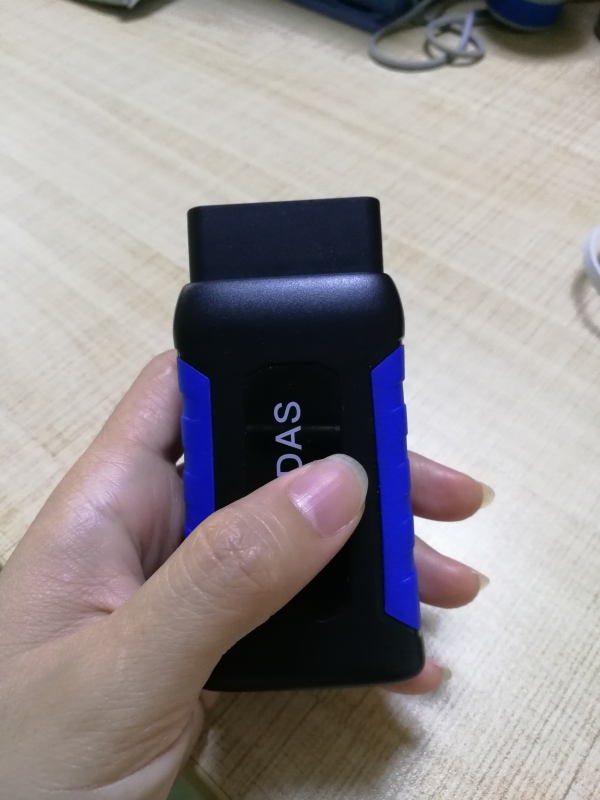 What is New About NexzDAS Lite Version Bluetooth Android Car Diagnostic Scanner
1. Competitive Price – Only $99/pc
NexzDas Lite version car diagnostic tool covers most of the basic functions of the tools in market. However, it's with the most competitive price for all of our customers includes car owner, enthusiasts and garages etc.
To be honest, it can seckill the other tools in market like Launch Easydiag and Vepcekr! The appearance functions and price, you deserve it!
2. Android based Car Diagnostic Tool
NexzDas car diagnostic scanner operate system based on android 5.0 or above.Turn on your cell phone to professional diagnostic tool.
3. Full-System Scan & Diagnosis
Powerful functions make it worth to get. NexzDas OBD2 scanner support all basic obd2 functions like read/clear DTCs, live data, freeze frame, mode 6, battery test etc.
4. Wide Range of Vehicle Coverage
NexzDas Lite Version covers all of the European / American / Asian car models before year of 2015, some of models even support to 2018.
5. Software Free Download & Update
We provide NexzDas software free download for you. And if you need to add new car model function, only need $10 per car model to activate it!
NexzDAS Lite Version Car Diagnostic Tool Support Detail Car List:
NexzDAS Lite VS. Easydiag 3.0
*NexzDAS Lite price is $99,support Bluetooth 4.0 and android ,vehicle covers multi-brand till 2015, and some even 2018. And software support update,if need newer software, it just cost $10 .
*Easydiag 3.0 nowadays price is epensive $329, and it is only hardware price, software is 59usd for one brand vehicle.
Easydiag 3.0 support Bluetooth connection 2.0.
Professional Diagnostic Solution & Service Supplier
Website:www.vxdas.com
Join Us To Get More Free Resource ,ODIS /Xenry/Ista D /Porshce Piwis software etc.
www.facebook.com/groups/vxdas/