CN900 mini key programmer is the replacement of CN900 key programmer. The firmware of CN900 mini already update to V1.50.2.23. VXDAS would like to share the instruction to update the firmware here.
CN900 Mini v1.50.2.23 Update Information:
Add Detect Hitag AES(7A),88.
CN5, CN5-new to cpy 4C, 4D or 64 added and to generate.
Add Toyota 8A Smart key Type differentiation.
Improve 3A,88,8E and 8A information show.
CN900 Mini v1.50.2.23 v 3.1 Updater Download Link:
https://mega.nz/#!HsdkxALL!jo8zlrHlWG_2uOrtikAw1lFGtmnvzS5ecjQhFTeZrYs
(Main for Win7 or Win8 system)
Firstly, connect your Mini CN900 to laptop via USB. Then open file folder "Mini USB Driver" (win7 or win8).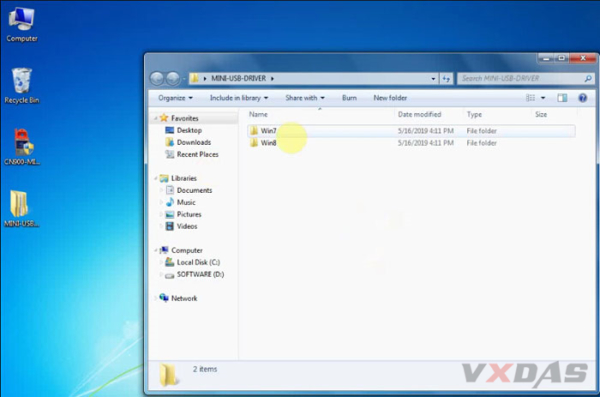 Click to run "dpinst-x86".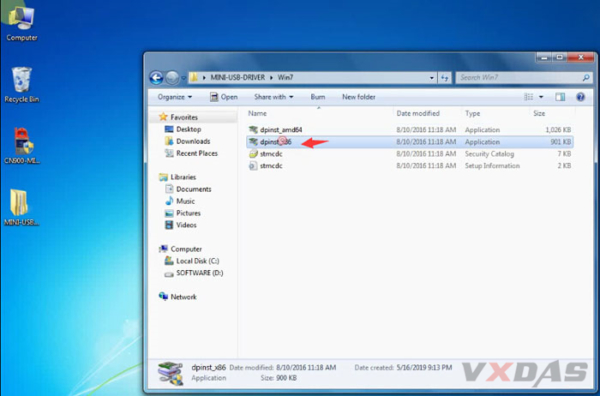 Wait for device driver installation completing.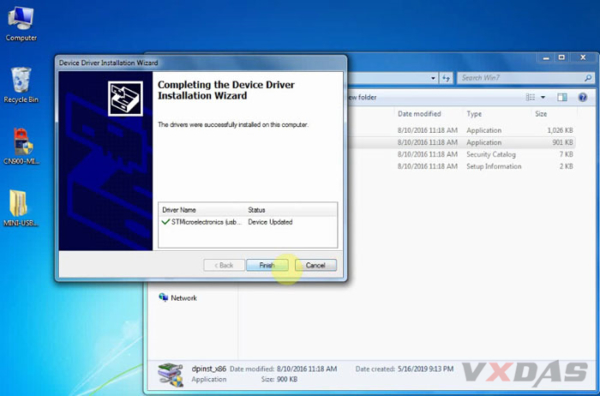 Set com port to COM4.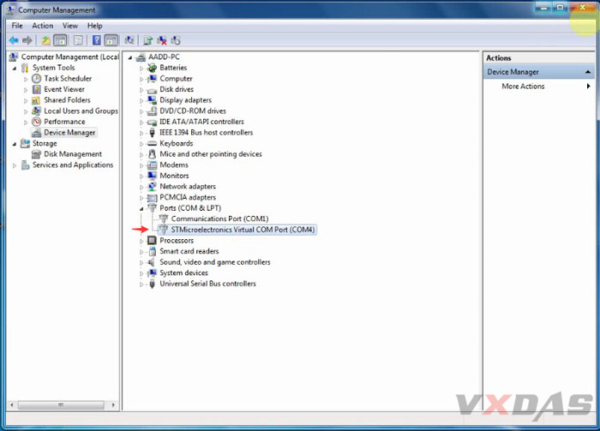 Run firmware update tool on desktop.
Press CONNECT.
Then you will see current firmware version and prompt new version available to update.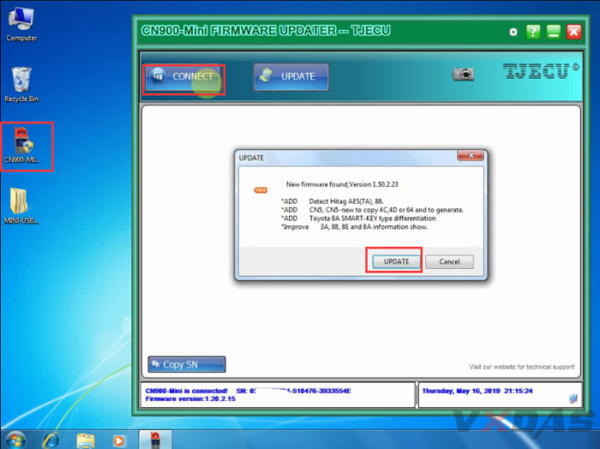 The main module of firmware is updating…please wait.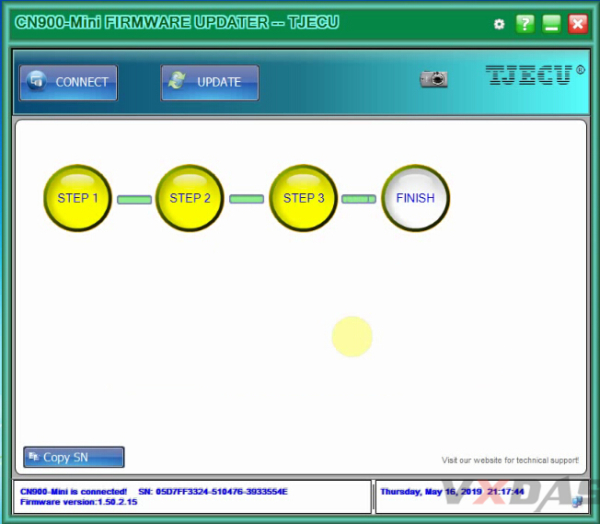 Update successfully.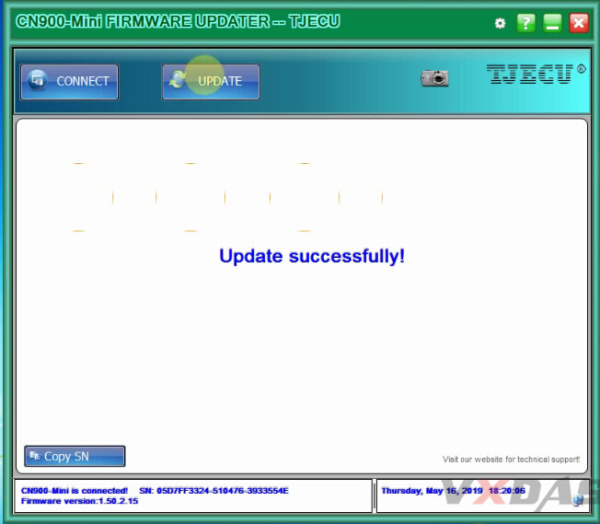 Follow step 1 to step 4 to finish firmware update.
Close the update tool.
Run update again and then connect. The software will prompt you "The firmware is latest. No need to update."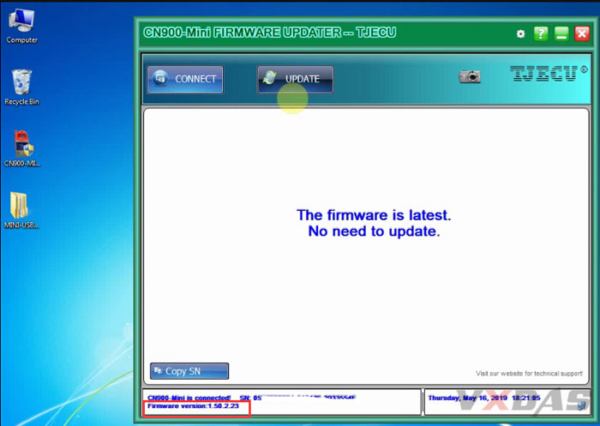 The firmware has updated to the new version now.
Many thanks for attention! You can try it with your own tool with these steps.
If you are interested in the tool, please refer to www.vxdas.com to get the CN900 Mini Key Programmer.
Finally, for more software free download, please click link below:
VXDAS Official Blog Software Free Download
Professional Diagnostic Solution & Service Supplier
Website: www.vxdas.com
Follow Us To Get More Free Resource
www.facebook.com/groups/vxdas/