ISUZU IDSS for SUZU Truck Bus on-high Way engine Diagnostic kit, supports diagnose, including Euro IV, Euro 5 DPF regeneration function, injector, code, write VIN, diesel pump Functions such as adjustment functions. Since t there is no ECU/ECM plug connector, so it can't write data into ECM/ECU.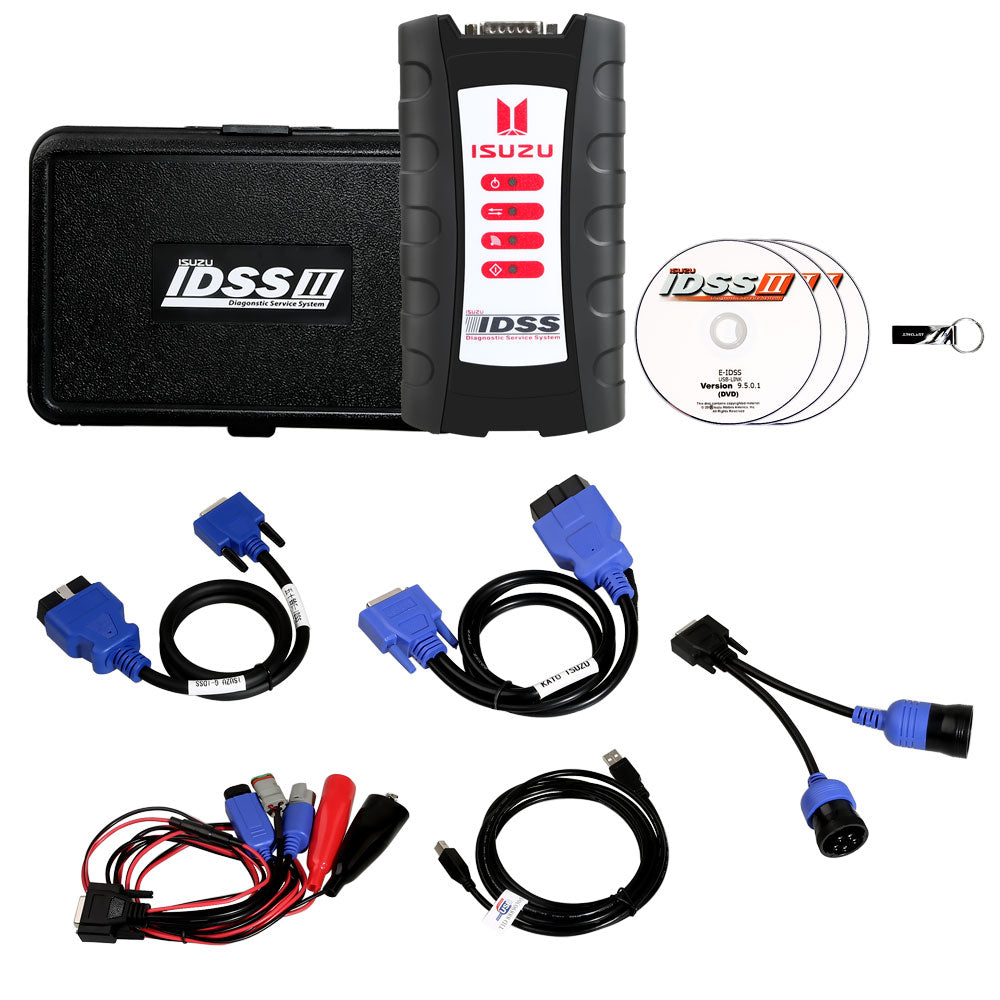 ISUZU IDSS Diagnostic Kit Overview
There are 2 version, note what you need before ordering.
 E-IDSS for Isuzu Industrial engines
1.  All regions
2. Languages:English, Japanese .
3. OS:Win7 x32, Win7 x64, Windows10 x32/x64
4. E-IDSS version:7/2018
G-IDSSS for Truck, Bus
Region: Australia, Asia, Europe, Spain, Canada(Supports all region trucks except North America , You need the spcial software US-IDSS for North America)
Languages: English, Spanish, Chinese, German, French, Japanese,  Thai, Turkish, Ukrainian, Greek, Hungarian, Italian, Indonesian, Vietnamese
OS: Win7/Win10  x64&x86,
G-IDSS: 2/2018
G-IDSS functions are:
• Service Infomration;
• Diagnostics (Engine, Transmission, Chasis, Body);
• Controller Programming
How To Install ISUZU IDSS Software?
Step 1
Download the activation file and driver to laptop, choose correct one G-IDDS or E-IDDS, choose language: Engalish or Chinese
Download link : ciap.top/isuzu
Step 2
Activation flie
1.Find the SN number on the device and input the SN number, confirm.
Note: one SN number need to be bound to the laptop, if change new laptop, need new SN number. 
2.Download the  installation package.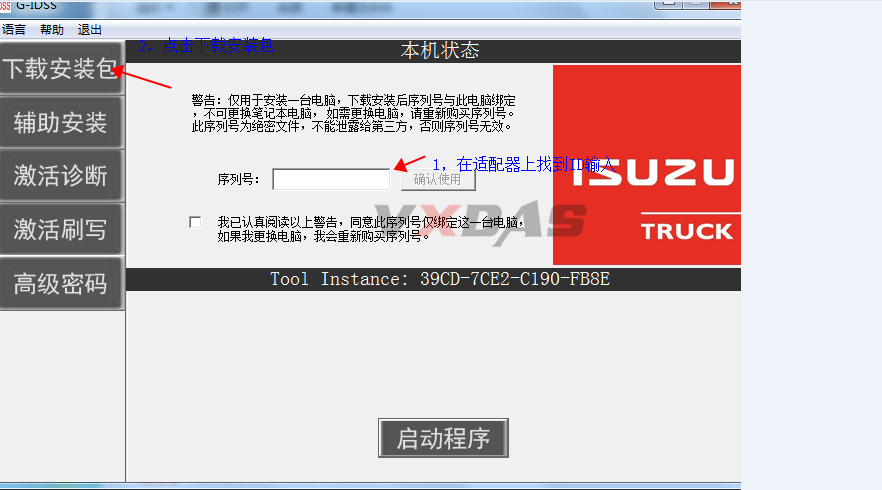 Step 3
Take G-IDSS for instance,virtual optical disk loads 3 CDs, take around 1 hour to install,( if internet update shows up, choose "No").
After installation, G-IDSS ICON will be on the desktop
Step 4
Install the drive
Step 5
Open activation file, click "activate diagnosis", after activation, enter software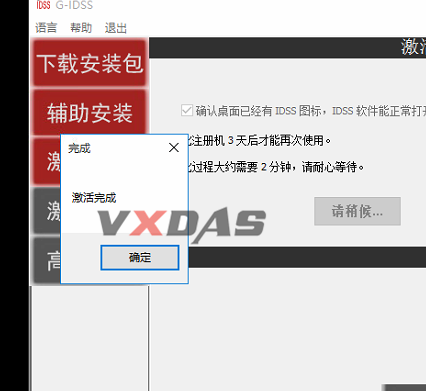 Step 6
Set up driver, choose the first one.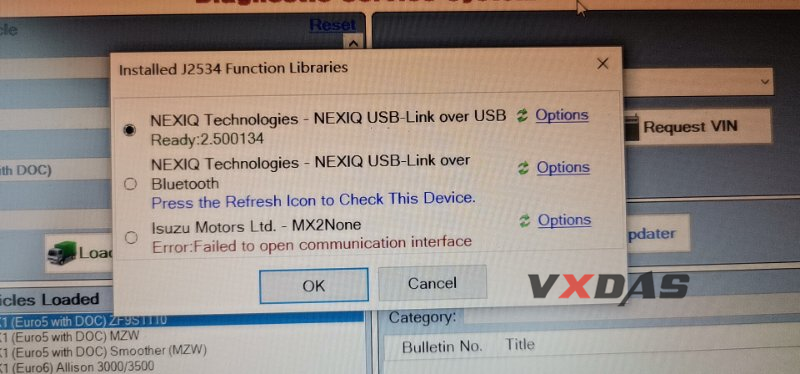 Step 7
Connect the device, "need VIN " light up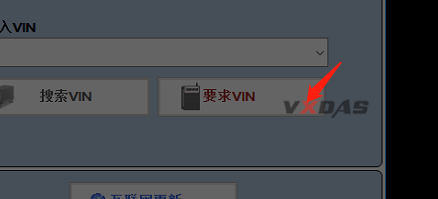 Step 8
Close the programm and open the activation file, click "activation flas"and click senior password.
Step 9
Connect vehicle or ecu board to test. Need to choose data packet when opening the program (Choose region)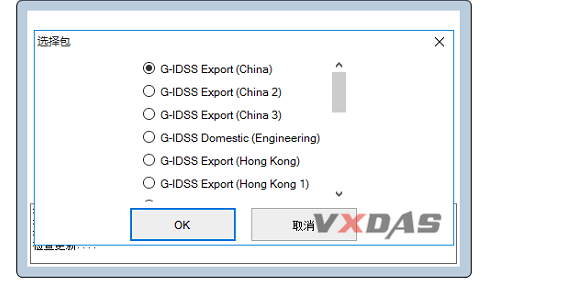 Click "Need VIN" to read vehicle VIN, search the VIN (if didn't work, choose the car model, car year and ecu manually )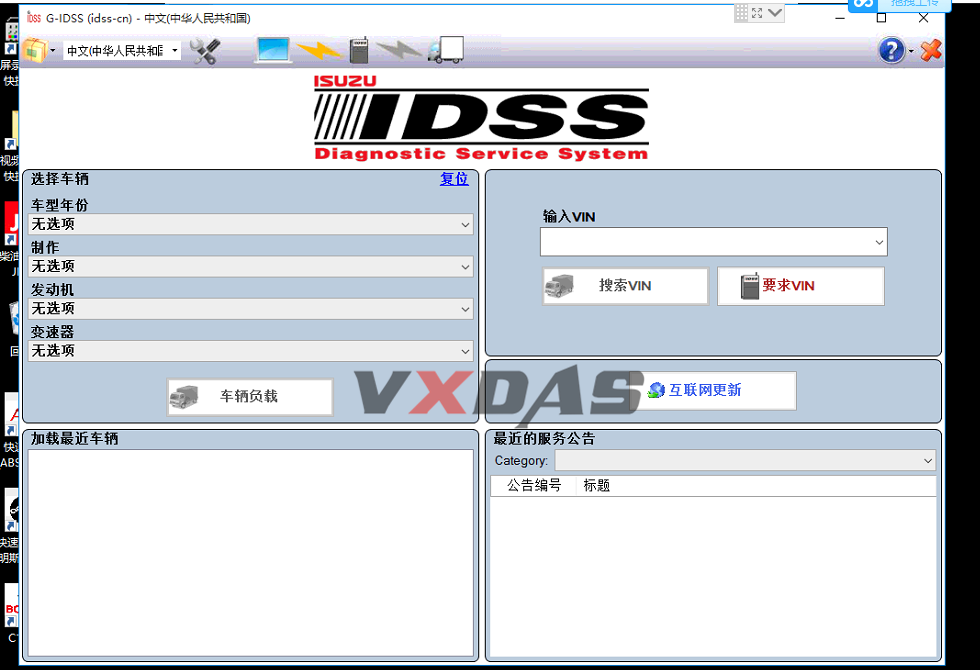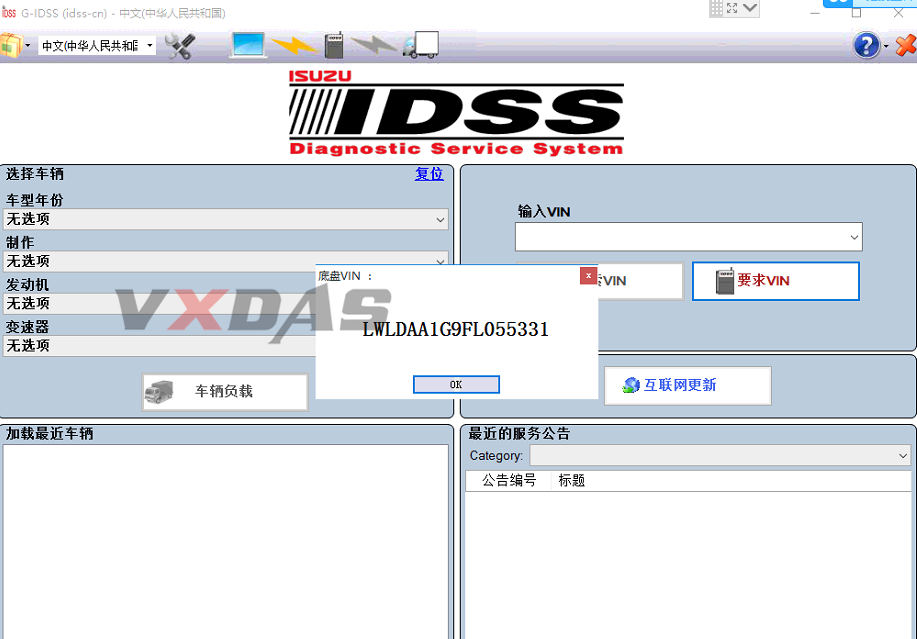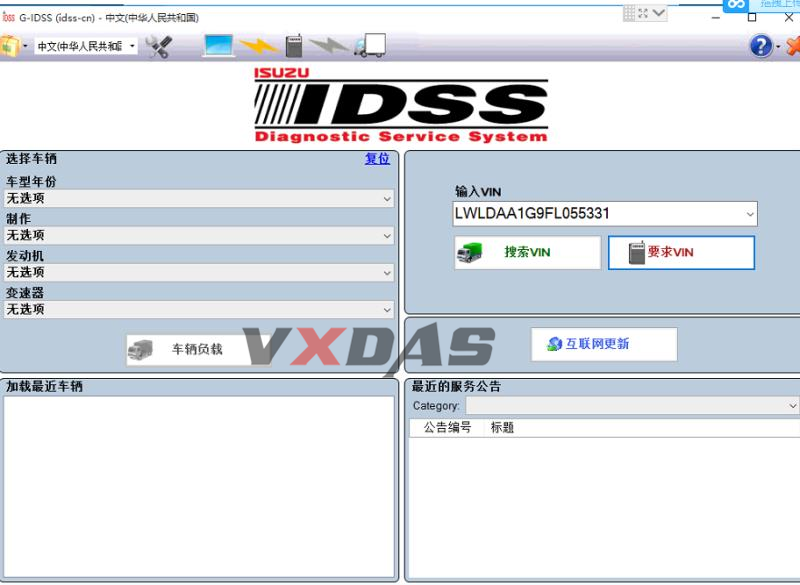 if car model, car year and ecu can be found, need to change the data packet at 8th step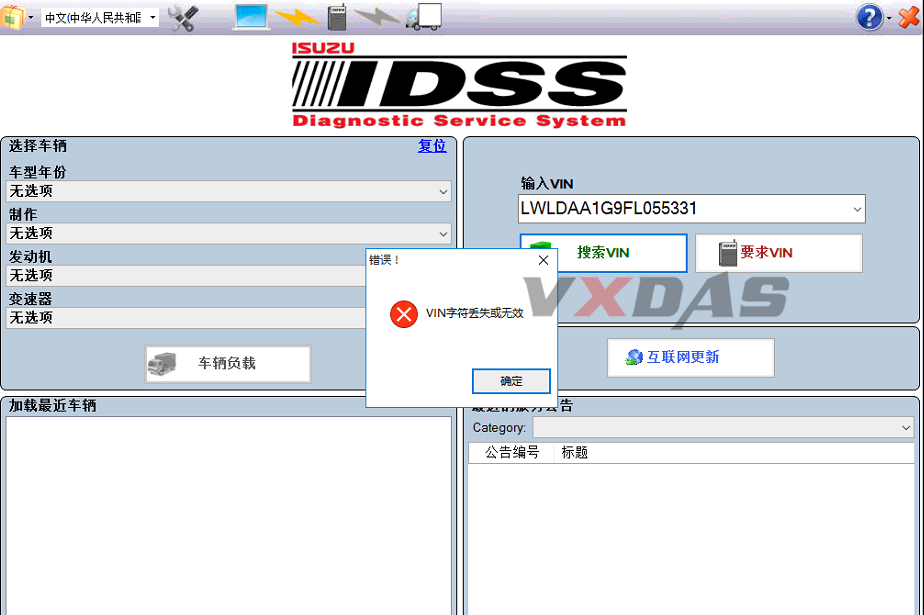 End.
Related Posts:
1.Ialtest Link Truck Diagnostic Tool V12.2 Software Free Download
2.Fcar F508D Multi-Brand Truck Diagnostic Tool New Release
3.Humzor NexzDAS ND666 Plus New OBD2 Scanner 2021
VXDAS, focus on OBD tools since 2008!
Join groups to get more free resource!
Group: https//facebook.com/groups/vxdas/
Website: www.vxdas.com
Whatsapp: +8615361020853
Skype: autodiagnostickit
Email: sales007@vxdas.com