Handy baby ii is the new generation of chip copy machine released by JMD. JMD handy baby ii improved much more functions than handybaby key programmer. So if you are looking for one functional key chip copy machine, you can choose the new JMD Handy Baby II key chip copy programmer.
Handy baby ii key programmer functions: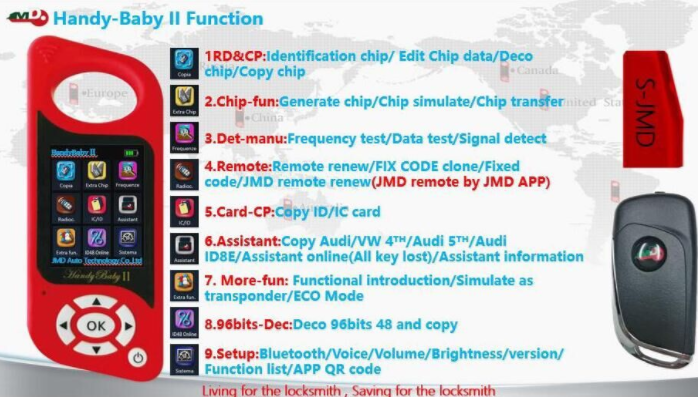 Handy baby I vs. Handy Baby II: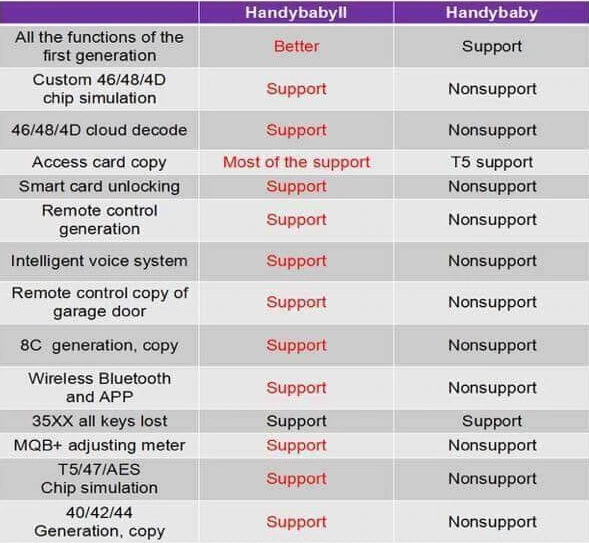 Handy baby ii key chip copy programmer can Update Free Online on Offcial Website, here are 2 ways to update JMD Handy baby II key programmer online sharing with you.
Computer upgrade: 
Connect Handy baby II to the computer

Open the client software, then select "FIRMWARE UPGRADE"->"HB UPGRADE",click "updating"
Then wait for the upgrade to complete.
APP upgrade:
Open Handy baby II Bluetooth and connect to the phone APP.
Select the firmware upgrade

Then wait for the upgrade to complete.

PS:
Handy baby ii software Client Download:
http://www.handy-baby.net/download.html?lang=enUS


Handy baby ii APP download:
Scan the Handy Baby II APP QR code to download, both IOS and Android are ok.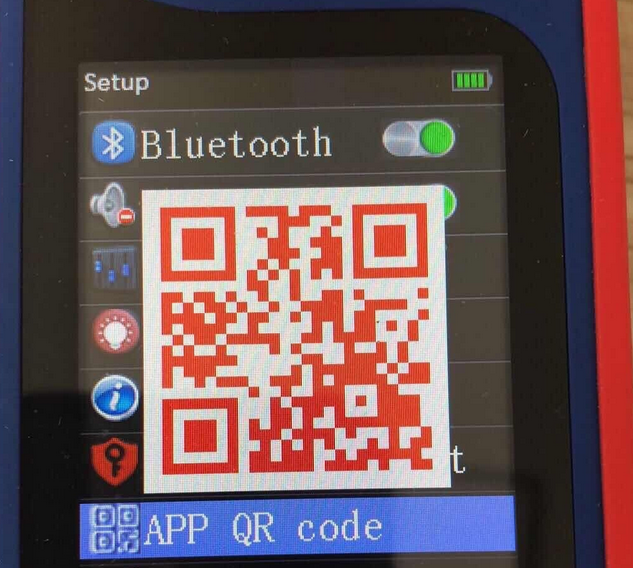 If you wanna know more about handy baby ii key programmer, you can contact us freely!

Professional Diagnostic Solution & Service Supplier
Website: www.vxdas.com
Follow Us To Get More Free Resource
www.facebook.com/groups/vxdas/