SD CONNECT C4 DoIP mb star diagnostic tool is  1:1 clone of genuine tool, supports diagnosis and programming for Benz cars and trucks till 2020. This new sd connect C4 DoIP  not only works with K line diagnose and CAN BUS,but also for UDS diagnose protocol, supports WIFI diagnosis as well.Why SD C4 DoIP is the best Benz DoIP diagnostic tool at 2020?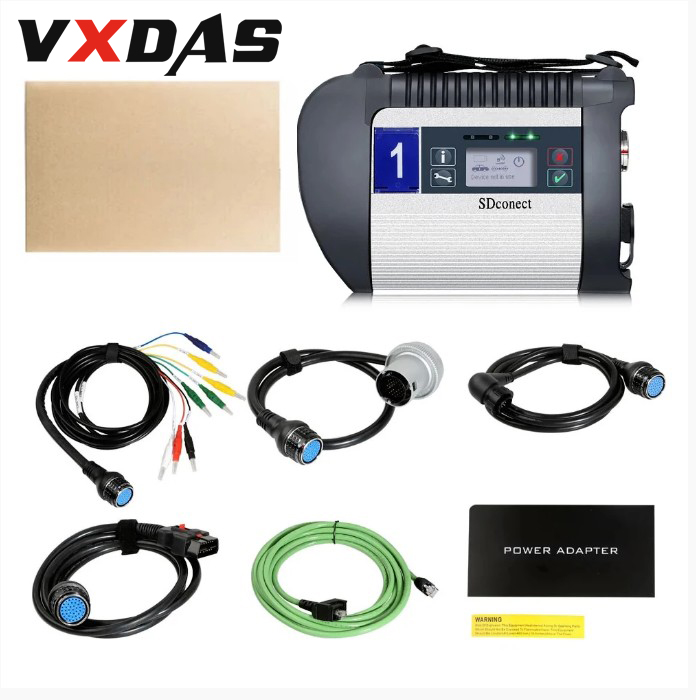 Top 10 Reason to Get SD C4 DoIP diagnostic tool
1.the new sd connect c4 DoIP is made of superb craftmanship and good quality. waterproof, shockproof and teamperproof, comes with original chips , work more stable during diagnosis and programming.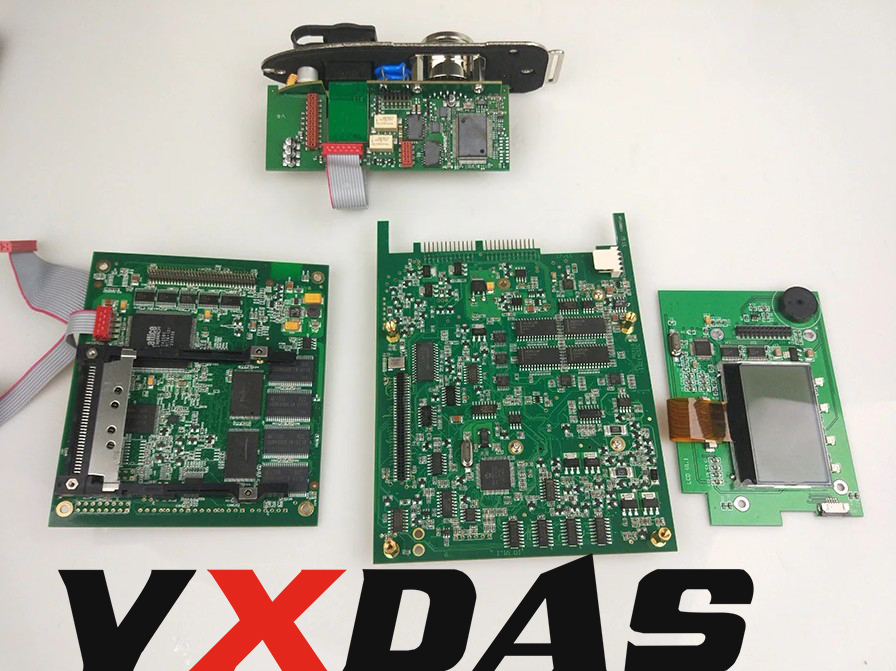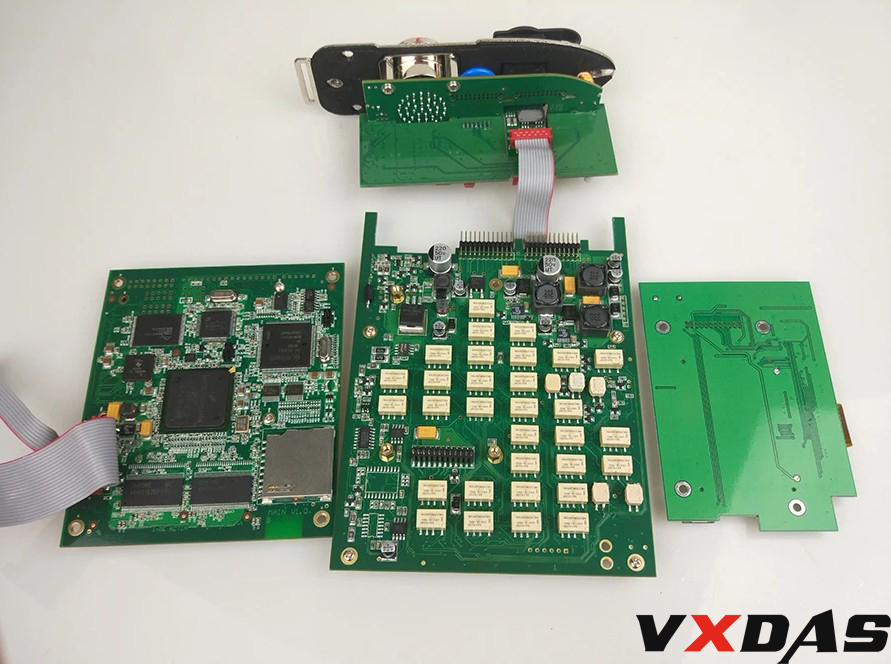 2.You don't have to install batteries for firmware update. No need worry about firmware damage in the update process.
3.The WIFI automatically connected after starting on SD C4 DoIP, wireless connection is stable.
4.Supports multi-language including:English, Croatian, Czech, Danish, Dutch, Finish, French, German, Greek, Hungarian, Italian, Japanese, Korean, Polish, Portuguese, Romanian, Russian; Spanish, Swedish, Turkish, Chinese.
5.New MB SD Connect Compact 4 Star Diagnosis not only support K line diagnose and CAN BUS,but also UDS diagnose protocol
6.All core accosseries adopt original new packing chip, and 24hours test, guarantee the quality of the products
7.Connector adopts Military quick swap technology, so it can support 10,000 times pull plug, more stable
8.Covers new cars wth DoIP portocol likw W222, Covering Benz cars from 1989 to 2020 year.
9. sd connect C4 DoIP is compatible with original software, can run original software.
10. Covers car list including: Passanger cars, Vans, Trucks, Uniomg and buses.
SD CONNECT C4 DoIP vs. Other Benz DoIP Diagnositc Tools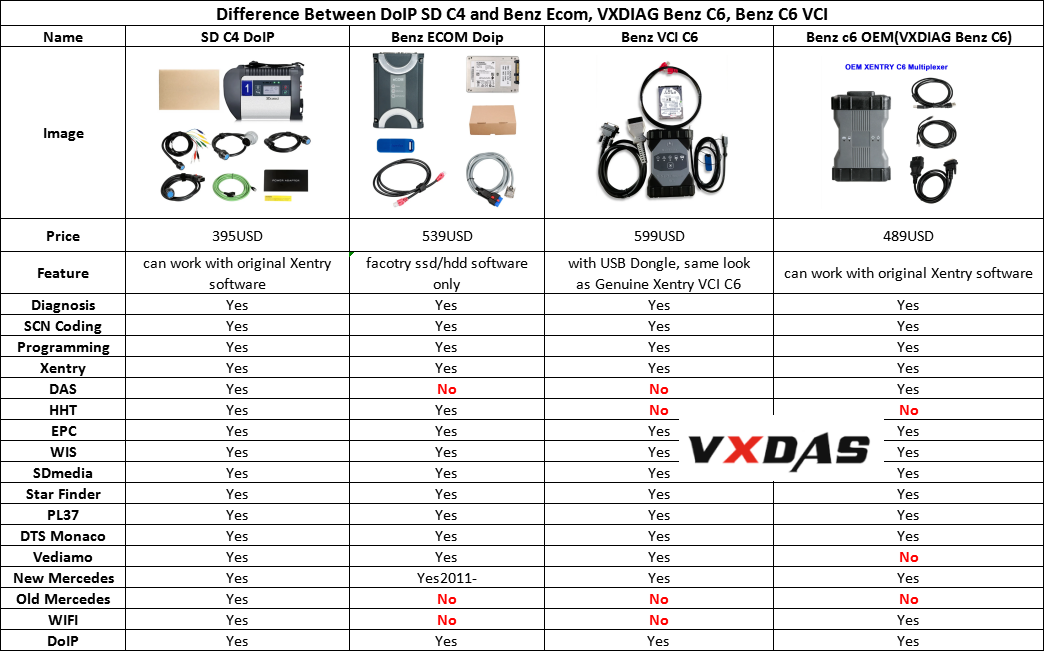 2020SD C4 DoIP 1:1 Copy Xentry test DoIP: no issue, works well.
More details for sd c4 DoIP tool, welcome to visit VXDAS website.
Join groups to share more free resourse.
Group:https://www.facebook.com/groups/vxdas/
Whatsapp:+8615361020853
Skype:autodiagnostickit
Email: sales007@vxdas.com