Techstream 10.30.029 already tested ok with Toyota mini vci, mongoose vci and VXDIAG VCX NANO for Toyota. VXDAS.COM give free download link and installation guide here.
Software version: v10.30.029
Operating system requirement:
XP or 'XP Mode' in Windows 7 (except win 7 home)
A part of users use VMware and XP Professional.
Multi-languages available:
Chinese, English, French, German, Italy, Japanese, Spanish
TIS techstream offers full support for 1989 – current vehicles marketed in the United States. Periodic software updates will be available to support new models. TIS techstream provides quick and easy access to all available systems on the vehicle as well as a one touch vehicle status report (Health Check); that is, with TIS techstream, technicians can simultaneously view/analyze on-board vehicle data, browse relevant TIS service documents, and reprogram vehicles all from the driver's seat via wireless connection to TIS.
Techstream 10.30.029 Installation Guide:
Step 1   Firstly, install Toyota Techstream
Open 'Toyota Techstream 10.30.029.exe'
Select a setup language to go on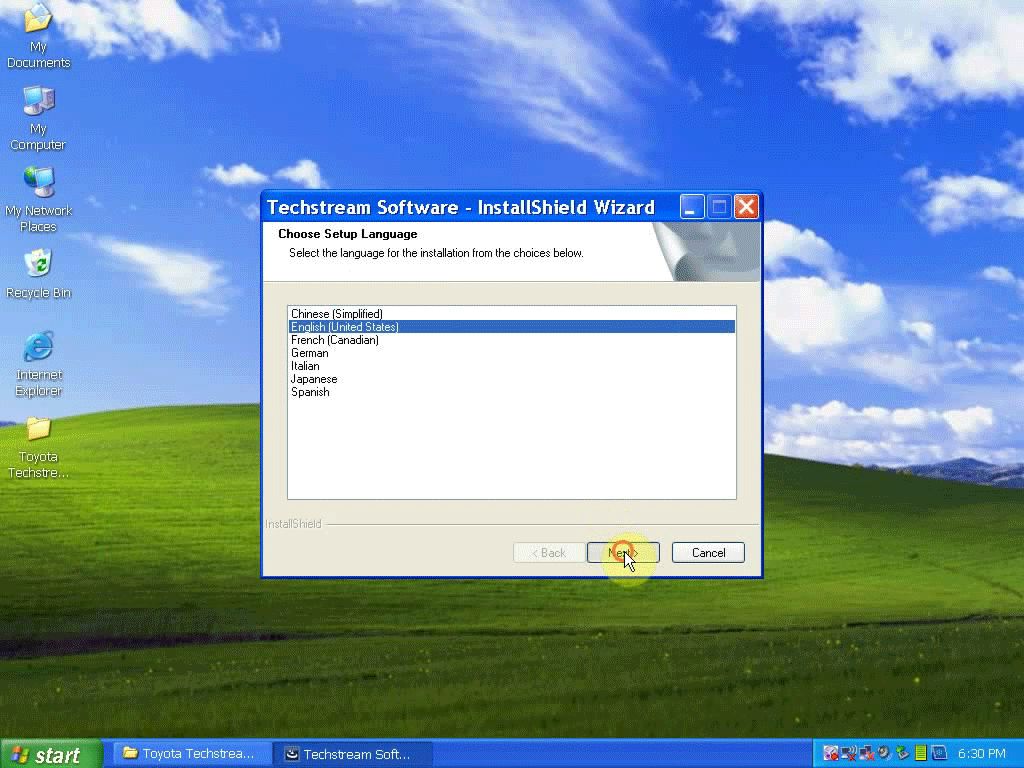 Click Next
Accept the agreement to go on
Customer information: click Next
After that, click Install to begin installation of Techstream 10.30.029
Finish installing Techstream
Step 2   Secondly, install MVCI driver for TIS
Open 'MVCI Driver for Toyota' and then click Next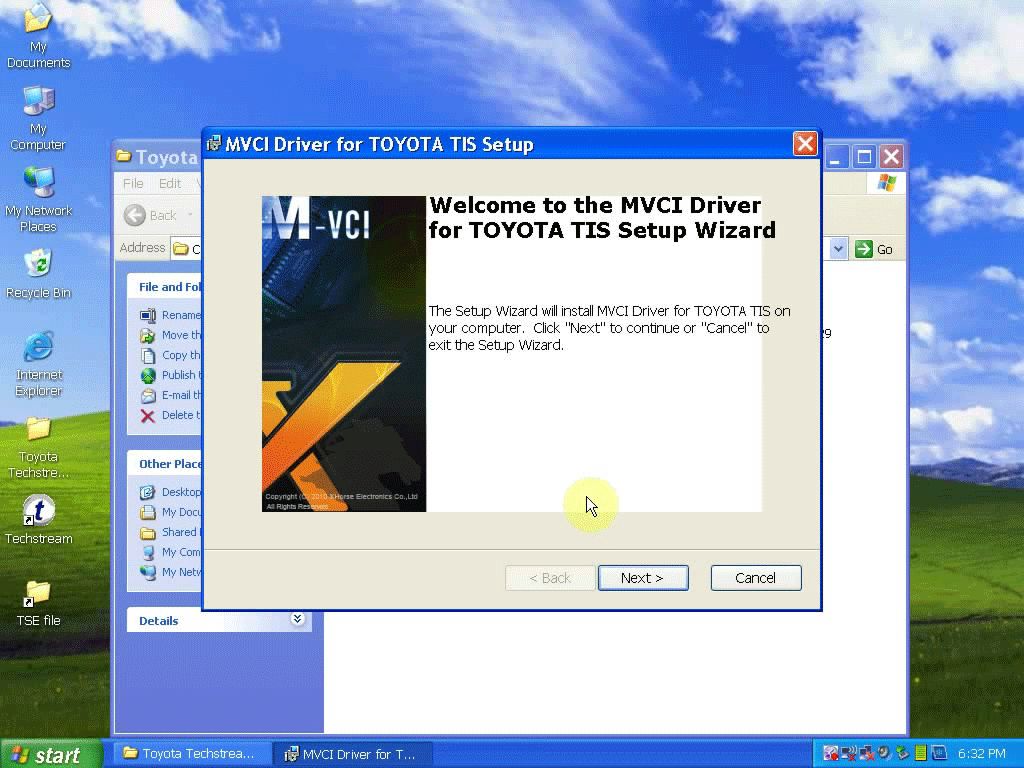 Click Install to begin installation of the MVCI driver for TIS
Finish installing MVCI driver for TIS
Step 3   Thirdly, paste and replace Main Menu
Copy 'MainMenu' application
Open Techstream Properties
Click Find Target
Paste 'MainMenu' application in C:/program files/toyota diagnostics/techstream/bin, confirm file replace
Close bin folder and Techstream Properties
Connect the device (mini VCI for Toyota, Mongoose vci, VXDIAG NANO for Toyota) to the vehicle and then install the driver
Open 'Techstream' on Desktop
Click No
Select Setup->Techstream configuration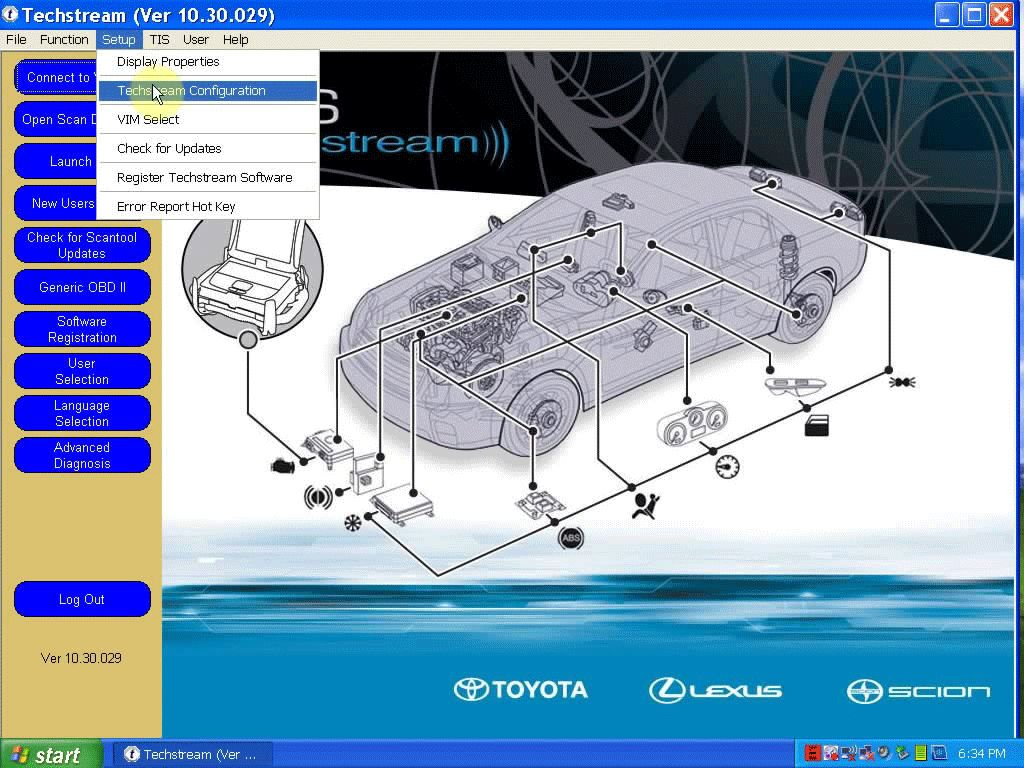 Select an area (here: Europe), click Next
Then choose language (here: English), click Next
Techstream configuration, click OK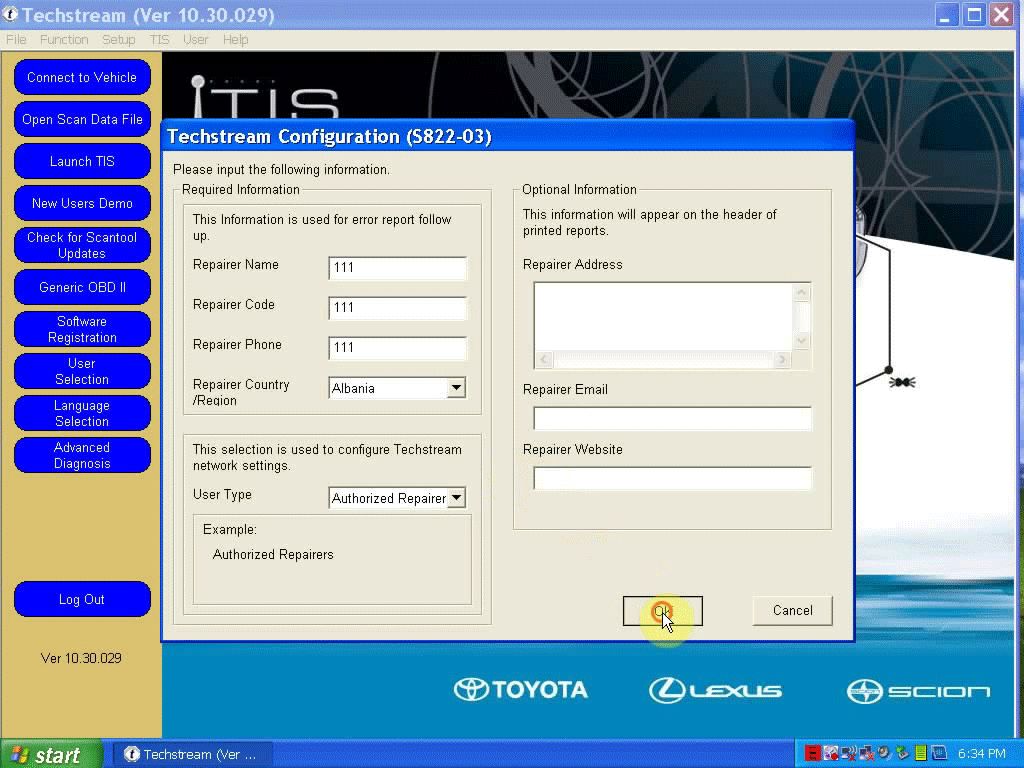 open Desktop folder 'Toyota Techstream' -> notepad 'serie'
Copy the key
Click Connect to vehicle in Techstream interface
Paste as the New Key when register Techstream software, click OK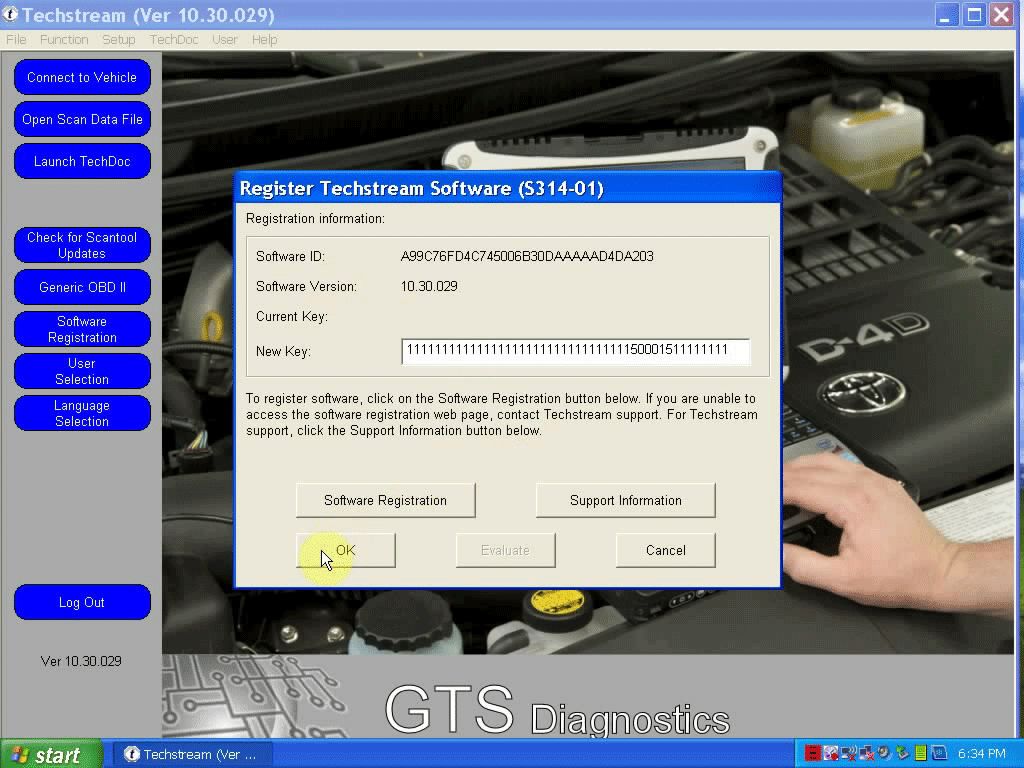 Finish Option (here: VIOS, China & 1205-), click Next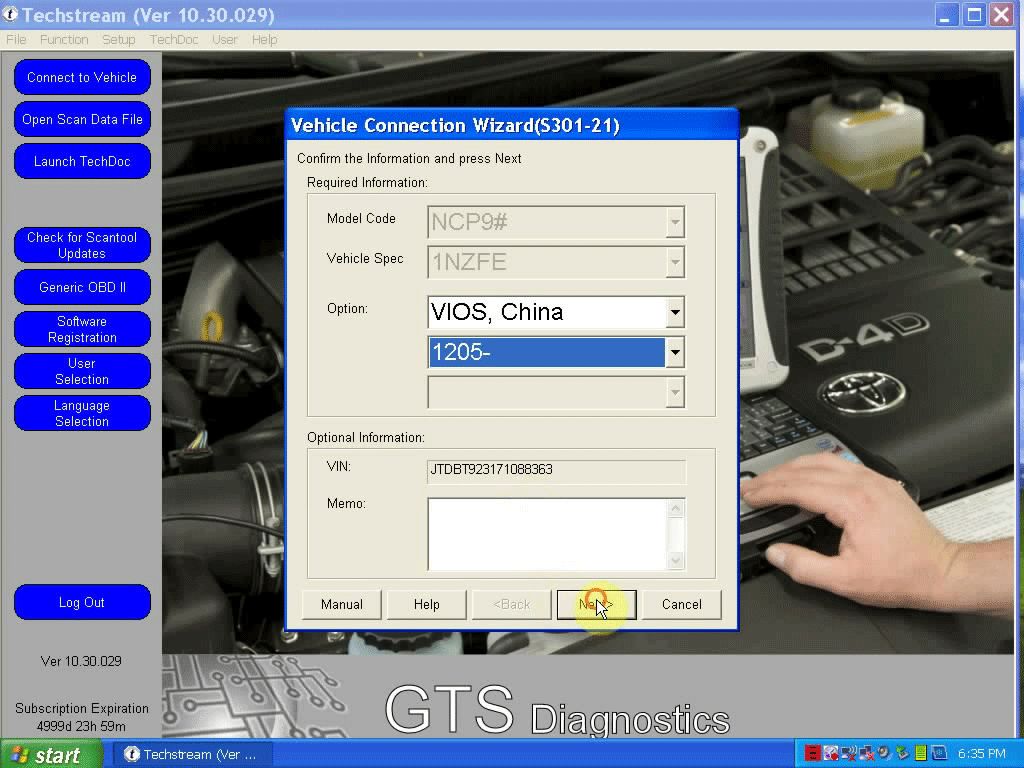 Select Engine and ETC to continue
Trouble codes display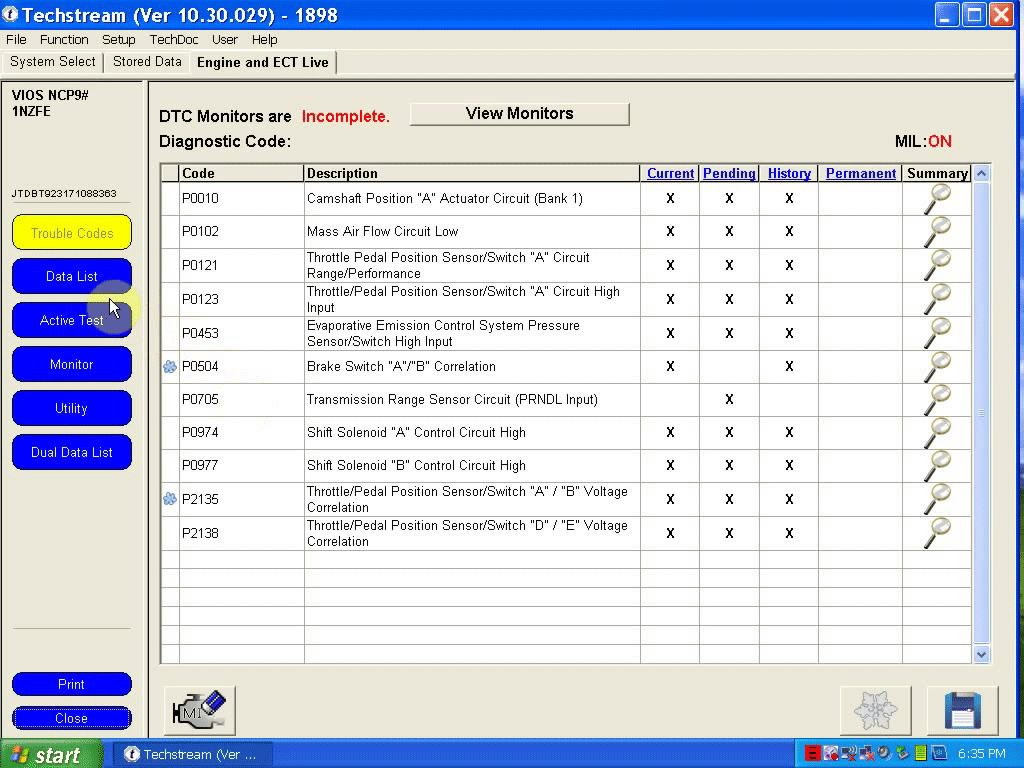 Select Data list on the left menu
(Lost communication with vehicle: click Retry)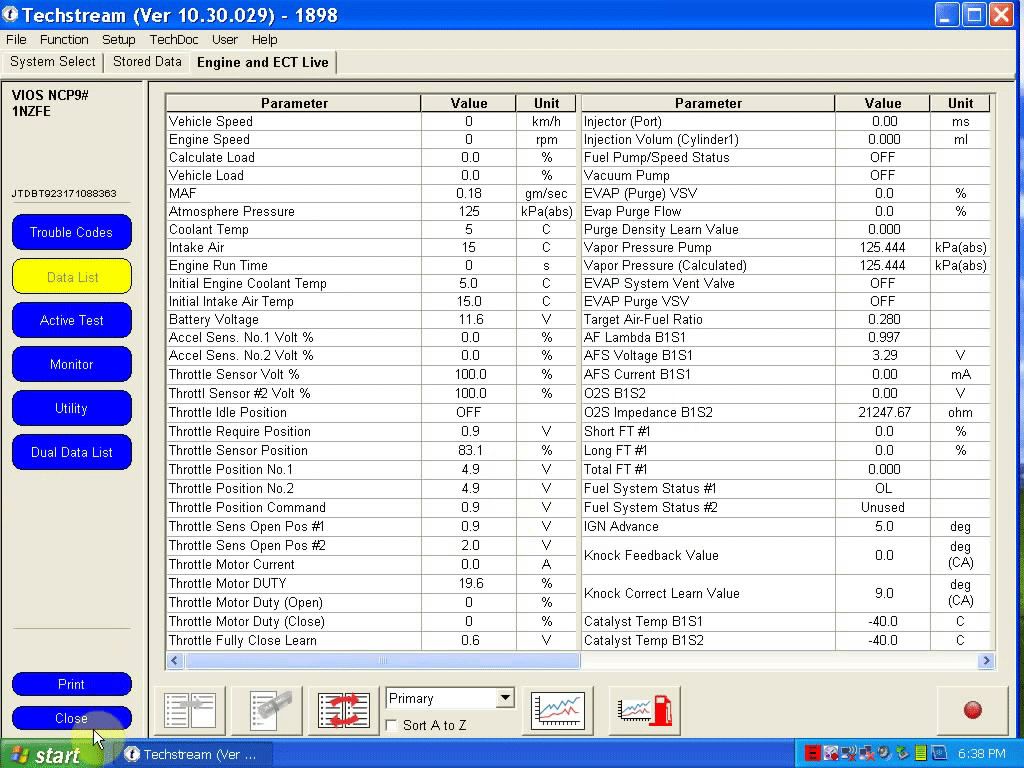 Then, lick Close->Main Menu->Log out (Techstream)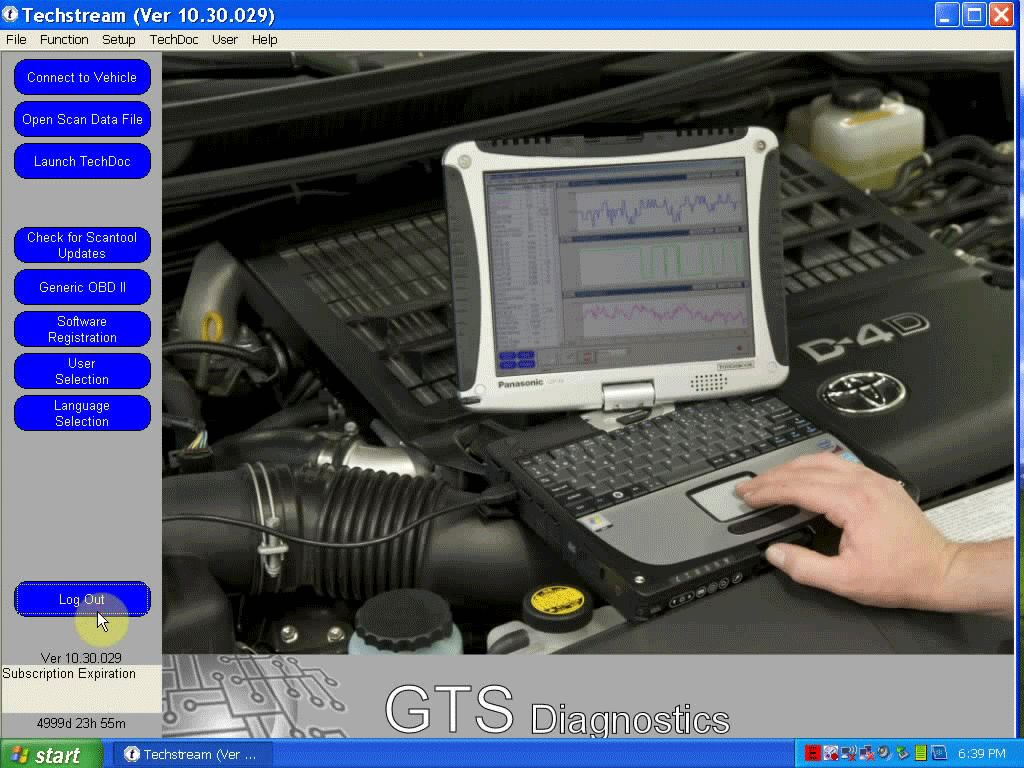 VXDAS.COM also offer other versions of Toyota TIS Techstream software download link, please check:
Techstream 12.30.017 for Toyota TIS Techstream Software Free Download
If you need other software free download, please check below:
VXDAS Official Blog Free Software Download
Professional Diagnostic Solution & Service Supplier
Website: www.vxdas.com
Follow Us To Get More Free Resource
www.facebook.com/groups/vxdas/