Thinkcar pro is the mini version of X431 thinkdiag, a portable, cost-effective new OBD2 scanner manufactured by Launch company, covers all cars after 1996 supporting OBD II protocol. Functions including : reading version information, vehicle information, reading/clearing DTC, reading data stream, maintenance services, vehicle diagnostic reports, etc. Thinkcar pro thinkdiag mini is a suitable troubleshooting tool for DIYers and small workshops. You can get 5 free manufacturer softeare after activating the device.
Top 7 Reasons To Get Thinkcar Pro Thinkdiag Mini
1. Software Free Online Upgrade.
2. Full System Diagnostic: Included for 5 Car Makers, 19.95/year for an extra car maker.
All OBD2 Function: Lifetime Available for all vehicles after 1996.
15 Reset Services: 19.95/year for one car maker.
3. ThinkCar Pro Thinkdiag Mini including car all system diagnosis function and 15 kinds of special reset functions
4. Multi-Languages: English, Italian, German, Japanese, Russian, French, Spanish, Portuguese and Chinese
5. Support Android iOS, Auto VIN, ECU Coding, Bi-Directional Control, Actuation Test, Data Stream, Print Report
6. Compatible with All Cars After 1996 Supporting OBD II Protocol: ISO 14230-4(KWP2000), IOS 15765-4(CAN), ISO 9141-2(IOS), ISO14229(UDS), SAEJ 1850(VPW&PWM)
7. Provides professional diagnostic reports.
After the diagnosis, a complete diagnostic report will be automatically generated to clearly understand any malfunction of the vehicle.
You can also share the report to the community, facebook, twitter, to facilitate sharing and discussion with friends.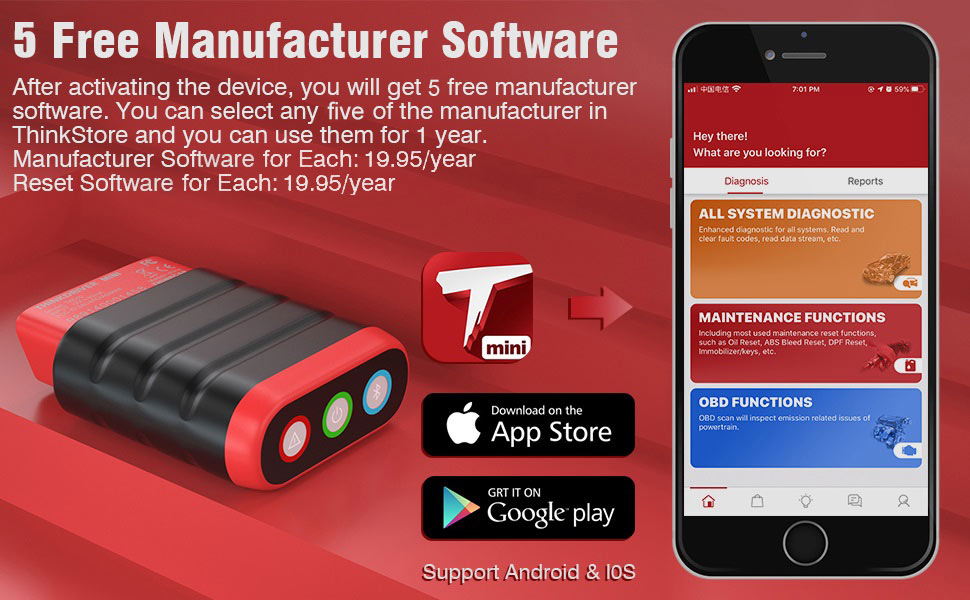 What Can We Do With Launch Thinkcar Pro?
1.Full system Diagnosis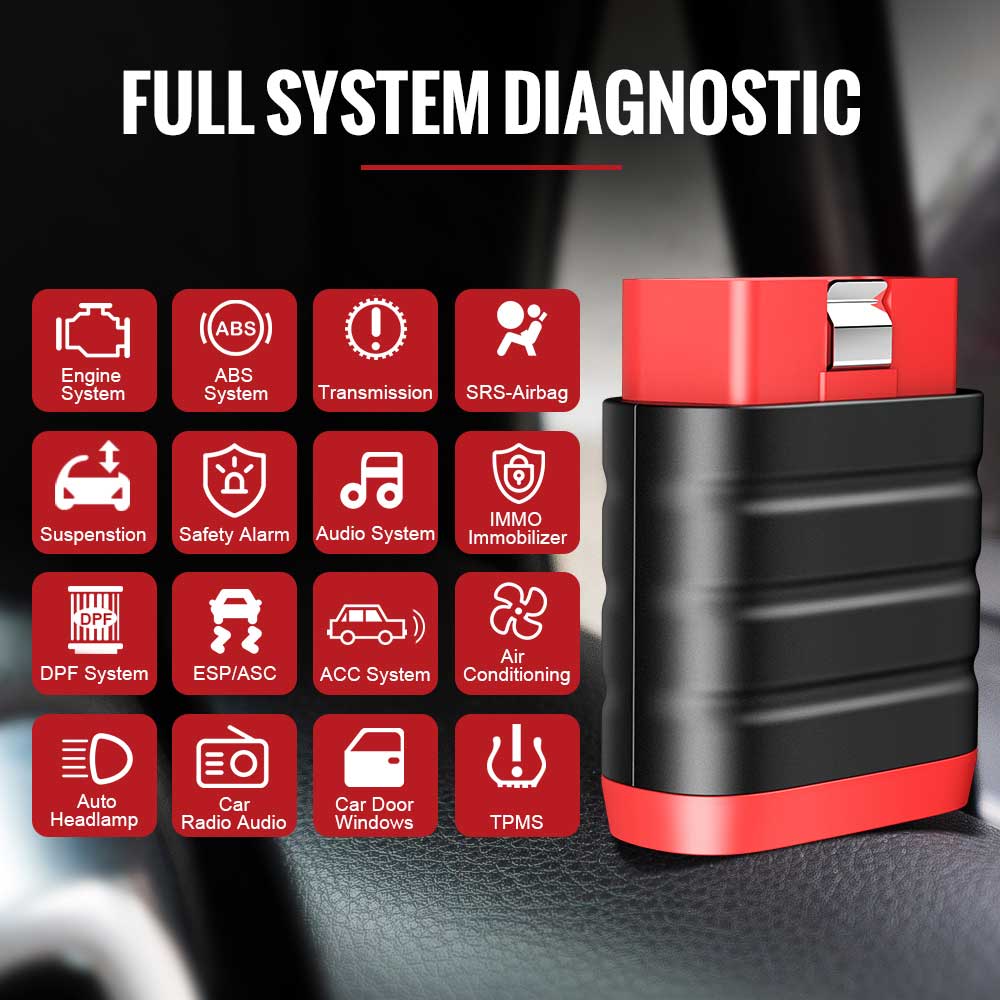 2. OBDII & EOBD Full Functions
3.Maintenance RESET Functions: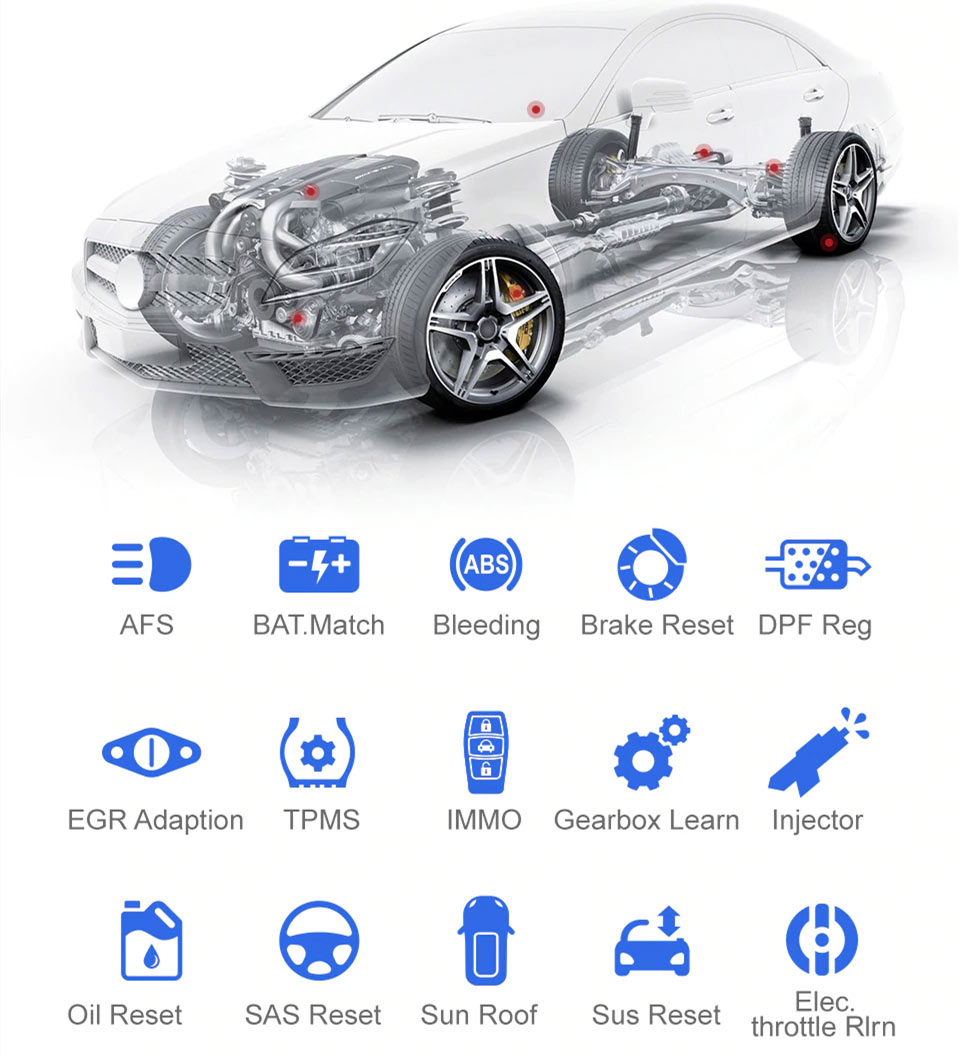 Launch Thinkcar Pro Thinkdiag Mini Vehicle List Coverage
Covering Up to Over 115 Major Vehicle Manufacturers From America, Europe and Asia after 1996 year with OBD2 connector.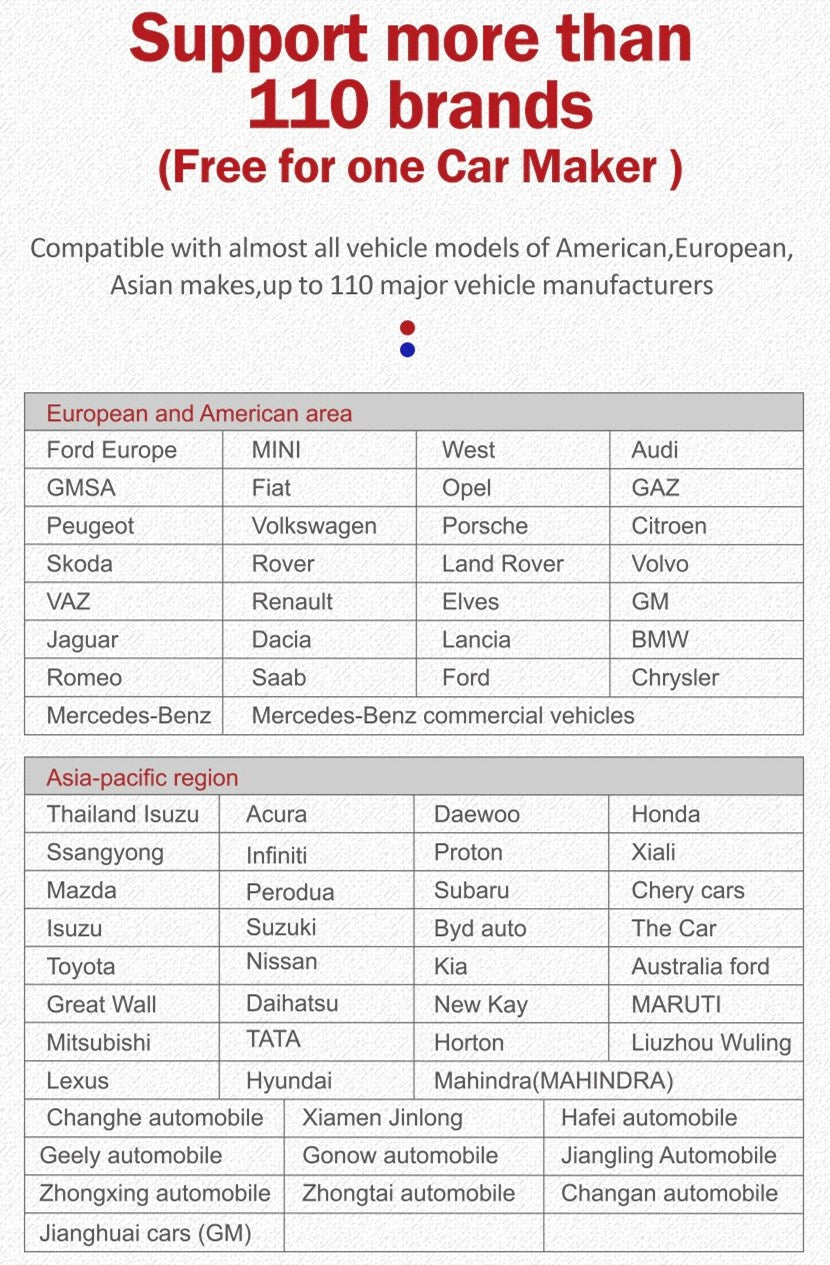 You may be interested in X431 Thinkdiag AB bleeding user manual
VXDAS, focuse on OBD Tool since 2008!
Join groups to get more free resource.
Group: https://www.facebook.com/groups/vxdas/
Website: www.vxdas.com
Email: webmaster@vxdas.com