VCP VAG CAN PRO is a dealer level diagnostic cable for vag group, an inexpensive flasher for VW, Audi, Seat, Skoda, supports CAN BUS+K-line+UDS diagnosis and programming, with latest software version V5.5.1,VAG CAN PRO supports VAG vehicles from 1990 to 2015.
VAG CAN PRO Overview
1. Support Languages: English, Czech, Danish, German, Hrvatski, Italian, Dutch, Polish, Russian, Spanish, Chinese
2. Software Version: V5.5.1
3. Support Systems : Windows XP and Windows 7, NOT WORK WITH WIN10
4. Support Vehicle: for Volkswagen, for Audi, for Seat, for Skoda, made from 1990 to 2015.
What We Can Do with VAG CAN PRO?
1. Unique features OCLF service procedures (One-Click-Function);
2. Inexpensive flasher for VAG;
3. Inexpensive flasher with support UDS controllers;
4. ESP MK60EC1 decision coding blocks;
5. A tool for a complete diagnosis MQB platform (Golf VII, Octavia III) Support to 01.2013;
6. Unlock video in motion (VIM) on the MQB platform (Discover Pro and MMI-MQB);
7. Coding controllers for PR-codes;
8. "Login finder" – allows you to scan and logins in the CAN controllers UDS;
9. Support for the new Polo in 2014 Facelift;
10. Support for the new Passat B8;
11. Full support of Audi TT-3 on the platform of the IBC;
12. Full support for Skoda Fabia II
 CAN PRO High Quality PCB Layout
VAG CAN PRO V5.5.1 Software Free Download
https://mega.nz/#!zFgQgCbB!rOdRRC2W00u8Ribmbxz7zqiVrfDMvq0UgnN6YY2qajk
you may interested in VCDS cable trouble shooting and vehicle list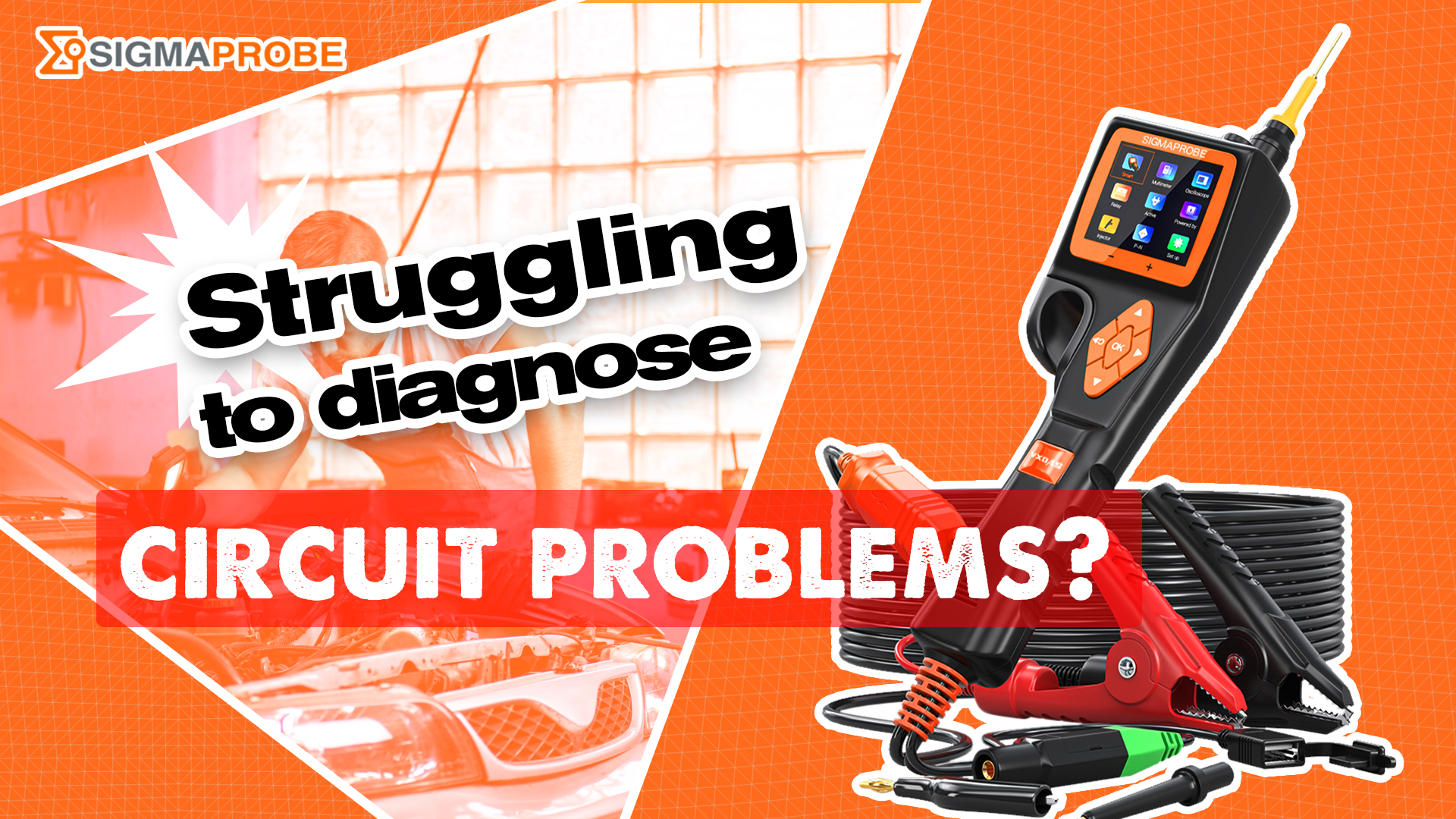 VXDAS, focus on OBD Tools since 2008!
Join Groups to get more free resource
Groups:https://www.facebook.com/groups/vxdas
Website: www.vxdas.com
Whatsapp:+8615361020853
Skyep: autodiagnostickit
Email:sales007@vxdas.com