VBOX-VOLVO XC90 diagnostic tool for Volvo is a professional Volvo diagnostic tool. With fualty code reading, history code reading, ECU information reading,VIN information reading and faulty code clearing etc. functions. Supports DoIP communication diagnostic mode. VBOX-VOLVO XC90 diagnostic tool  a new volvo diagnostic tool perfect replacement of Volvo vida dice
VBOX-VOLVO XC90 Diagnostic Tool Overview
Language: English
Software System Support: Window XP/7/8/10
Update: Free Update online
Support Volvo Till Year 2018
VXDAS can offer customer remote on-line service, including whole vehicle, parts manual, technical guide, whole vehicle circuit diagram, repair services.
customer is available to download APP,XC90 whole system faulty diagnostic, including read the faulty code, read the history code, read ECU information, read VIN information, clear faulty code
How to Activate VBOX-VOLVO XC90 Diagnostic Tool Software?
The tool comes with software in CD, software need to be activated after installation, like below image:
Activekey is required: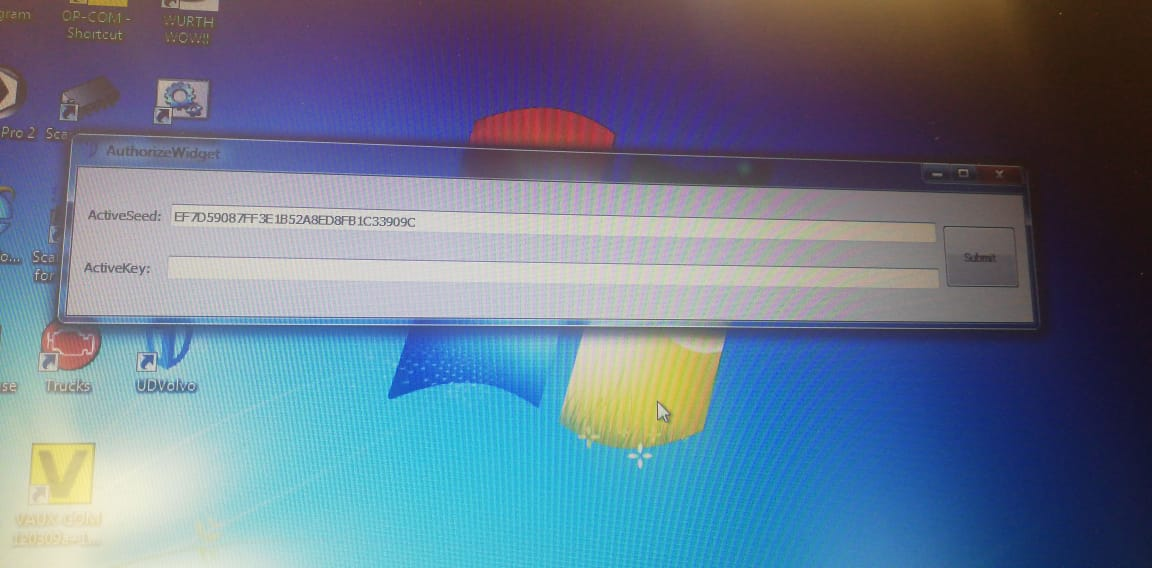 VBOX-VOLVO XC90 tool diagnostic  sofware Activation steps:
Step1: Check the back side of the tool, find SN number like "Volvo59…"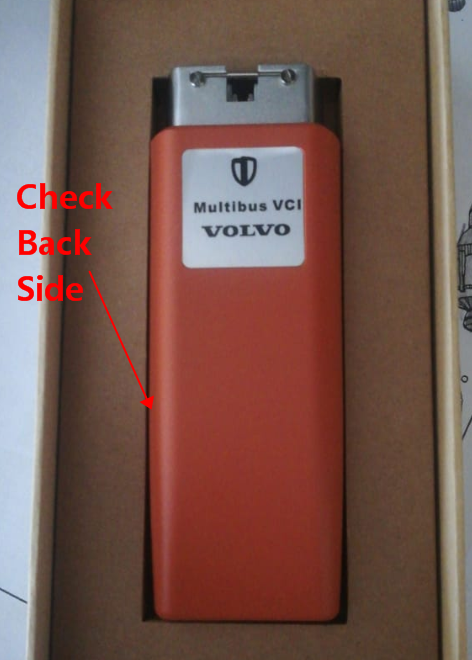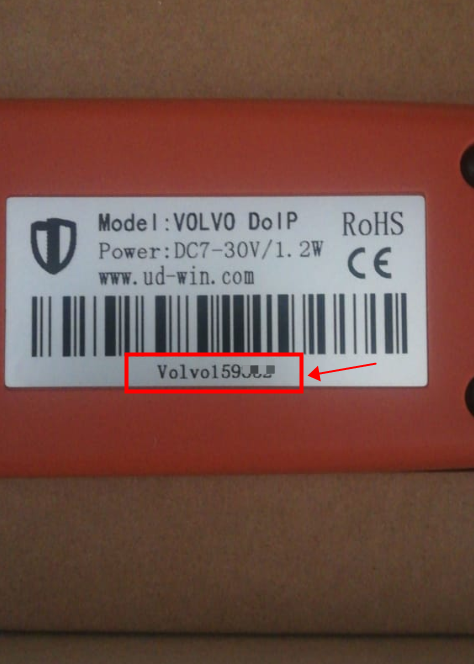 Step 2: Contact seller and provide SN, will send it back to faoctry for activation, after activation done, we will send back the avtivekey.
More Volvo diagnositc tool, welcome to visite vxdas.com 
VXDAS.COM—Focus on OBD tools since 2008!
Follow us:www.facebook.com/vxdas
Skype:autodiagnostickit
Whatsapp:+8615361020853
Email:sales007@vxdas.com
Vxdas facebook group provide more free resource
www.facebook.com/group/vxdas/