XHORSE Mini ELV Emulator vs XHORSE ELV Emulator
XHORSE VVDI MB Mini ELV Simulator for Benz 204 207 212 is now available in www.vxdas.com.
What are the similarities and difference between them?Just check below.
Similarities:
Functions:
*Perfectly substitute original ELV/ESL.
*Can Emulate primary sound.
*Great compatibility,Support all benz vehicle with w204/w207/w212 directional lock.
*Can substitute at the orginal place,Will not impact the appearance more stable and safety.

When you need them:
Most W204 W207 W212 ESL will damage with EIS. In this case, there are two possible reasons and solution:
ESL motor is damaged and need to replace a new motor
NEC chip is locked, theoretically it can be unlock, actually it needs to replace new ESL.
Difference:
It's dimenson only 42*18*15mm (1.65*0.7*0.59inches), 5 times smaller than the Xhorse ElV Simulator. You can even put it into your pocket or take it in hand.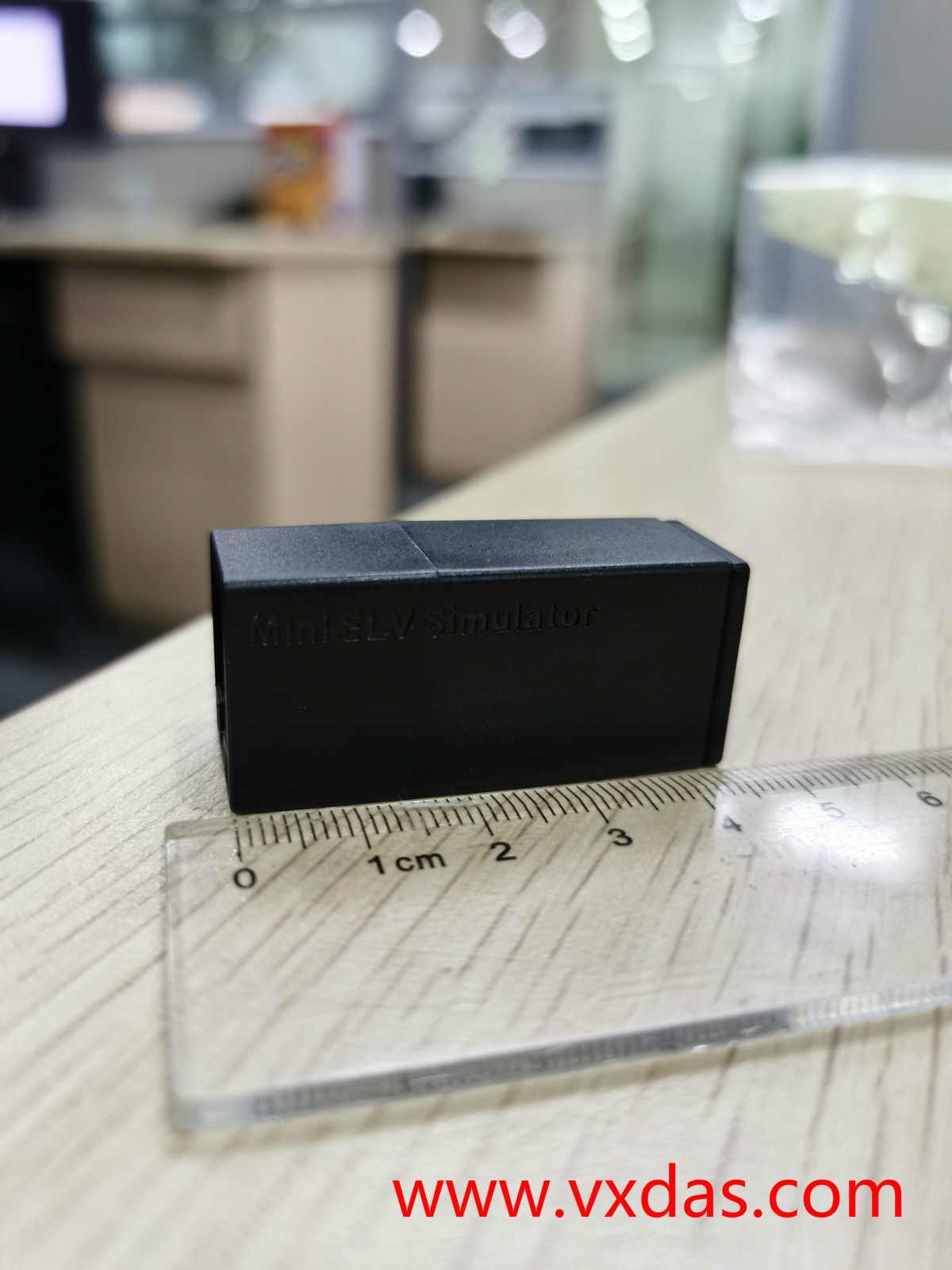 Usage:
XHORSE ELV Emulator Renew ESL can replace ESL just in the place where ESL is in.
While xhorse elv simulators need you to use cable tie to make them fixed. Then you can start your repair work.
Price: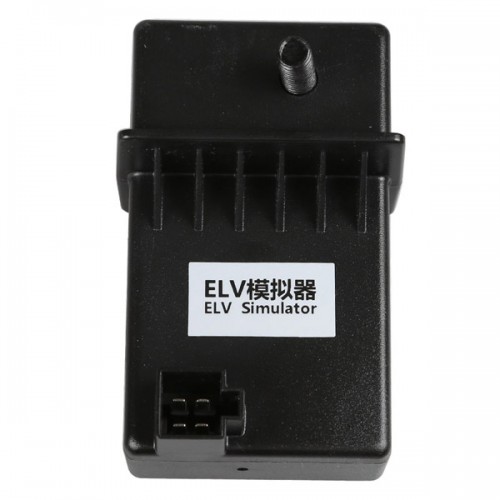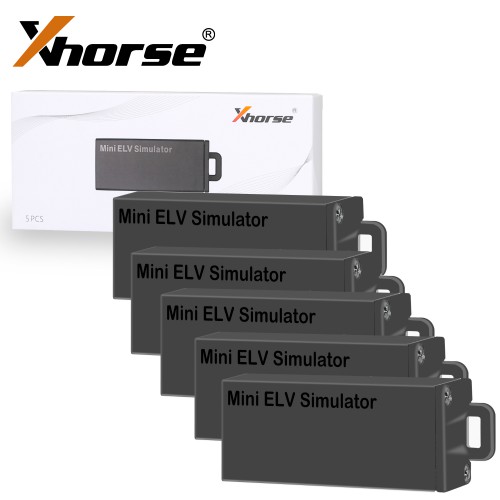 Conclusion:
I will definitely choose Xhorse MINI ELV SIMULATOR.
Why you need to have a Xhorse MINI ELV SIMULATOR?
 A super mini substitute for the Original ELV/ESL.
 Support all Benz vehicles equipped with W204/W207/W212 directional lock.
 Support directly exchange the directional lock in the position of the original car.
 Emulate the ELV sound of the Original Car.
Professional Diagnostic Solution & Service Supplier
Follow Us To Get More Free Resource