Humzor Nexzdas pro is multi-functional tool supports not only diagnosis but also key programming and special functions, comes with 9.6 inch capacitive screen . NexzDAS Pro is based on Android 7.0 multitasking operating system, provides a quick access to read/clear codes for all the available modules, supports free download and update online lifetime, an inexpensive OBD2 scanner for mechanics who demand unrivalled OE level smart technology and smart repair.
10 Reasons To Choose Humzor Nexzdas Pro
1. 9.6 inch Tablet
Bigger screen with smooth operation, quick access to smart diagnosis. Do not need to install the software, all have been done.
2. Full-system Diagnosis
Full-system quick scan for passenger cars, deep diagnosis on all the electronic systems of the car with detailed report, read/clear codes, live data, actuation test, etc.
3. Advanced Reset Service
Oil Reset, TPMS, ABS, SAS, TPS, DPF, EPB, Battery Test, Injector Adjust all included to meet your extra demands.
4. Professional Key Programming
Professional and convenient IMMO, add new key, erase keys, key programming, all key lost via OBD…
5. Wide Vehicle Coverage
Powerfully support over 70 car brands, including American, European, Australian, Asian cars.
6. Free Download & Update
Free download and update for wide vehicle models in the App Store of the software. No other fees with lifetime free upgrade with more powerful versions.
7. Compatible with Android Phone
NexzDAS fully supports you to use it on both tablet and Android smartphone, perfectly achieve the conversion usage.
8. Multi-language Supported
Switch the language you need within the App freely, English, Italian, German, Russian, French, Spanish, Polish, Traditional Chinese, more are under adding.
9. Continuously Releasing New Functions
More advanced functions are under developing now for later release, such as ECU coding & programming, more supported models, etc. All free to update gradually.
10. User-friendly Experience
Quick access to Remote Assistance, Feedback icon, VIN Query, DTC Query, Data Manage, Data playback, etc. fully provide you with intelligent and easy operation.
How To Solve Humzor Nexzdas Pro Network Connection Error?
Customers feedbacked that can not activate Humzor nexzdas pro tablet, the program does not connect to the internet, tested on all tablets. The app is corrupted.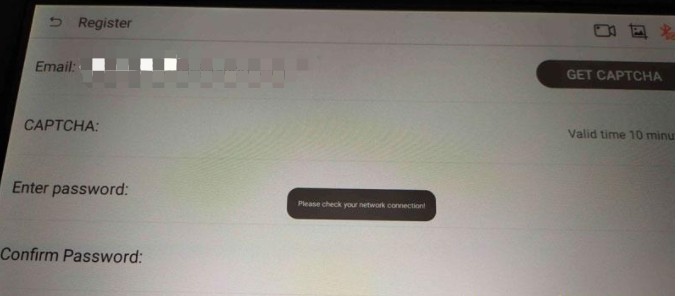 How to Solve this issue?
Re-install HUMZOR NEXZDAS APK  pls
HUMZOR NEXZDAS  Pro APK File Installation Guide:
1.Download below APK file to the computer desktop or any folder
https://www.mediafire.com/file/sy1te3ynwmvt9vx/humzor+nexzdas+APK+installation+pack+and+instruction.rar/file
2.Debug the tablet to Developer options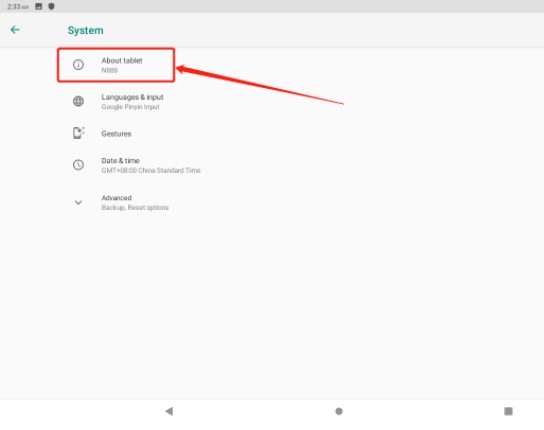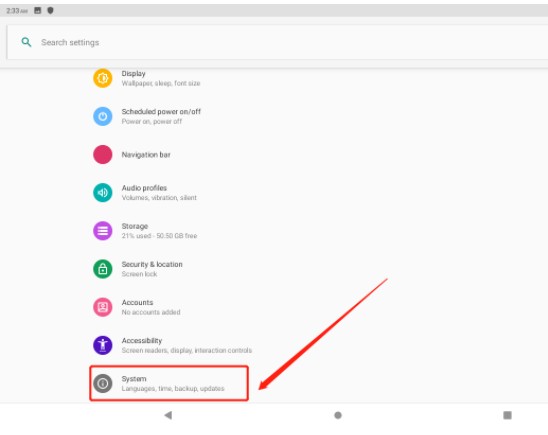 Clik "system " several times in succession, until it prompts that have entered the developer options
3.Open USB Debugging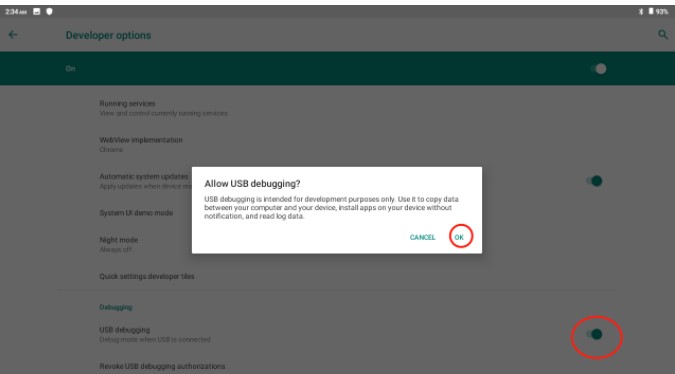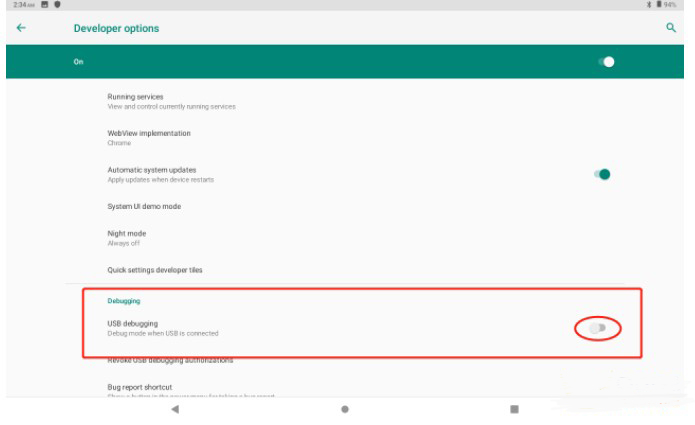 4. Connect the tablet and computer via data cable, and select media file transfer.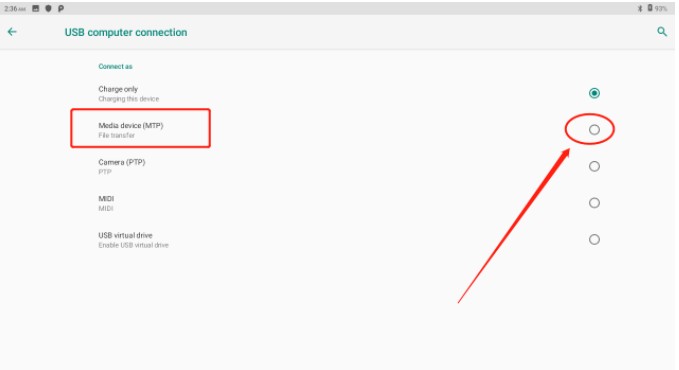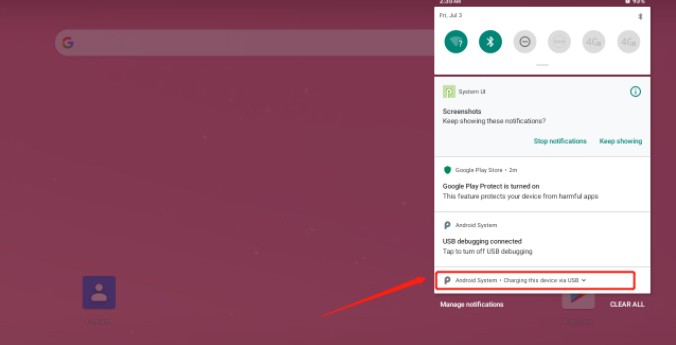 5. Find the mobile device in "my computer"
6. Copy and move APK file on desktop to this device
7. Copy completes, unplug data cable, and find the APK file from tablet's file to install it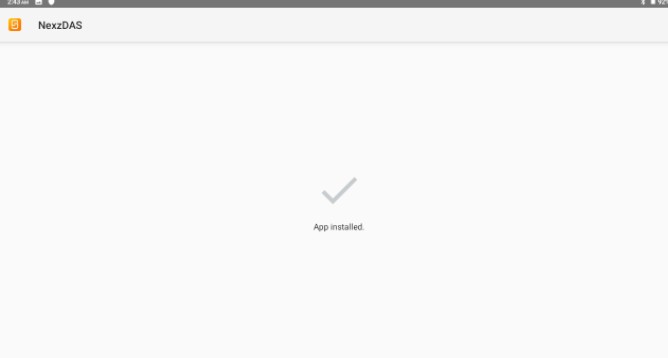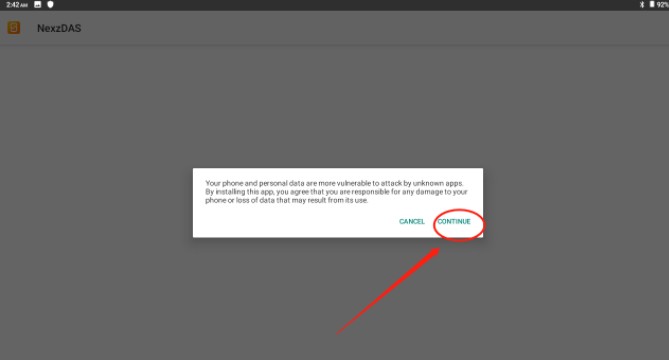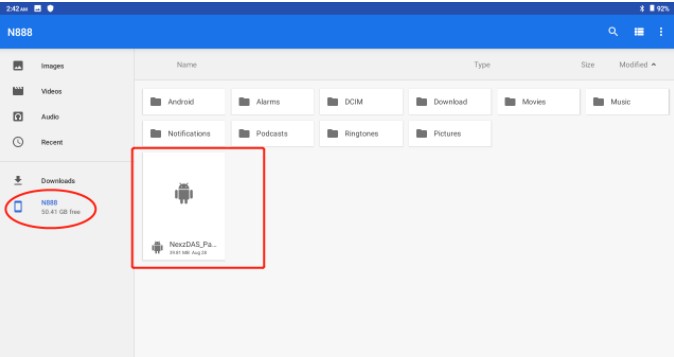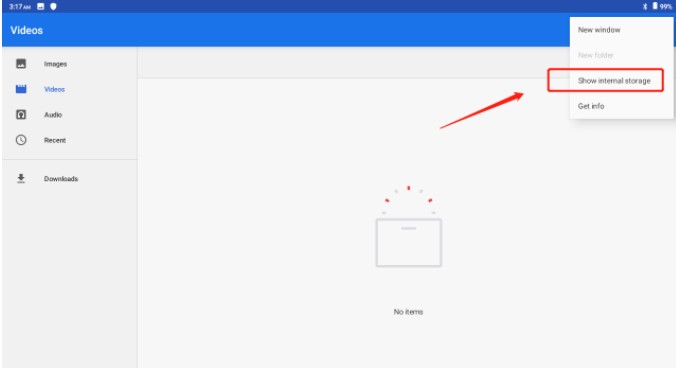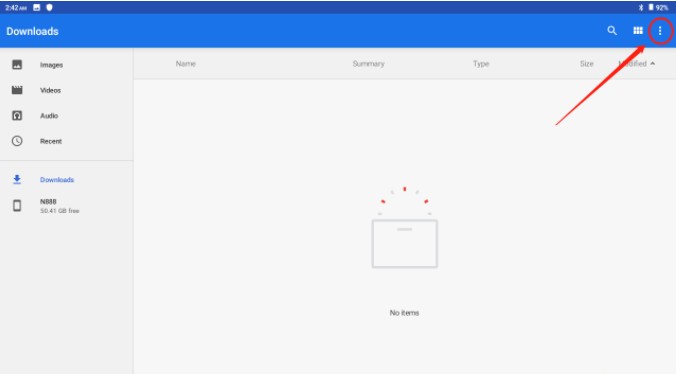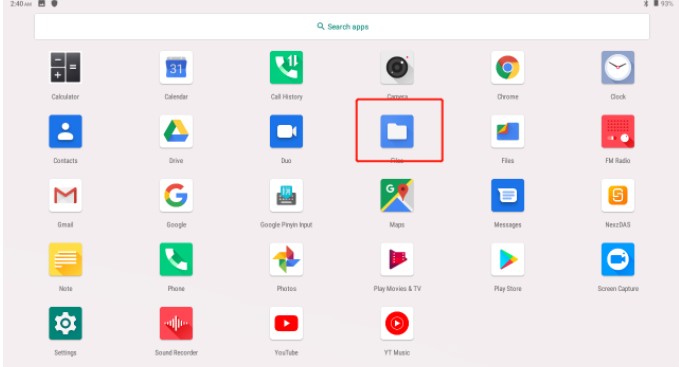 How To Register Account For Humzor NexzDAS Pro?
NexzDAS Pro OBD2 Scanner Online Update Guide
Done.
Related Articles
1.feedback on Nexzdas lite version
2.NexzDAS Lite VS. Launch Easydiag 3.0
3.Why Choose NexzDas Lite Scanner?