Latest ODIS software V7.21 comes with ODIS V7.21 full software+ODIS Engineer Software V12.1 Version+ETKA 8.3 +Elsawin 6.0 + V-CDS V20.3. ODIS Win10 64bit V7.21 software supports diagnosis, online/offline programming and coding for VAG group vehicles till 2021, compatible with hardware VAS5054 and VAS6154.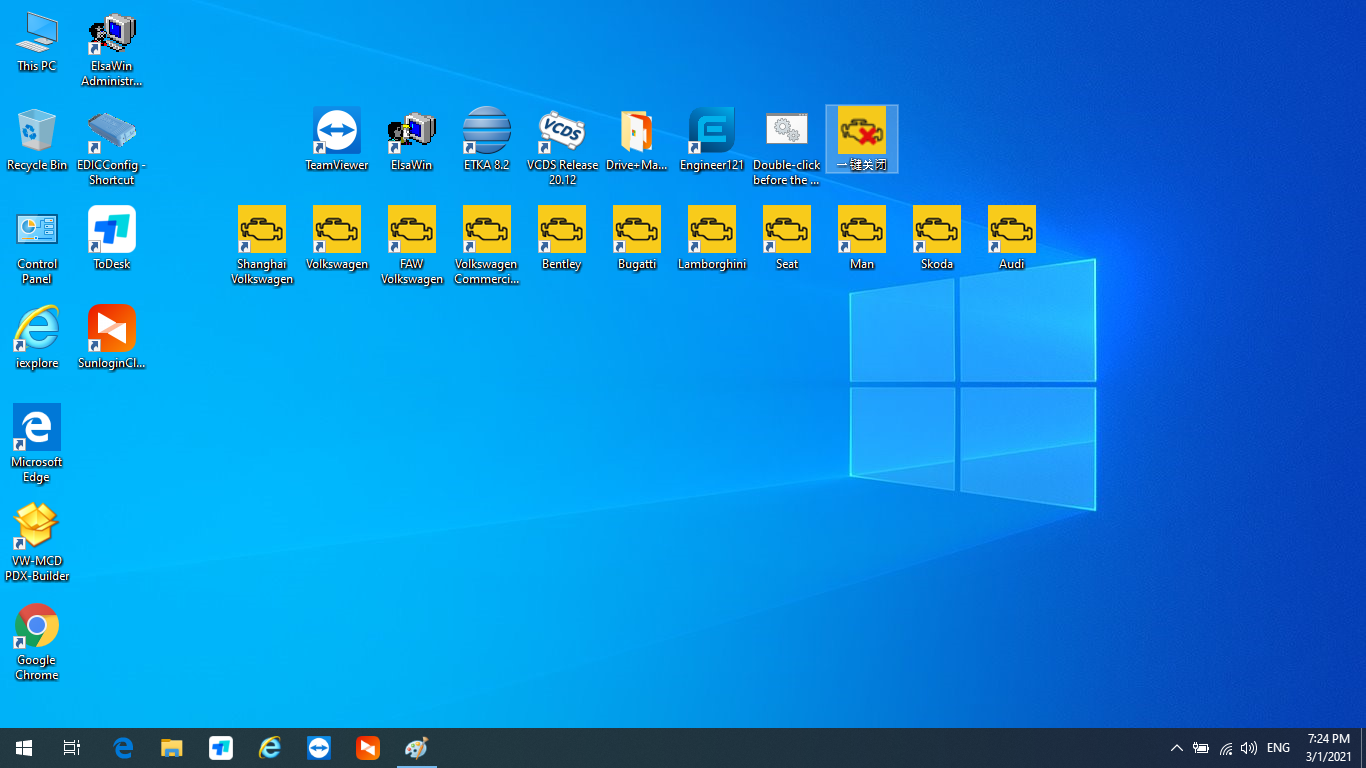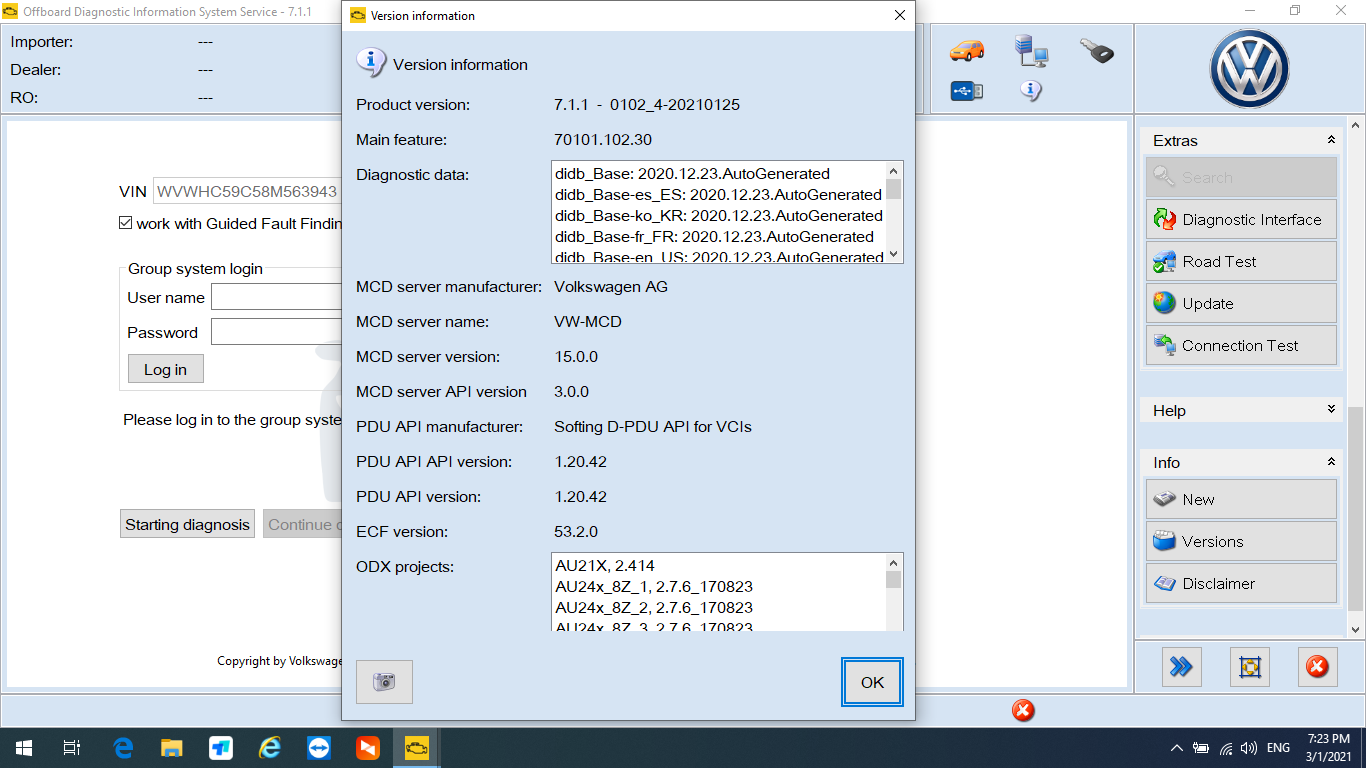 ODIS Software V7.21 Overview
1.  ODIS V7.11 includes: Audi, Skoda, FAW-Volkswagen, Volkswagen, Shanghai Volkswagen, Volkswagen Commercial, Bugatti, Lamborghini, SEAT, MAN, Bentley, VCD-S 20.12
2. HDD Size: 320G/500G, SSD Size: 256G/512G ( SSD run faster than HDD )
3. ODIS Software Support Multi-language: English, German, Spanish, French and Korean
4. PC Requirement: I5/I7 Processor, 4G/8G/16G RAM
5. Operation System: Win10 64bit (Latest version V7.11 only support win10 system)
6. Support online programming
7. Compatible Hardware: V-AS 5054, V-AS6154

ODIS Software V7.21 Functions
– Estimated remaining times are shown for ECU flash operations.
– Diagnostic protocol contains interruptions of GFF sessions, extended measurement values, improved ECU communication view, used diagnostic hardware, connection type of diagnostic hardware, operating system, the hotfix used and submissions of support requests
– The measured value display has been improved.
– Documents in GFF are displayed in separate windows.
– One message box will be shown at the beginning of the test drive mode.
– GFF hotfixes can be integrated during diagnostic sessions.
– Danger messages have been revised.
– Stopping of diagnostic sessions may be interrupted.
– Automatic deletion of autosave diagnostic protocols after successful transmission.
– Selection of PassThru diagnostic hardware has been improved.
– ODI-S Service Software update has been stabilized.
ODIS Software  V7.21 Display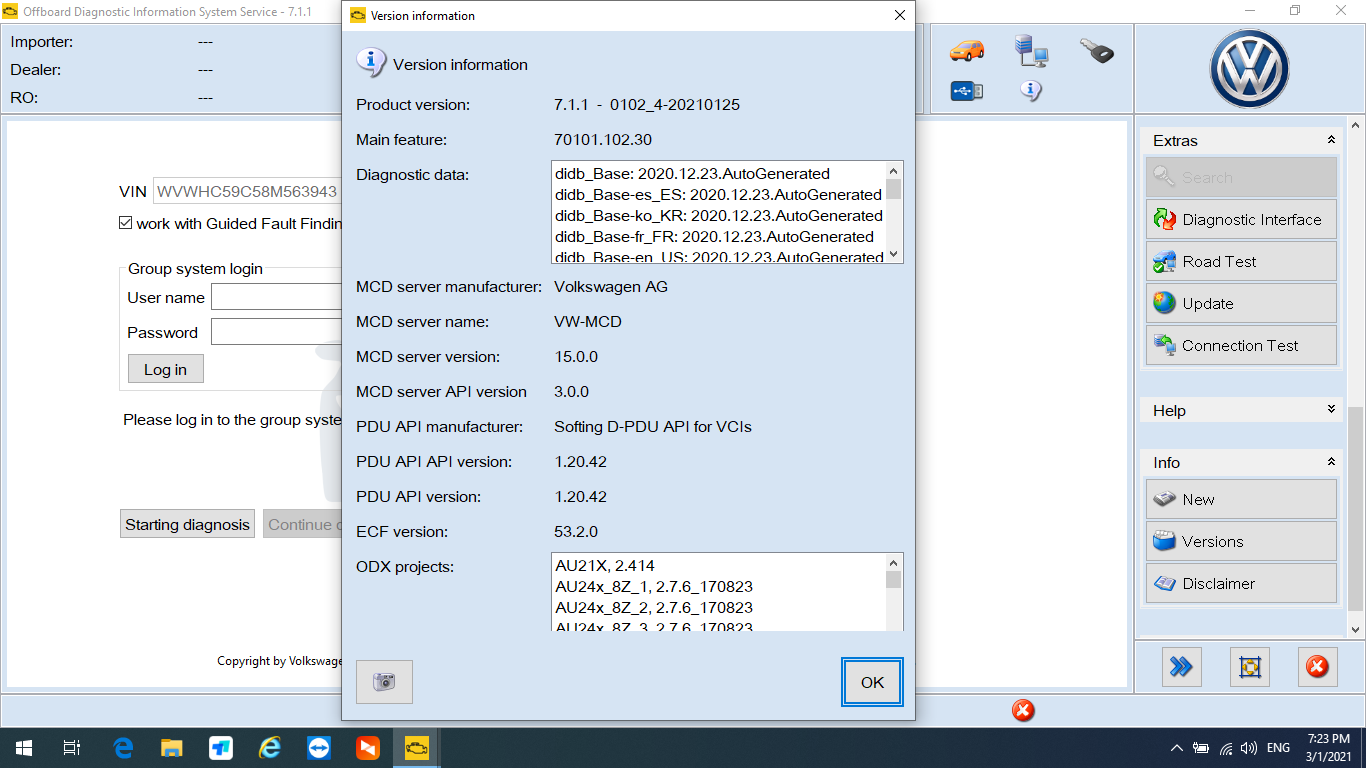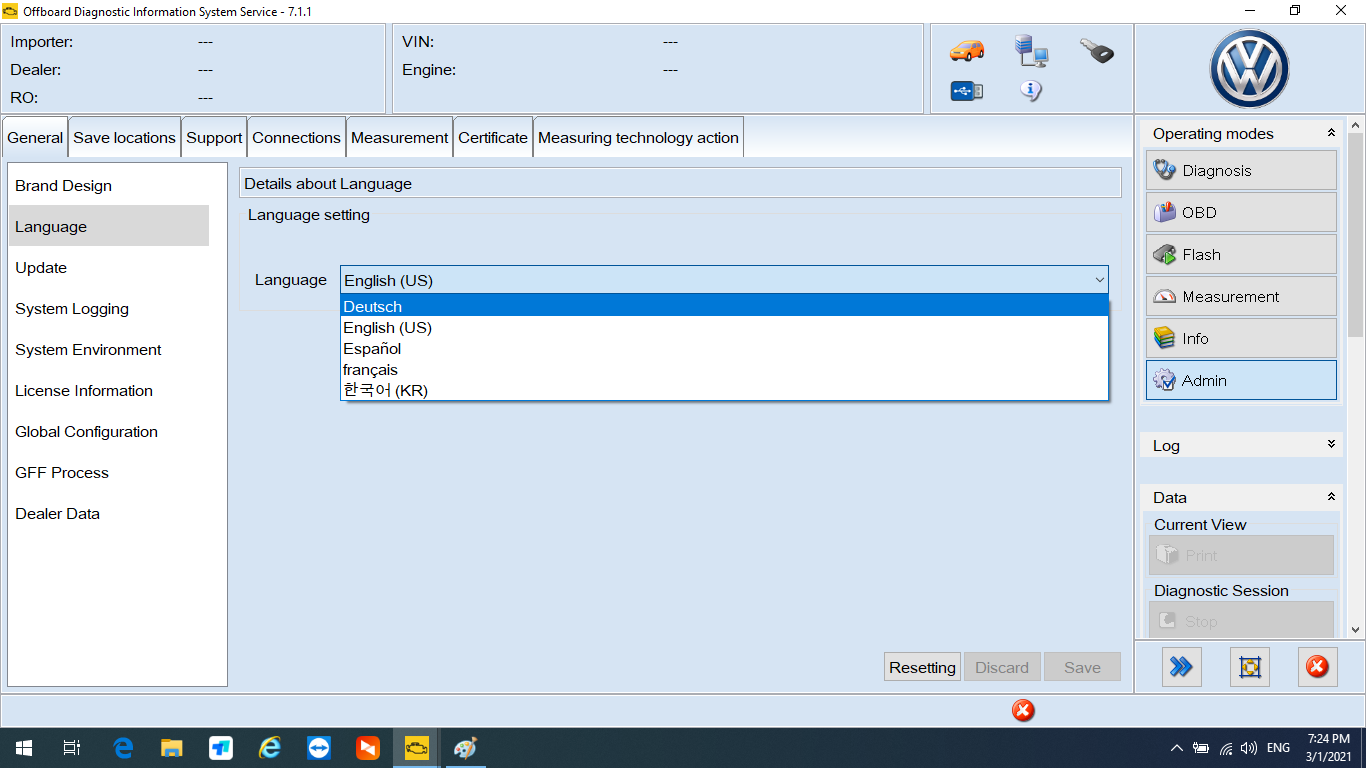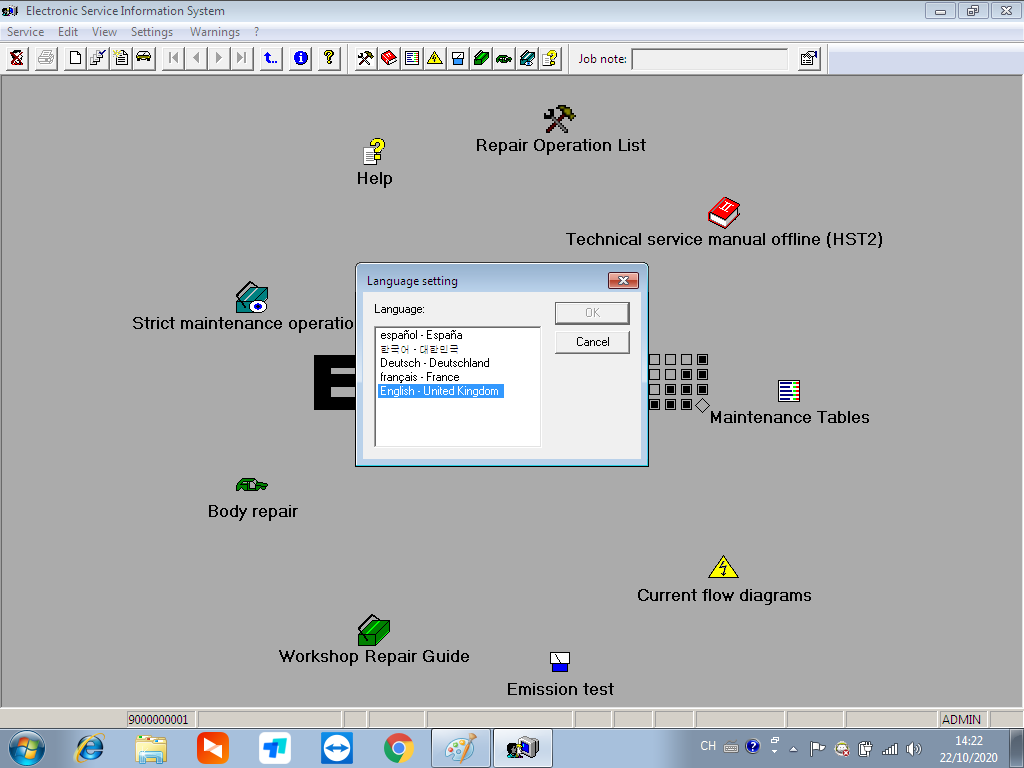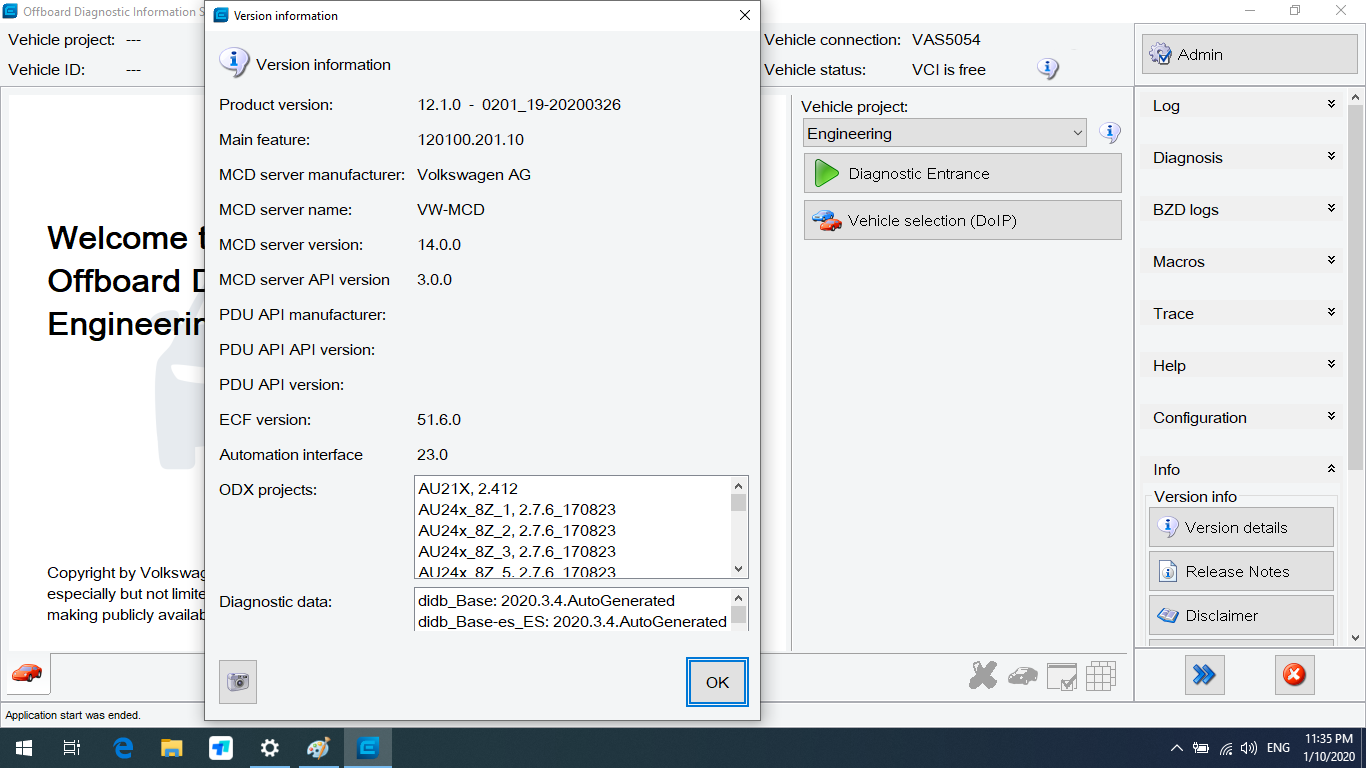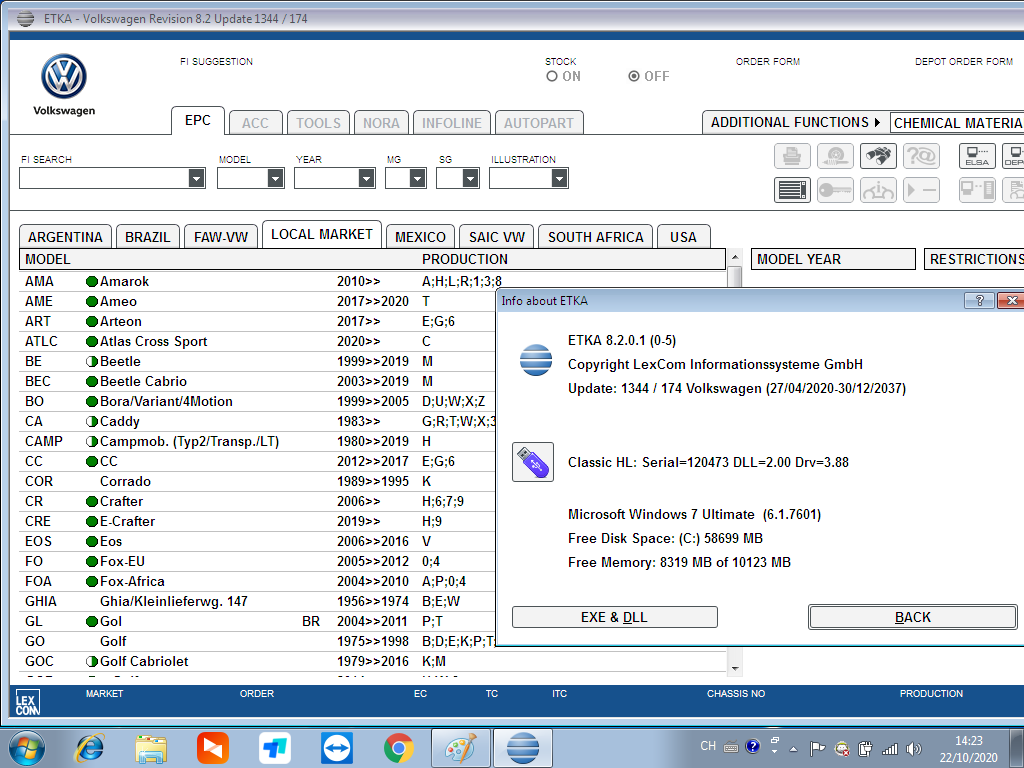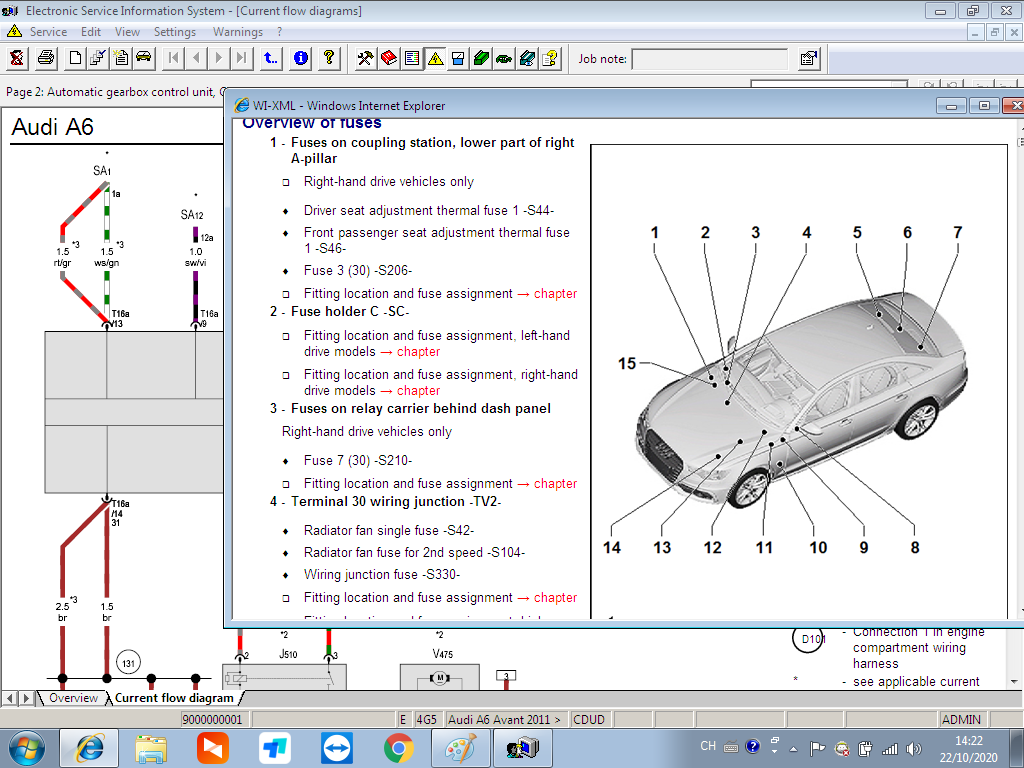 Related Articles
1.ODIS Software V5.26 for VAS5054 and VAS6154 Free Download
2. ODIS Error about Inputing Account Info

VXDAS, focus on OBD tools since 2008!
Join groups to get more free resource
Group: https://www.facebook.com/groups/vxdas/
Whatsapp:+8615361020853
Skype: obd2motor
Email: sales007@vxdas.om