KT200 ECU Programmer released the latest software version V12.10. VXDAS.com will provide you with a free download link and share the updated content of the new version.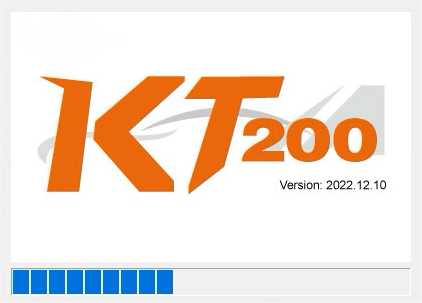 New Software Version V12.10 Free Download 
KT200 Software Update Content
1. Add driver: Renault Master SID310 by OBD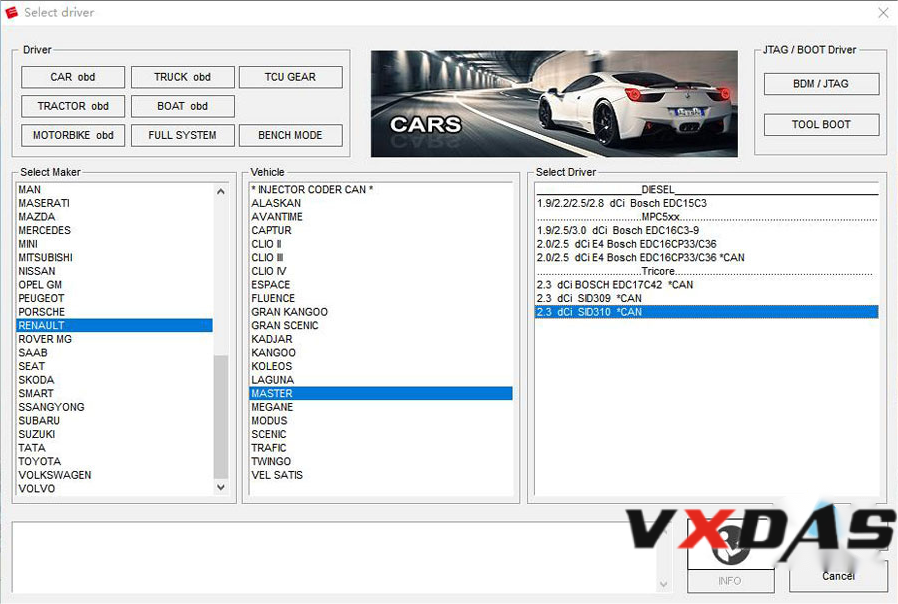 2. Add Driver: Audi MD1CP004 SPC5777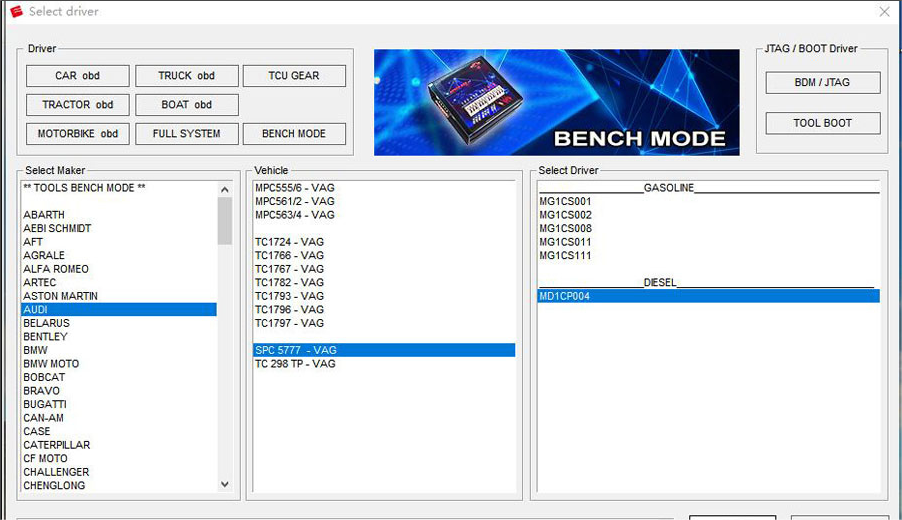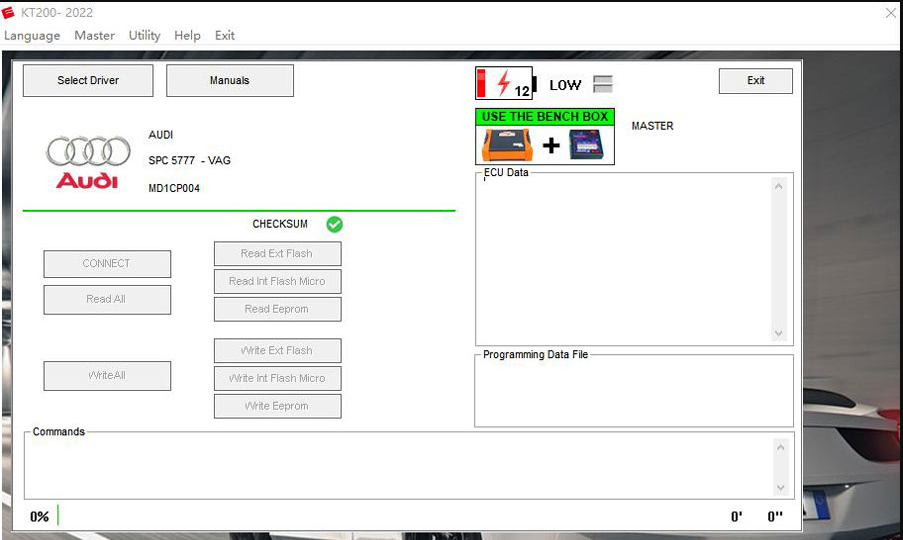 How To Install Software V12.10?
VXDAS-Make Auto Repair Easier
Website: www.vxdas.com.
Product Link: KT200 ECU Programmer 
Whatsapp: +86 137 2882 3411
Email: sales002@vxdas.com.