OBDSTAR MS80 is a professional motocycle scanner which is going to release at 2021. MS80 is the new generation of intelligent motorcycle ( Motorcycle, PWC, Snow mobile, ATV, UTV, etc)euipment from OBDSTAR Company. Supports motorcycle diagnosis, immo, OBD and motoboat ect. wide motorcycle coverage.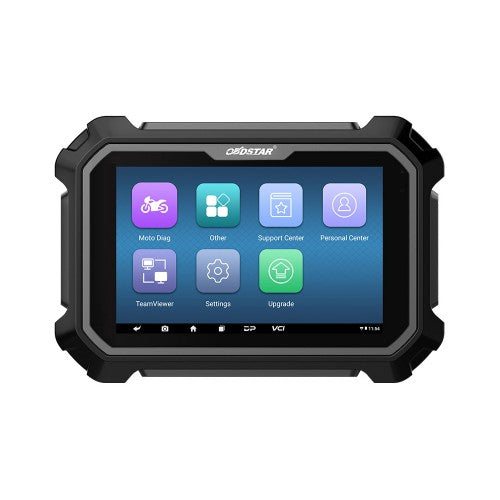 OBDSTAR MS80 Motorcycle Scanner's Features
1. The first fault guidance, Help data, technical bulletin, diag socket, etc. help you diagnose accurately and efficiently;
2. Exclusive interactive circuit diagram and electrical description query function, so that you can have a worry-free diagnosis;
3. Diversified data stream display modes such as text, waveform diagram and instrument diagram, allowing you to easily analyze faults;
4. Automatic scanning, automatic VIN recognition, control module programming and coding, ECU setting, instrument coding, tire pressure monitoring system, maintenance light reset, CO adjustment, idle speed adjustment, A/F value reset, ABS control unit setting , EOL mode, transmission memory reset, clear computer memory, etc.
OBDSTAR MS80 Functions
1. New Android 5.1.1 operation system
2. Simple and intuitive menu guidance allows you to quickly master the equipment operation;
3. Provide complete diagnostic functions including code reading, code clearing, data flow, action test, setting, coding, etc.;
4. Menu Arbitrary selection is more convenient and quick;
5. Record and play back real-time data streams, quickly and accurately locate sensor and component faults;
6. Wi-Fi connection to the Internet, one-click software upgrade;
7. One-Click remote function, OBDSTAR technical staff remote assistance;
8. Support the fault diagnosis of most of the world's luxury locomotives and tens of thousands of models.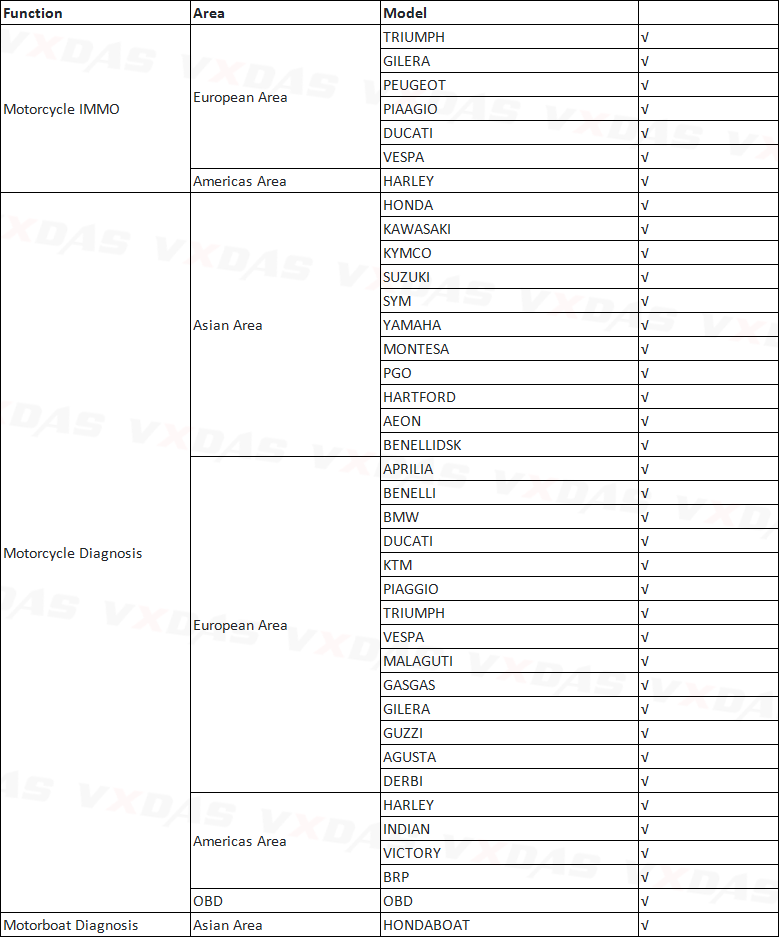 OBDSTAR MS80 VS. MS50

other motorcycle scanner, check M100 motor scanner
VXDAS, focus on OBD tools since 2008!
Join group to get more free resource.
group: https://www.facebook.com/groups/vxdas/
Website: www.vxdas.com
Whatsapp:+8615361020853
Email: sales007@vxdas.com