SCN login problem may occur at times when programming your Benz vehicle.  Will you be confused if login errors pop up? Do you want to solve SCN login problem by yourself? Here lists the most common cases of SCN login errors for your reference.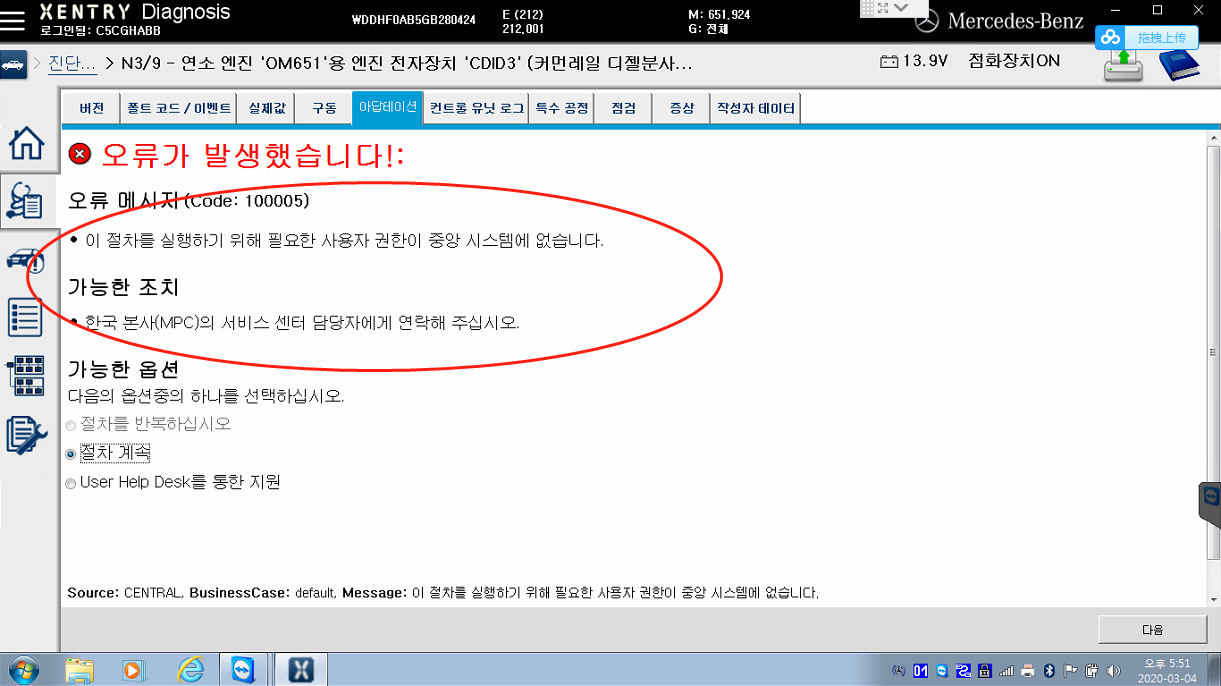 Problem code:100005
The red-circled parts in the above picture mean that SCN login cannot do without the permissions from the central control system.In this case, you can just change another account and try to log in.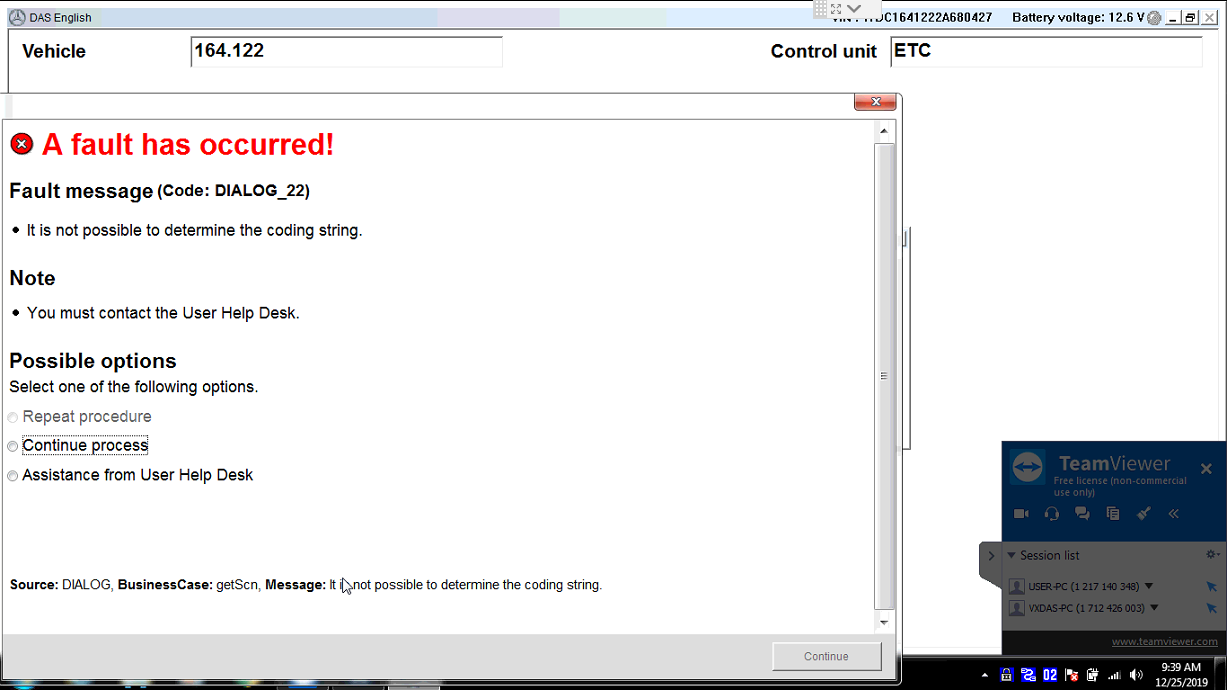 SCN login problem code:DLALOG_22
As you can see from the above, the mode of  operation is inappropriate. Please code at first and then reset your encode.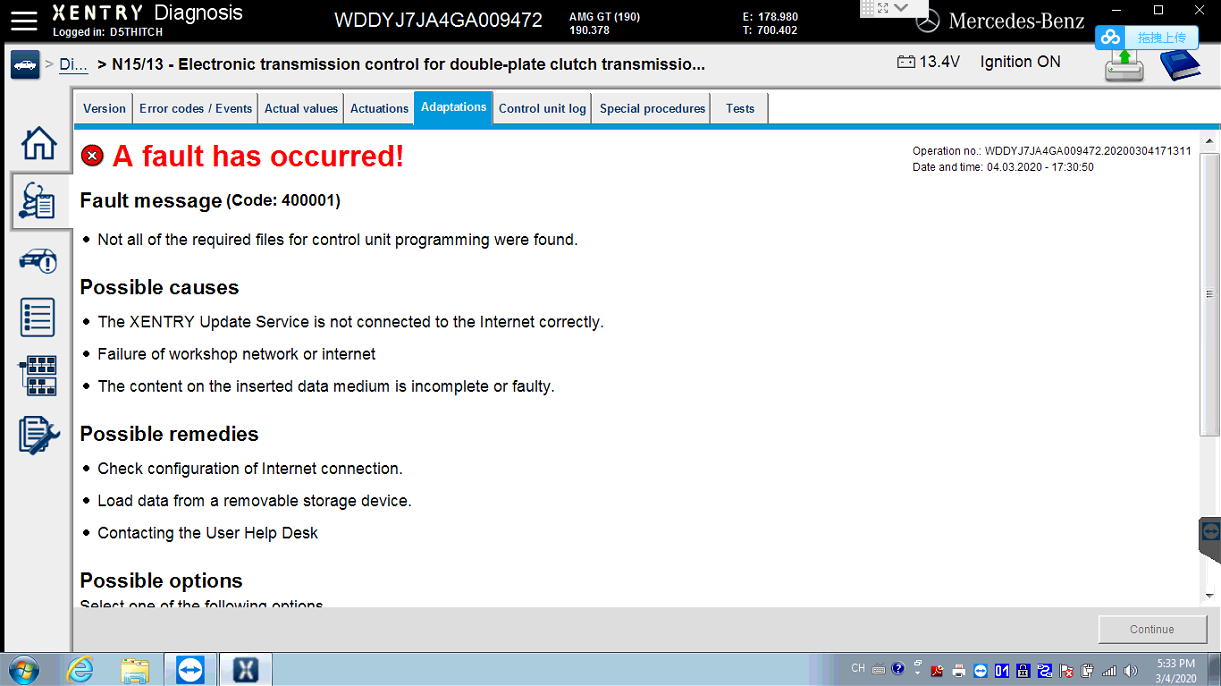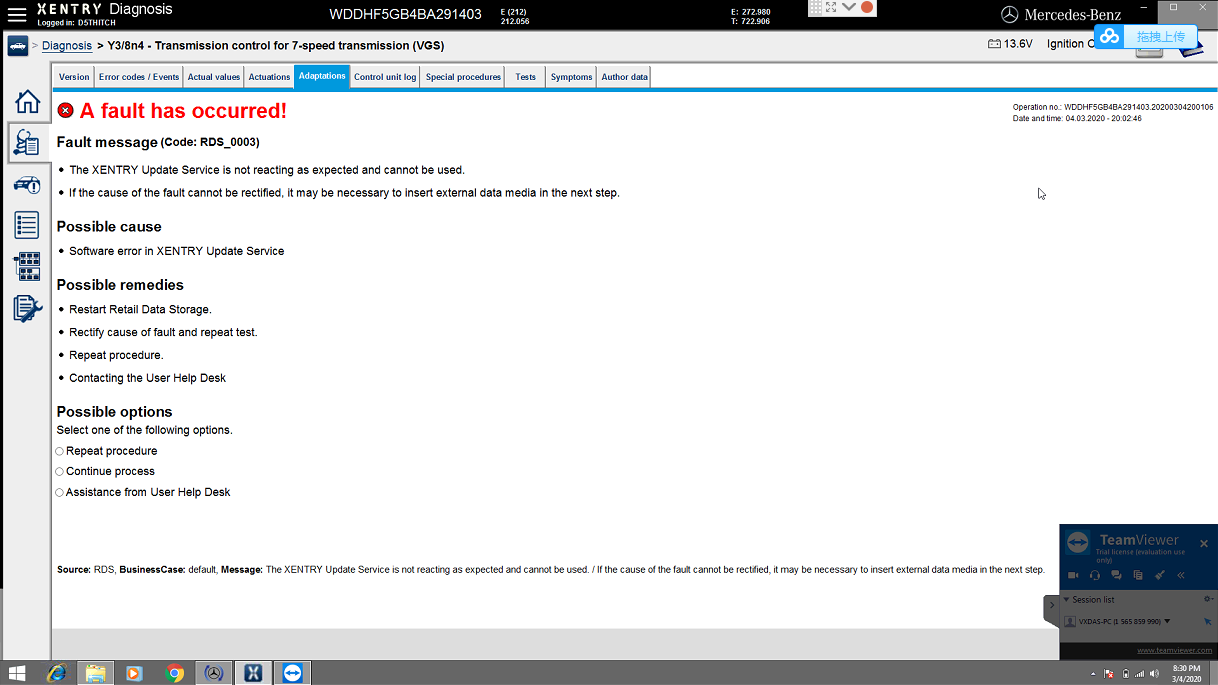 If the 2 pictures above pop up, you may need 3-rd party assistance if your plug-in for software updating are locked.
The reasons why problems above happened:
The plug-in updated itself automatically after its installment.
It is possible that Benz uses this strategy to crack down on non-original software.
The methods to solve SCN problem:
Please remember to turn off plug-in that will update itself. If the same errors still exist, you may need to pay an experienced guy to solve that.
You may also have interests in:
You can find us in below channels:
Website:www.vxdas.com
Follow us to get more free resources:
https://www.facebook.com/groups/vxdas/