Sigmaprobe intellegent circuit tester is a new tool used for 9~30 V vehicles from vxdas company, this multi-functional tool supports smart test, Multimeter Mode, Oscilloscope Mode, Relay Test, Injector Test, Positive / Negative Test, Component Activation etc., this new circuit tester comes with unique smart hoot and front LED light, make your work more efficient!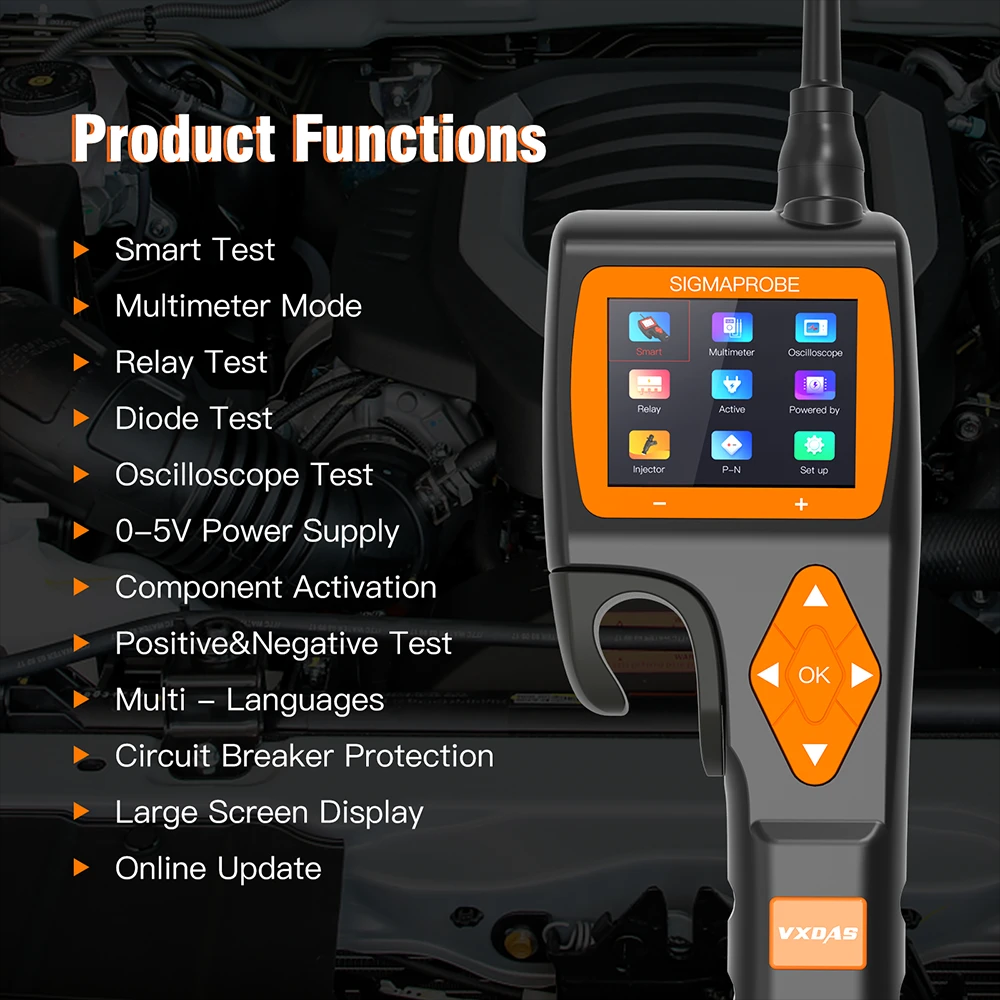 Sigmaprobe Intellegent Circuit Tester Overview:
1. Display screen: (320 * 240 DPI) TFT true color display
2. Operating temperature: 0-60 °c (32-140 F °)
3. Storage temperature: 40-70 °c (-40-185 F °)
4. External power supply: battery powered 12V or 24V
5. Minimum operating voltage: 9V
6. Maximum operating voltage: 30V
7. Maximum measuring voltage: 150V
8. Minimum measuring voltage: 0.1V
9. Resistance measurement range: 1 ohm ~ 200K ohm
10. Current measurement range: 0 ~ 18A
11. Maximum continuous current: 18A
SigmaProbe Intelligent Circuit Tester Advantages
1. Online Update
2. Multi-languages: Totl 23 languages for you to choose
3. Hook Design: More convenient to hold the tool in a suitable place to avoid broken
4. Screen Background Changeable
5. 6m Extension Cable
6. Industrial Design Clip
7. 2.4" Large Size LCD Screen
8. One Year Warranty
How Sigmaprobe Make Your Work More Convenient?
A circuit tester, all-in-one, which can diagnose all circuit problems without using multimeter, Oscilloscope, relay tester, injector tester etc. A circuit tester, which can be easier to picked and placed anytime when mechanic working A circuit tester, flexible and portable can let you ignore any blind angle
How it working? Let's see
1. 'Hook Design" —— pick and place your tester anytime and anywhere
While you working on the circuit testing, wanna get some components from the car, where to place the circuit tester well & easy to take when you need is that troubling you. When many tools mix up in your tool box, is it difficult to place your circuit tester durig working? Sigmaprobe hook help you solve this problem, you can hang the tester around the outside tool box or vehicle
2. "2.4 Inch Color Screen & 9-grid User interface design" —— one click to enter the function you want
Comparing with other circuit tester's black & white small size screen, sigmaprobe comes with (320×240 DPI) TFT color display, show more test result and even wiring connection diagram, display all functions and test result and at a glance, make operation easier.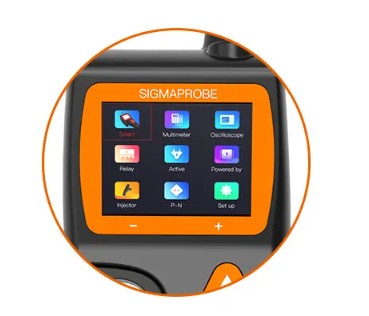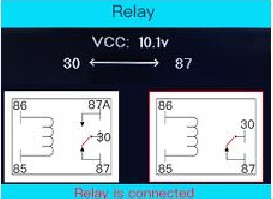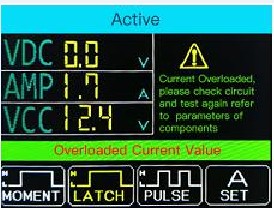 3. "Intelligent 5 keys Operation Button" —— switch functions more flexible, say good-bye to scrolling type cycling switch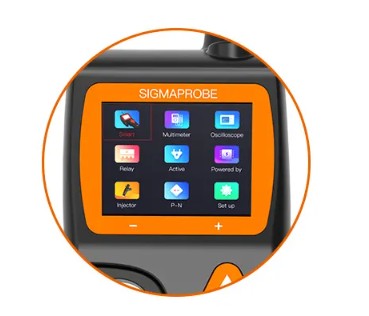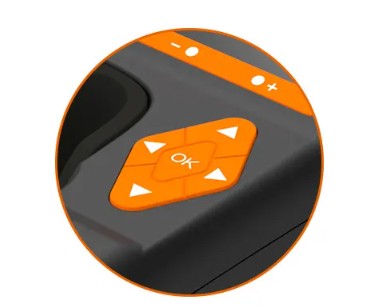 VS.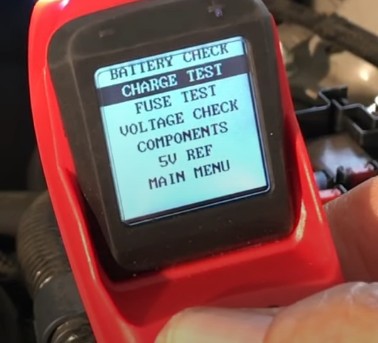 Most circuit testers in the market now comes with one/two keys operation button which make operation very slow, you need to press one button many time to choose the function you want. Sigamprobe, 5 navigation keys, the left key: navigation key+eject key, right navigation key, up navigation key+Voltage value adjustment. down nivigatios key+voltage value adjustment, intellegent naviagtion keys make your operation faster.
4. "Smart Test" Function —— quick test and display test result automatically without switching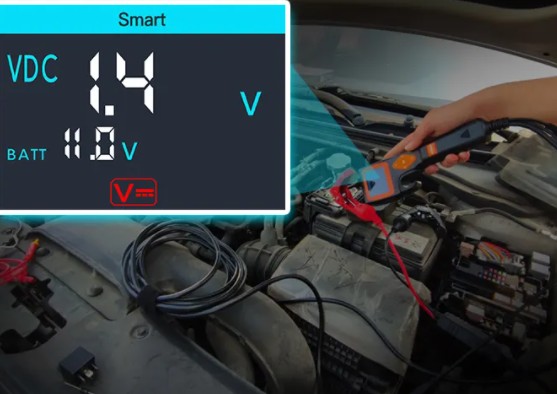 main test functions of smart test mode includes: voltage test, resistance test, positive/negative test. (display as VDC, OHM). It is mainly used for quick test without switching between different test modes. Recognize the measured signal and display values of voltage or OHMs automatically. Intellegent buzzer voice for warning or remind and green/red led indicator help you do diagnose the circuit easier and more efficient.
5. "Front LED Light" ——do your job under any working condition easily, work day and night without limitation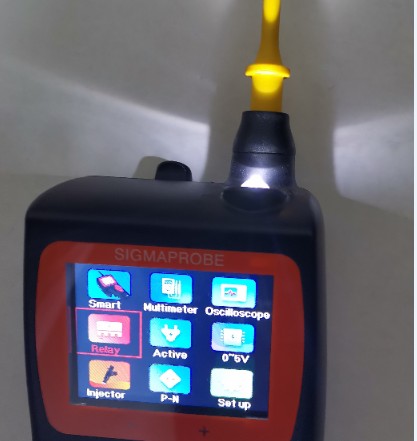 this Led light is used for lighting in dark working areas or when working at night. imagined that when vehicles die accidentally at night or at underground garage, you need to find flashlight or something lighting everywhere, that really waste your time. Sigmaprobe equiped the LED head light, help you to check the vehicle circuit clearly anywhere.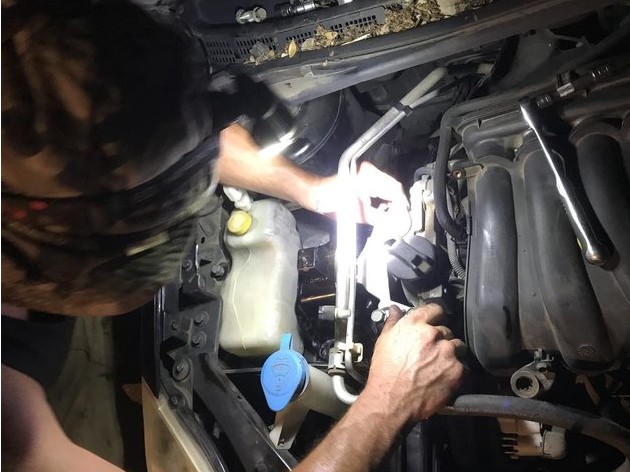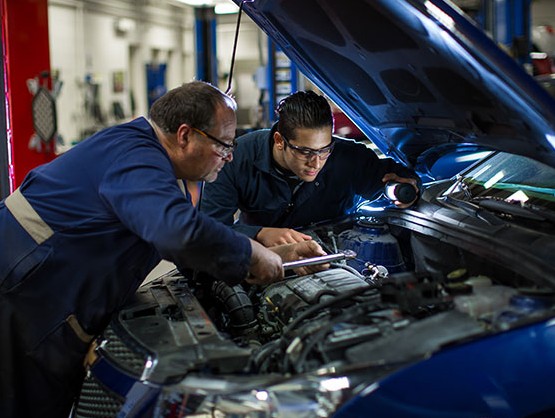 7. "Metal Porbe Tip & 1m Extension Cable" —— No fear the blind angle circuit testing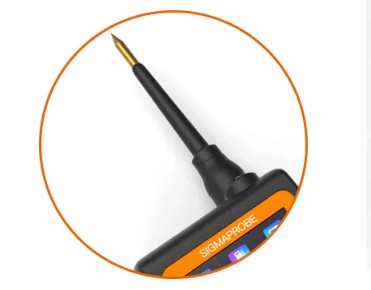 +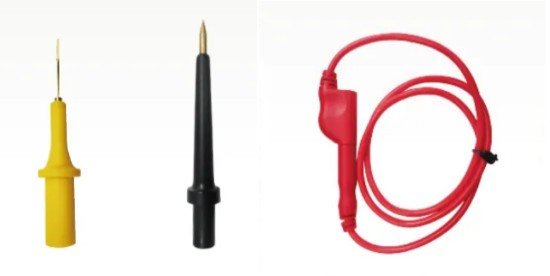 Did you met issue that for those very small components or components at very narrow place are very hard to touch? SIgamprobe comes with two different shape test probe, soild copper for normal circuir testing. Probe Adapter with 0.5cm diameter, 1m extension connection cable length help you to test tiny components and circuit without disassembling them. Sigmaprobe is an intellegent circuit tester , focus on customers' need , comes with 2.1 inch color display screen, smart hook shap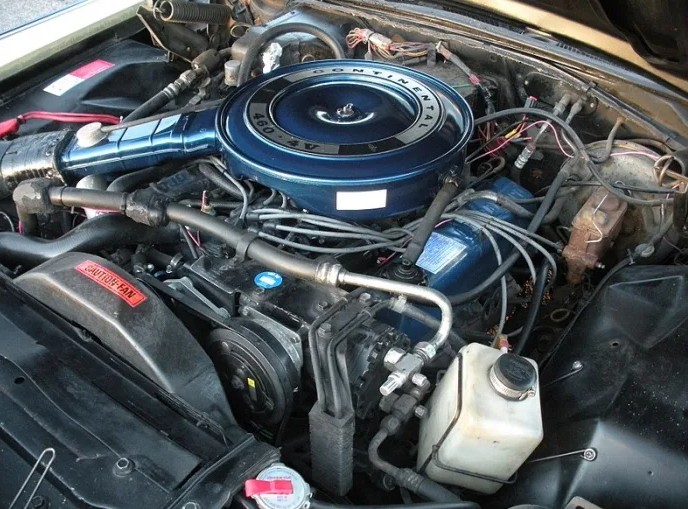 8. "ABS ToolBox" —— Flexible carry SIGMAPROBE out for working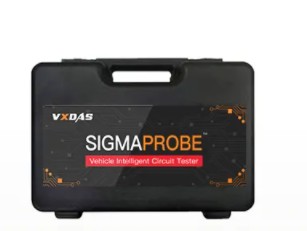 Storage & carry the SIGMAPROBE circuit tester easier is not a problem anymore. take it away for circuit testing working anywhere anytime.
Sigmaprobe circuits tester focus on mechanic's need, flexible probe & hook bring you more convenient for your circuit testing. Make vehicle circuit problem diagnosis more effcient and flexible to save time and do more work.
Related articles:
M100 Motocycles scanner& battery Tester 2 in 1
Sigmaprobe test&review for free activity is on going now, application time is from April 6th to 12th, first come first served

VXDAS, focus on OBD tools since 2008!
Join groups to get more free resource!
Group: https://www.facebook.com/groups/vxdas/
Website: www.vxdas.com
Whatsapp: +8615361020853
Skype: obd2motor