LAUNCH THINKDIAG is an automobile diagnostic tool with professional-grade functions, removing the need for mechanics and car tuners to use bulky diagnostic tools with large screens and connector cables, or laptops plugging into the OBD II port.
Some may have questions about the effects of using Launch Thinkdiag. Here lists a few reviews which may do good to your buying choice.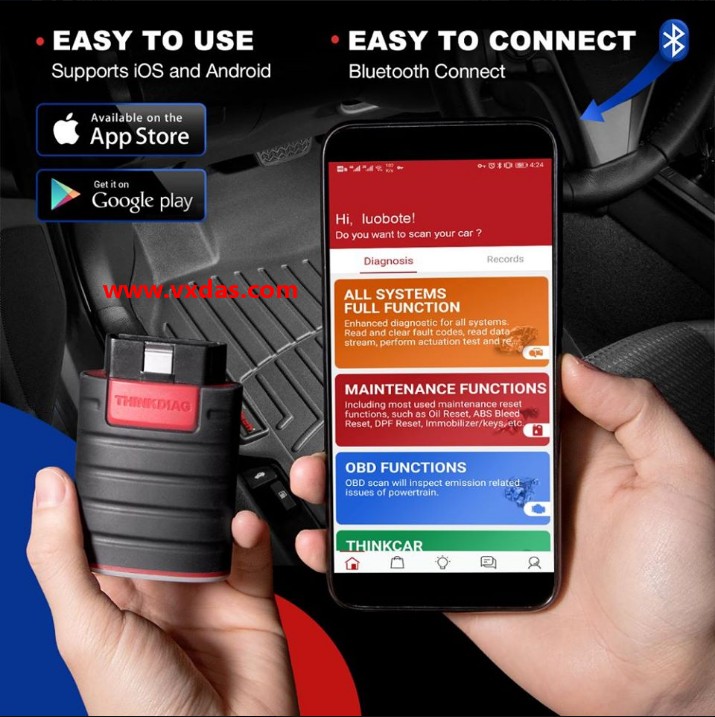 Review by Mariusz Polis
I got 1998 Grand Cherokee 5.9 limited (European version).
OBD2 port, computer is OBD1 and it shows what other scanners didnt. Excelent device, really thanku you for this.
Review by Gandalf
For those with the same subscription issues I had that haven't figured it out yet. Go to purchase a subscription and it should say in small print at the bottom how many free ones you get. I never bothered to go that far because i didn't want get stuck buying a subscription that was expected to be free
Review by Holger Montino
Hi there,I'm using and Apple Phone as well as an Android Phone for the software. Problem is that on the Anroid Phone there is a limited validity until 1 year after first install. I have a lifetime subscription for one brand. On the IoS device there is no limitation. I already contacted the support. The answer was that there will be a software update sometime which will solve the problem.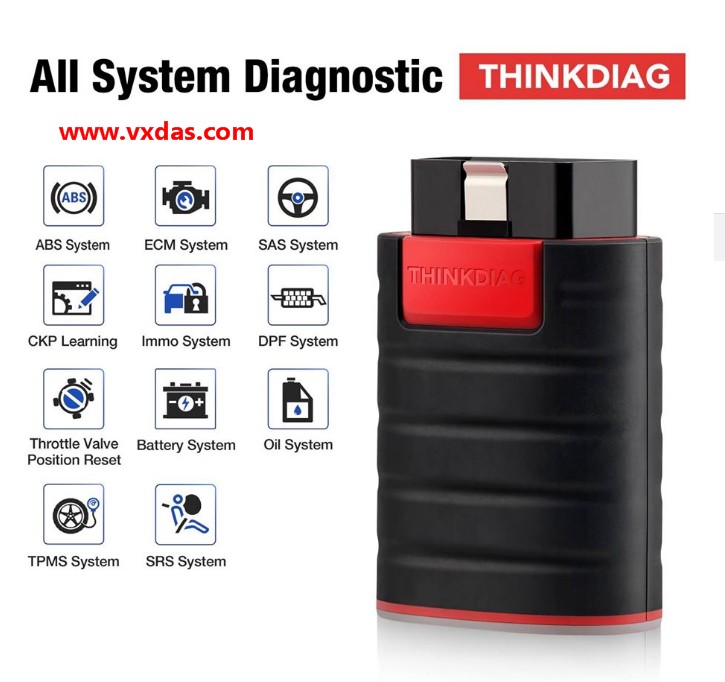 Review by Dustin Jeff Ramsdell
I have deleted reinstalled the app, I had forgotten to mention that in my last statement, the network was and is good as well, I've tried under both Wifi and 4GLTE+, I can't get far enough to download anything, I can't get past activating/registering the device in the app, or anything with editing my profile. Im surprised that it let me create a profile, but that is literally the only thing I have been able to do.
Review by Skisworld
Although an easy to use product, upgrades simple, the capabilities of this item were lacking for my application. Before purchase I asked seller if it would do what I needed and the reply was yes. Tried unit and found it did not meet my expectations. I called support # and got voice mail each time and never received a return call. Returned item for refund but had to pay return postage.
Review by Phillip Erb
Despite some initial kinks and compatibility issues with the first rollout, I have decided to keep mine. Mainly, because there's no way I'll get the extra $100 I had to pay to get the full functionality out of the device for my two cars.
Review by Jeremy A. Edwards
Love this device it allows you to do about almost everything and can really tell you what's wrong and I love how you're able to use the live data stream to see live what's going on with the engine not to mention the special testing on certain actuators.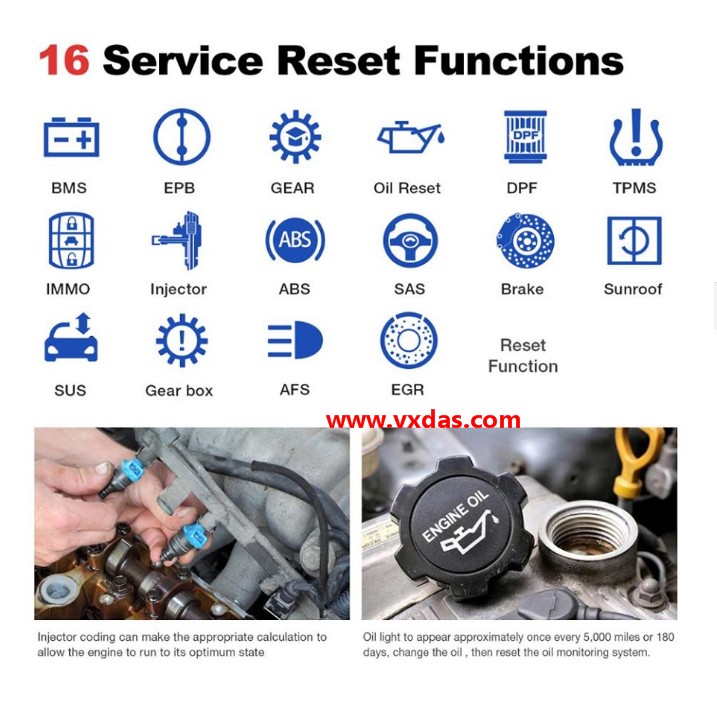 Review by Mark
I work at a dealership, so I mainly work on one car line. The cheapest bi-directional scan tool I've found is around $800-1,000 range with yearly subscription fees almost as must as the price of the tool. This tool is subscription based so, you pay for what you need. $39.95/year per car make. This is perfect for a backup scan tool if you work at a dealership, or a DIYer with only one or two makes. If you work at an independent shop, I would still consider it if you mainly work on 3 or 4 makes. Above that, a full function scan tool is probably a better choice. Scans all systems, bi-directional control, lots of data pids. Really impressed with this tool. My only complaint, and not really that big is, graphing is all on one screen. Not a huge deal.
Review by  Eric Wang
One of the coolest features is that it performs an automatic identification via your car's VIN to quickly generate a personalized report for that car.
Why is this my favorite feature? Well, I can carry my ThinkDiag in my pocket when I'm going to look at a car for sale. I can plug it in, run a report, and look at it at my convenience. Two years ago, I bought my daughter a car. Ran fine, looked good, no CEL, so I did the deal. A year later, at emissions inspection time, it failed. Not only had the actual LED for the CEL been removed, but the gauge cluster had been swapped and the odometer was inaccurate. If I had my ThinkDiag that day, I'd have walked – and reported the seller for fraud.
Each unit comes with a free subscription for TWO manufacturer software packages for a full year. After the first year, the cost is $39.95 per manufacturer – but for the first year, you've got $80 in software to use for FREE! Plus, you're not stuck with software you don't need – if you change cars after one or two years you can switch your subscription to another car manufacturer's software without replacing your scanner. I like that, since we own products from multiple manufacturers.
The subscription gives you access to ALL diagnostic functions, including the ability to read and clear codes, access live data streaming, perform actuation tests, and use ALL maintenance functions of the manufacturer's own technician software.
OK, so here's my next-most favorite function: You can download and share your diagnostic reports as a PDF on Facebook, Twitter, or in the ThinkDiag community app. What's this mean? Well, for starters, instead of trying to describe your automotive issue, you can simply SHARE your diagnostic report (for example, here on NICOclub) and let others view the data from your car.
You may also have interests in
Professional Diagnostic Solution & Service Supplier
Follow Us To Get More Free Resource