Professional Auto Diagnostic Tool are made to perform advanced diagnosis of cars, trucks, SUVs, etc. Car diagnostic tool can analyze problems and also recommend fixes via OBD2 port.There are many auto diagnostic tool in the market.VXDAS.com share top 5 car diagnostic tool OBD2 scanner in 2018 to help you choose a suitable one.
1.DS150  Diagnostic  Car Truck Tester 2016.1 Bluetooth   $29.99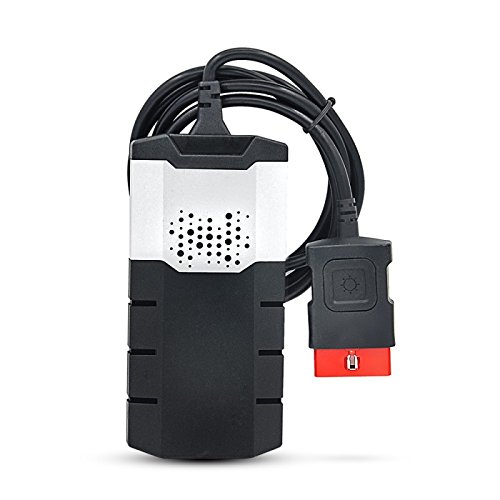 DS150e 2016.1 is the new vci ds150e for multi-brand cars and trucks.Multi-language DS150 VCI V2016.R1 universal tester with Bluetooth connection.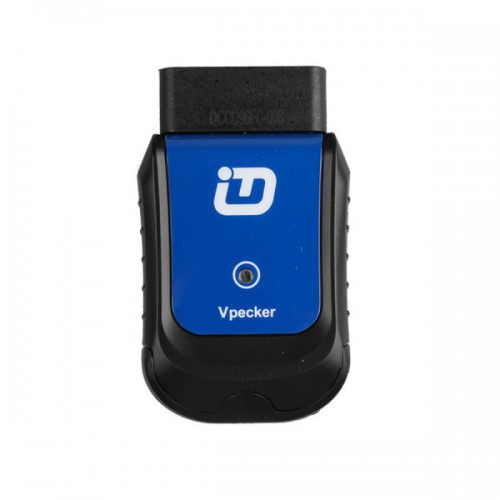 VPECKER Easydiag  Bluetooth Version is universal OBD2 scanner car diagnostic tool, which supports multi language and one key update online.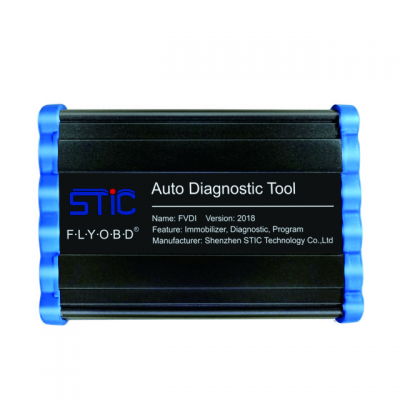 FVDI Abrites Commander is a full diagnostic tool and with 18 softwares and no time limited, which software is update to V2018 and also covers all functions of FVDI2014, FVDI2015, and covers most functions of VVDI2.
Allscanner VXDIAG VCX OBD2 scanenr is the wifi HD Heavy Duty Truck Diagnostic System for CAT, VOLVO, HINO, Cummins, Nissan.Allscanner VXDIAG VCX auto diagnostic tool function cover fault code diagnosis, maintenance guide, data stream reading, data resetting, PCM (ECU) reflashing.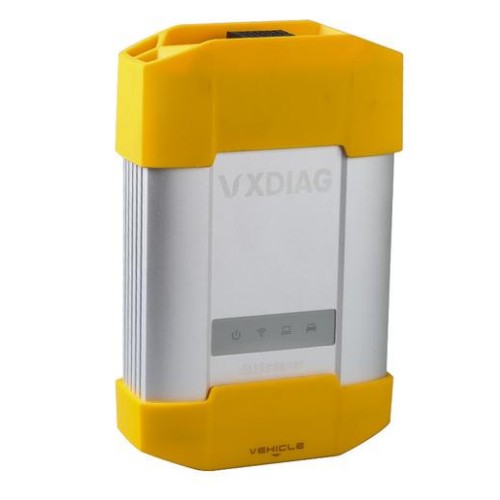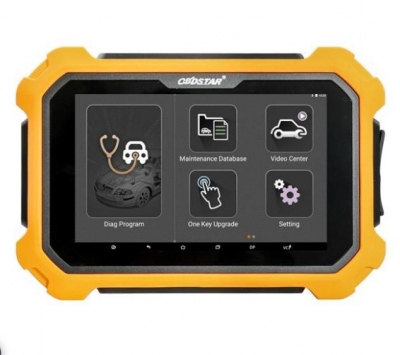 In summary, OBDstar X300 DP Plus is the 2 in 1 car diagnostic tool and key programmer for vehicles.VCX pro can only work for few vehicles , not like vpecker easydiag and ds150.
DS150E is the cheapest and work for cars and trucks .but cannot support update .Vepcker Easydiag is the cheap and update available car diagnostic tool oBD2 scanner with highly cost effective.
Professional Diagnostic Solution & Service Supplier
Website:www.vxdas.com
Follow Us To Get More Free Resource
www.facebook.com/groups/vxdas/