ODIS CPN Proxy is ODIS Proxifier CPN ODIS Geko access certificate, ODIS Proxifier CPN is necessary installed on ODIS software for ODIS online coding account access. VXDAS.com share ODIS Proxifier CPN ODIS Proxy Geko access license free download for ODIS online programming working.
ODIS Proxifier CPN Download Free For ODIS Online Coding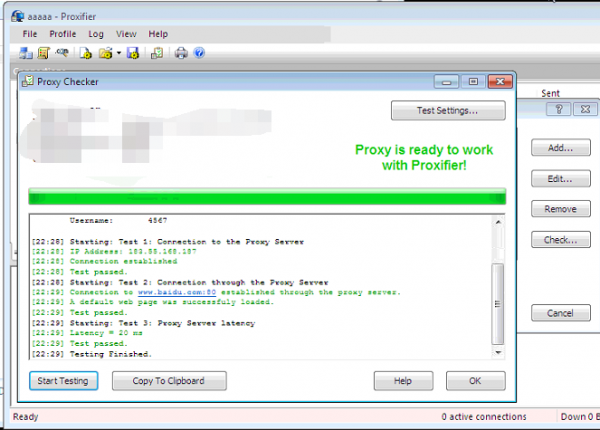 ODIS Proxifier CPN ODIS Geko Certificate Download Free Guide:
Firstly, click below button to submit your email and download the file:

After that, you can follow the installation guide video to installed ODIS Proxy CPN:
Meanwhile Pls Pay Attention To The ODIS Proxy CPN Working:
1. ODIS Proxy CPN just work as the online certificate, do not include online coding account
2. ODIS Proxy CPN available for temporary working, if you need it after stop working, just get it 1$ on www.vxdas.com
In conclusion, ODIS Proxy CPN just a certificate, share for some client have ODIS account, but looking for geko access certificate for working, the users can use it for free temporary, then get it 1$ when you work.
More Diagnostic Software & license download just join our VXDAS group to get the latest software download information.
Focus On OBD Tool Since 2008
Website: www.vxdas.com
Facebook: www.facebook.com/groups/vxdas