Renolink is a professional multi-functional OBD2 ECU programmer for Renault and Dacia vehicles. Renolink supports key programming, ECU and airbag reset, EEPROM read/write etc. VXDAS.COM share the Renolink download link of V1.52.
Renolink OBD2 Renault ECU Programmer Software Free Download
Software version: V1.52
OS requirement: Win7
You can do following with Renolink programming device:
– Eprom read / write
– ECU Resetting
– Clear Crash Airbag
– Airbag reset
– Airbag Virginize
– KEY Programming
– TDB (cluster)
– Indicator Programming
– ECM Programming
– UCH Programming
– EPS Virginizer
– EPS Resetting
Here we also share the Renolink OBD2 Renault ECU programmer software installation guide in win 7 for your reference:
First open OBDlink SX software CD to get into Renolink OBD2 software folder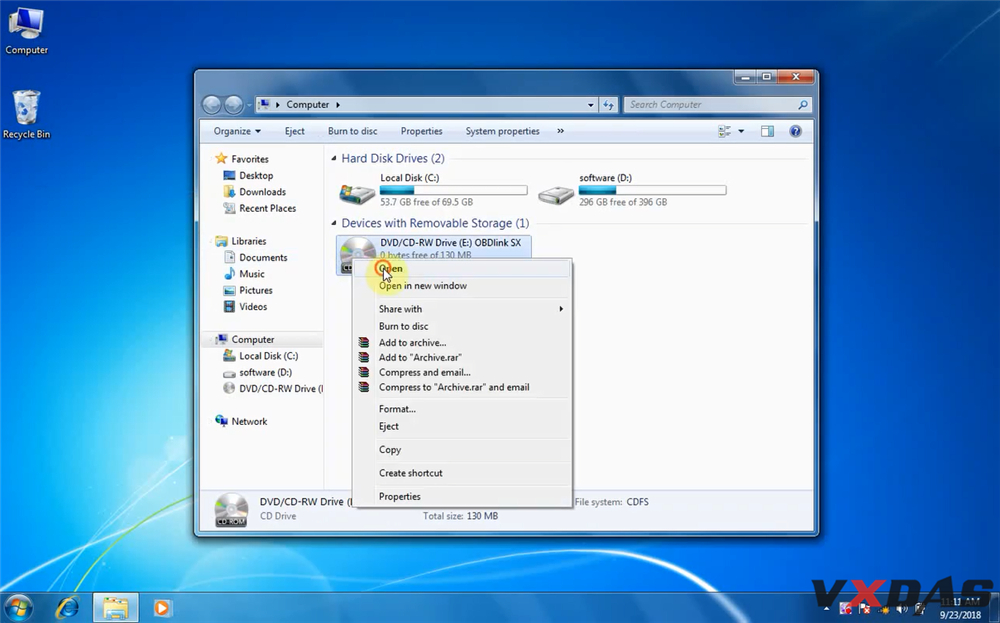 Then open 'dotNetFx40_Full_x86_x64'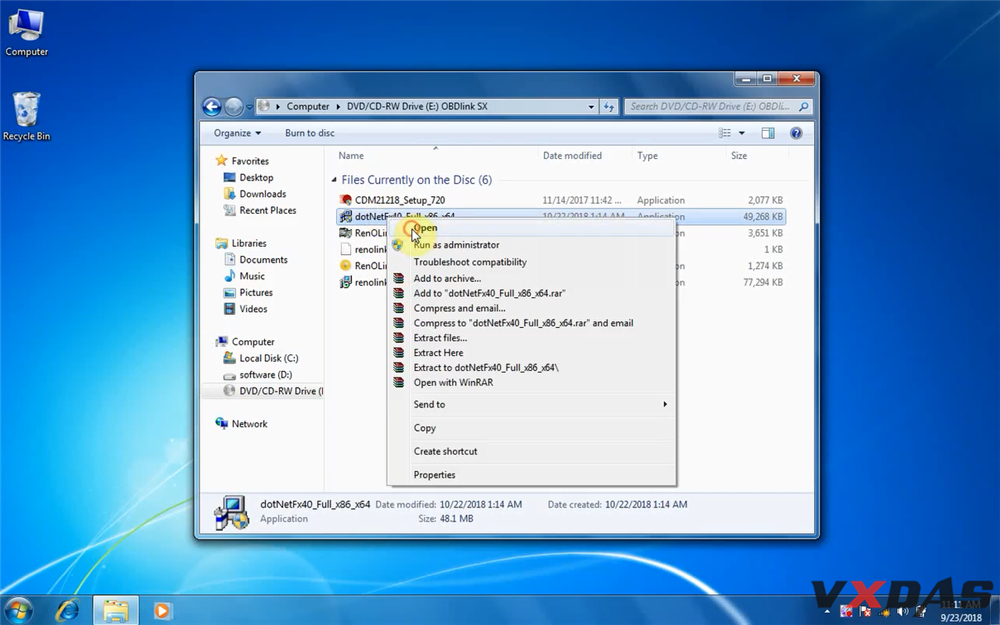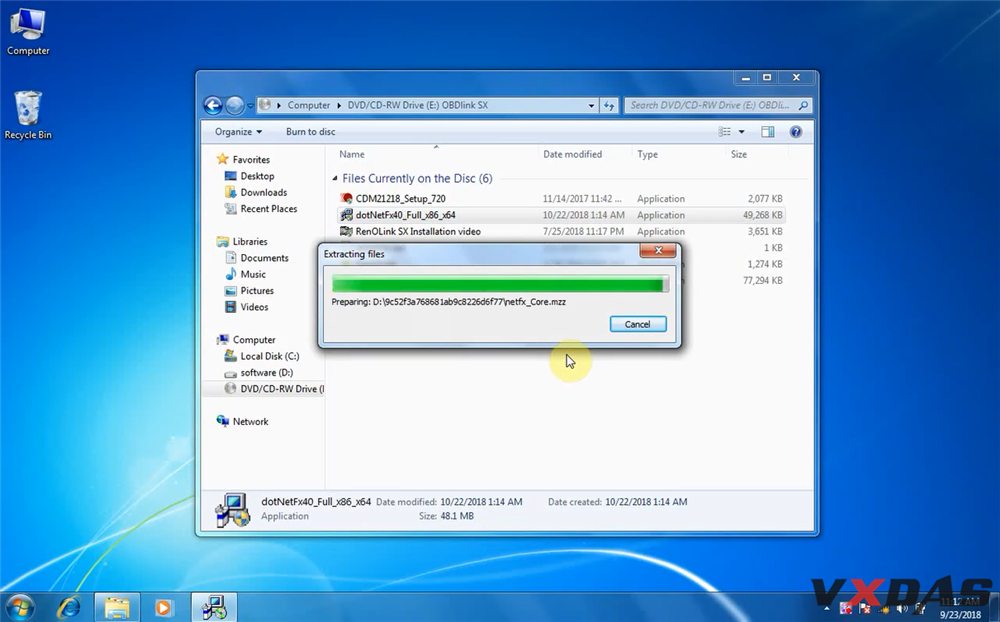 Now it will setup 'Microsoft.NET Framework 4'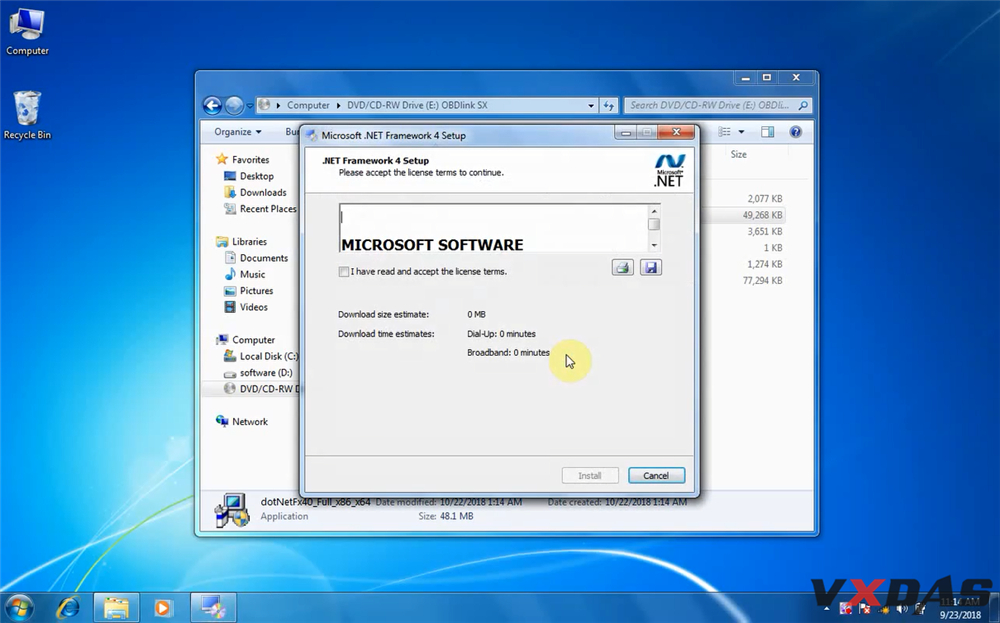 Tick 'I have read and accept the license terms', and then click 'Install' to continue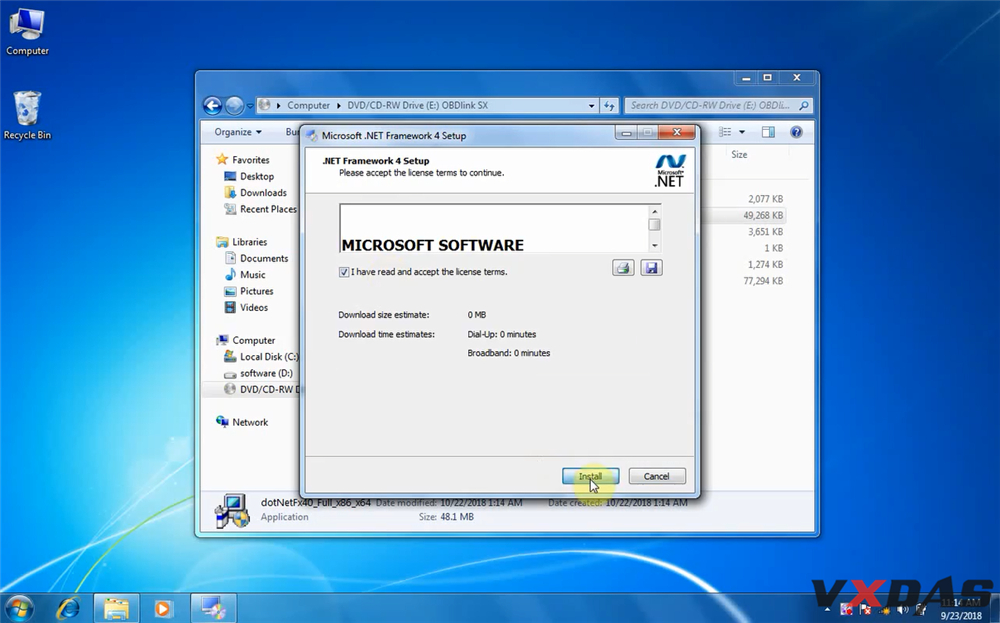 Then it will install Microsoft.NET Framework 4 automatically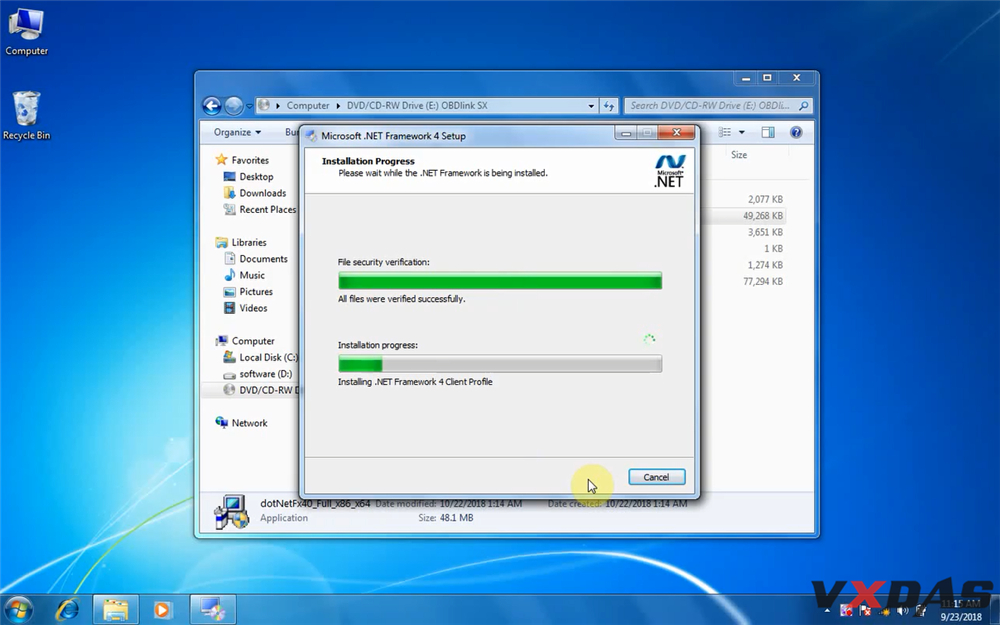 After installation completing, then click 'Finish'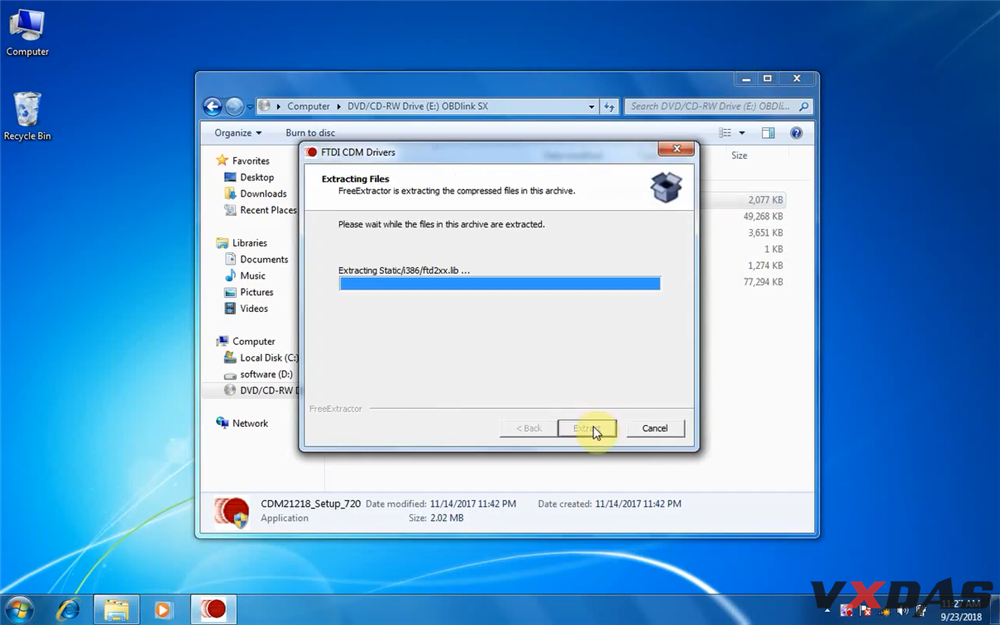 Now back to the software file folder, then double click 'CDM21218_Setup_720'
Later click 'Extract' to continue
It will show the Device Driver Installation Wizard, then click 'Next' to continue
Then select 'I accept this agreement', and click 'Next'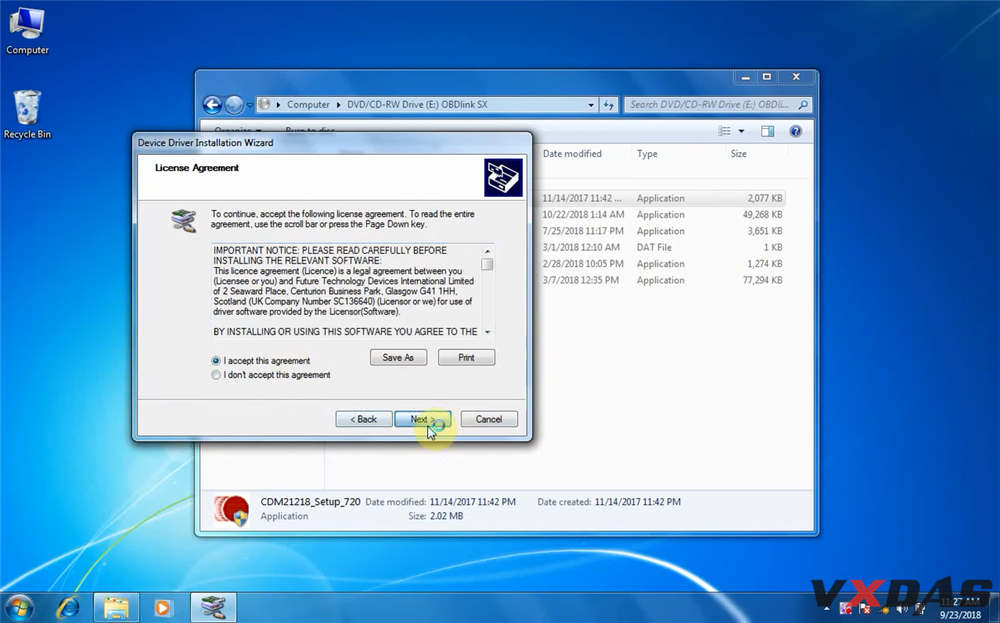 After Device Driver installation Wizard completing installation, then you can click 'Finish'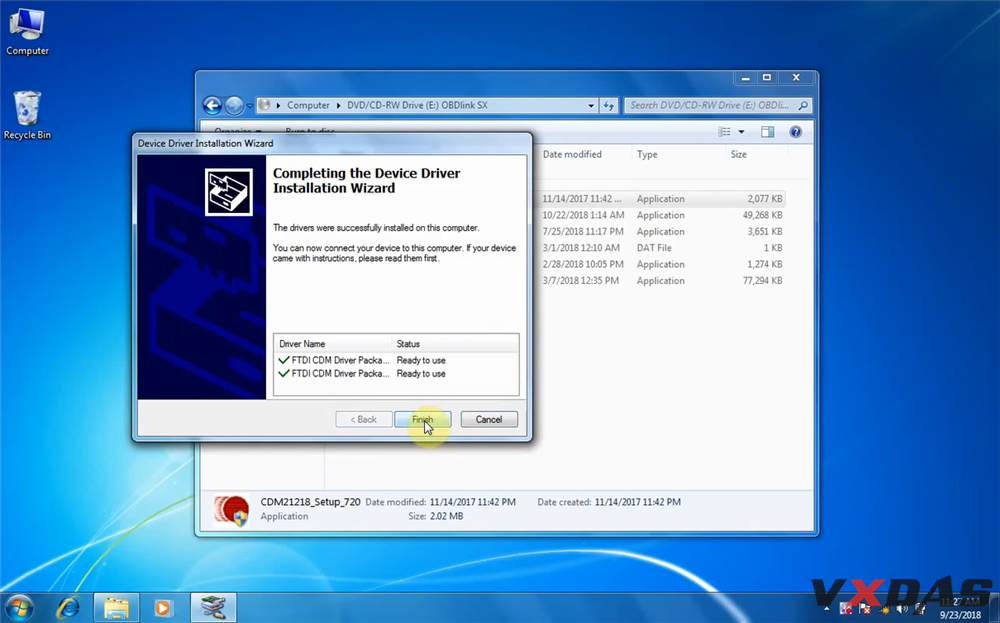 Now please click 'renolink_setup3' to open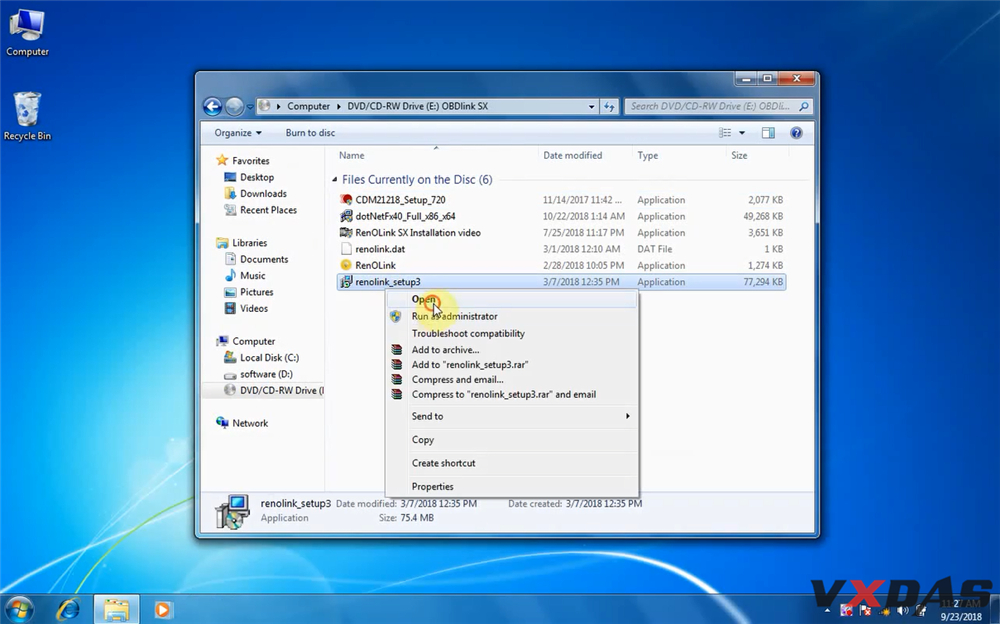 To continue, click 'Next'. If you would like to select a different folder, then click 'Browse'
To continue, please click 'Next'.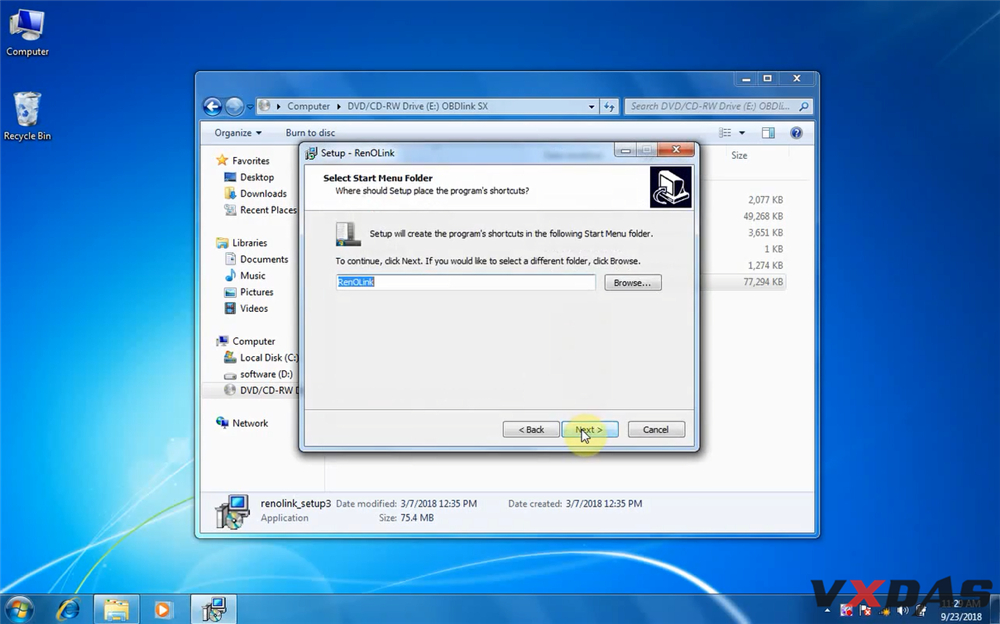 Click 'Install' to continue with the installation.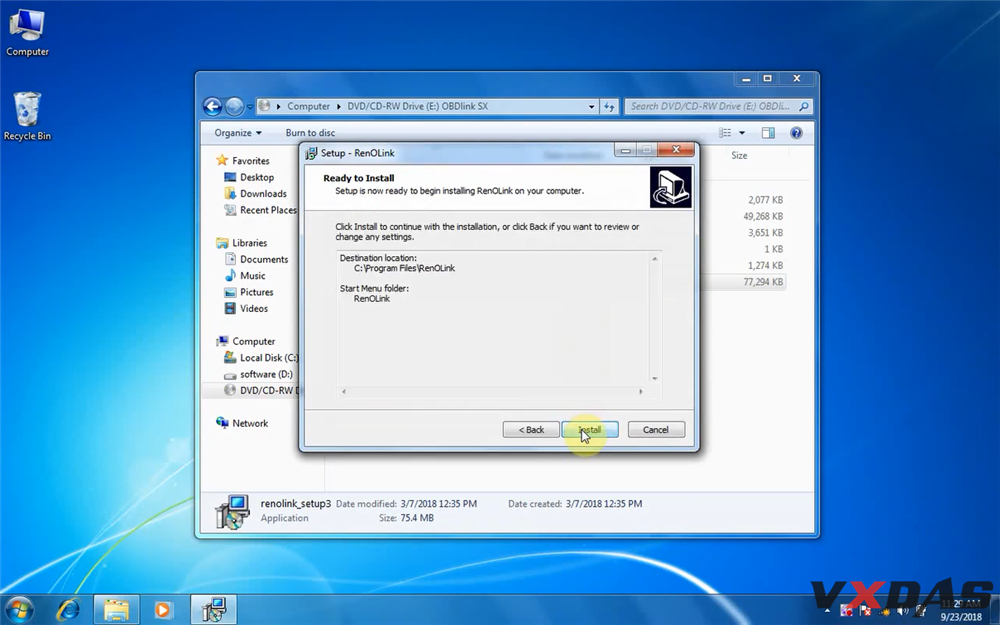 Please wait while Setup installs RenOlink on your computer, then click 'Finish'
Now, you need to click the Window START button on your desktop at low-left corner to right-click the 'RenOLink' icon, and then select 'Properties'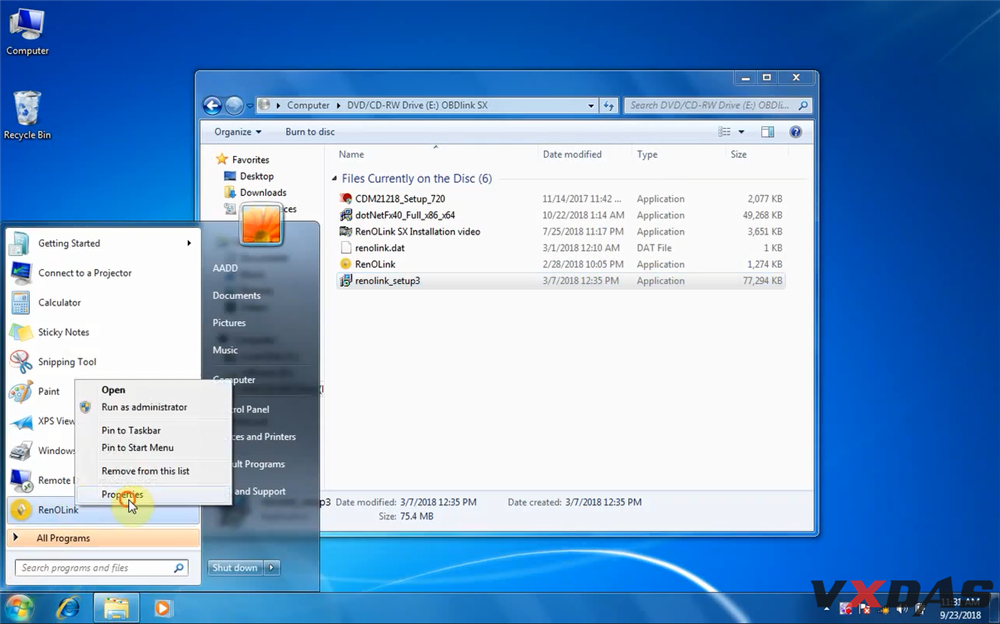 Open the File Location here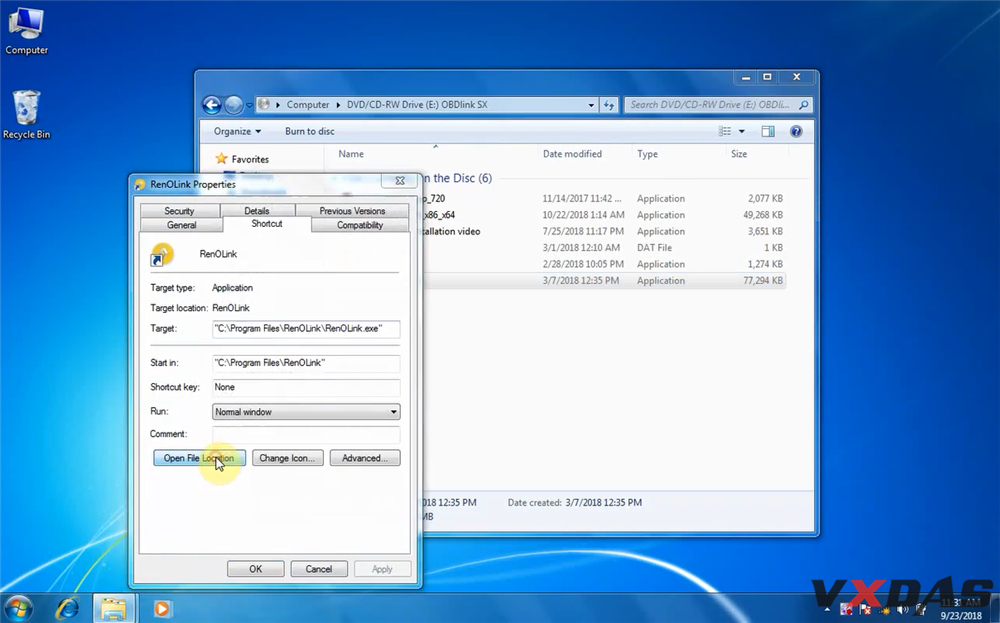 Copy 'renolink.dat' and 'RenOLink' to replace the same on the RenOLink folder you opened just now, see pictures below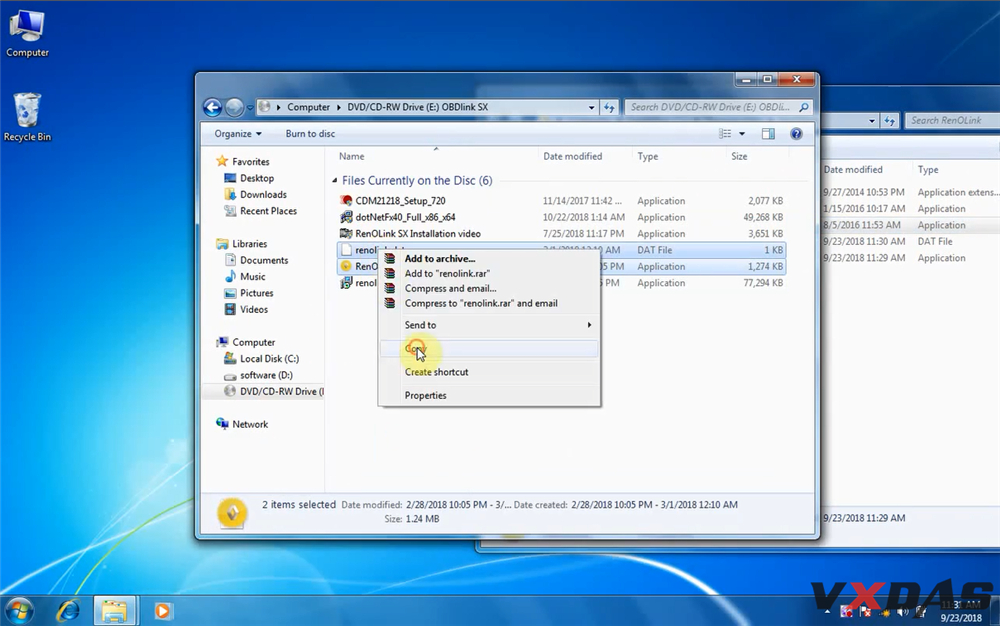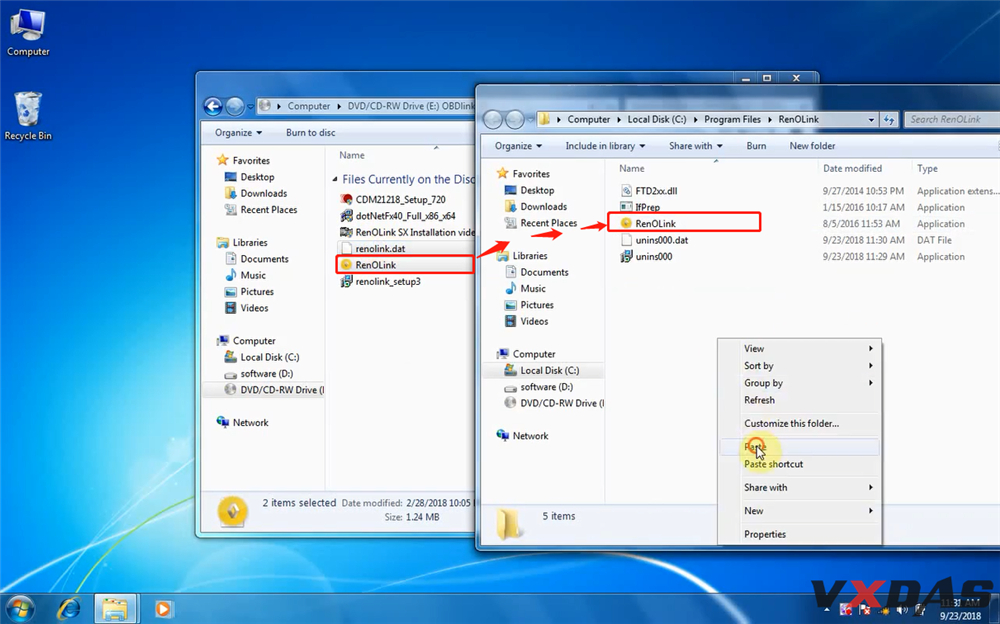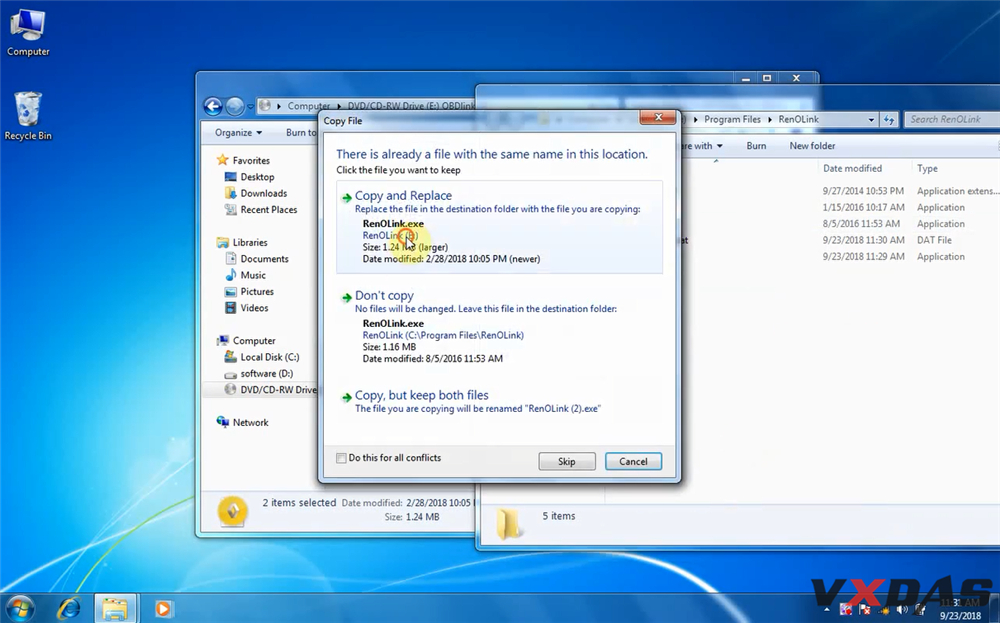 Then sent the 'RenOLink' icon to desktop as shortcut.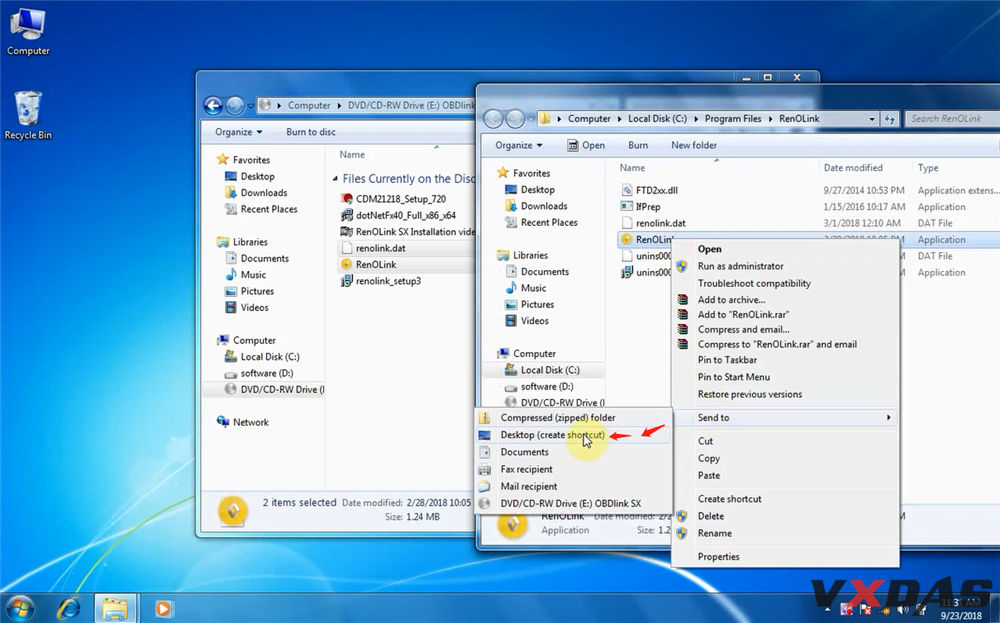 Ok, all were done!
After all these steps, you can connect the Renolink OBD2 Interface to laptop, the device USB driver will be installed automatically. Then you can run the software to test it.
Thanks for your reading of this renolink download and installation guide.
For some other software installation guide or sharing, please check link below:
VXDAS Official Blog Software Free Download and Installation Guide
Professional Diagnostic Solution & Service Supplier
Website:www.vxdas.com
Follow Us To Get More Free Resource
www.facebook.com/groups/vxdas/