CAT ET Software ,2018A/2019A/2020A Caterpillar ET Diagnostic Software  works with CAT ET 3 truck scanner. Latest 2020A software comes with password calculator, supports diagnosis and programming etc. for CAT vehicles till 2020.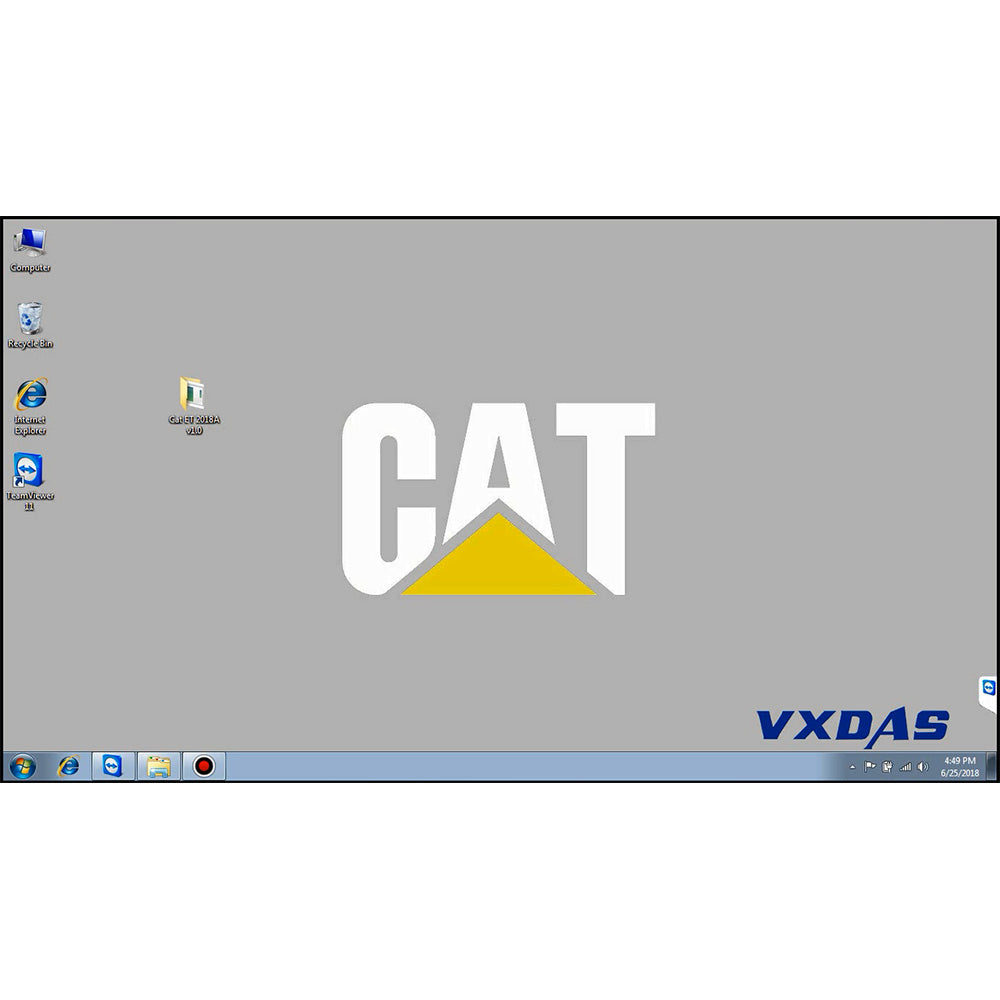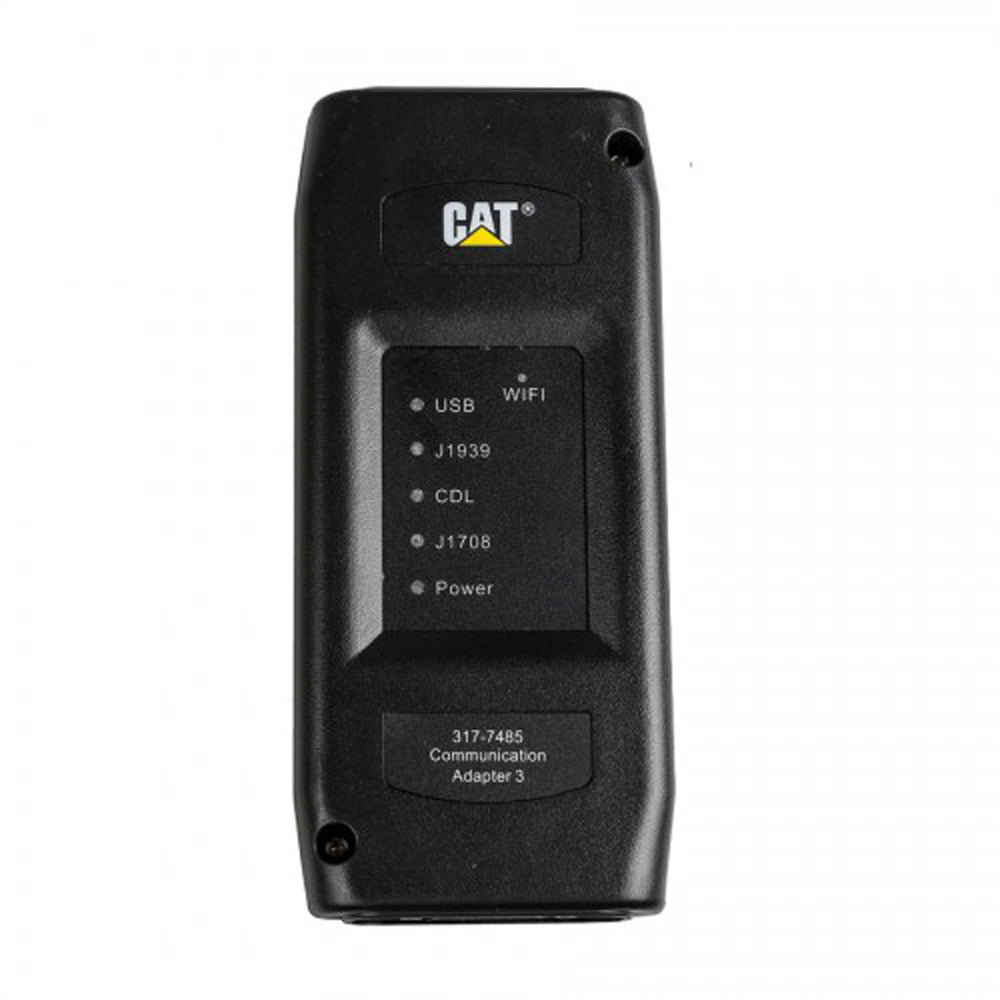 CAT ET Software Overview
1. Software Version: CAT ET 2018A/2019A/2020A Version Available
CAT ET 2020A Software support vehicles till 2020.
2020A V1.0 Software version supports to come with password calculator.
2. Compatible Hardware: Caterpillar ET 3
3. Support language: English, Chinese, Danish, French, German, Italian, Japanese, Portuguese, Russian, Spanish
4. Update Method: Can not Update Online, New Version need installation again
5. Operation System: Win7 / Win10
6.PC containing a 2.0 GHz dual-core processor, 4GB RAM or above, 3GB of available disk C at least
7. Installation & Activation Service: Only 2020A version need activation, if you need activation service, pls contact VXDAS sales.
CAT ET Software 2020A Password Calculator:
1. When you work on programming and change the parameters, will need to input the factory password.
2. With this Password Calculator, you can obtain Factory Passwords online directly by yourself.
3. Can only calculate password of "10" characters long, the latest "18" characters not support yet.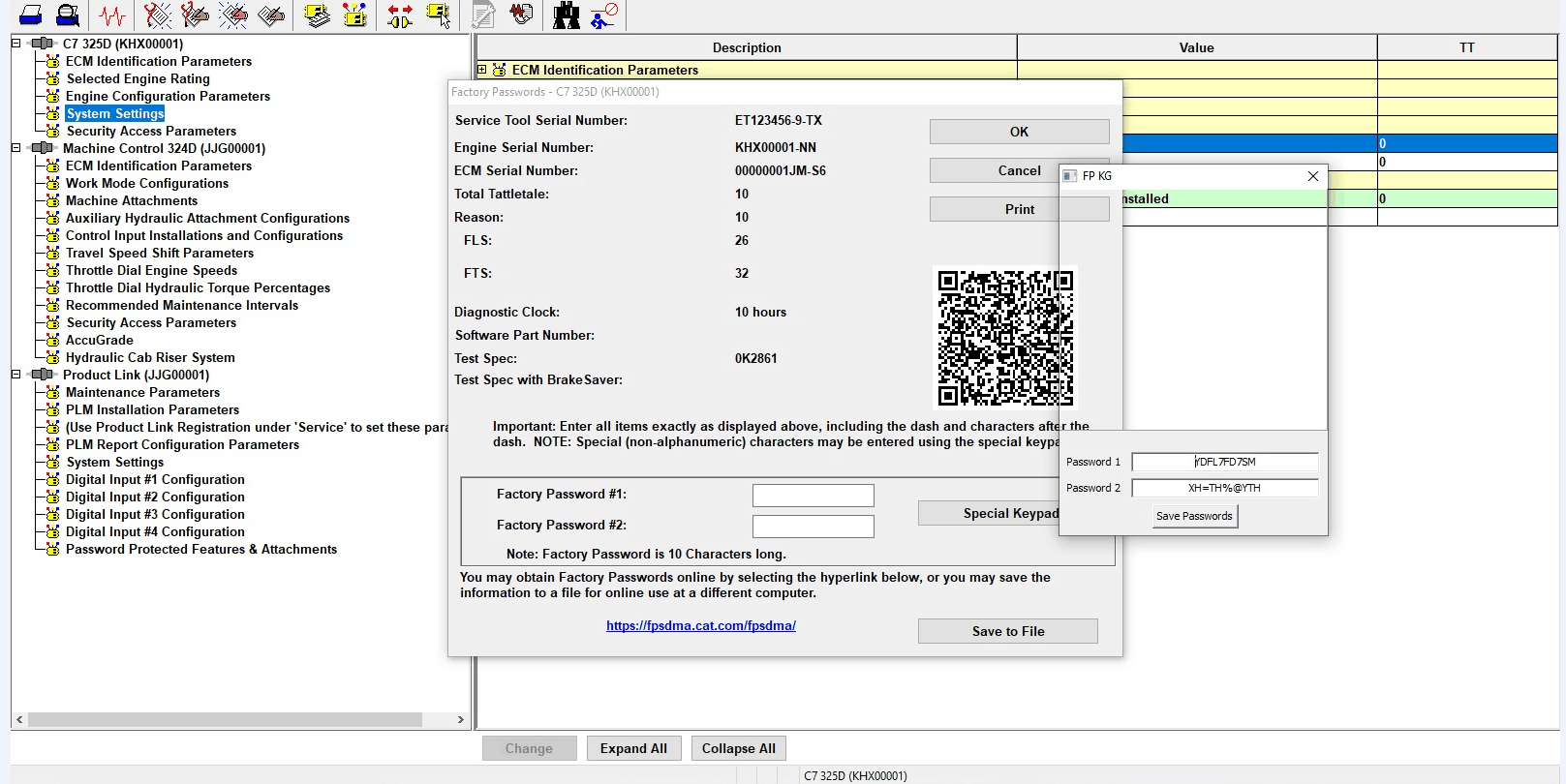 CAT ET Software Functions:
1. View active and logged diagnostics.
2. View events where irregularities occurred and were logged by the ECM.
3. View the status of a group of parameters (temperatures, pressures, etc.) simultaneously.
4. Record and log performance data.
5. Graph a group of status parameters.
6. View the current configuration of an ECM.
7. Change ECM configurations.
8. Perform diagnostic tests.
9. Perform calibrations.
10. Print reports and diagnostic results.
11. Please keep in mind that some ecm settings for example, speed limit requires factory password. The factory password generator is not included in this application

CAT ET Software Download Links&Installation Guide
CAT ET 2018A Software
https://mega.nz/file/umpQEL5Q#aOU-9O4grbdskwQycQ71jtNiwpNpn9-J1Vb2TXWWMlY
CAT ET 2019A Software
https://mega.nz/folder/LmggiYTT#-_j9c-mIJUu397typfjp4g
CAT ET 2020A Software
https://mega.nz/file/amRVgSIT#dVArGUu8MXDp6zuokookSC6epJFWHyf1jFzgTXb8uKQ
Enjoys!
Related Posts:
1.SVCI J2534 Ford Mazda Unregistered Software Solution
2.GDS VCI Software Free Download
3.Ford VCM 2 IDS Software Free Download
VXDAS, focus on OBD tools since 2008!
Join groups to get more free resource!
Group: https://www.facebook.com/groups/vxdas/
Website: www.vxdas.com
Whatsapp:+8615361020853
Skype: autodiagnostickit
Email: sales007@vxdas.com