Kess V2 5.017 is the latest Kess v2 master ECU chip tuning tool. Kess 5.017 with latest ksuite 2.47 is the online version without token limited. VXDAS.com share solution about Alientech kess v2 ECU programmer software error "External Exception EEFFACE" following.
Kess V2 5.017 Kess V2 Master Error "External Exception EEFFACE" Showed: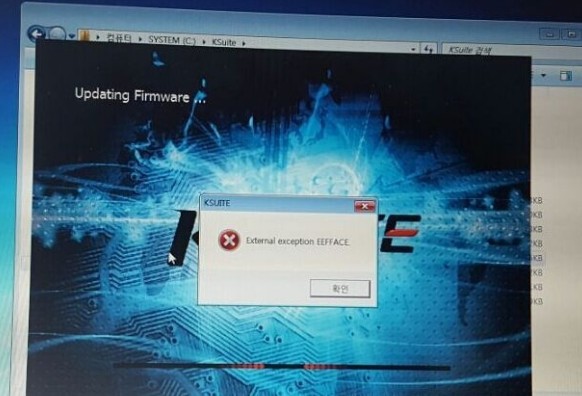 Kess 5.017  Software Error "External Exception EEFFACE"Possible Reason:
Firstly:Software installed is incorrectly
Secondly:Driver installed is incorrectly.
VXDAS.com Tech Support Solution:
Install Kess V2 5.017 software completely with following guide.
65.99$ for KESS V2 Master Red PCB Firmware V5.017 Ksuite 2.47 EU Version No Token Limited ECU Chip Tuning Tool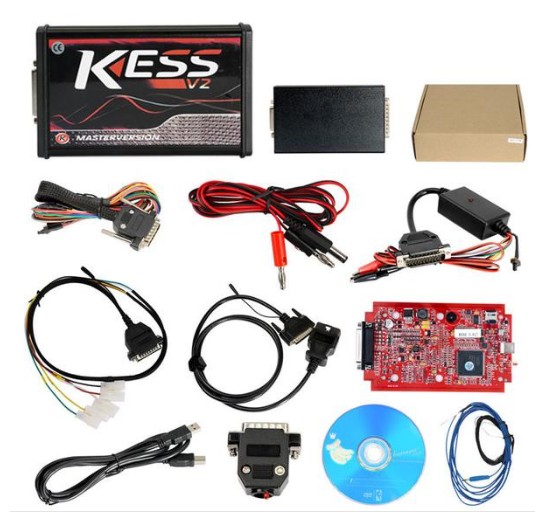 Software Version: V2.47(Newest)
Firmware Version: V5.017
Update: By link
Support Car Models: For Multi-cars and trucks, no year limited
Multi-Languages: English / German / Spanish / Italian / Portuguese / French
Support System: Win XP / Win7 32bit, Win 8, etc.
Connection: By OBD2. Read and write ECU via OBD2 port directly, no need disassemble ECU from the car, easy to use.
Finally ,vxdas also offer others hot sell car diagnostic software free resource ,pls click:
http://blog.vxdas.com/category/software-download-free/
Professional Diagnostic Solution & Service Supplier
Website:www.vxdas.com
Follow Us To Get More Free Resource
www.facebook.com/groups/vxdas/