Porsche piwis 3 software update service, 256G SSD dual Win8 64bit system,  V39.800 + V38.200 software supports all Porsche models from 2010 to 2021. Work with VXDAS  SP36/SP36-1/SP36-2/SP36-4 piwis 3 hardware.
Piwis 3 Software 256G SSD Overview
1. Software Version: Dual System V39.800 + V38.200
2. Compatible Hardware: VXDAS SP36 Piwis III Hardware Only
3. Functions: Diagnosis and Programming
4. Support Vehicles: All Porsche cars till 2020
5. Windows System: Win8 64bit
6. Warranty: One Year
Piwis 3 Software Functions
Read/clear error code
Catch data stream
Computer programming match
Component test
Maintenance information consult
Components site drawing
Wiring diagram
Piwis 3 Supports  Below Porsche Models
All Porsche from 2010 till now (recommend to work with cars after 2012):
Porsche 911(997) (991)
Boxster/Cayman (987)
Cayenne up to MY 2010
Cayenne from MY 2011
Panamera
Especially the latest models:
Paramera (971) 2018
Caynenne (92A) 2018
Macan (95B) 2018
911 (991) 2018
and other old models
Piwis 3 Software Display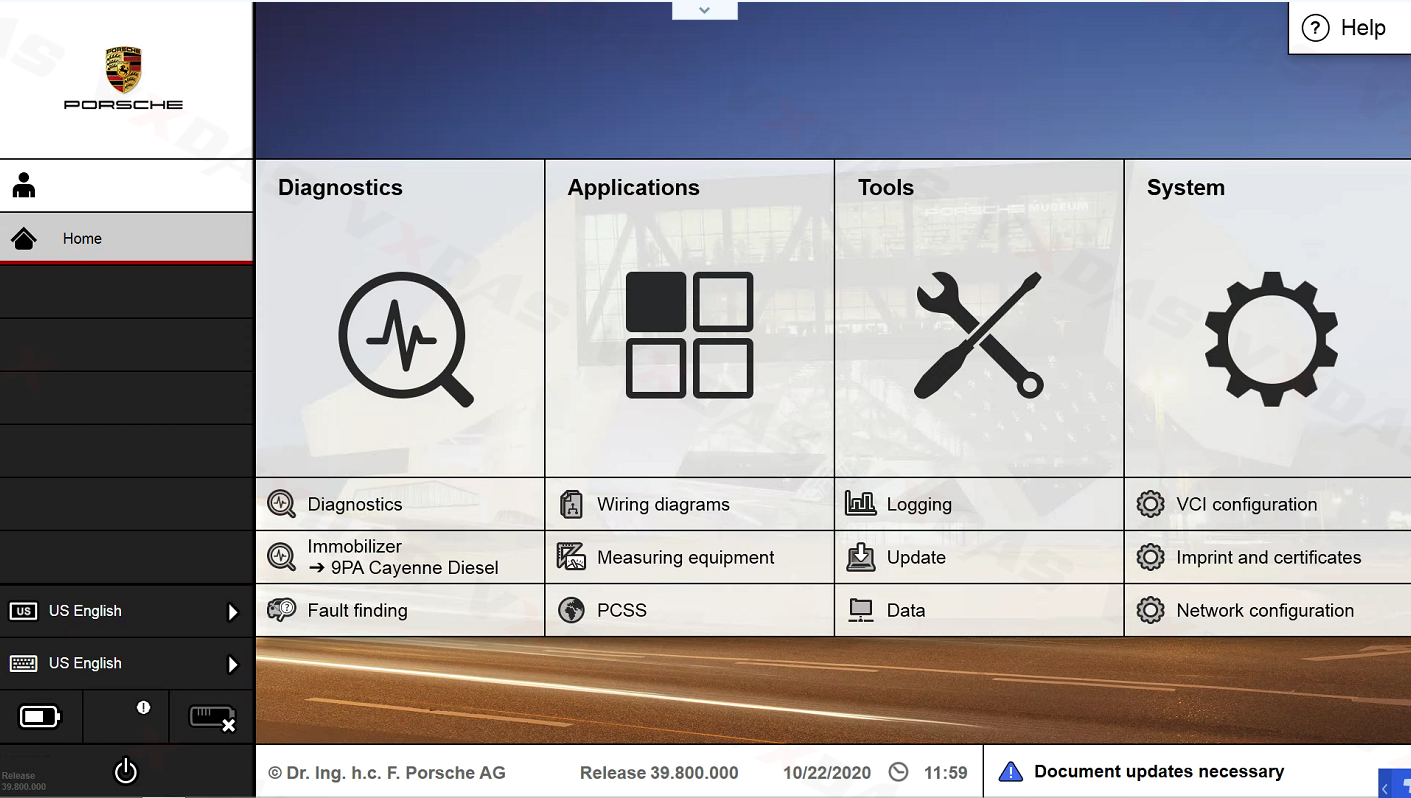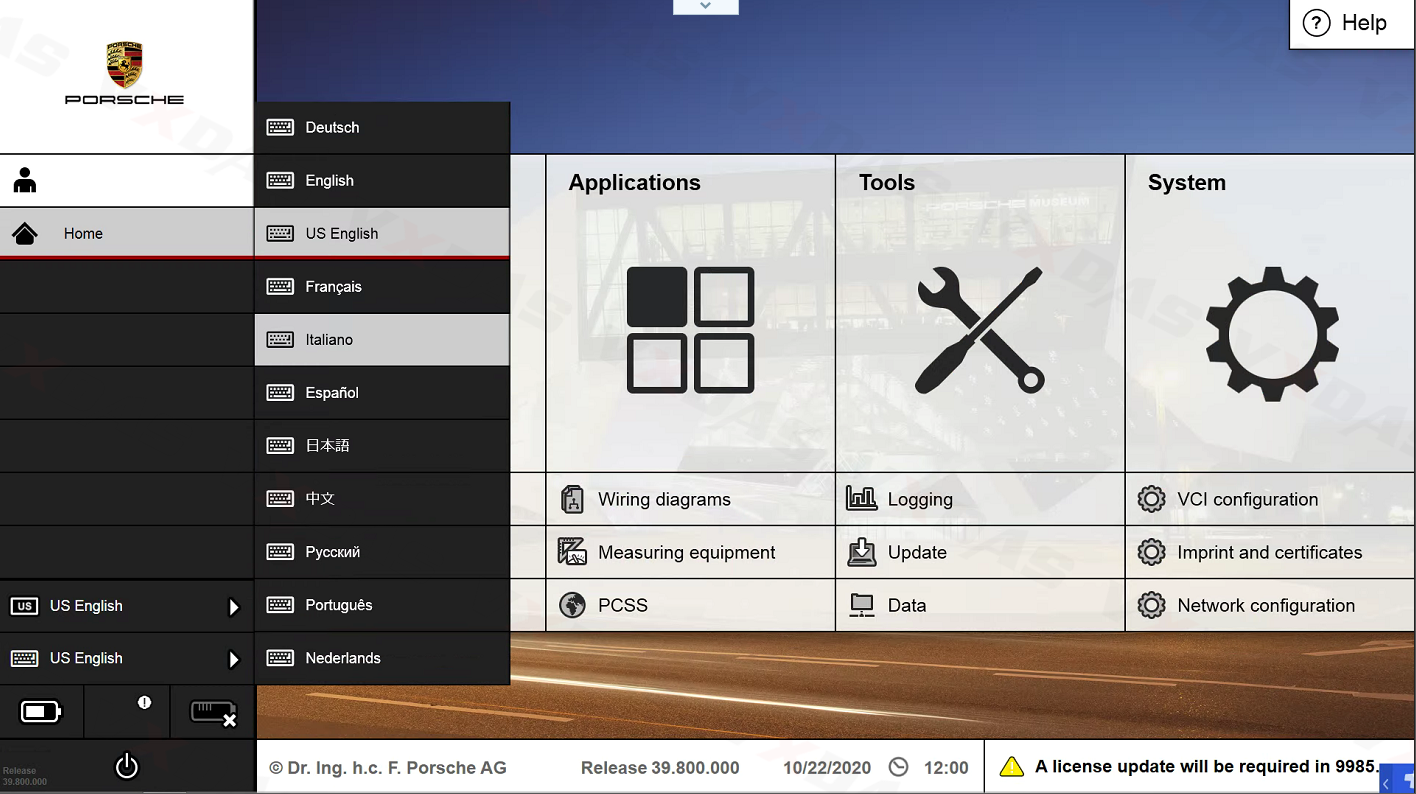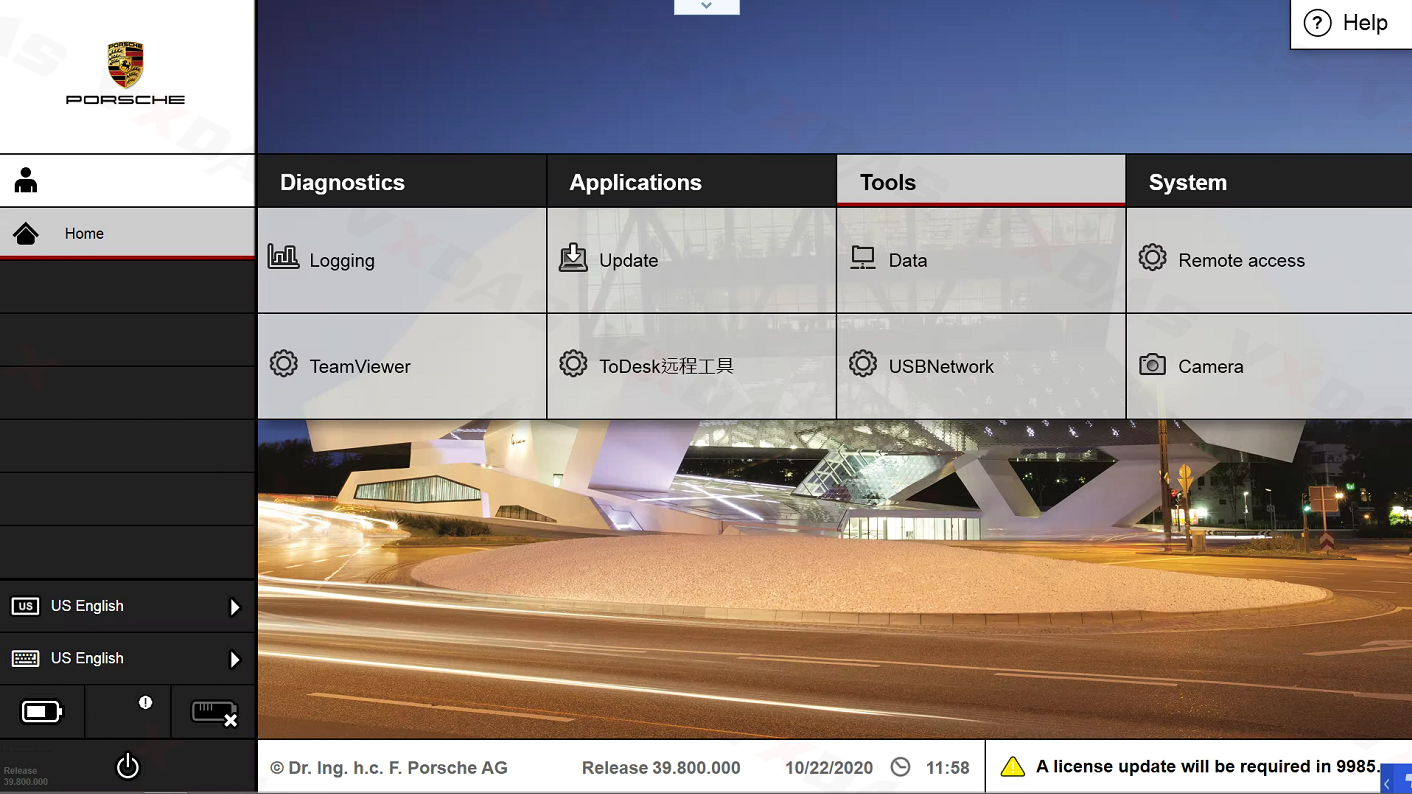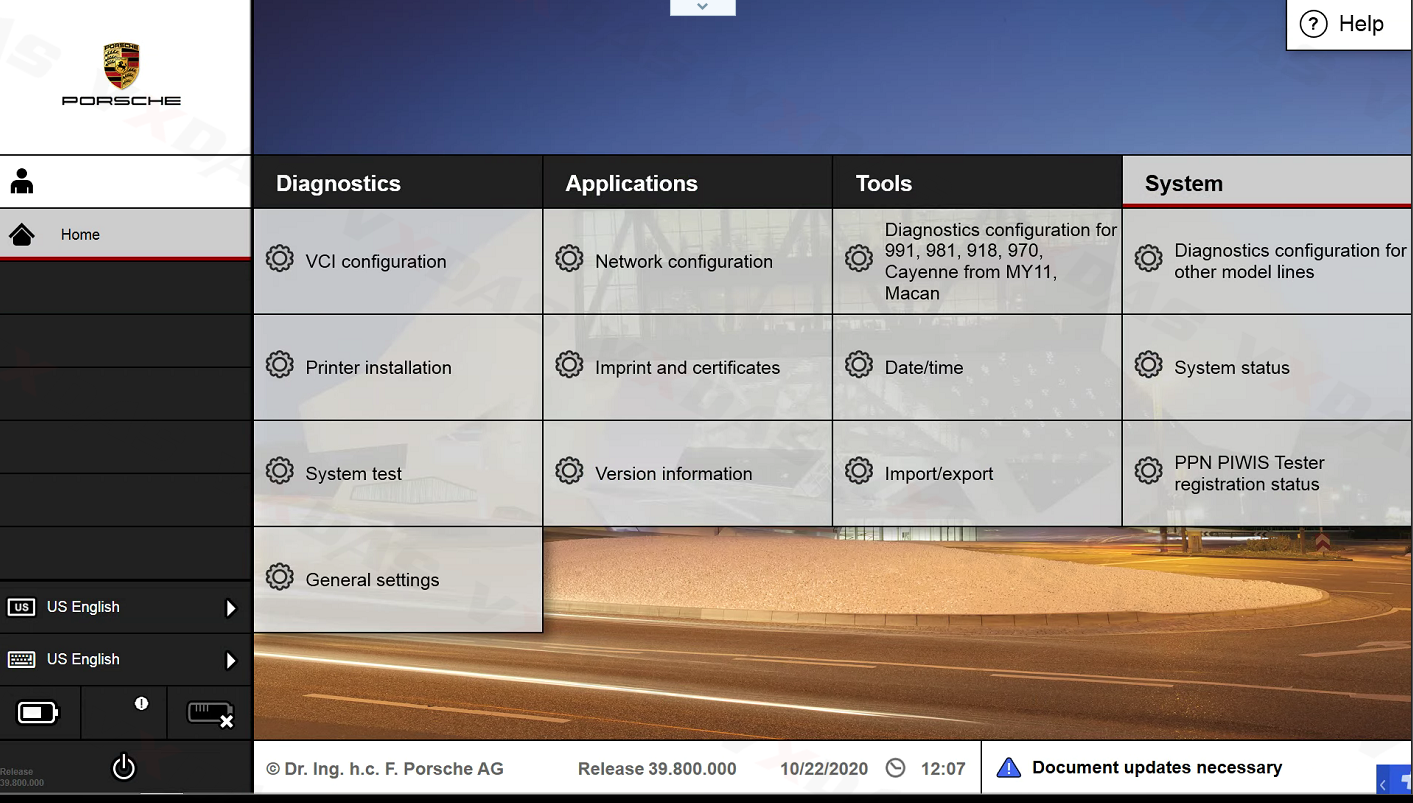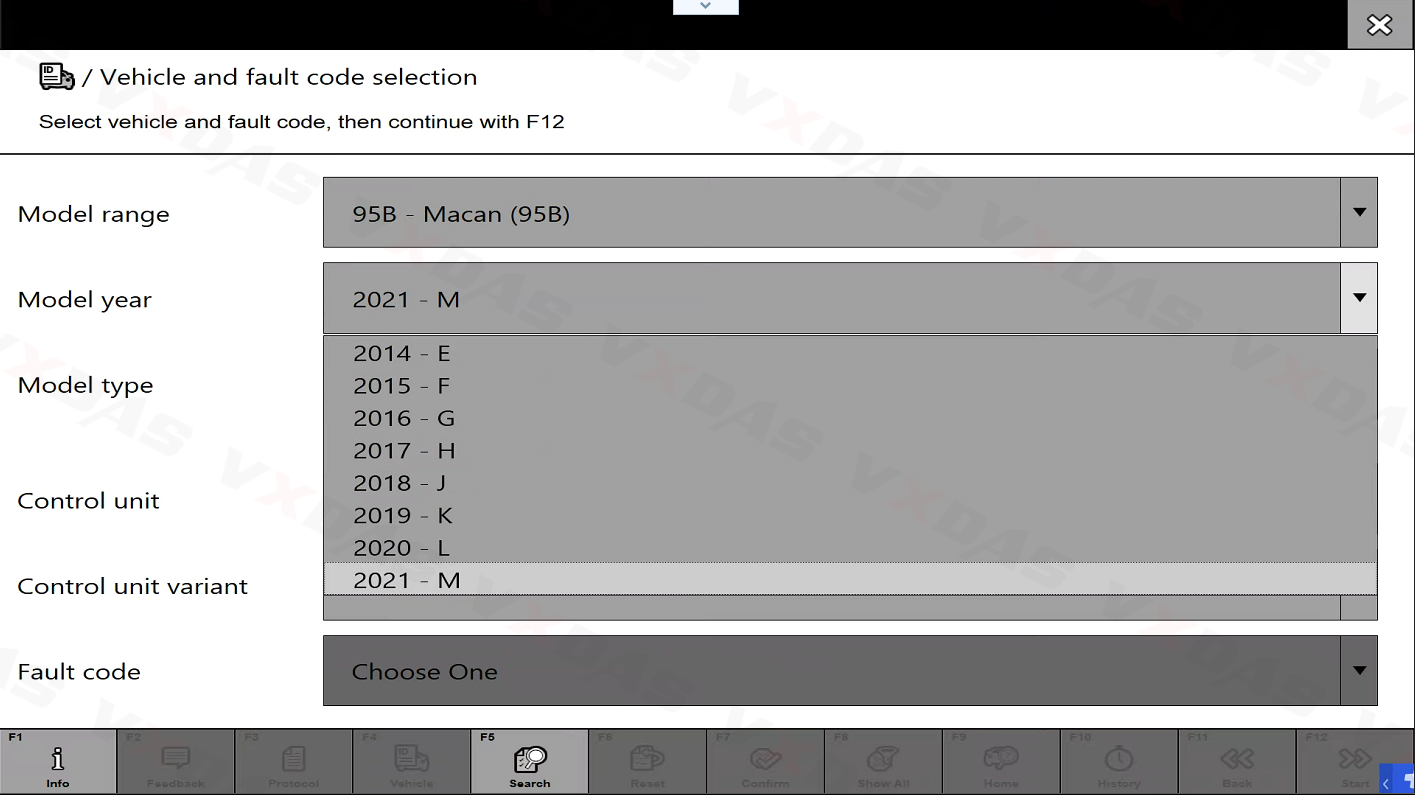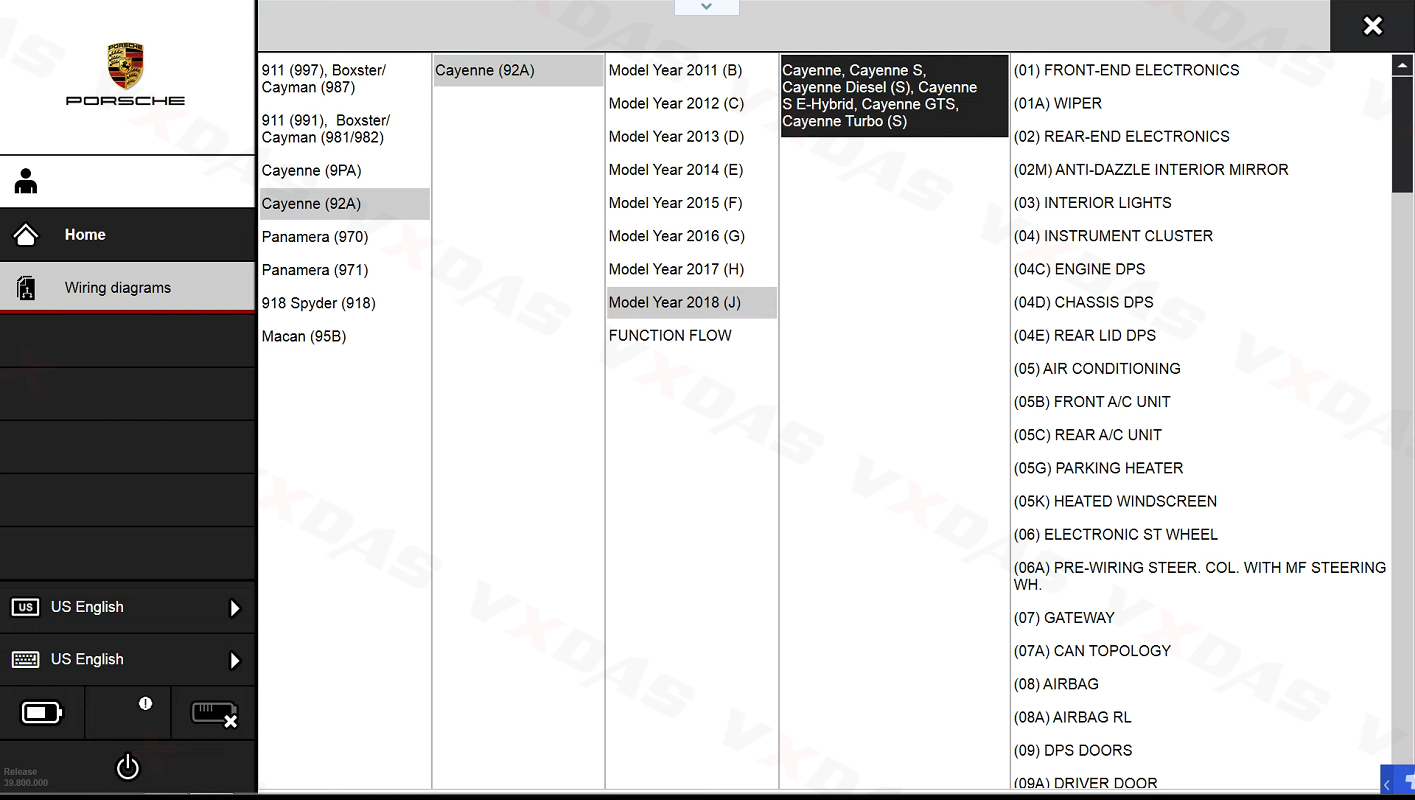 Related Posts:
1.Porsche piwis 3 online update instruction
2. Porsche piwis 3 reviews and FAQs
3. Piwis iii software V37.900 Download & Installation Guide
VXDAS, focus on OBD Tools since 2008!
Join VXDAS groups to get more free resource!
Group: https://www.facebook.com/groups/vxdas/
Website: www.vxdas.com
Whatsapp: +8615361020853
Email: sales007@vxdas.com