SVCI 2020 commander with full 21 software does not require activation; Won't be locked, adds Suzuki, JLR and Daihatsu software  which other FVDI does not support. Comes with NXP Smart Chip, Fast Speed. SVCI 2020 supports functions including engine diagnosis, fuell consupmsion, ater tempreture, key macthing, mileage code, setting etc. VW Audi special function has been added at October, Support MQB platform and Component Protect. more special funtions are coming soon…
How to add Audi Q7& A6 Keys Via SVCI 2020?
1.Click "Audi" button>>"Continue", then it will connect to the interface and check for programmer.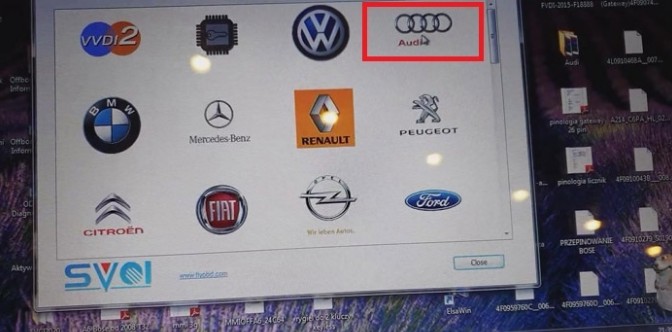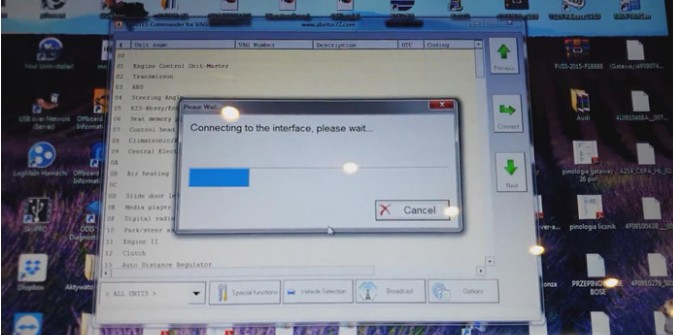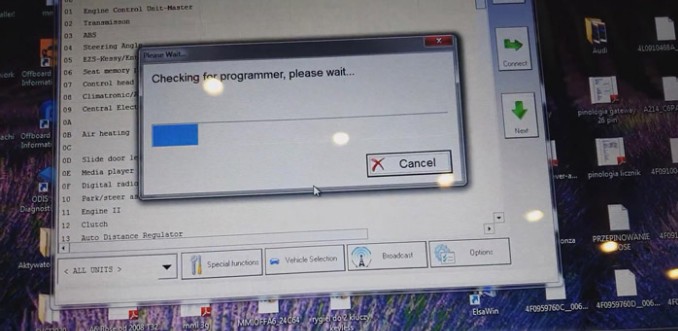 2.Choose "Special functions">>"EZS-Kessy(Q7/A6)".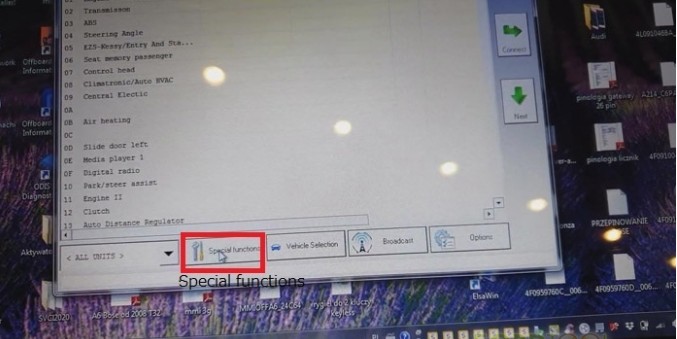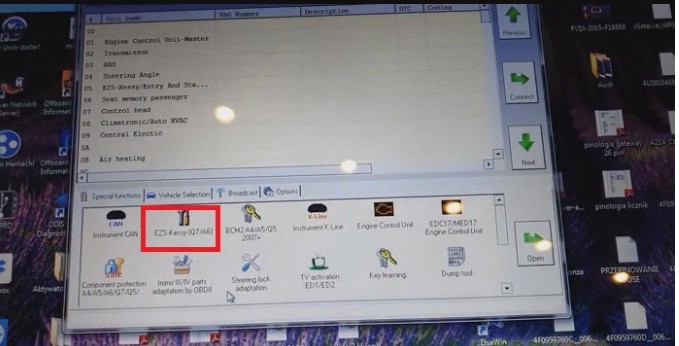 3.Click "Load from EZS-Kessy by OBDII">>"Read EEPROM">>enter the number of keys to learn, say, "2">>"Make dealer key".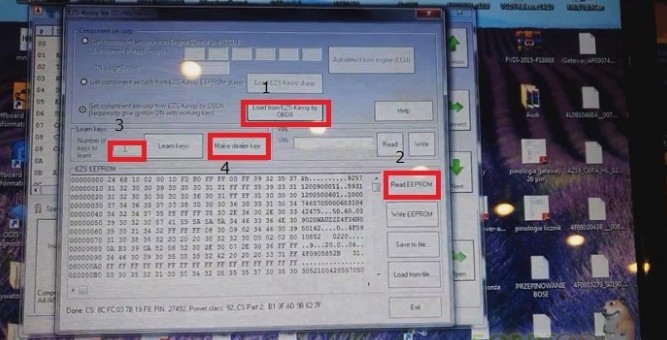 4.Put the key into the programmer. The ABRITES Commander interface should also be connected to the car. Then click "Yes" to continue.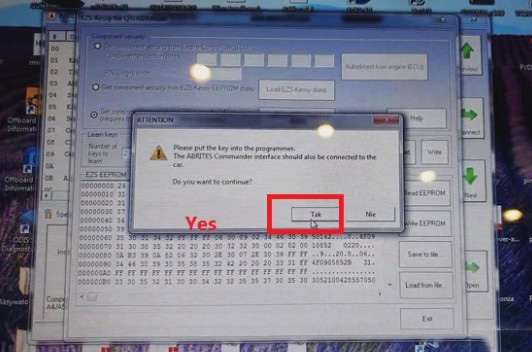 5.When the transponder is written successfully and locked, click "OK", then choose "Learn keys".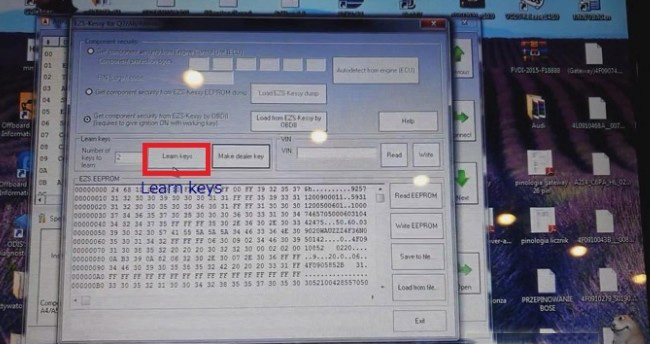 6.Press "OK" after giving on ignition with each key. Remember that when you remove one key and put another, the time between this should not exceed 5 seconds.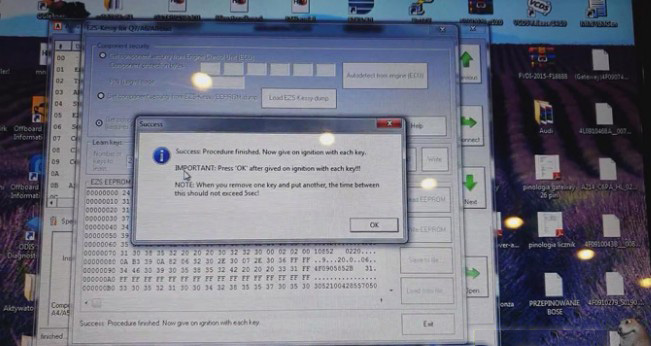 Job is done! SVCI V2020 can add keys for Audi Q7/A6 within a few minutes! Isn't it convenient for you?
SVCI 2020 V11.0 Software Download Link
https://mega.nz/file/r3o0zCBY#D9PZuYe0ydVH1J_czcLgcXIpxBFj2dIz9Sc4SzPKGtM
Check here for FVDI 2018 User Tips
VXDAS, focus on OBD tools since 2008!
Join groups to get more free resource.
Group: https://www.facebook.com/groups/vxdas/
Website: www.vxdas.com
Whatsapp:+8615361020853
Skype: autodiagnostickit