BMW ICOM NEXT firmware update instruction, why you need to update icom next firmware? when using the latest ISTA D software to do BMW diagnosis, icom hareware can be detected, but the device doesn't communicate with the vehicle,  can't enter modules reading page, like below picture:

What's the solution?
The firmware doesn't match with the  latest ISTA sofware, bmw software keep updating ,firmware need to be updated.
ICOM Next  firmware update steps:
1. Need the latest updated file for ICOM firmware: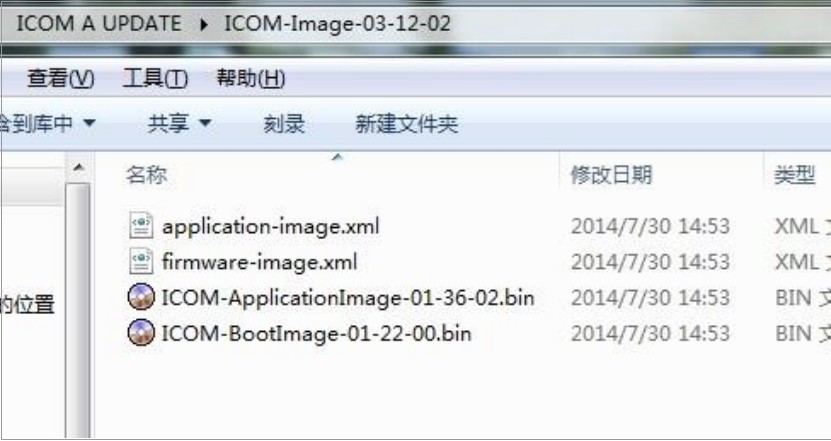 2.Charge ICOM NEXT hardware, connect the vehicle, use ISTA engineering sofware IToolRadar to detect the IP address of  ICOM hardware, see below picture, the IP address can be found as 169.254.92.38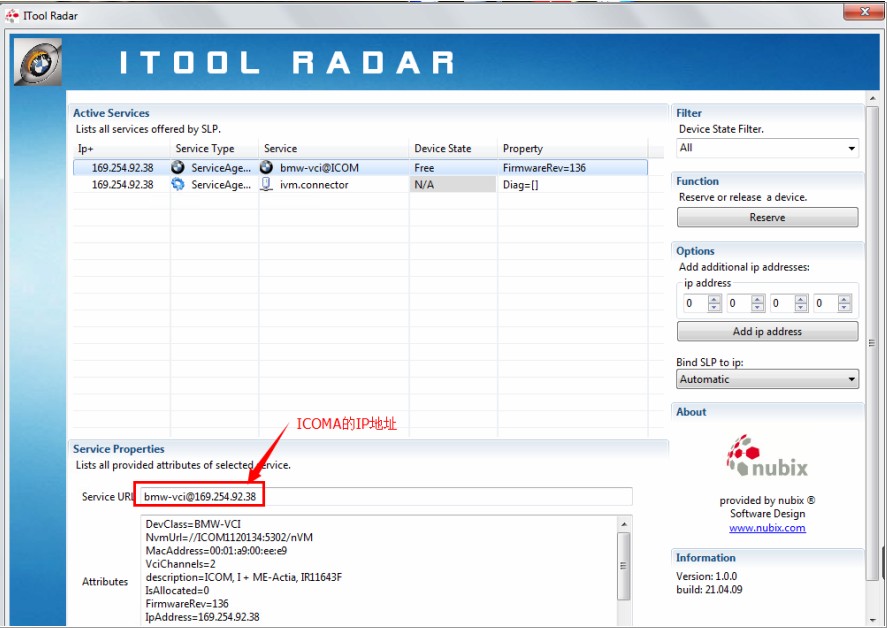 3. Open Internet Explorer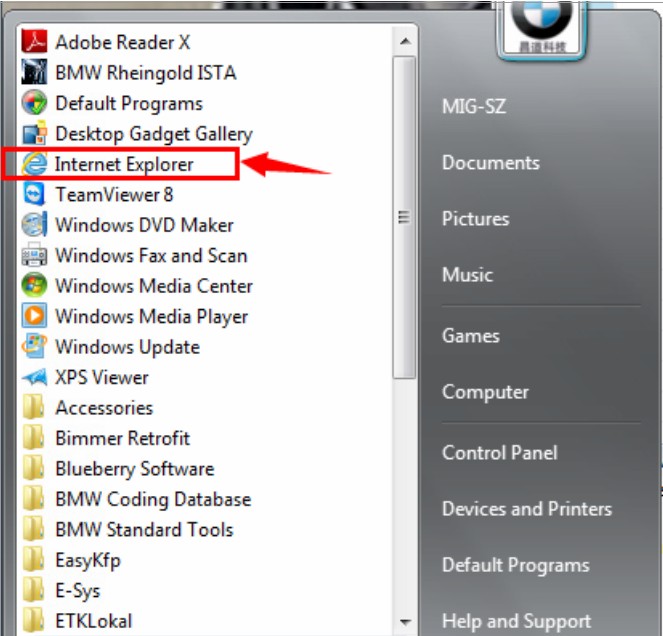 Input the IP address which is deteced above to the address bar: like http://169.254.92.38:60080
username: root
password: NZY11502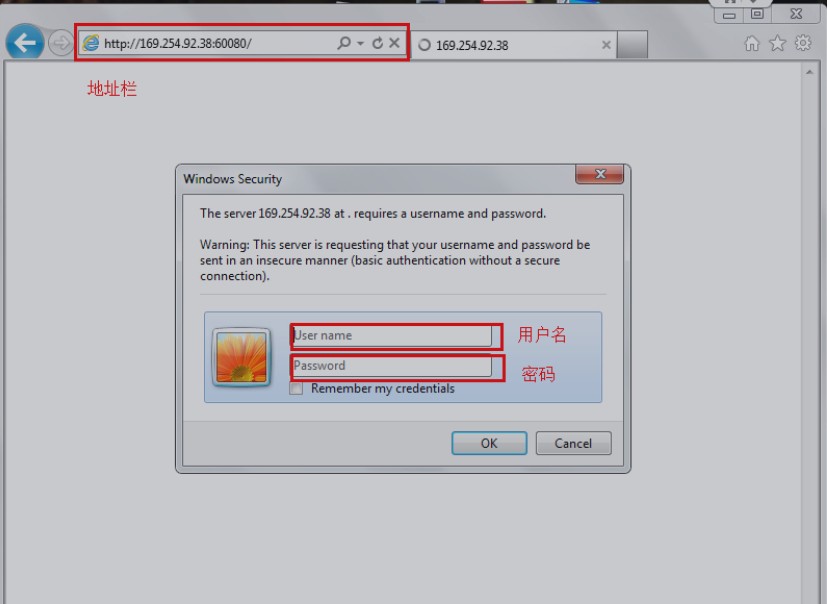 4. Click "update firmware" after login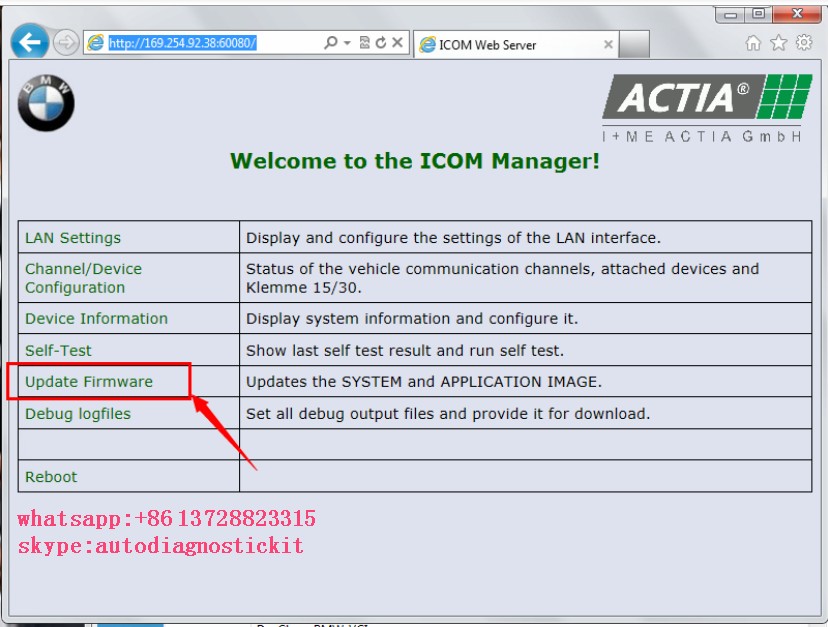 5. Follow below steps: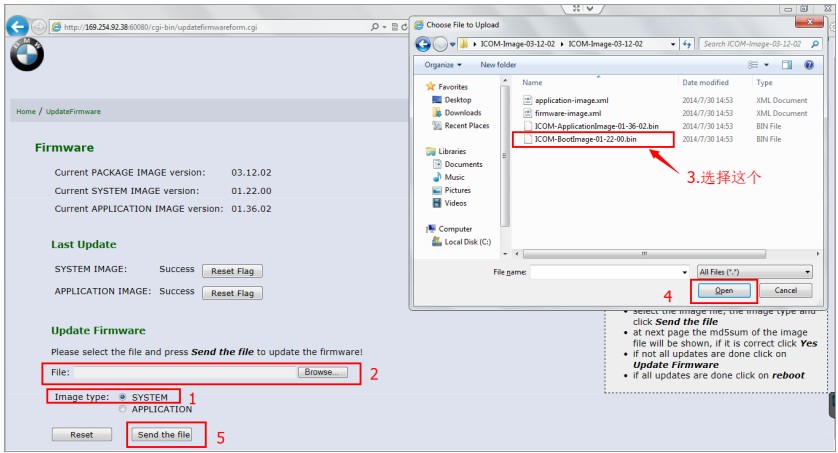 6. Need to wait seconds, and click  "yes" when below  page show up: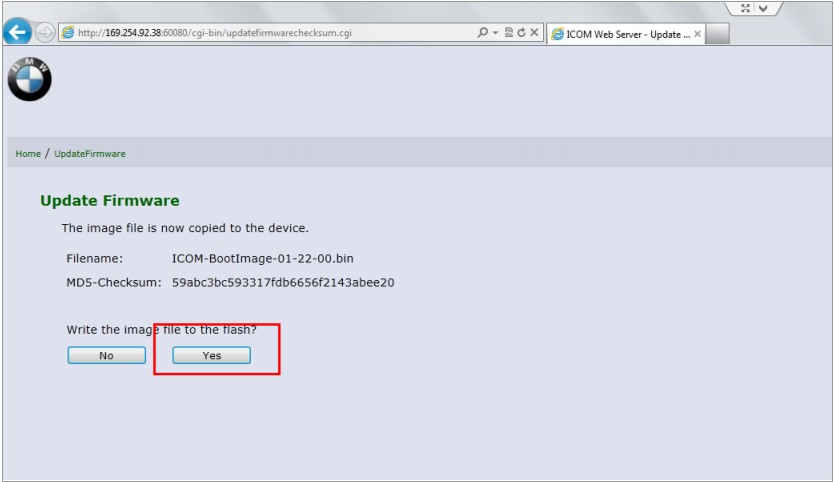 7. During ICOM firmware update, four light on ICOM are all read, need to wait 3~5 minutes, when update finish, it will prompt reboot or not,
click reboot icom , finish the first update package.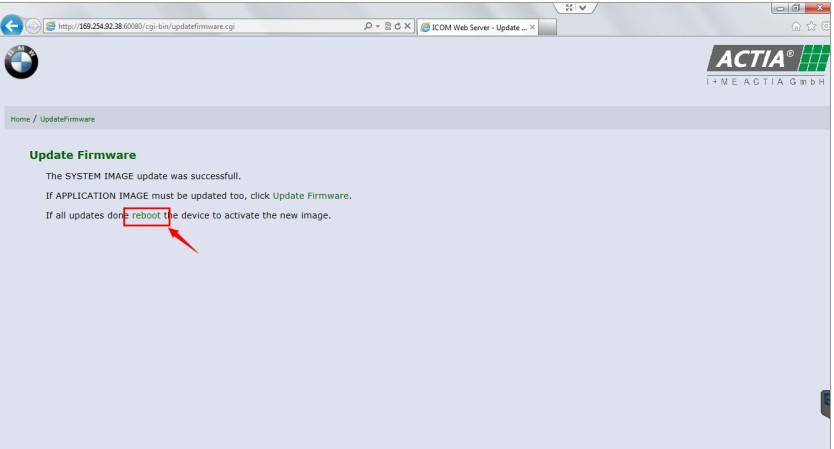 8. Update the second package by follow same steps: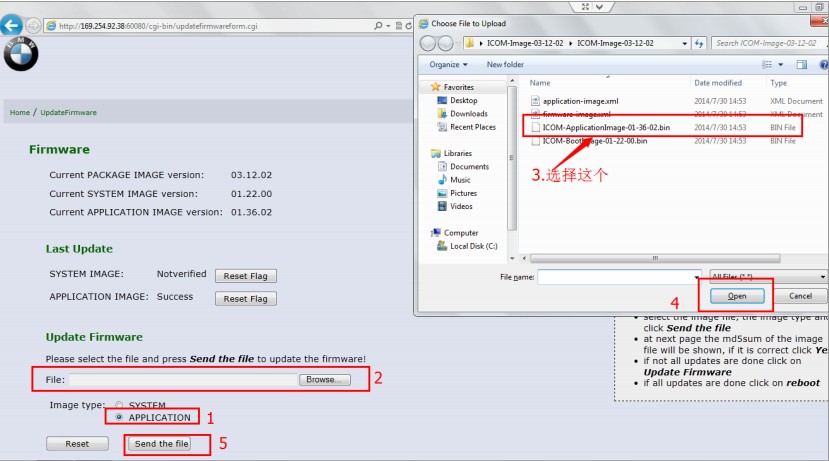 9. Open ISTA D to check the ICOM Status,  is it shows "FREE", firmware update succeed.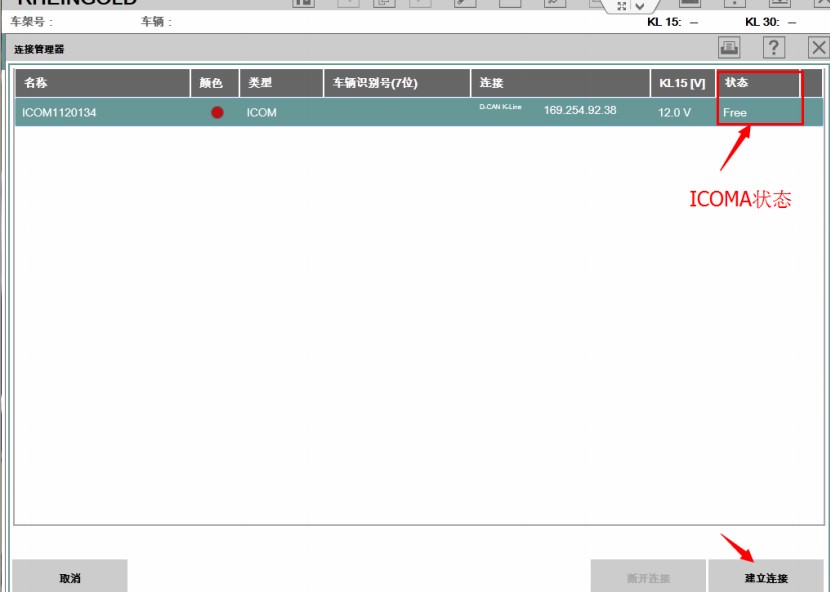 Enjoy!
Related Posts:
1.ISTA BMW Software Latest Version 09.2021 Update
2.ICOM NEX T A WIFI Setting Instruction
3.ICOM NEX T for BMW ISTA-D ISTA-P Software Download and Installation Guide
VXDAS, focus on OBD tools since 2008!
Join groups to get more free resrouce!
Group: https://www.facebook.com/groups/vxdas/
Website: www.vxdas.com
Whatsapp: +8615361020853
Skyep: autodiagnostickit