GM SPS programming subscription work with GM MDI2, VXDIAG VCX Nano GM and other J2534 devices,suppport programming by Tech2win, SPS Programming Software Unlimited VIN ,diagnosis via GDS2 ect. One year original GM online programming subscription is avaiable at vxdas.com
GM SPS Programming Subscription User Tips
1.This GM online programming subscription only includes SPS, not SI or others.
2. Please keep using on one laptop, otherwise account will be blocked.
3. GDS2 & tech 2 will install & active offline
4. Only supports English Language
GM SPS Programming Subscription FAQ
Q:does this GM online programming online work forAustralian Commodore.
I already have MDI
Can you still use MDI FOR 2012 or do you have to use Tech2Win.
A:No friend
Q:Does the GM Subscription work for any Australian vehicles?
A:no friend,it works with US and Europe,all GM brands without opel,vauxhal and holden.
Q: where to star the programming
A: run chrome then do , find below page and right click mouse, then select this GM and input key.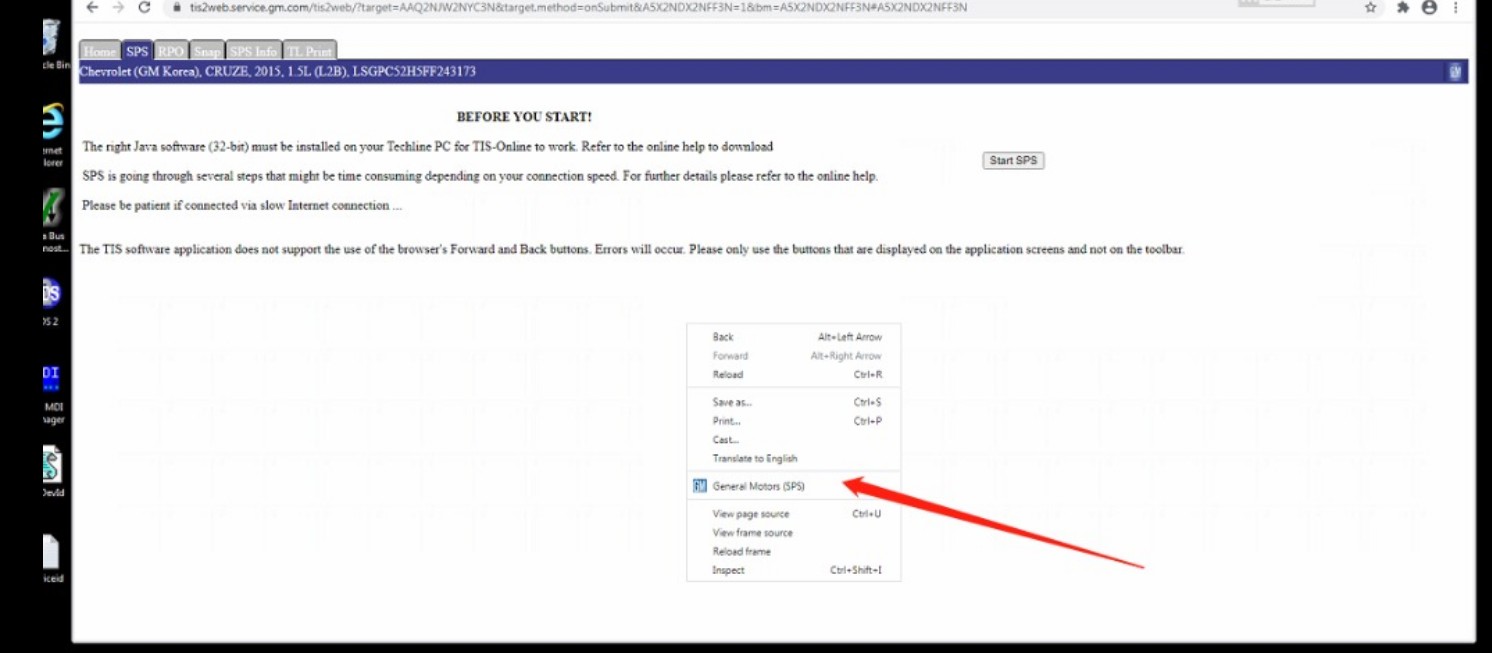 Q: SPS programming is not working,  like someone else is on it, how to solve it?
A:connect device to pc after running sps program
You may interested in GDS software for GM MDI freed download.
Professional Diagnostic Solution & Service Supplier
Website: www.vxdas.com
Follow us to get more free resource
Groups:https://www.facebook.com/groups/vxdas/