When you need to remove component protection, or code proramming ECU ect. for VW brand vehicles, ODIS online accout is necessary. VXDAS Porvice montly ODIS online geko account and ODIS CPN Proxy, user name and password will be sent via email.
How do solve below error for ODIS online account?
Solutions for different error during ODIS online  geko access account login:
Error code: ODS9212E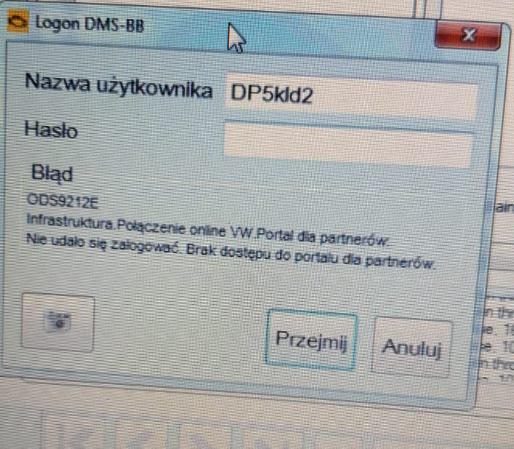 Root causes:
Not install ODIS CPN Proxy (ODIS Geko access Certificate)
CPN didn't work, can not connect with vw server
Internet is not stable
Error sitll exists after eliminating causes above, means cpn doesn't work at that district
Solutions:
Need to install ODIS CPN Proxy
Contact CPN seller
Check the Internet, or change new internet
District limitation, change new seller
Error code: ODS1007E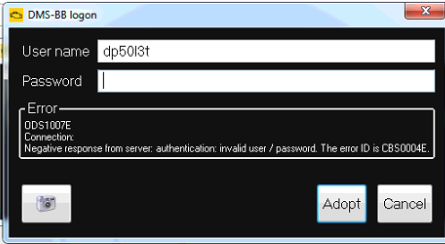 Root causes:
This error code means that CPN works well.
Input wrong ODIS online account user name or password, online account doesn't work
Internet is not stable, network is slow
Solution:
Make sure to input correct ODIS online account user name and password, or check with seller for new ODIS online geko access account
Check your network, change a stable network
Error code:ODS1003E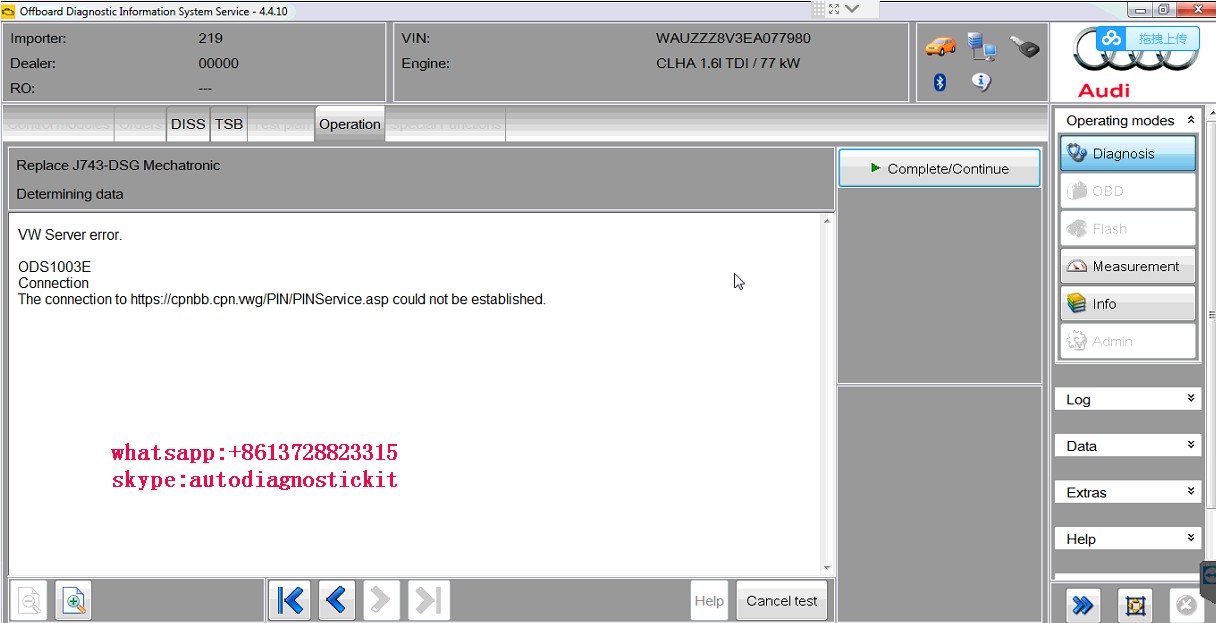 Root Causes:
Nextwork issue
Server maintenance
Solution:
Network issue, try and test several times
Need to wait, comfirm with seller
Order odis monthly account get ODIS CPN Proxy free.
VXDAS, focus on OBD Tools since 2018!
Join groups to get more free resource.
Groups: https://www.facebook.com/groups/vxdas/
Whatsapp:+8615361020853
Skype:autodiagnostickit
Email:sales007@vxdas.com