KT200 ECU Programmer-the latest ecu clone tool. Some users have encountered common problems installing KT200 Software.
The following are the KT200 driver error solutions provided by VXDAS.
Trouble: Driver error, Driver is wrong. When opening the software, it prompts that the driver is wrong.PS: KT200 Software supports Win7, Win10, and Win11 systems. If the installed computer is the Win10/11 system, you need to turn off the mandatory signature first, otherwise, you will encounter the problem that the driver cannot be installed.If the system is Win7, you can skip the operation of turning off the mandatory signature of the driver and install the software directly. 
KT200 ECU Programmer Solution: Mandatory signing needs to be turned off.
Take the Win10 system as an example, the steps to turn off the mandatory signature are as follows:
Step1: Open the Windows menu, and select "Settings".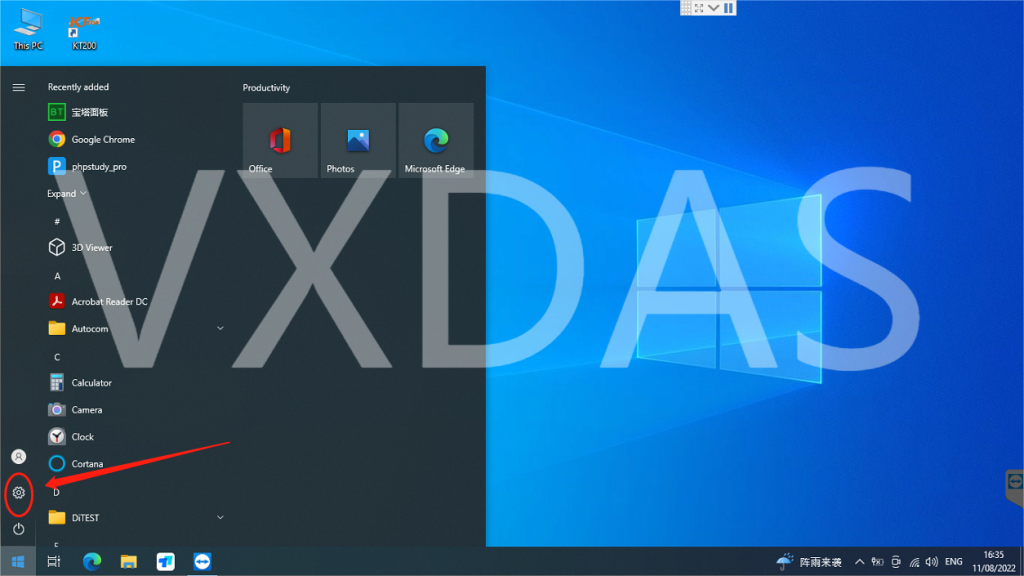 Step2: Select "Update & Security".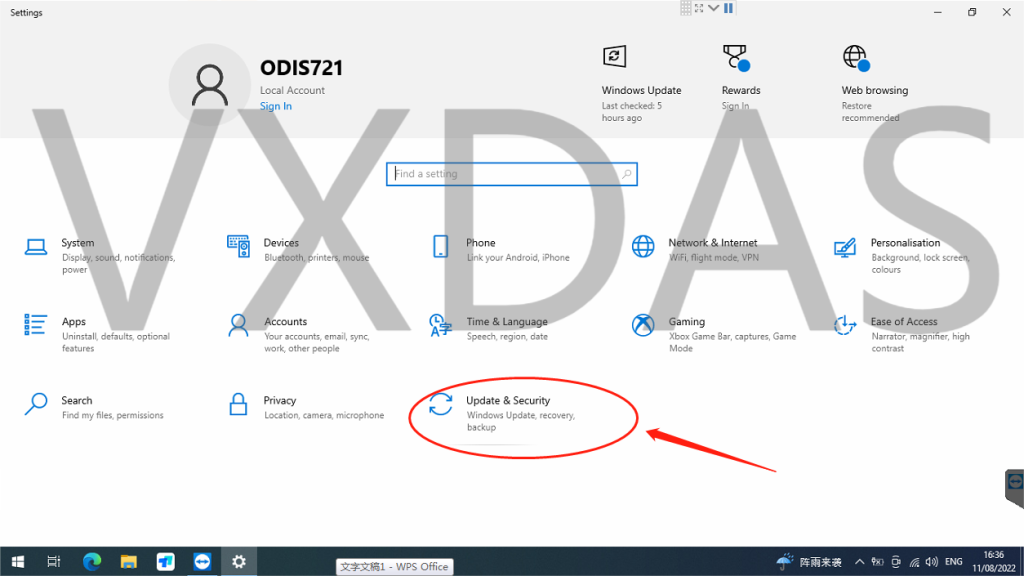 Step3: Select "Recovery" and "Restart now".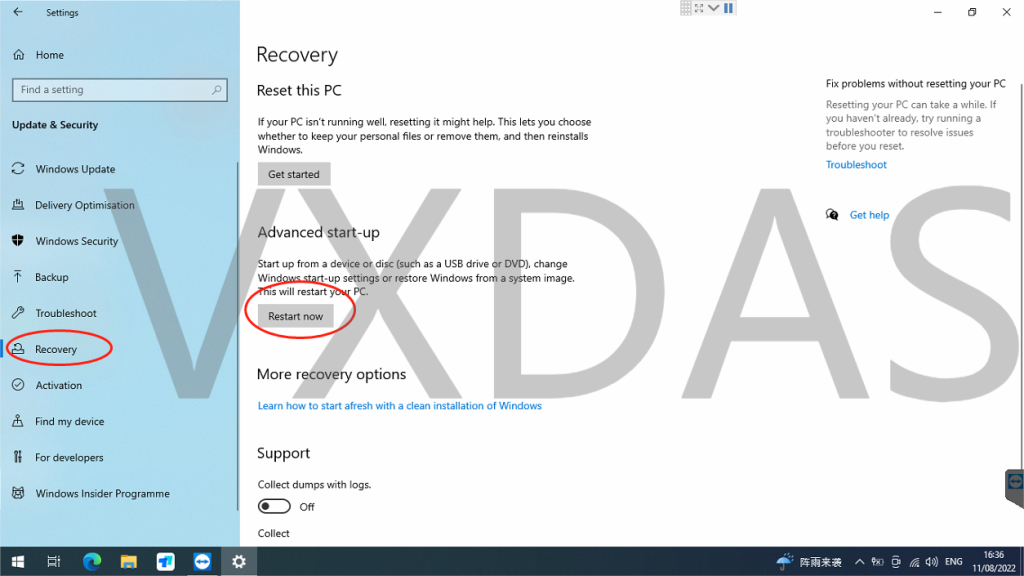 After selecting restart, the computer will automatically restart and enter the following interface:Step4: Select "Troubleshoot"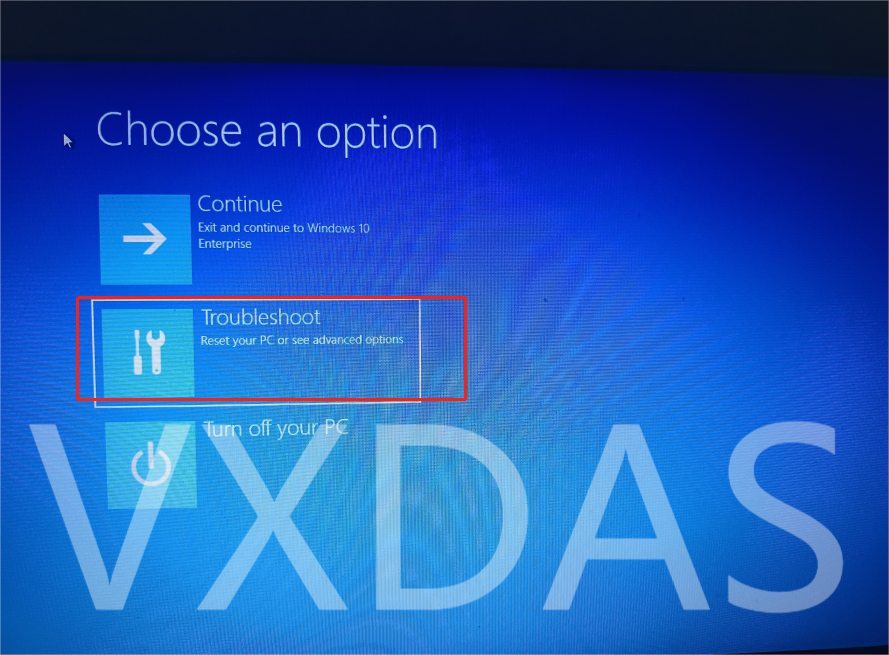 Step5: Select "Advanced options"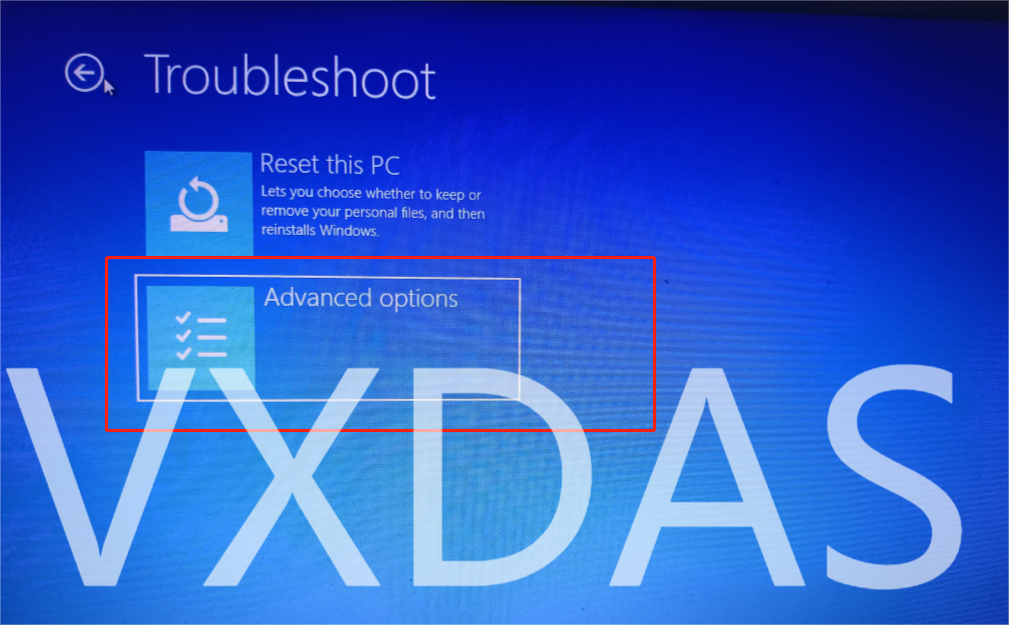 Step6: Select "Start-up Settings"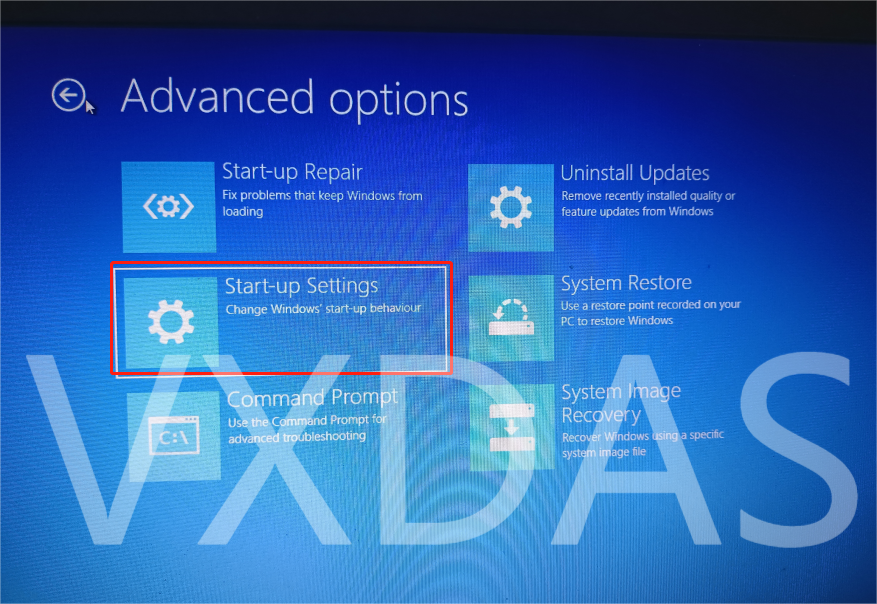 Step7: Select "Restart"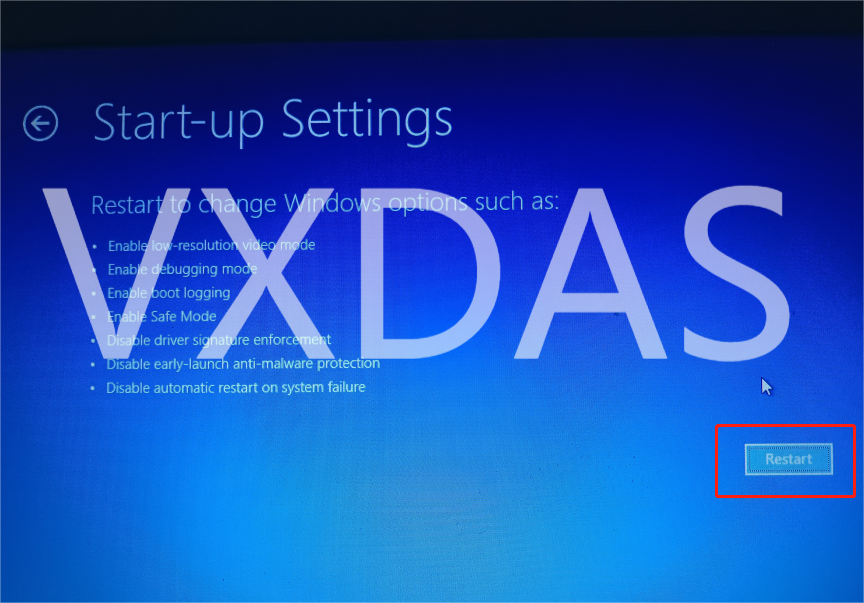 Step8: Press Numpad 7 to Select "Disable driver signature enforcement"
After completing the steps, the computer will automatically restart and enter the system.After entering, select the KT200 ECU Programmer software installation.
The client can choose the suitable one for your work. More details about KT200 ECU Programmer on the official website: http://www.ChipTuningKit.com
More any questions about the ChipTuningKit KT200 welcome to leave your comment.
Or if you still need more pre-sales consultants just click to get online support>>
2. KT200 VS PCMTuner, Which is Better?
V

X

DAS – 

Make Auto Repair Easier

Website: www.vxdas.comWhatsapp: +8617304481179

Email: sales002@vxdas.com

Skype: eobdtool02
Facebook Group: KT200 ECU Programmer Official Service Center