KT200 Software Users feedback: After updating the latest version of the KT200 ECU Programmer, the "Select Driver" will turn grey and cannot be selected. VXDAS.com will share how to solve this problem.
KT200 Software V22.10.01 Problem: "Select Driver is greyed out and cannot be selected".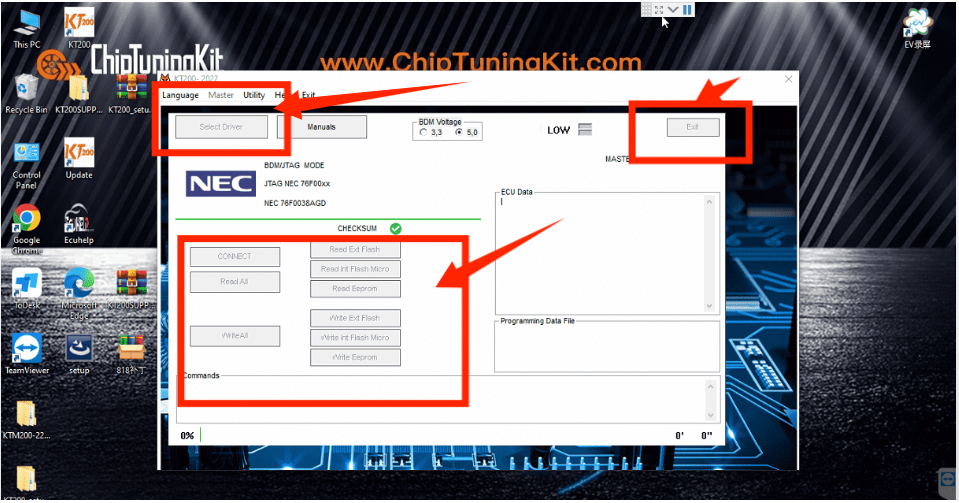 Solution!!!
Step1: Go to Device Manager and delete the driver. Reinstall from installation.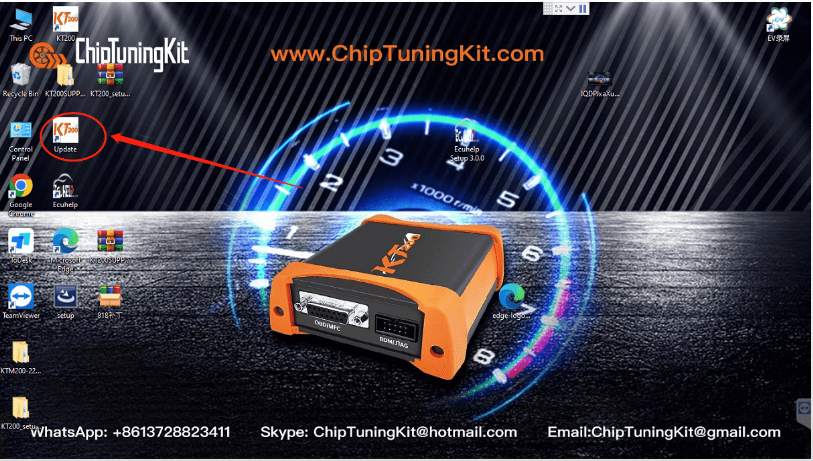 Step2: Open KT200 Update Program and "Reset Device". (This step is crucial!)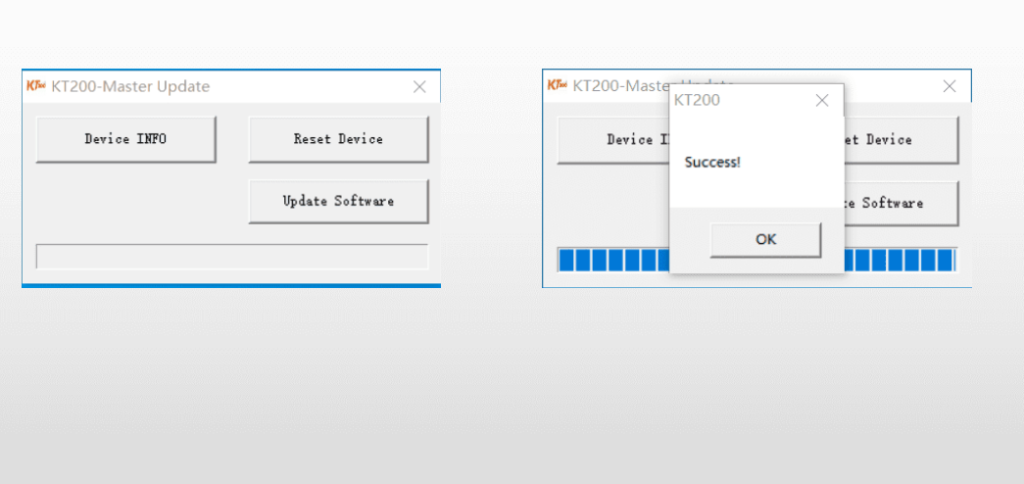 Step3: Unplug the device's USB port and reconnect it.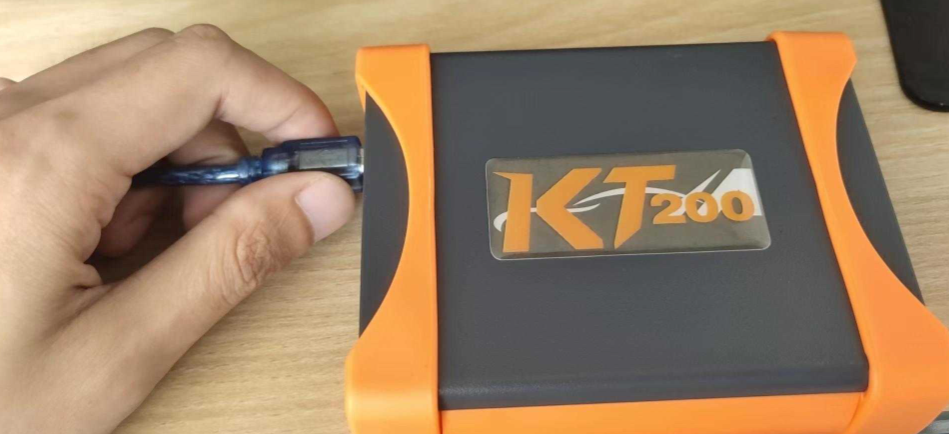 Step4: Open the software normally.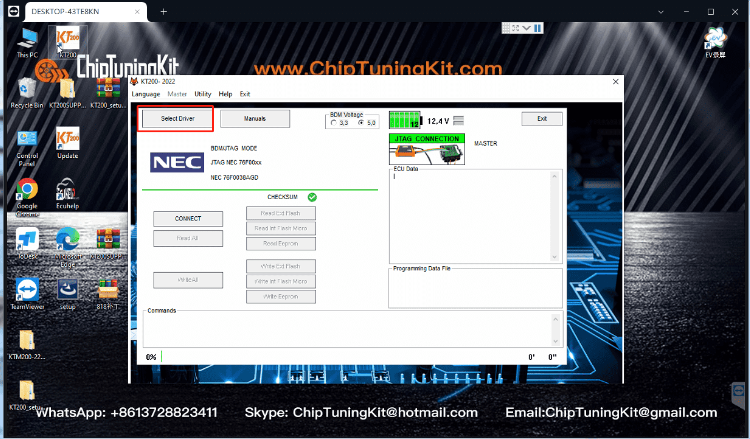 KT200 Software Installation Video 
Software Download Link:
1. V22.10.01 KT200 ECU Programmer Software
2. KT200 New Version Installation Guide
We welcome more feedback from users, and we will continue to work hard to bring you good products and services.
Relate Posts:
1.KT200 ECU Programmer Updated to V22.10.01
2. KT200 ECU Programmer Driver Error Trouble Shooting
VXDAS–Make Auto Repair Easier
Website: www.vxdas.com
Product Link: KT200 ECU Programmer
Whatsapp: +8617304481179
Email: sales002@vxdas.com
Facebook Group: KT200 ECU Programmer Official Service Center