Renolink Software is work with OBD2 Renault ECU Programmer. Renault ECU Programmer is a professional is a professional programming device, which programming electronic control units including new models recently produced.
There are lots of fuctions about Renolink Renault OBD2 tools, such as UCH matching, airbagECU programming, engine ECU programming, key coding, key deletion, dashboard coding, eprom, flash reading & writing in Renault and Dacia vehicles etc.
Renolink OBD2 Renault ECU Programmer Functions:
– Eprom read / write
– ECU Resetting
– Clear Crash Airbag
– Airbag reset
– Airbag Virginize
Keys
– KEY Programming
– TDB (cluster)
– Indicator Programming
– ECM Programming
– UCH Programming
– EPS Virginizer
– EPS Resetting
How to Install

OBD2 Renault ECU Programmer 

Renolink Software

 

On Windows7
1. Choose "DVD/CD-RW Drive (E:) OBDlink SX" file and click on "open";

2. Double click on "dotNetFx40_Full_x86_x64" ;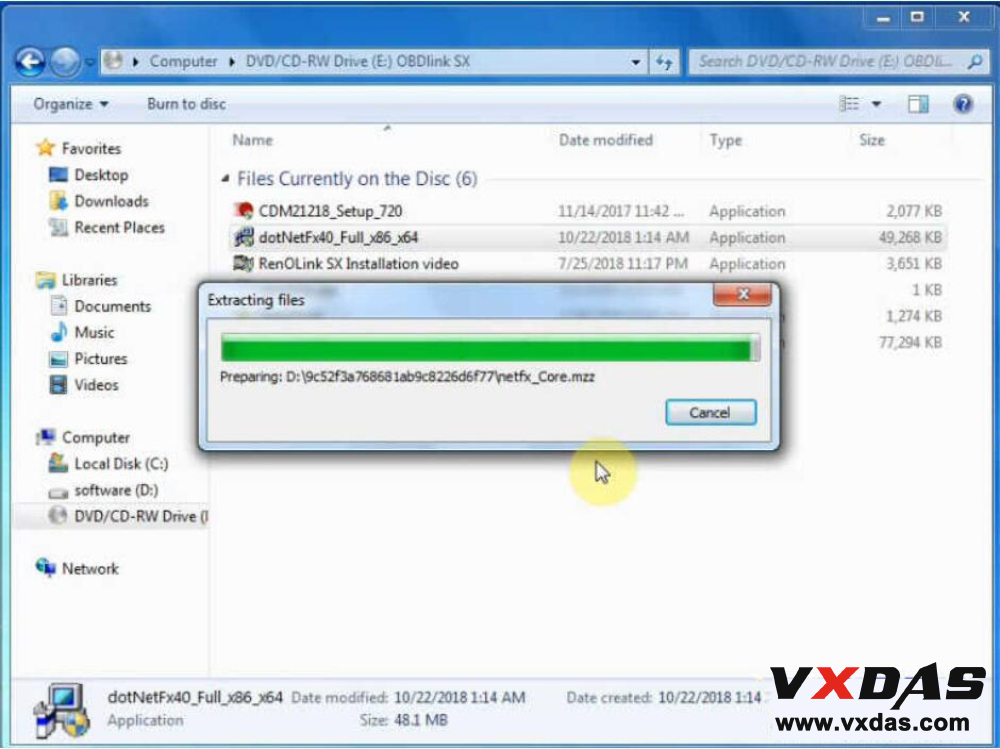 3. Choose " I have read and accept the license terms", then click on "Install"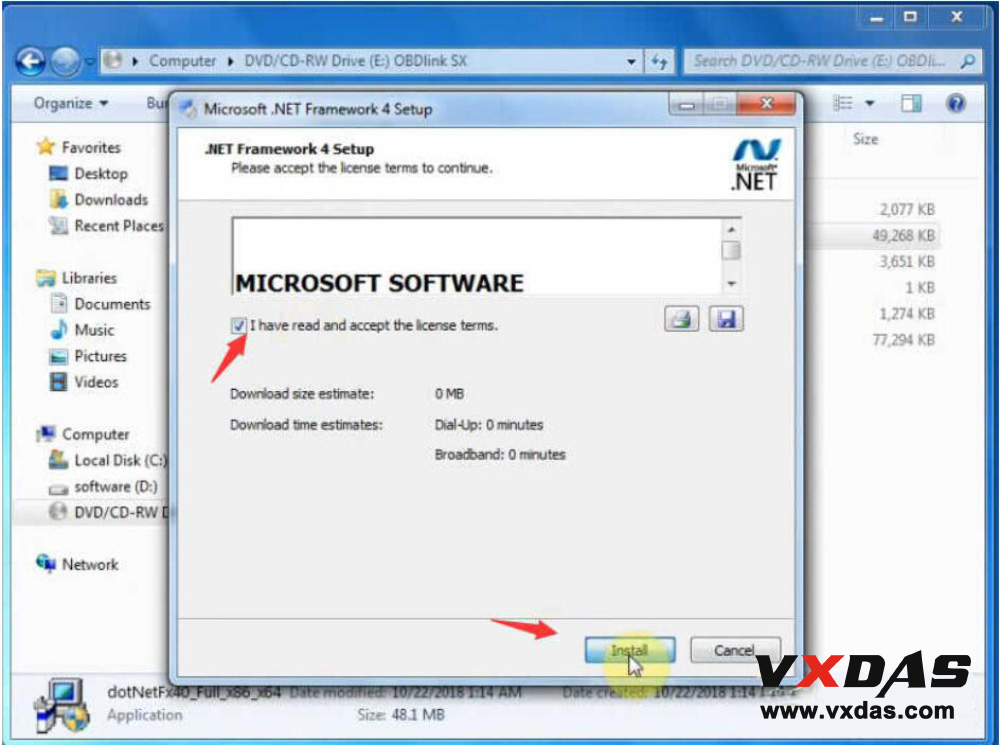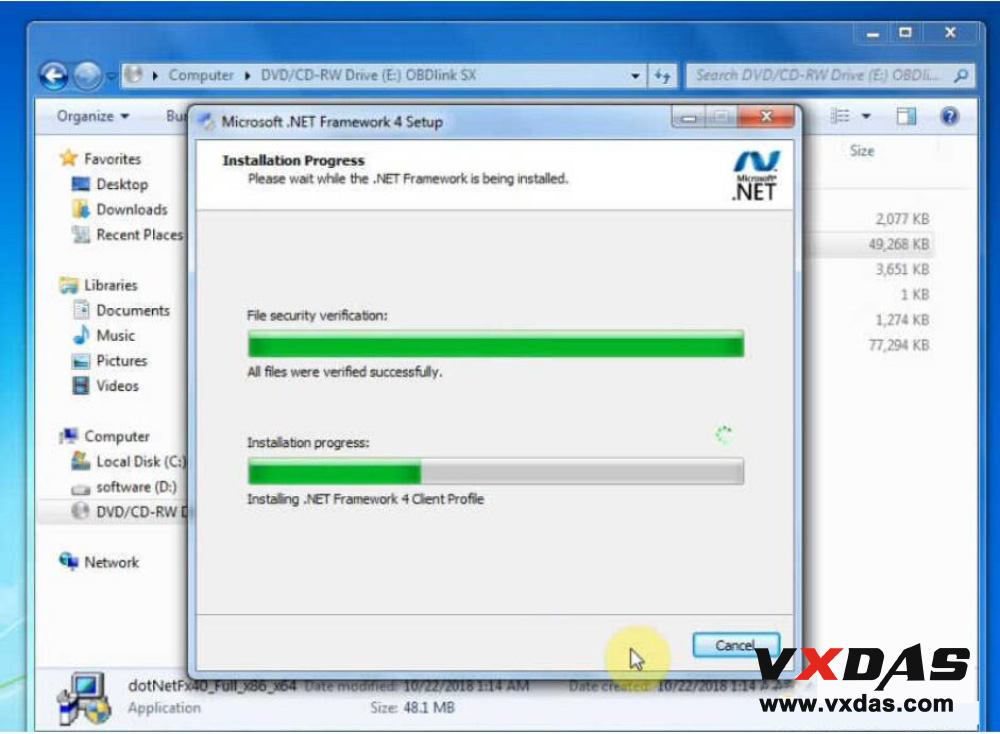 4. After Net Framework has been installed,  double click on "CDM21218_Setup_720" to Install FTDI CDM Drivers.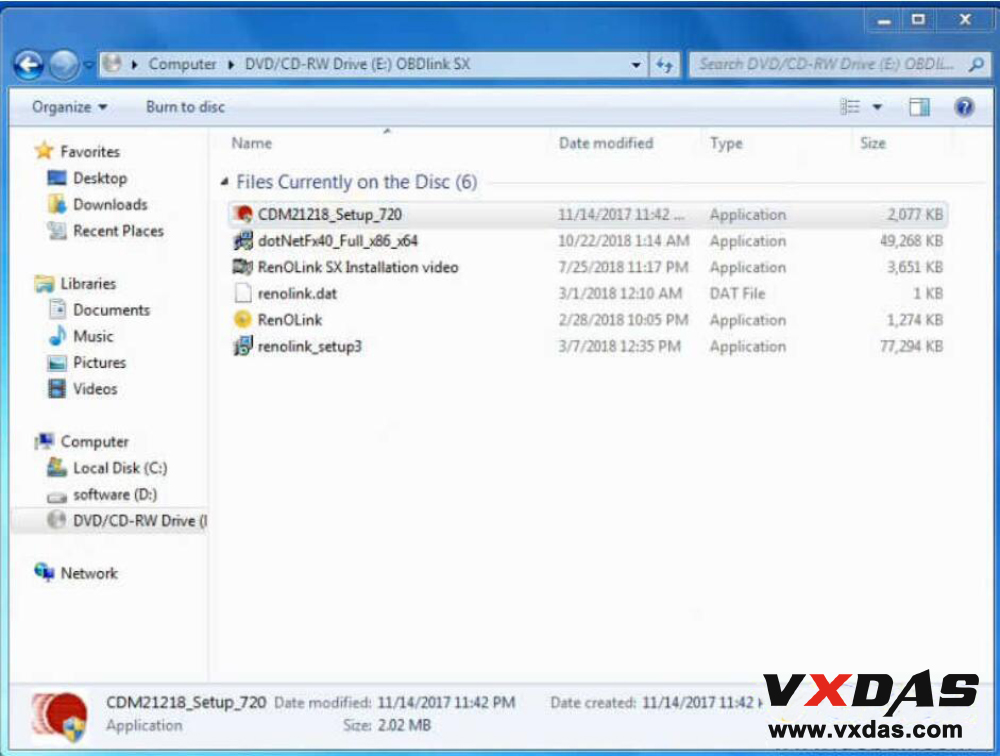 5. Click on "extract"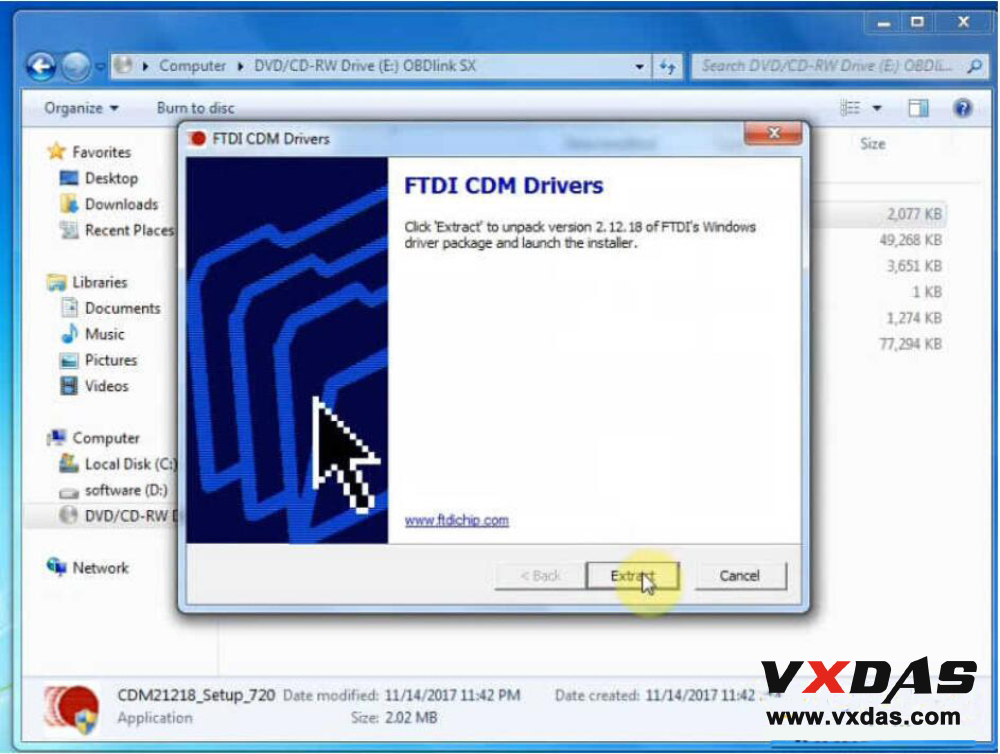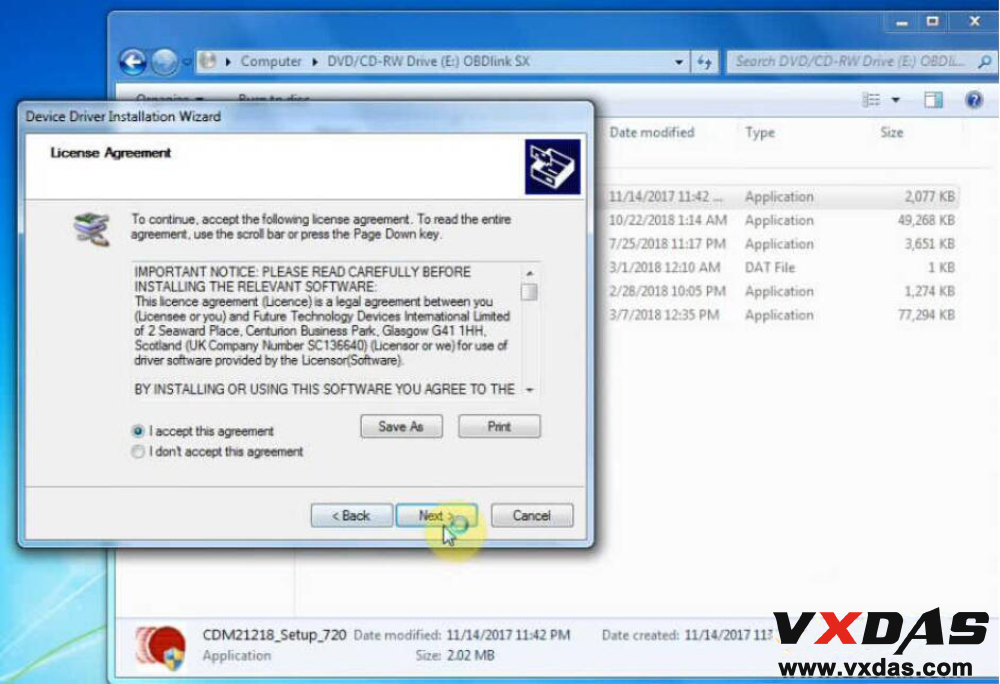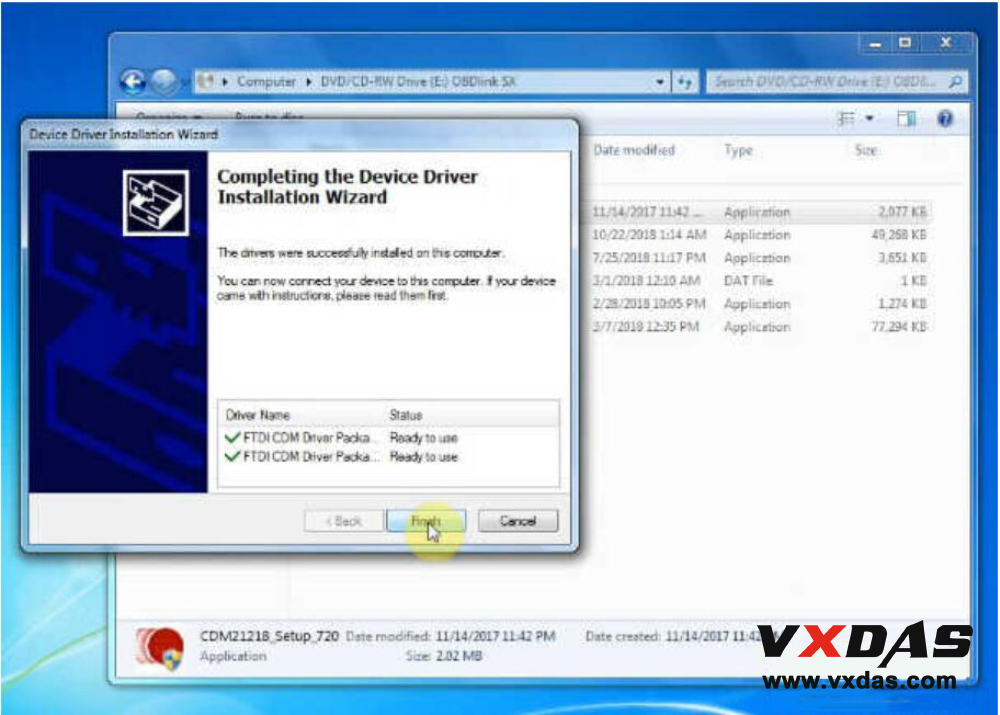 6. After FTDI CDM Drivers Completely nstalled, right click on  "renolink_setup3″ and choose "open"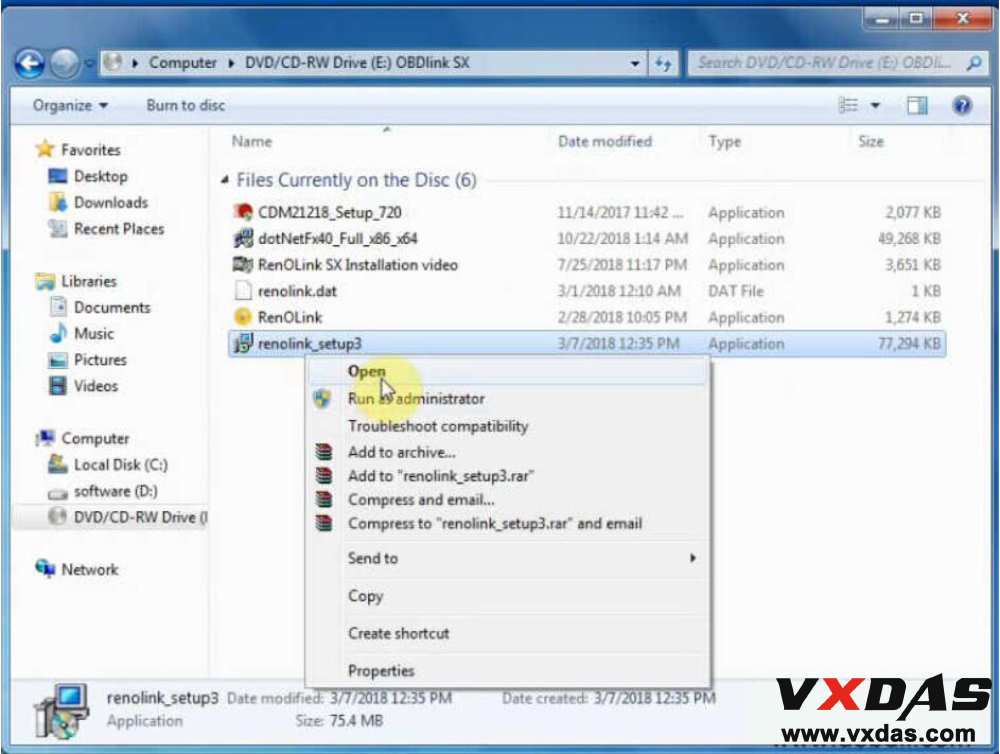 7. Select destination location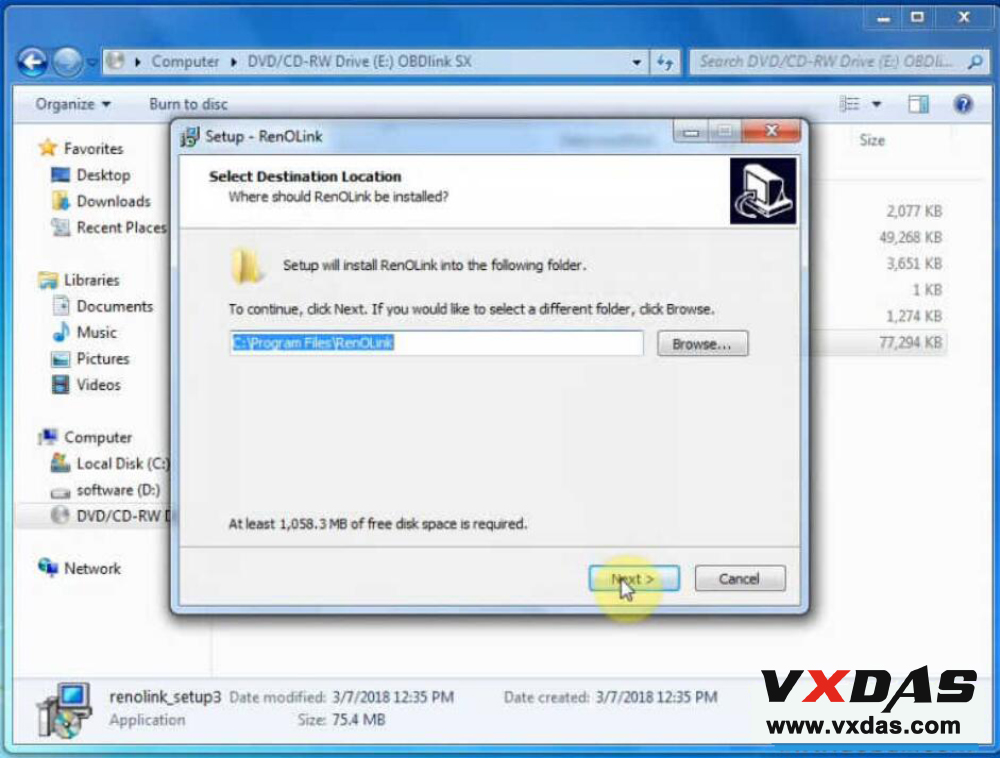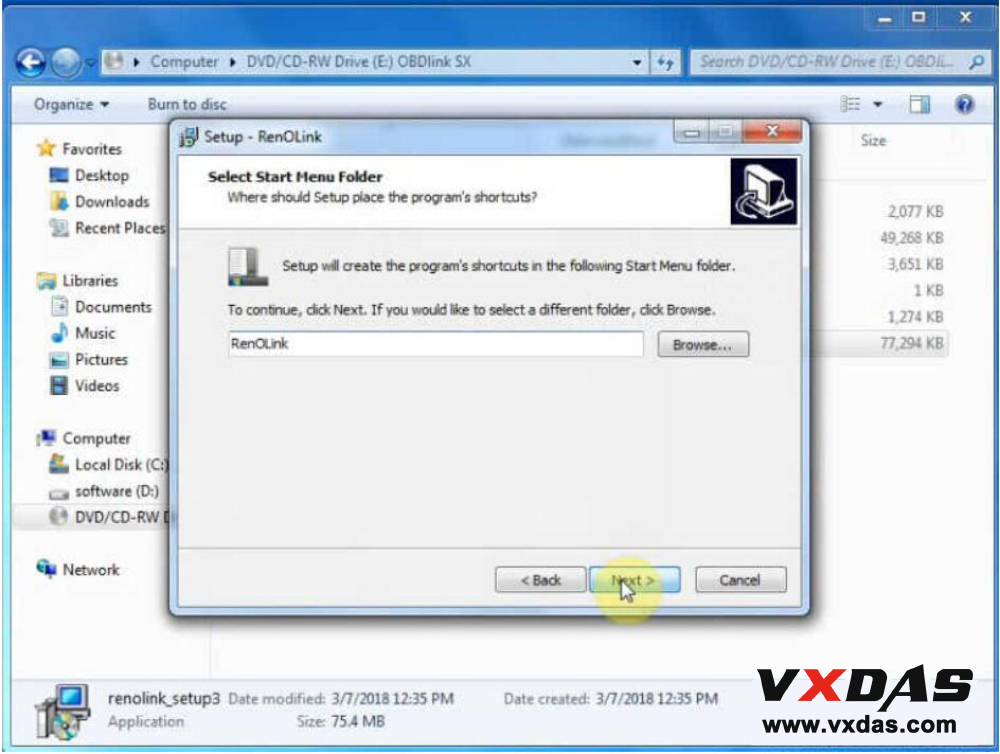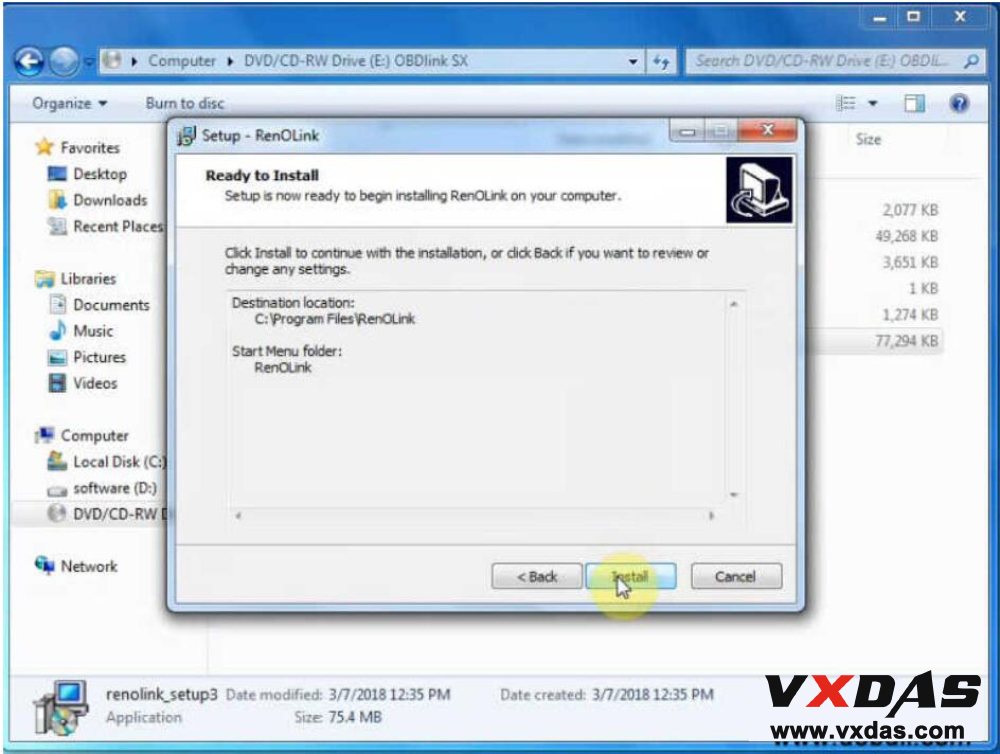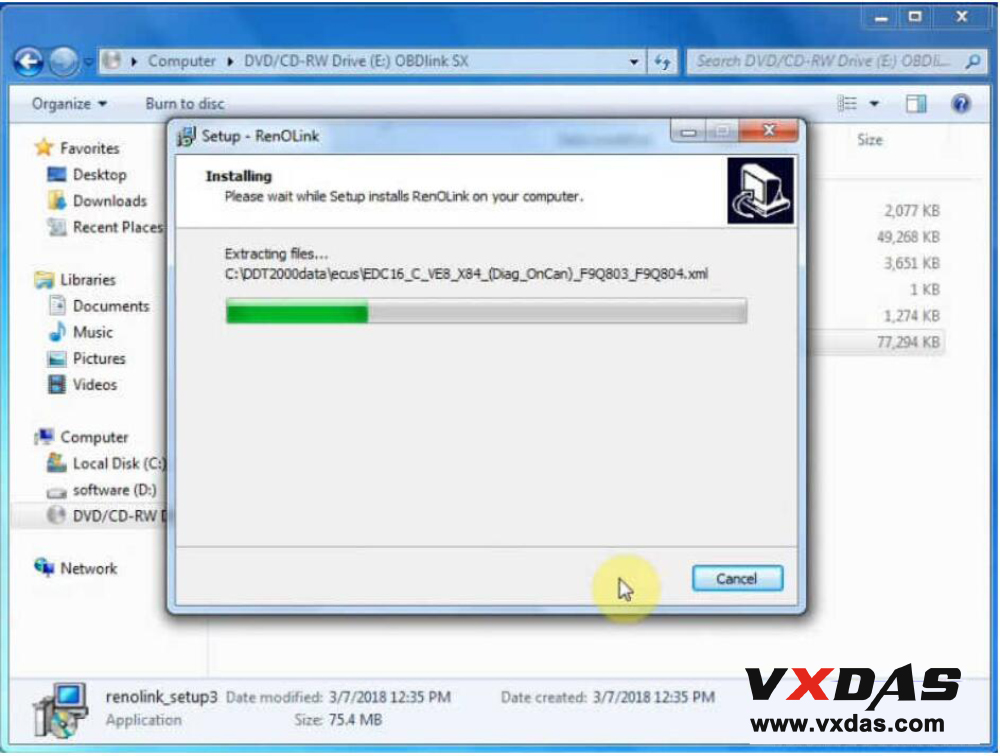 Click "Finish" to finish install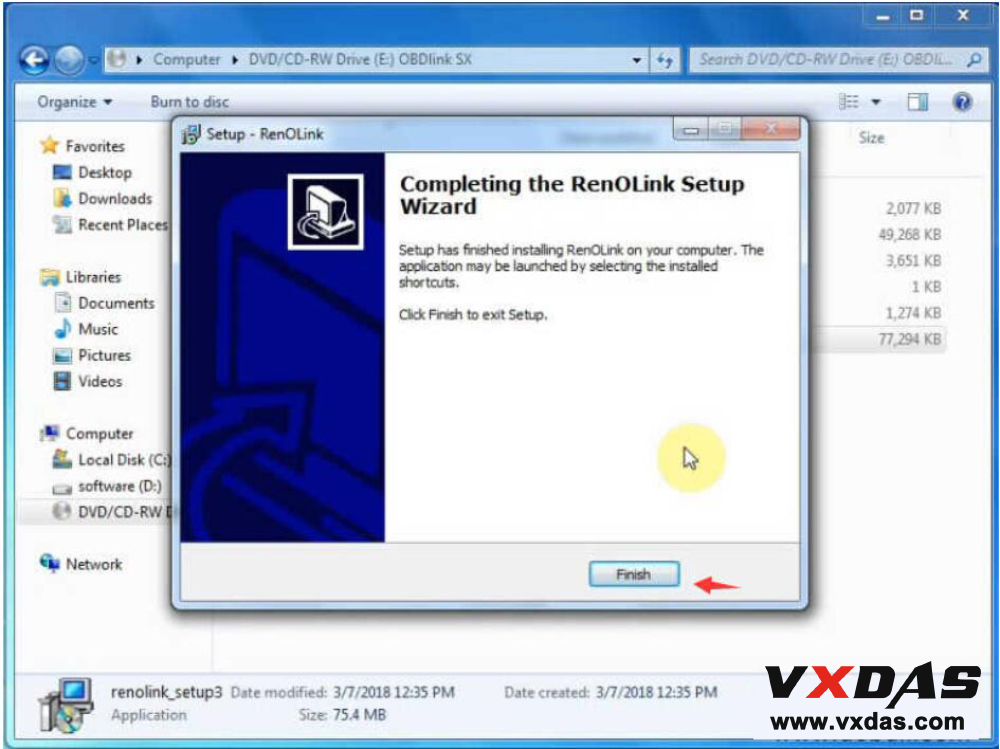 Now you need to click the Window Star button on your desktop at low-left corner to right-click the "RenOLink" ico, and select "Properties"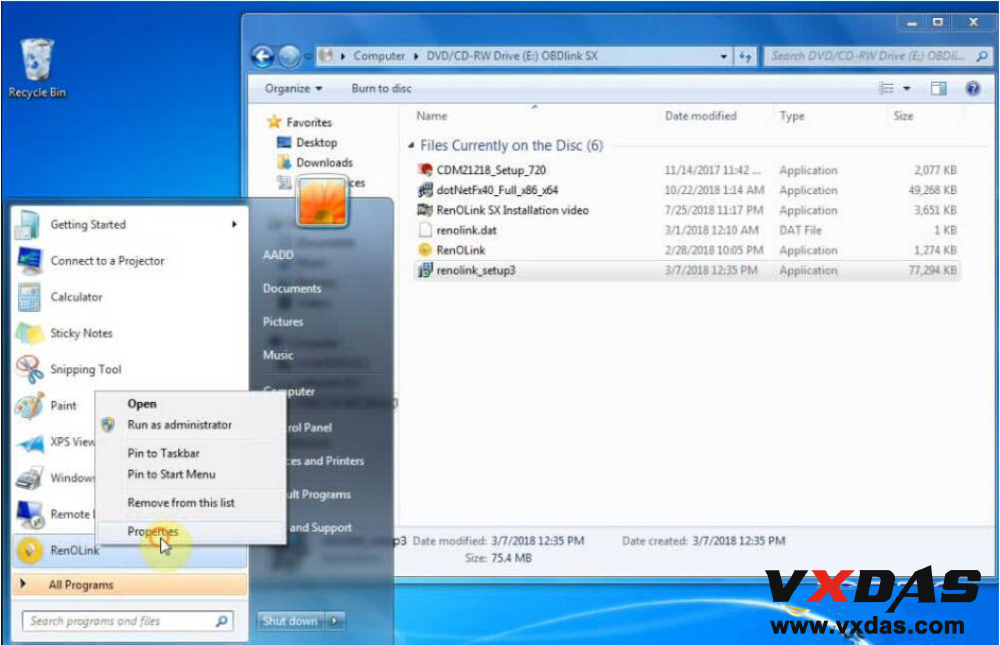 Open File Location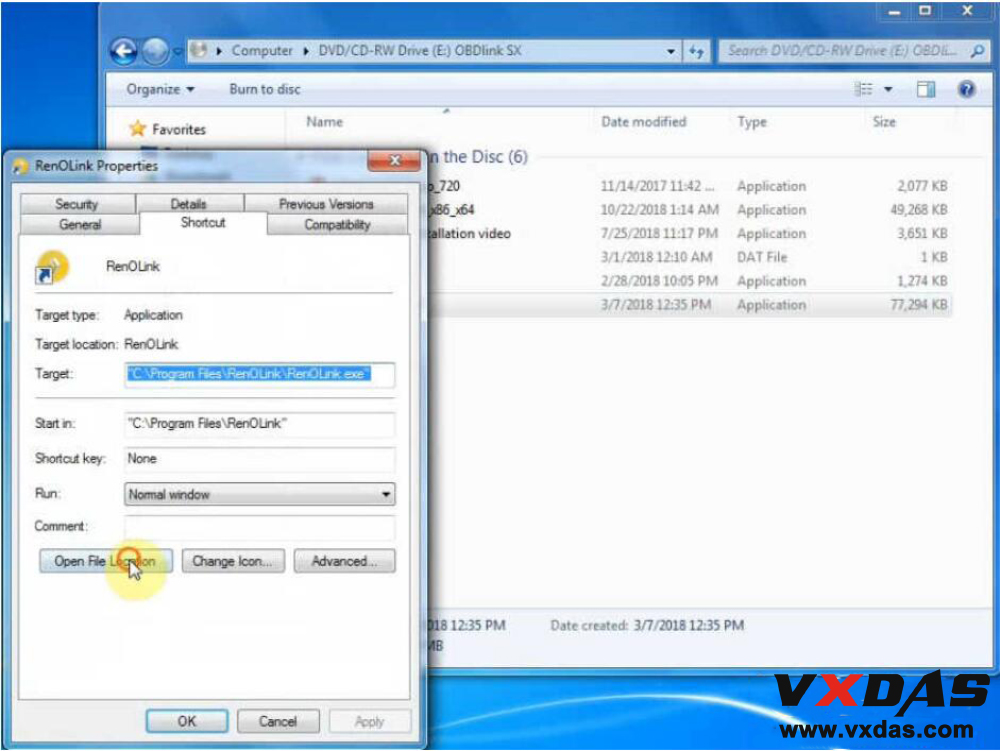 Copy "renolink.dat" and "RenOLink" to replace the same on the RenOlink folder you opened just now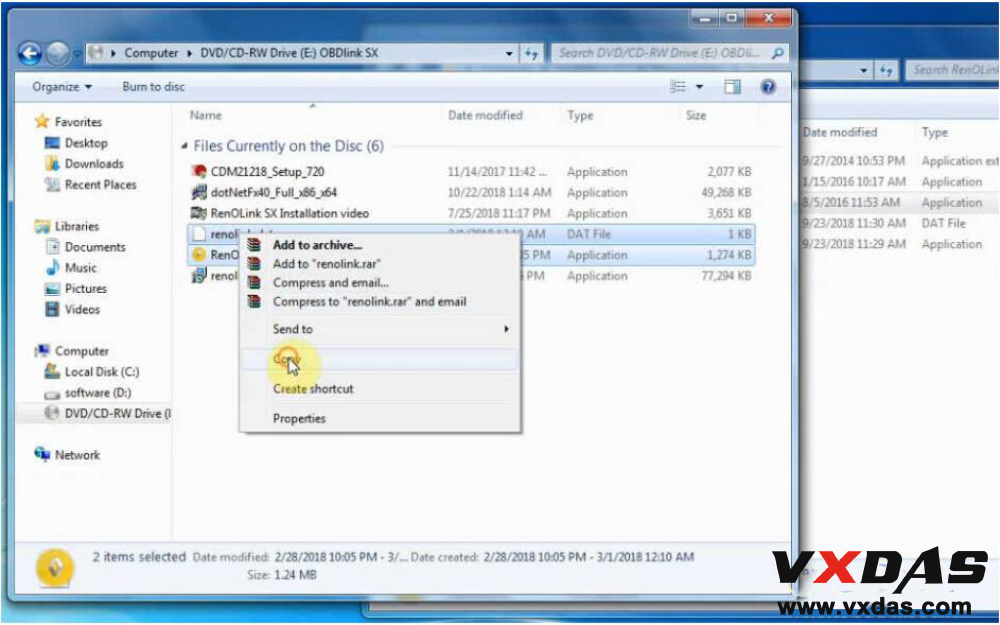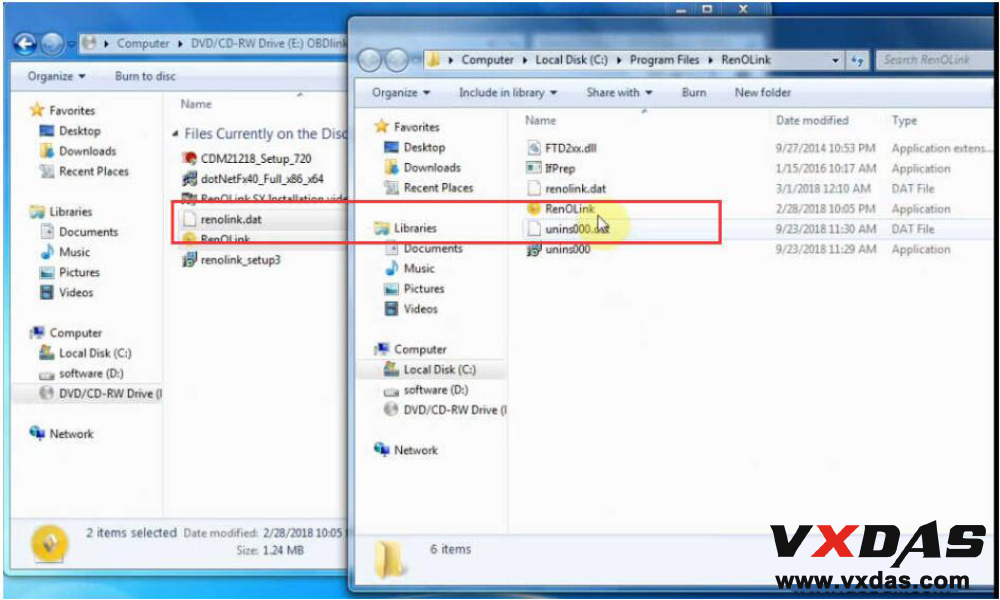 Send the "RenOLink" icon to desktop as shortcut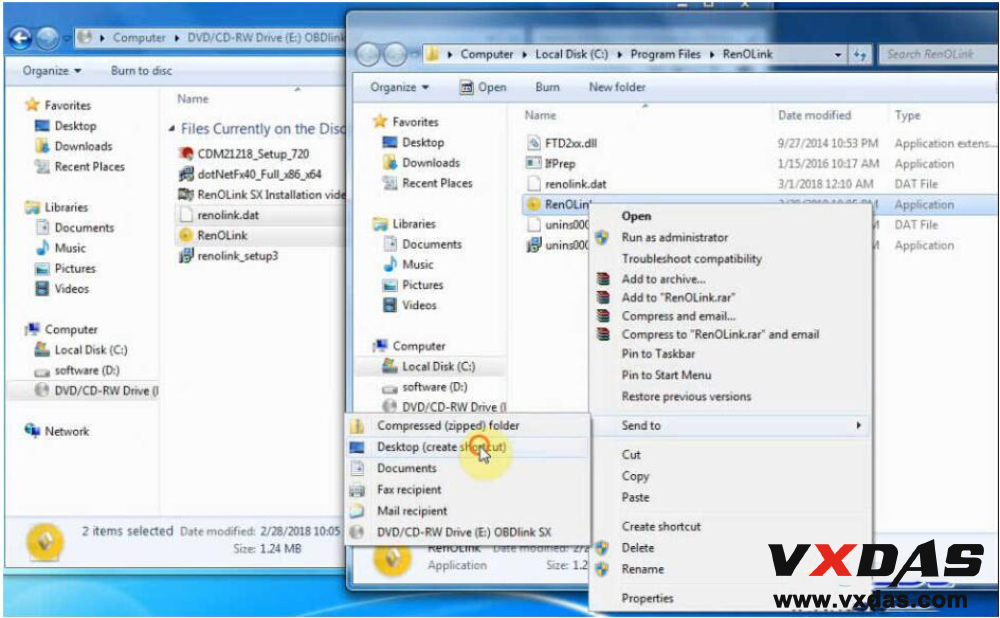 Connect the RenOlink OBD2 cable to laptop, the device USB driver will be installed automatically
Now you can run RenOLink software on desktop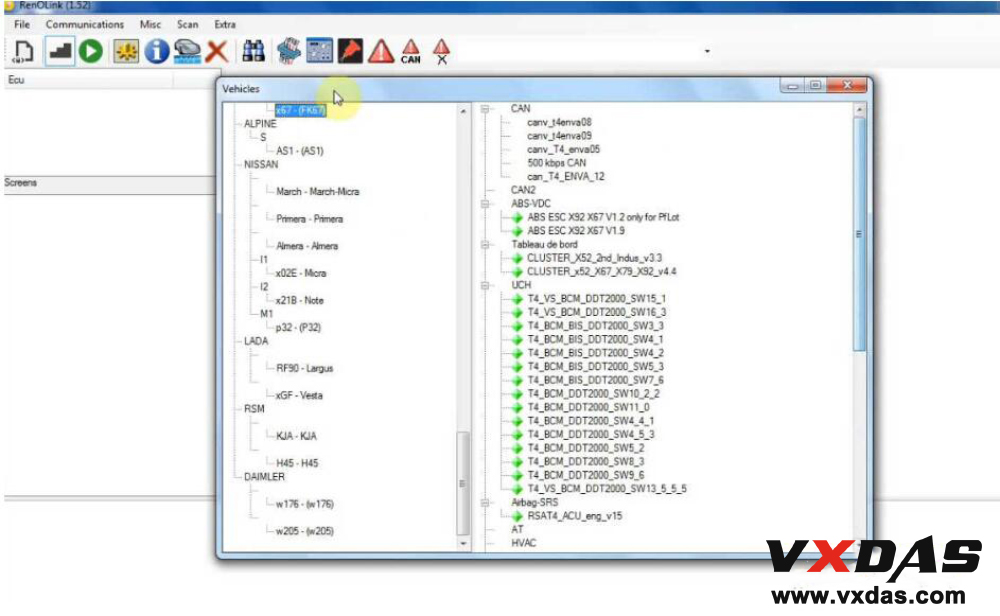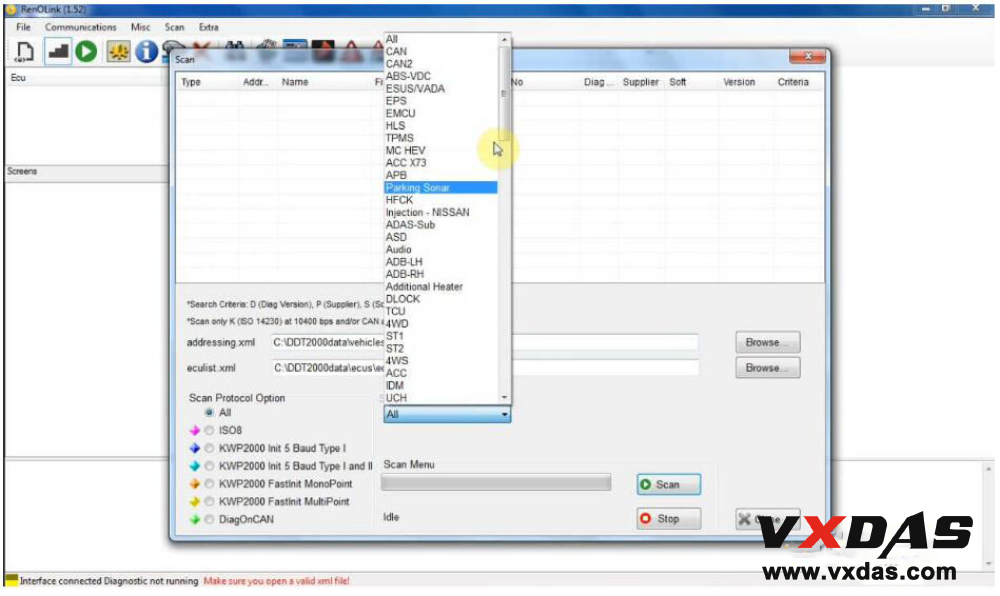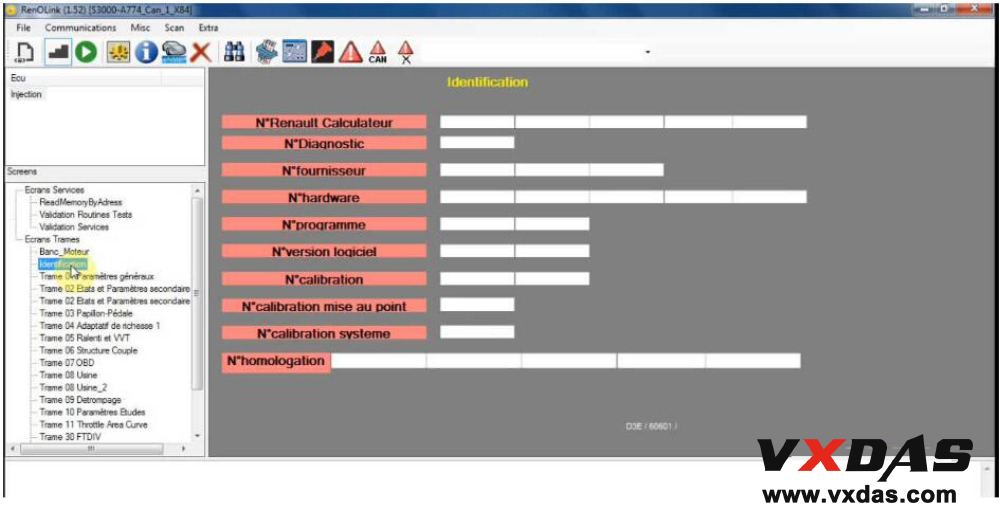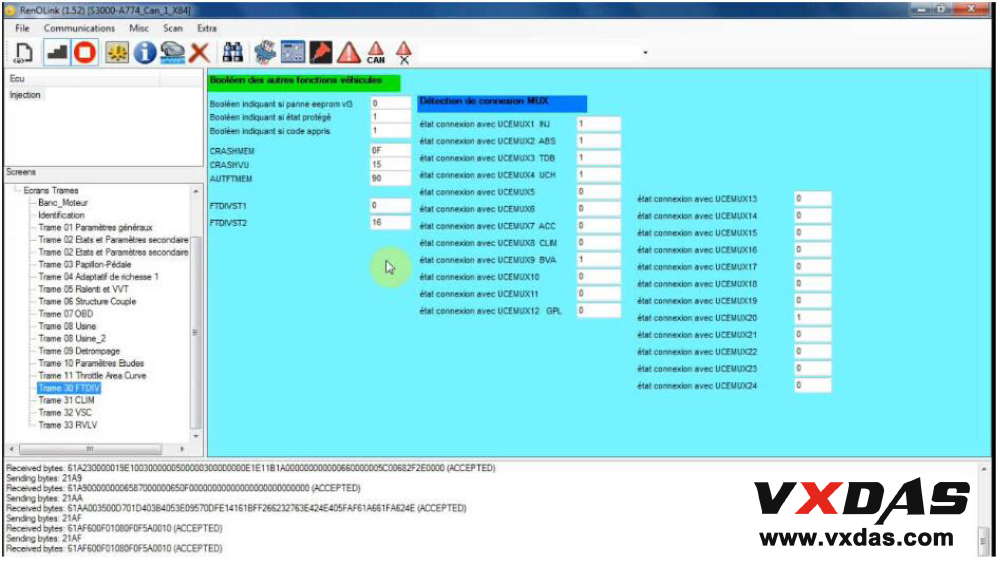 Professional Diagnostic Solution & Service Supplier
Website:www.vxdas.com
Whatsapp: +86 185 6670 3079
Email: sales002@vxdas.com
Follow Us To Get More Free Resource
www.facebook.com/groups/vxdas/