Did you met problem that if you do both Mercedes, bmw and VAG group vehicles, you bought hdd or ssd hard disk software, they comes with different system ,some come with Win10, and other comes with Win7 system, can not install all of them at one laptop, then you thought that should i buy 3 laptops to install all software? no, here VXDAS provide 3 in 1 software which can save your money and time,  xentry icom odis 3 in 1 softwatre installed at 1 TB HDD/SSD, ready  to use.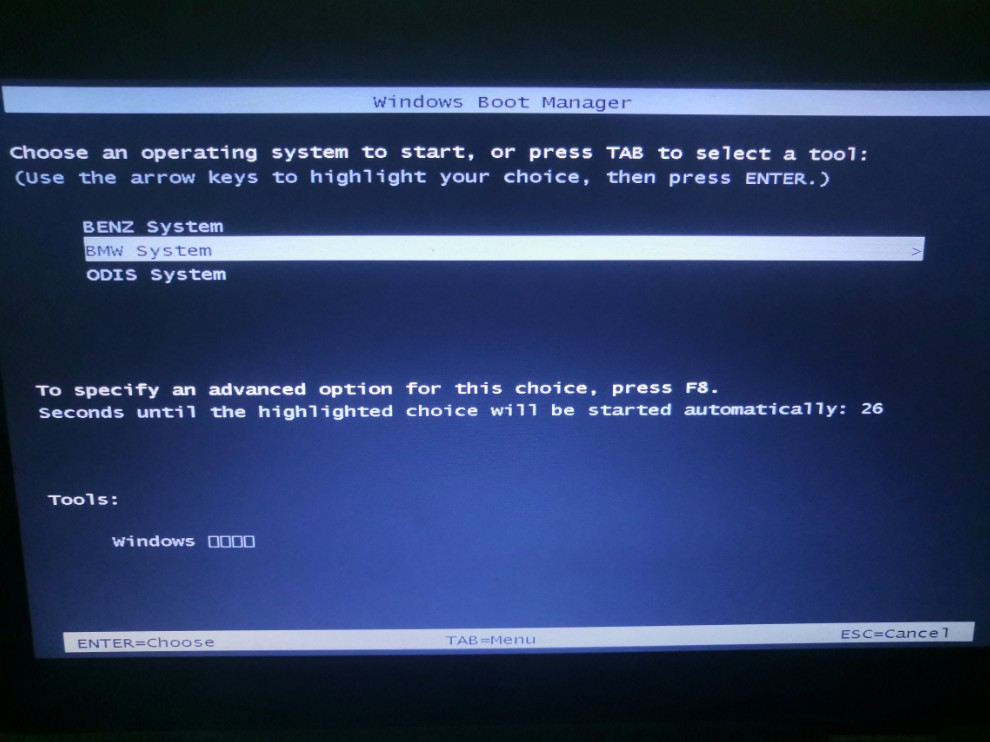 Xentry ICOM ODIS 3 In 1 Software Overview
1. Software Version: V2021.03 for Benz Xentry, V2021.03 for BMW ICOM, V7.11 for ODIS
2. System: Win10 64bit System for Benz and ODIS, Win7 64bit System for BMW
3. Support Language: Multi-languages
4. Software Type: HDD and SSD (SSD is run faster than HDD)
5. System Requirements: At least I5 Generation 2 with 4G Memory. (4G RAM should be full 4G)
6. Update: send HDD back to update, or purchase new HDD replacement
7. Support Model: Suggest to use Lenovo ThinkPad T420, T430, X61, X200, X201, X220, X230. Other models (Intel chipset can compatible, almost all the laptop as I5 / I7 series)
Xentry ICOM ODIS 3 In 1 Software Contains:
ISTA BMW Software 03.2021
ISTA-D: 4.28.20
ISTA-P: 3.68.0.800  Support BMW motorcycle and electric car programming
VIN: 2020.09.22
SDP programming database: 4.27.20, support muilti language
ETK: 2019.12
KSD: 2019.11
INPA 5.05
winkfp 5.3
NCS 5.2
BMWAi : 4.6
E-SYS V3.33.0 and V3.34, database V67.0, E-SYS 3.31 Chinese version
Database V67.0
Dr. GINI B020
FSC navigation arithmetic software and IBAC code
Add BMW old car DIS software, DISV57 and DISV44, diagnosis and programming
Not connected 9000 days remaining
Support BMW E/ F/ G Series Cars Till 2021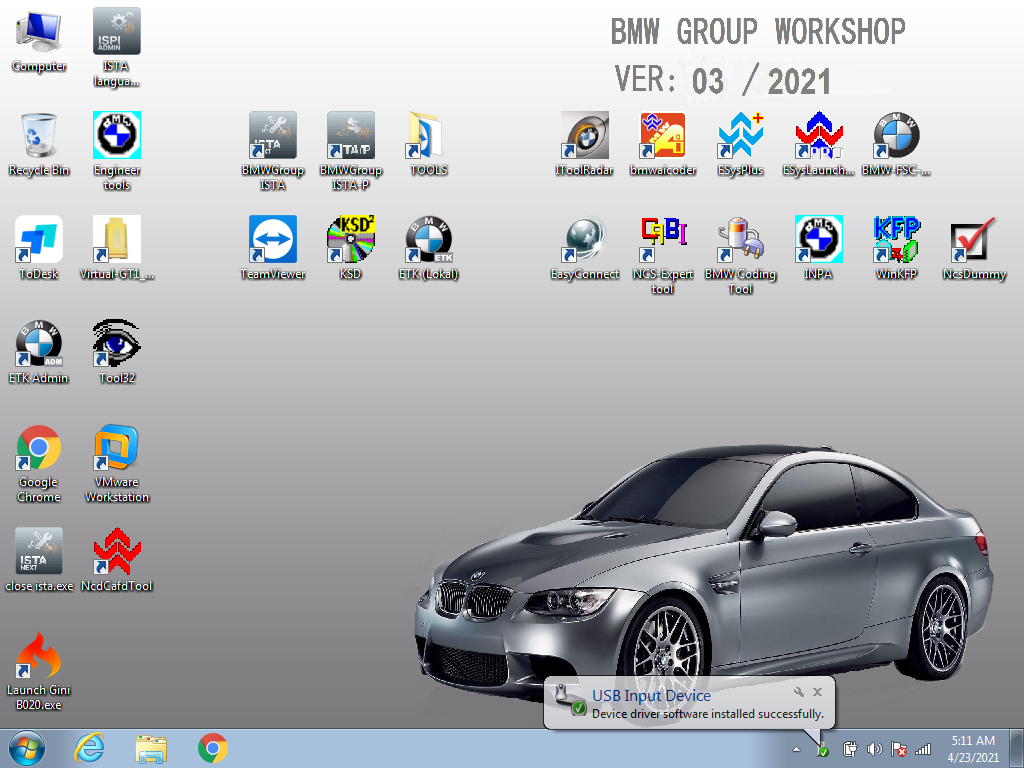 Xentry 03.2021
Xentry: 2021.03
DAS: 2021.03
EPC: 2018.11
WIS: 2020.10
SDmedia: 2015.01
Vediamo: 5.01.01
Star Finder: 2016, Add Starfinder2020
PL72
DTS Monaco: 8.14 + 8.16.015 with 2019 database
Support for Mercedes vehicles, included: Cars, Buses, Trucks, Sprints, Smarts etc. till 2021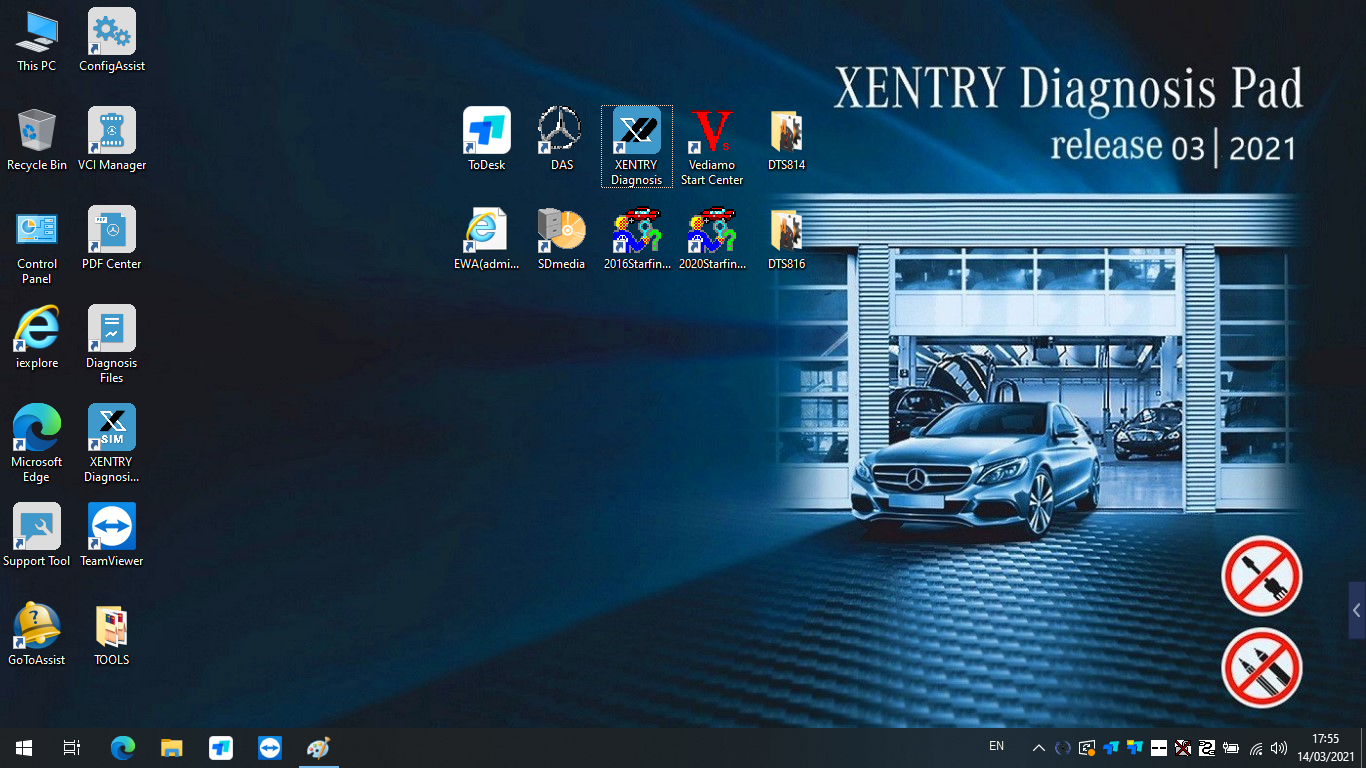 ODIS V7.11
ODI-S V7.11
ODI-S-Engineering: 12.1
Elsawin: 6.0
ETKA: 8.2
Support for Audi, Skoda, FAW-Volkswagen, Volkswagen, Shanghai Volkswagen, Volkswagen Commercial, Bugatti, Lamborghini, SEAT, MAN, Bentley etc.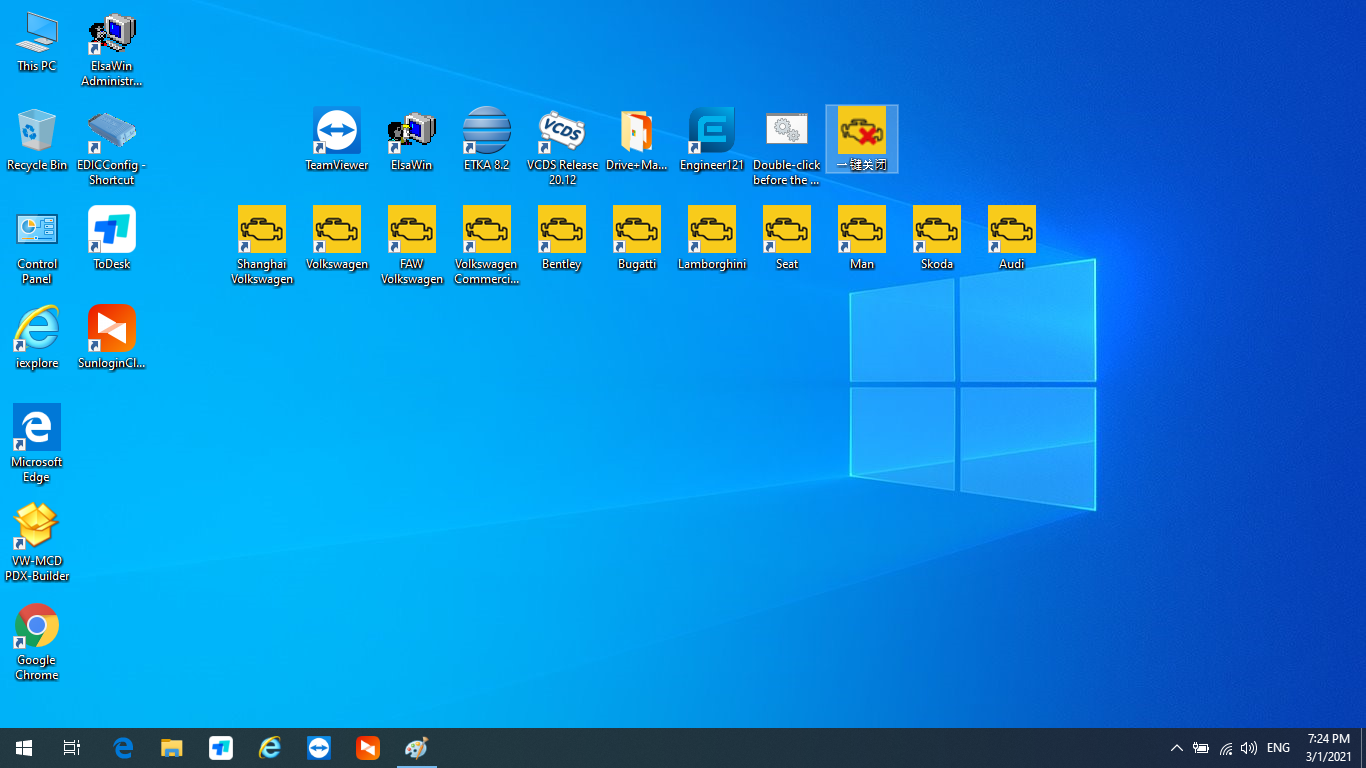 Xentry ICOM ODIS 3 in 1 software supports both disgnosis/programming and coding for Mecedes cars/trucks, bmw vehicles and vag groups vehicles till 2021. Xentry 03.2021 works with sd connect c4, SD connect c4 doip and sd connect c5,  ista bmw software works with ICOM NEXT and ICOM NEXT A2. 3 system software is ready to use, just need to insert to laptop, and shift one to another at windown boot manager as you need.
Enjoys!
Related articles:
1.INPA BMW Software Download& Installation Guide Completely
2.how-to-solve-bmw-icom-software-ista-p-need-activation-key
3.Top 10 Reasons to Get SD Connect C4 DoIP
VXDAS, focus on OBD tools since 2008!
Join groups to get more free resource!
Group: https: //www.facebook.com/groups/vxdas/
Website: www.vxdas.com
Whatsapp: +8615361020853
Skype: obd2motor
Email: sales007@vxdas.com